The city of Jos, Plateau state, was our final stop during our tour of Northern Nigeria.
Good roads ensured a smooth navigation from one part of the city to another. Beautiful scenery of rocks overlooking the road on both sides and with a near-freezing temperature, Jos left us with an unforgettable impression.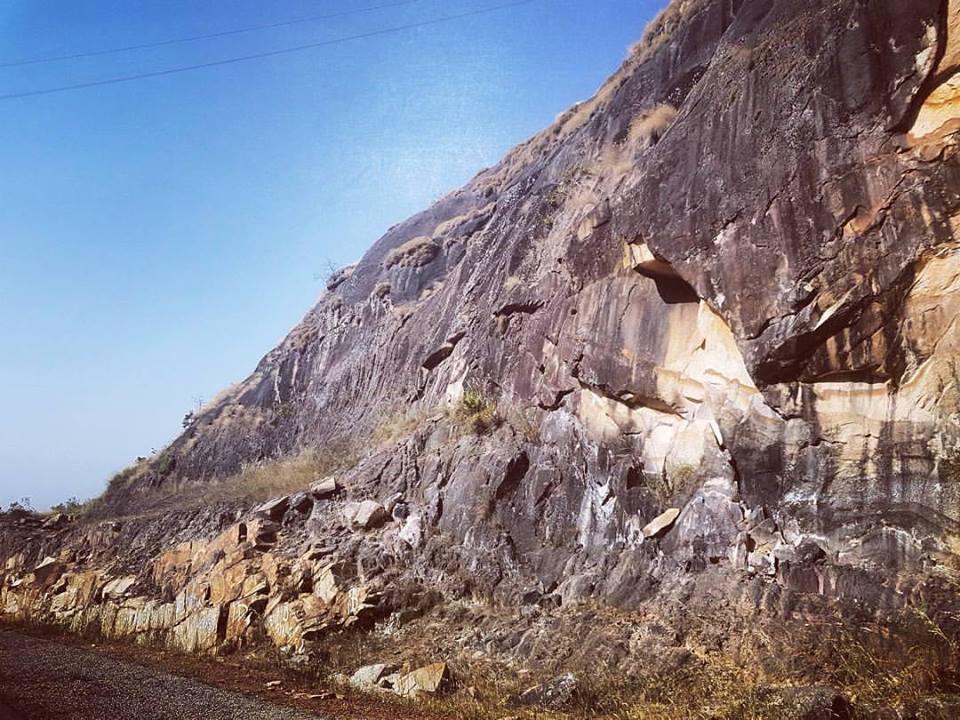 However, since our adventure had more to do with technology exploration than applauding the city's landscape, we should perhaps focus our attention on something more relevant.
People often use the word "becoming" to qualify how interconnected the world is. Indeed, the world isn't fast "becoming" a global village, it is in fact, a global village.
This reality is what Smart Web showed us during our time at Jos.
Having launched in 2002, Smart Web is one of the first web hosting companies to be launched in Nigeria. Apparently, being around for that long has given it leverage in the seemingly competitive business of web hosting, and domain name registration in Nigeria.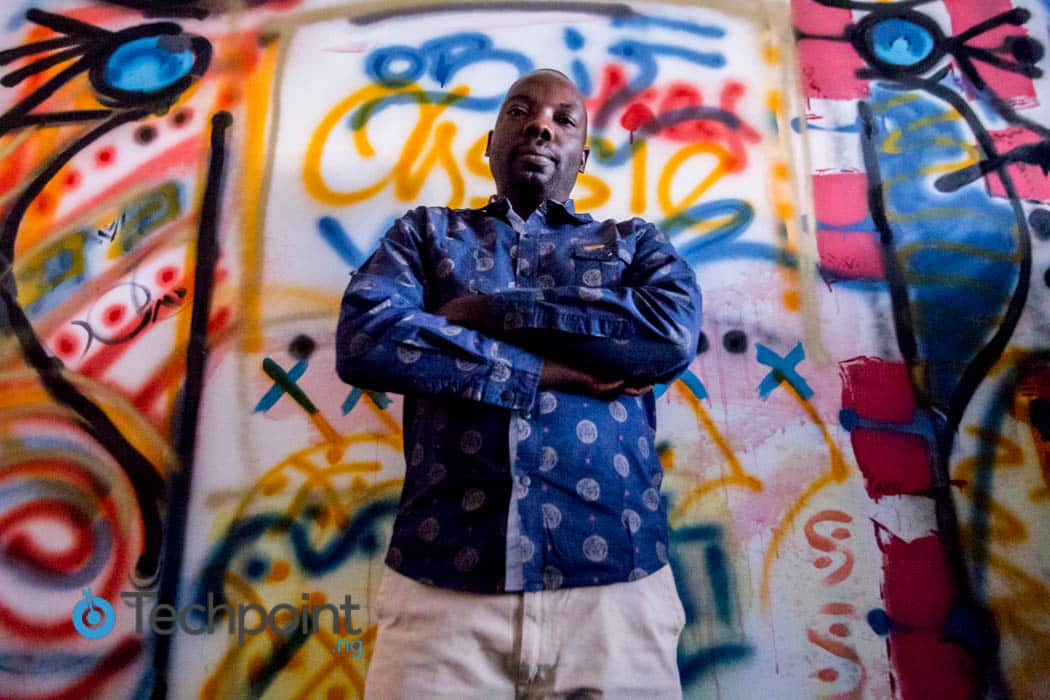 The founder of Smart Web, Murtala Abdullahi, confirmed to us that Smart Web has over 40,000 clients and powers more than a 100,000 websites. Interestingly, 90% of these clients are domiciled in Lagos.
Client management is not an easy task. Therefore, it is commendable that SmartWeb is able to manage its virtual clients effectively, given that the company is domiciled in Jos.
"We have built a system that works even when no one is around," this, according to Murtala is the secret to the excellent management of his virtual clientele.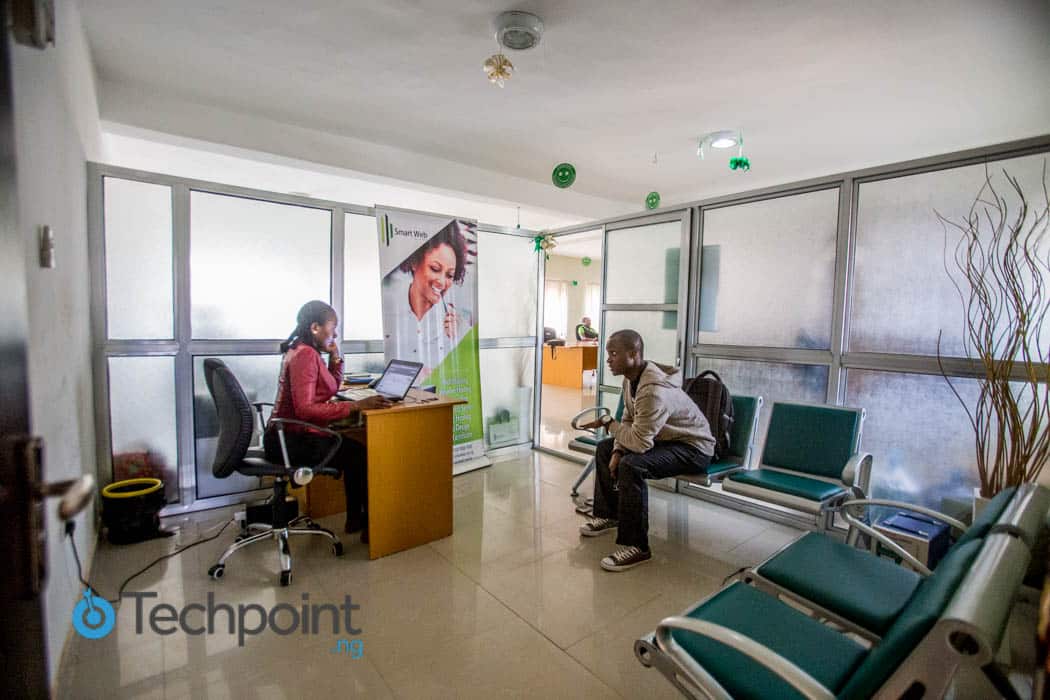 With about 20 staff and 15 interns all working in several departments (notables ones are Research and Development, support, marketing and customer service) within the company, Smart Web is able to fuel its operations and also provide support services to clients right from its office in Jos.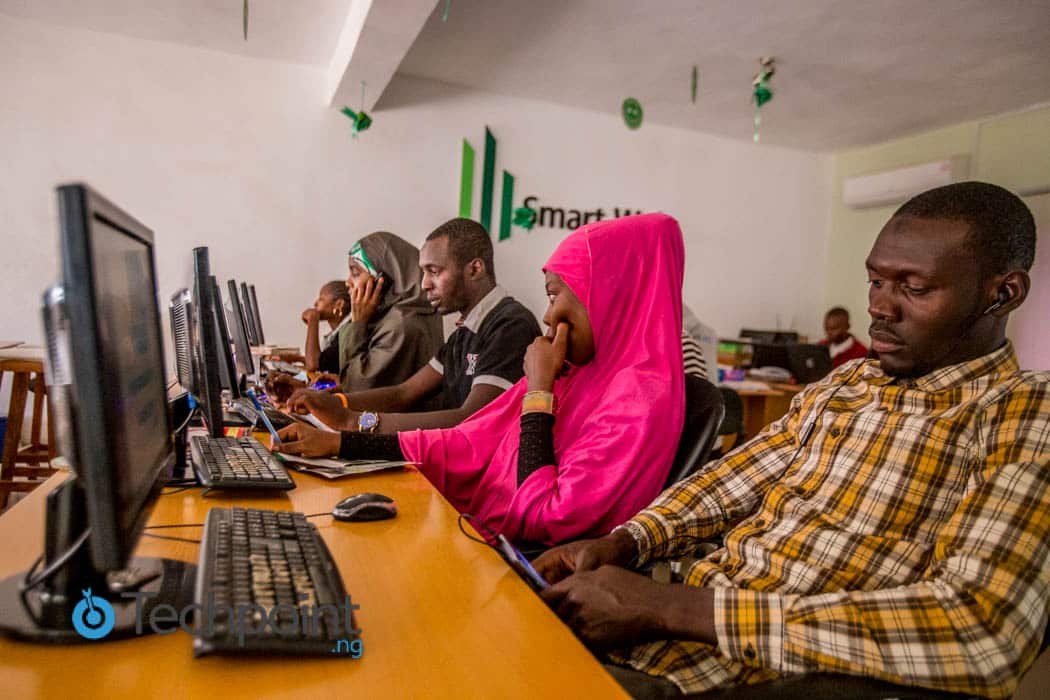 With this, Smart Web has debunked the myth that a business ought to be in close proximity with its customers to be of any relevance.
However, its conspicuous absence in the mainstream media, begs the question of how they were able to attract these potential customers.
"We started out with Smart Web using the offline means of advertisement which brought in barely 10 to 20 customers monthly," he clarifies.
In order to get the desired result, Smart Web transitioned to an online advertising campaign from an offline one and it proved very effective. "The online marketing was so effective that we were having about 150,000 customers and an average of about 400 'new' customers every month," he affirms.
At first, it didn't add up why Lagos-based businesses would basically bypass hosting companies in Lagos to host their servers with a supposedly unknown company like Smart Web but according to Murtala, it all comes down to a few key factors; the quality of service, the price and trust.
"We try as much as possible to give quality customer service and that's why a lot of customers are hosting with us," he says.
As human beings, we tend to have an eye for minimising cost and maximising output. Although most web hosting service providers in Nigeria pride themselves on the delivery of quality service, not all are cheap.
Boasting of no less than 30 servers in their data centre, Smart Web is able to give out web hosting services at a very cheap rate. For as little as ₦3,500 one can host servers on a 10GB size of disk space.
According to the statistics provided by Murtala, a lot of the clients go ahead to become preachers of the Smart Web gospel; thereby growing the customer base through a referral system.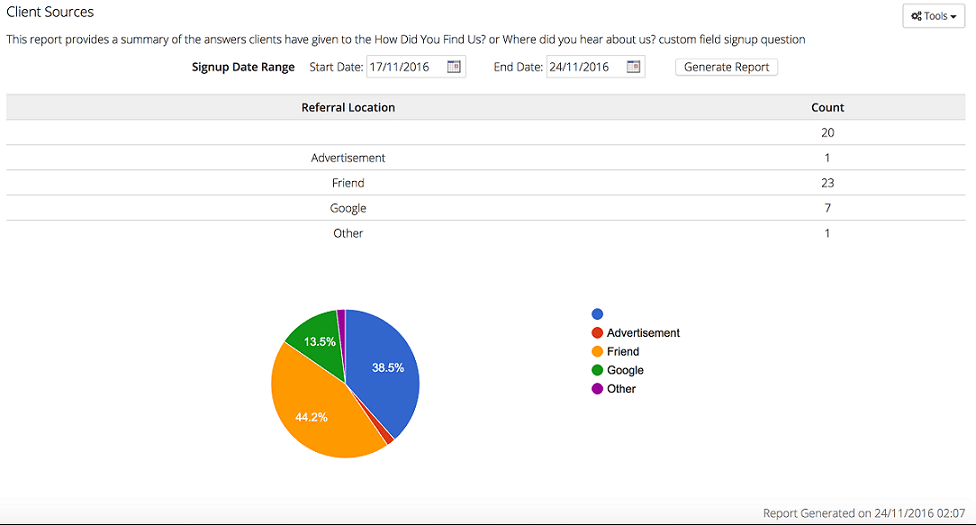 The city of Jos is the administrative capital of Plateau state, with a friendly landscape for businesses to thrive. In terms of overhead cost, Jos is relatively cheaper than places like Lagos and this justifies Smart Web's decision to set up base in Jos. But Jos, as it appears, isn't ready yet for Smart Web.
Regardless, they have made a huge leap gaining massive traction in Lagos. Perhaps when Jos is ready for Smart Web, they can use the same experience to activate Jos and other states in the country. Besides, the world is a global village and one can run businesses from virtually anywhere possible.
Without a doubt, Smart Web is nailing it and, should web hosting service providers in Lagos be a tad worried?