The Techpoint Innovation Tour (Northern Nigeria Edition) is made possible by our primary sponsors — iROKOtv.com and GIGM.com, location partners Ventures Platform Abuja, CoLab Kaduna and nHub Jos, and coverage partners — xteamstudios and Shutterbug Creative Media.
---
Day 7 of the Techpoint Innovation Tour was loaded with activities in the city of Jos as the team embarked on different media sensitization rounds; we visited two radio stations.
Suggested read: Day 7 of Techpoint Tours; The sound of our voices in Jos.
There were not much activities scheduled for Day 8, as it was the Techpoint Jos meetup day. By now, we had all become partially accustomed to the cold, so we all woke up early and moved out of the hotel to nHub were our office for the day was set.
The hours between early morning and afternoon were dedicated to preparations in earnest towards the upcoming meetup; chairs were moved, banners placed, and angles positioned for proper camera lighting.
The meetup was scheduled for 4:00 PM, but participants started trickling in 6 minutes later than start time. At first, we harbored a fear that the turnout may be poor, but as you will find out in time,  Jos proved our fears unfounded.
After the first trickles, we had a venue filled to capacity in a matter of minutes, and had to move location to a larger place to accommodate the growing crowd.
The @techpointdotng Jos Meetup is underway @nHubNG with an impressive turn out. pic.twitter.com/GLHIJiXmW0

— Techpoint Africa (@Techpointdotng) November 15, 2016
nHub founder, Daser David gave the welcome address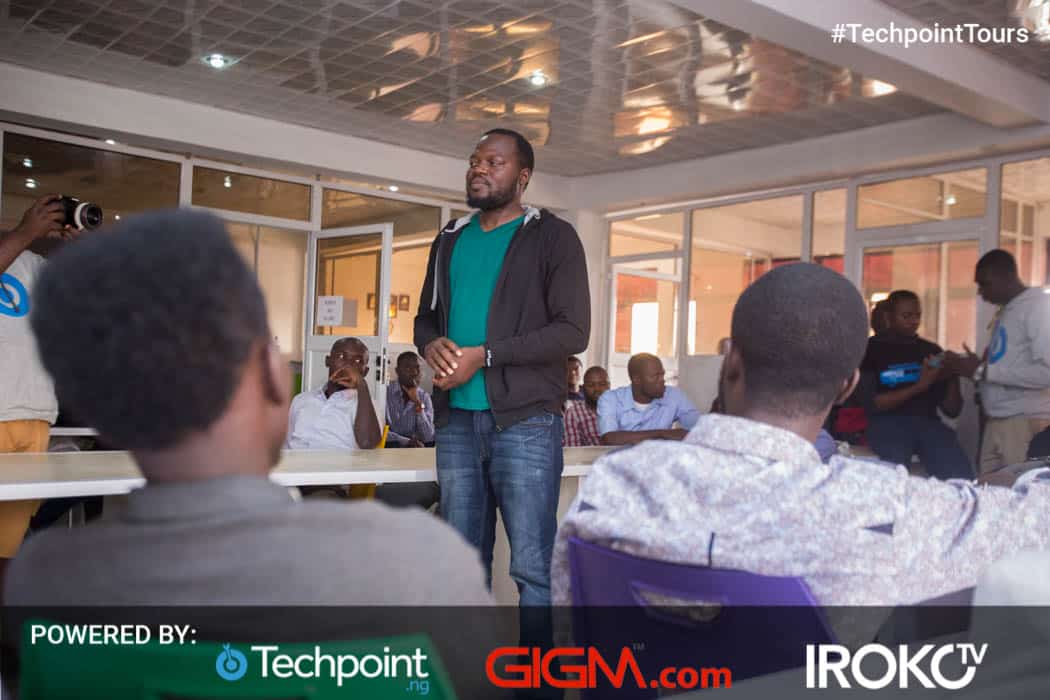 Afterwards, Techpoint CEO, Adewale Yusuf introduced the team and gave opening remarks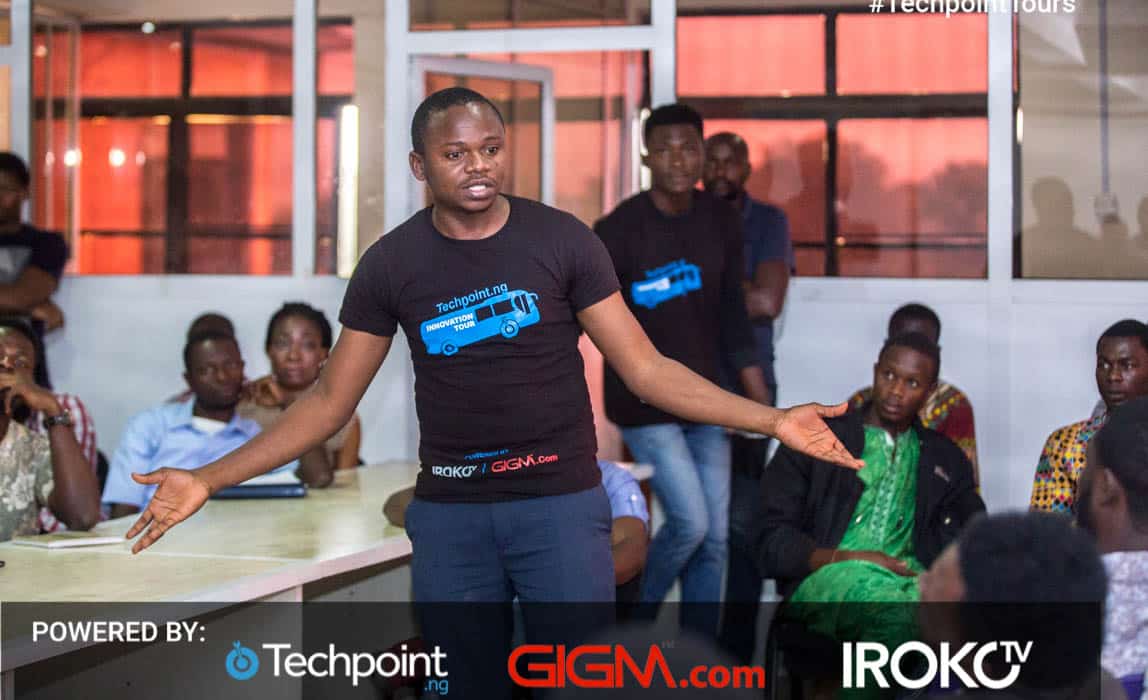 Managing Editor, Omotola Omolayo explained why we were in Jos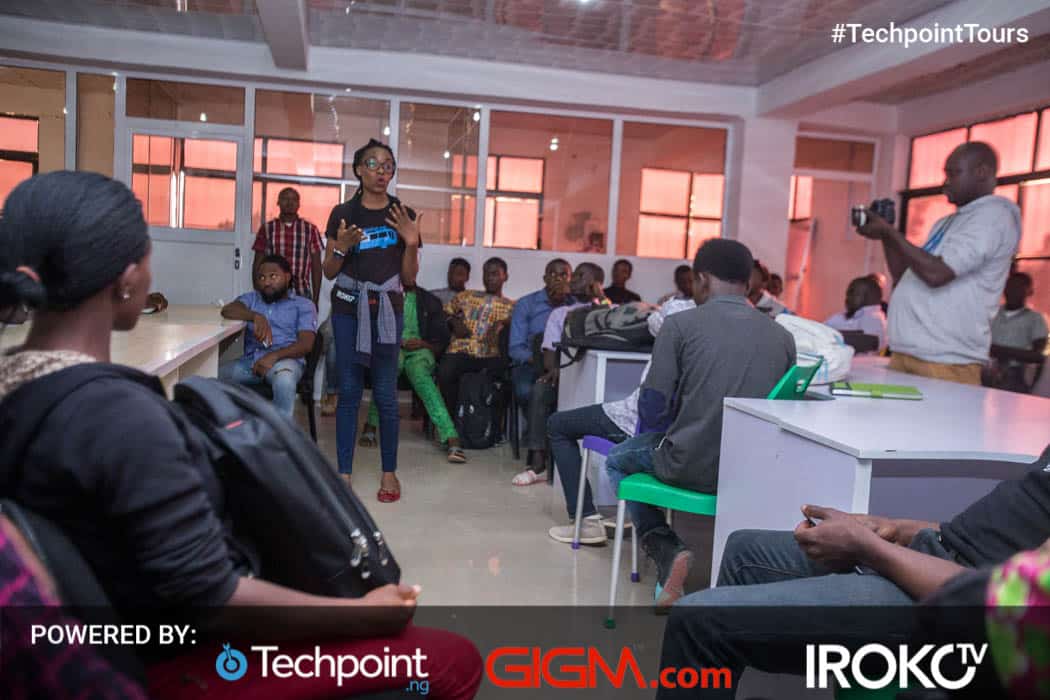 And in the customary way, Muyiwa Matuluko, Techpoint Editor-in-Chief, took the stage to moderate the event
After the explainer, the audience went quiet, every attempt to get contributions and questions appeared abortive; Jos was shy and probably warming up.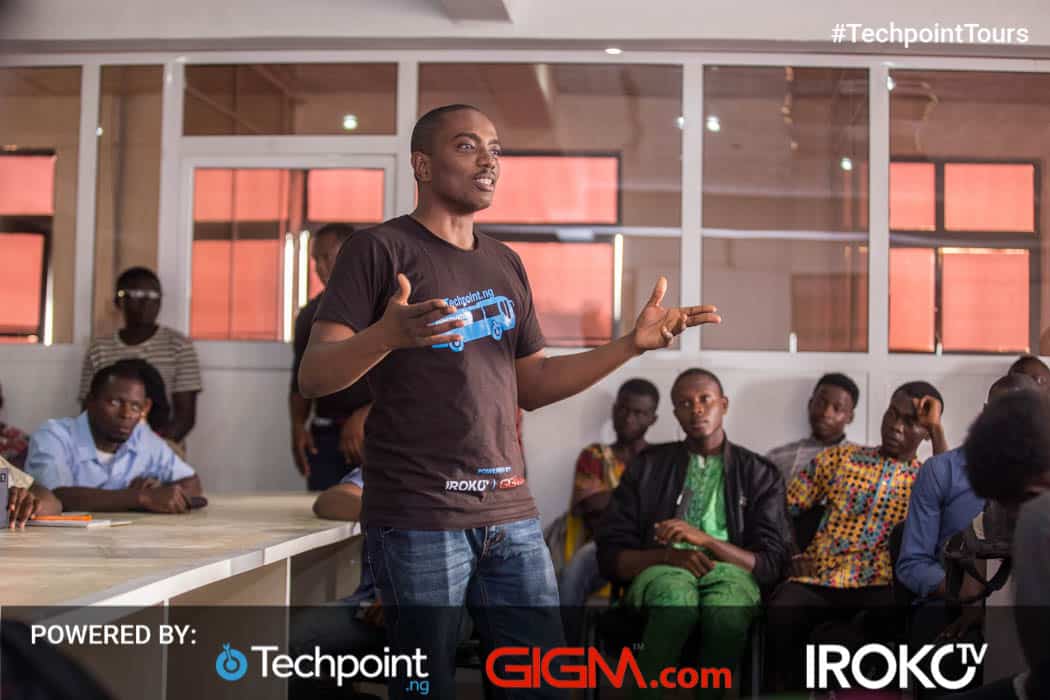 Slowly, the conversation kicked off from the application of technology towards solving real life problems and building businesses.
Technology is ingrained in every aspect of human activity @muyosan @techpointdotng @nHubNG

— Techpoint Africa (@Techpointdotng) November 15, 2016
Then boom, the audience was lit and the participants caught fire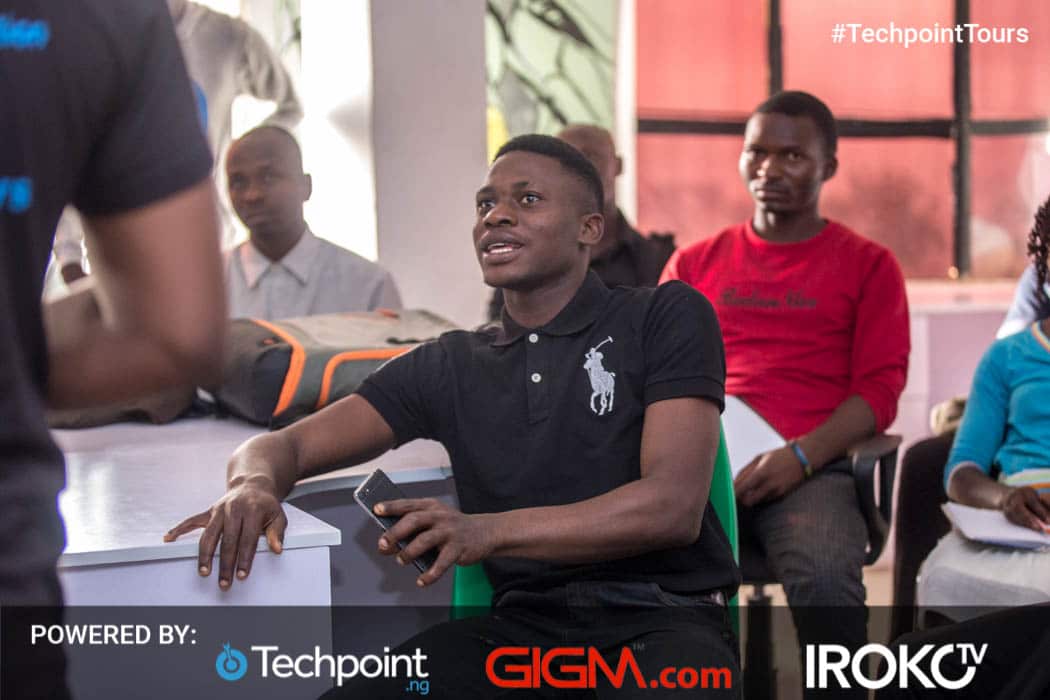 Everybody had something to say about one thing or the other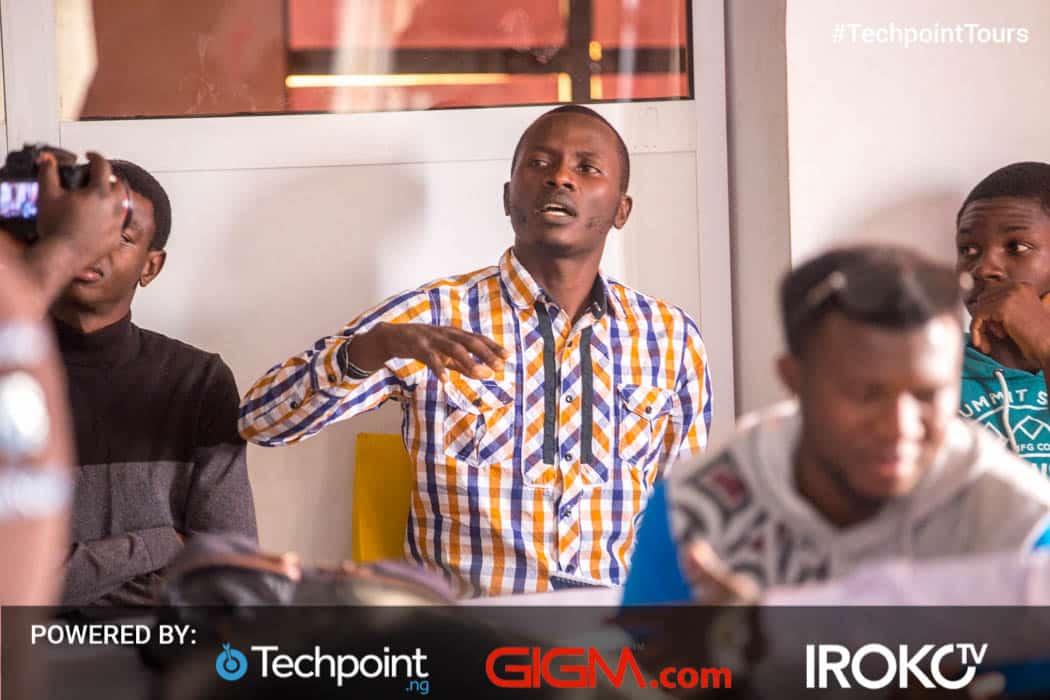 Valid points were made by the participants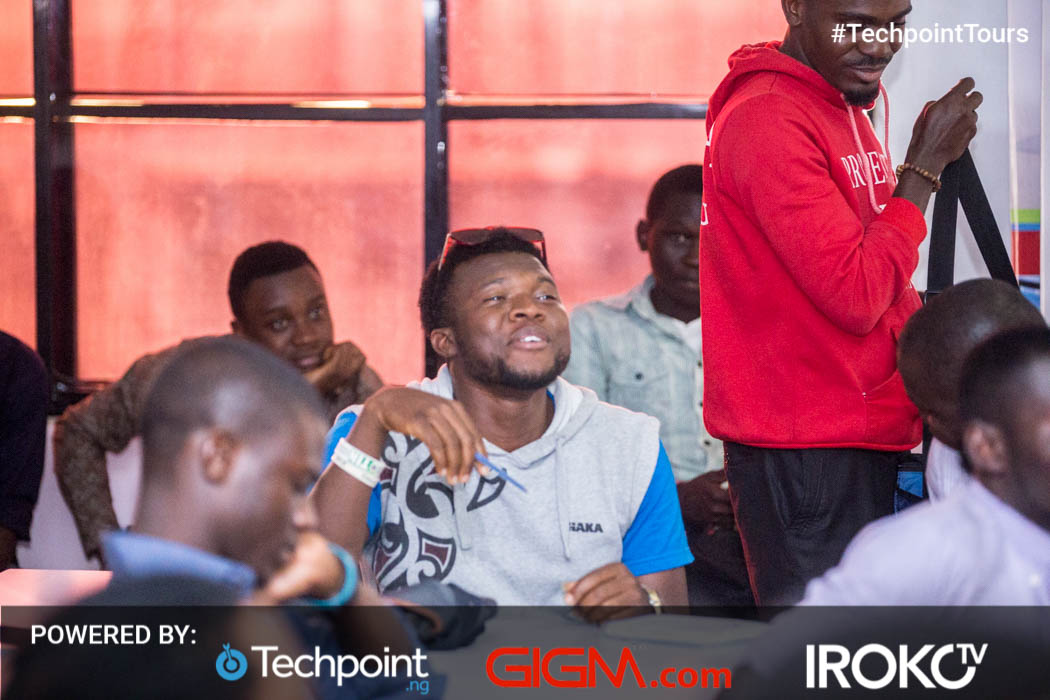 Then the long debated issue of idea theft, copyright infringement and patenting was broached. A few people were of the opinion that they had to protect their ideas while working on getting more.
"Ideas are a kobo a dozen, if you have an idea, execute before telling stories" –@MuyoSan #TechpointJosMeetup @nHubNG #techpointtours

— Techpoint Africa (@Techpointdotng) November 15, 2016
The ladies were called upon to contribute to the conversation. Initially hesitant, some of them eventually obliged
And their points were very valid; mostly reflecting the realities of small businesses and the internet in Jos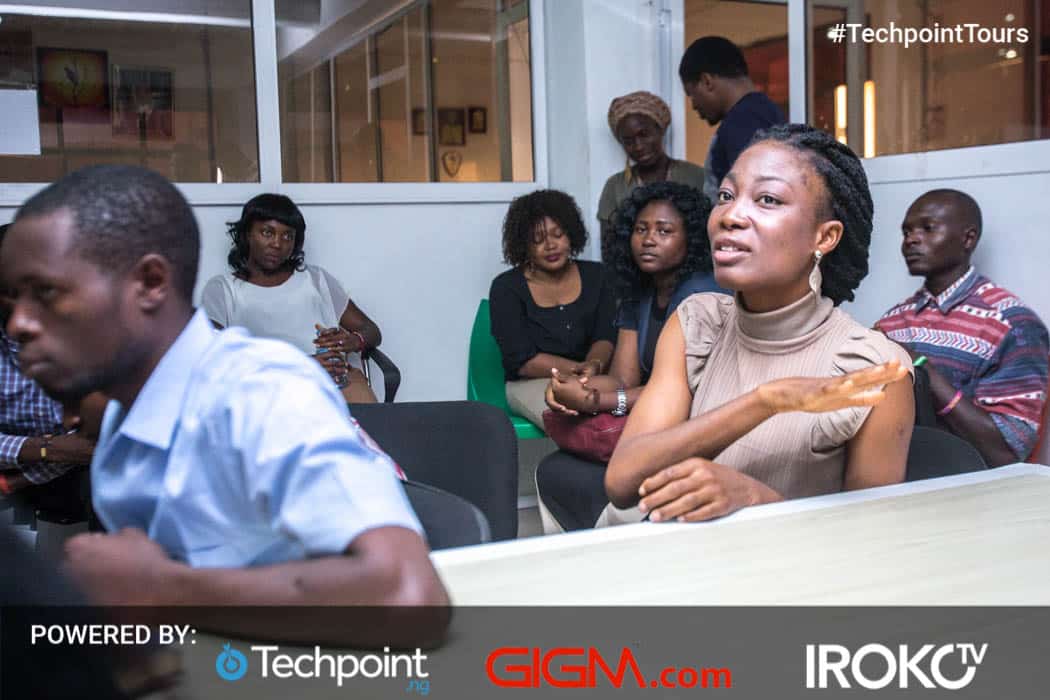 After the ladies talked, our host David Daser moderated a session, fielding questions and clarifying points earlier made.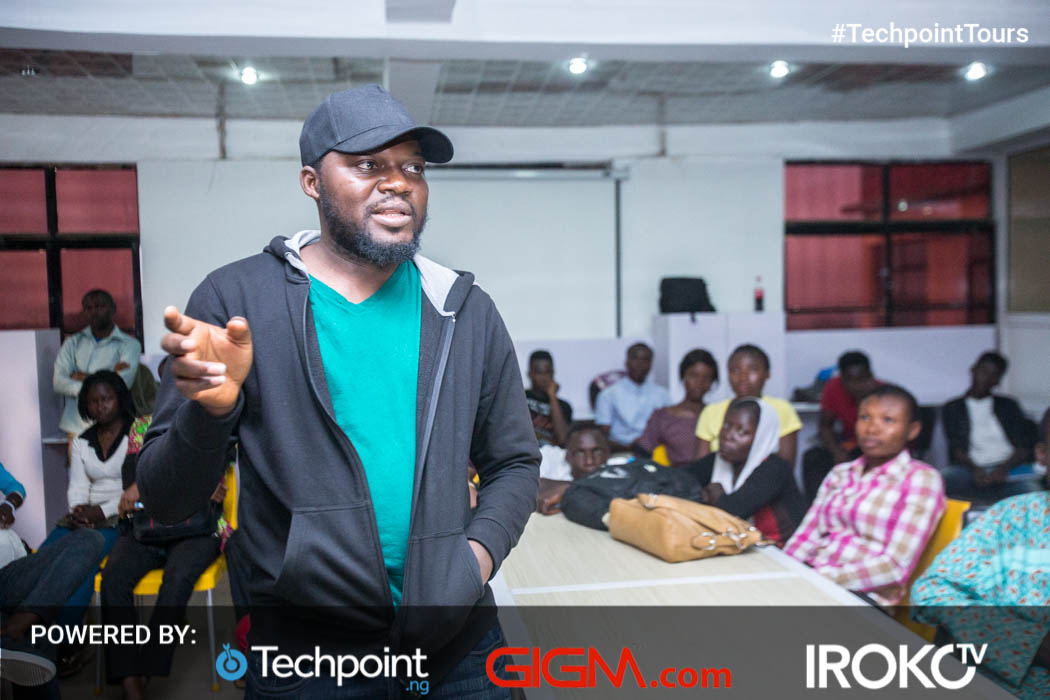 When he left the stage, conversation continued in earnest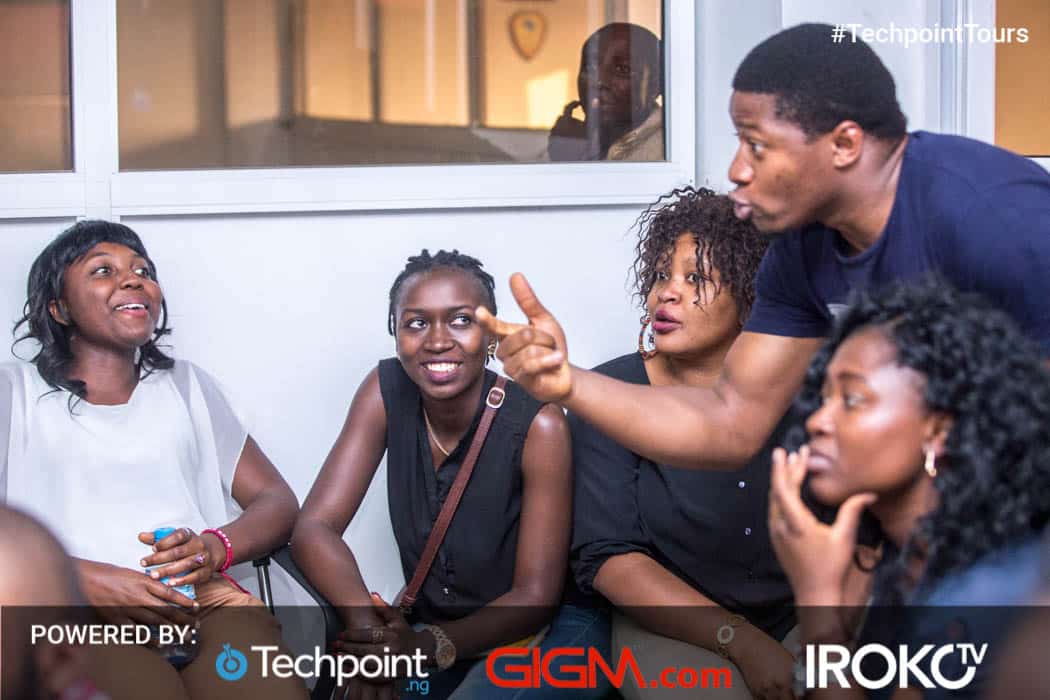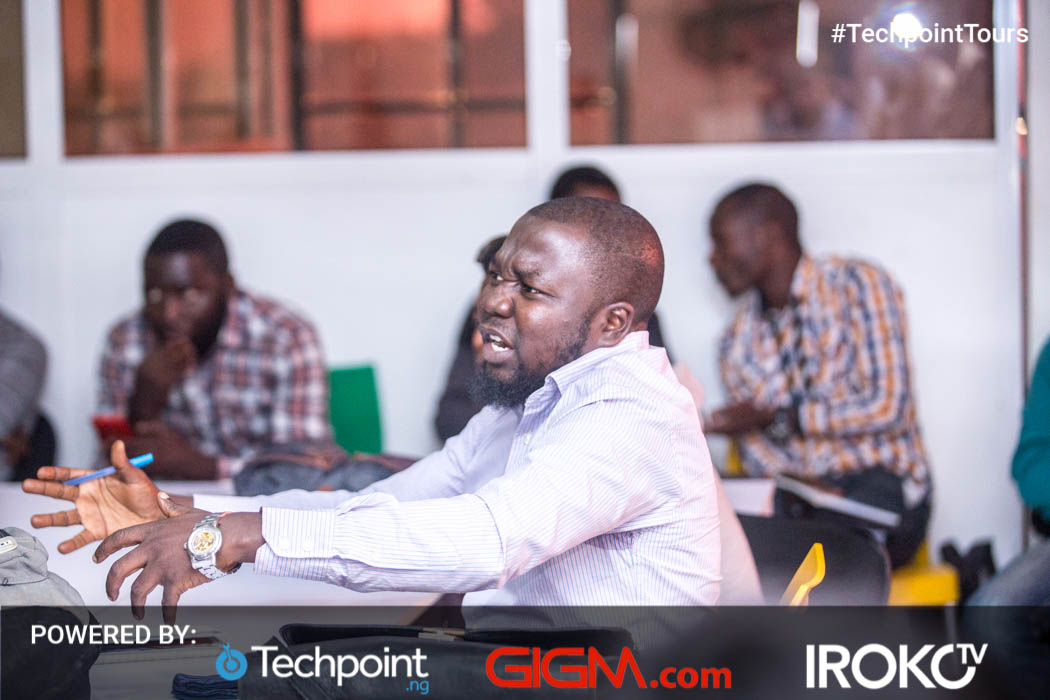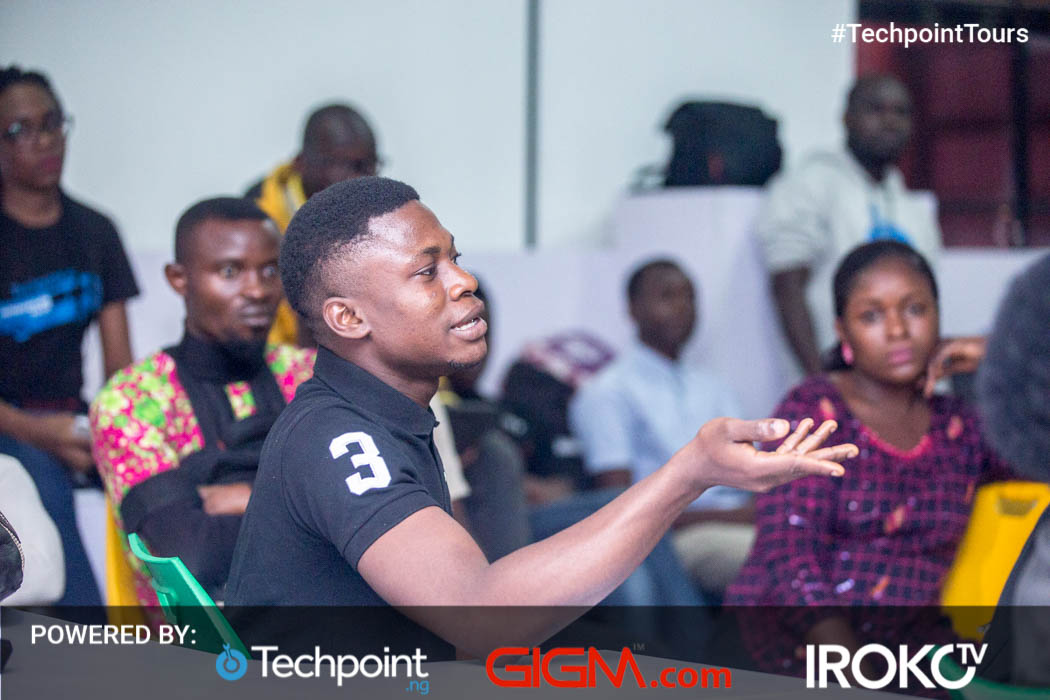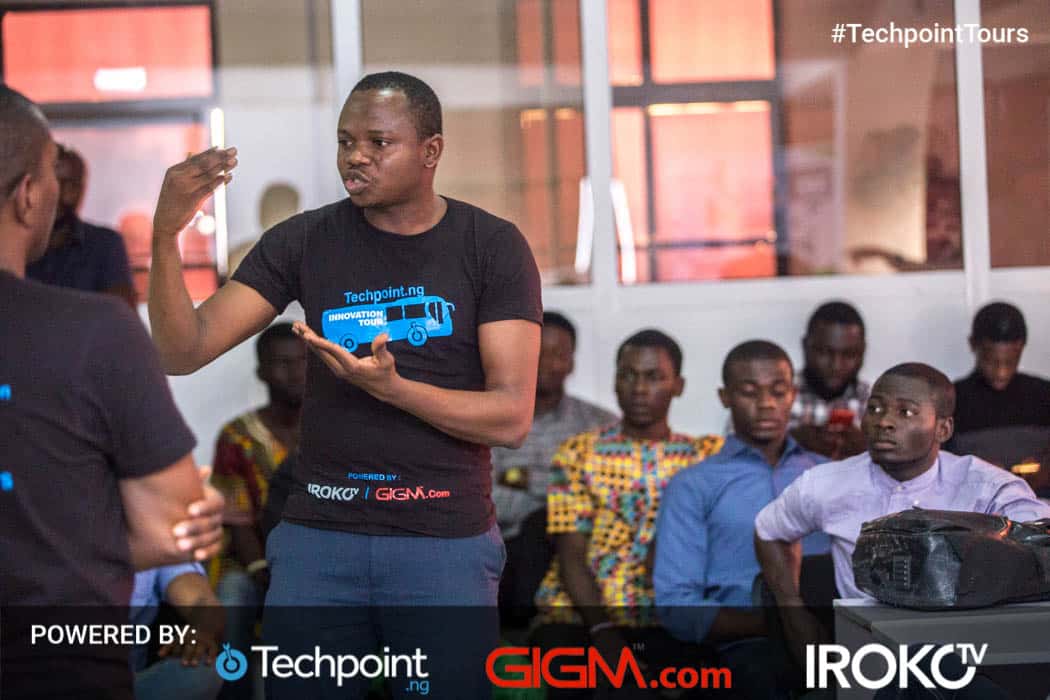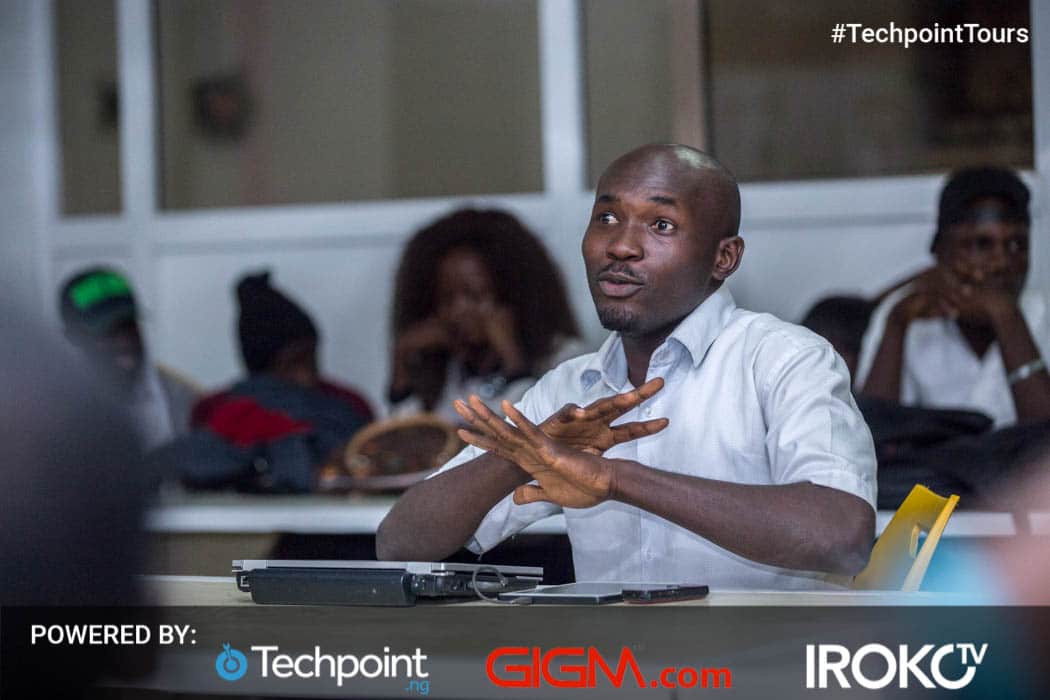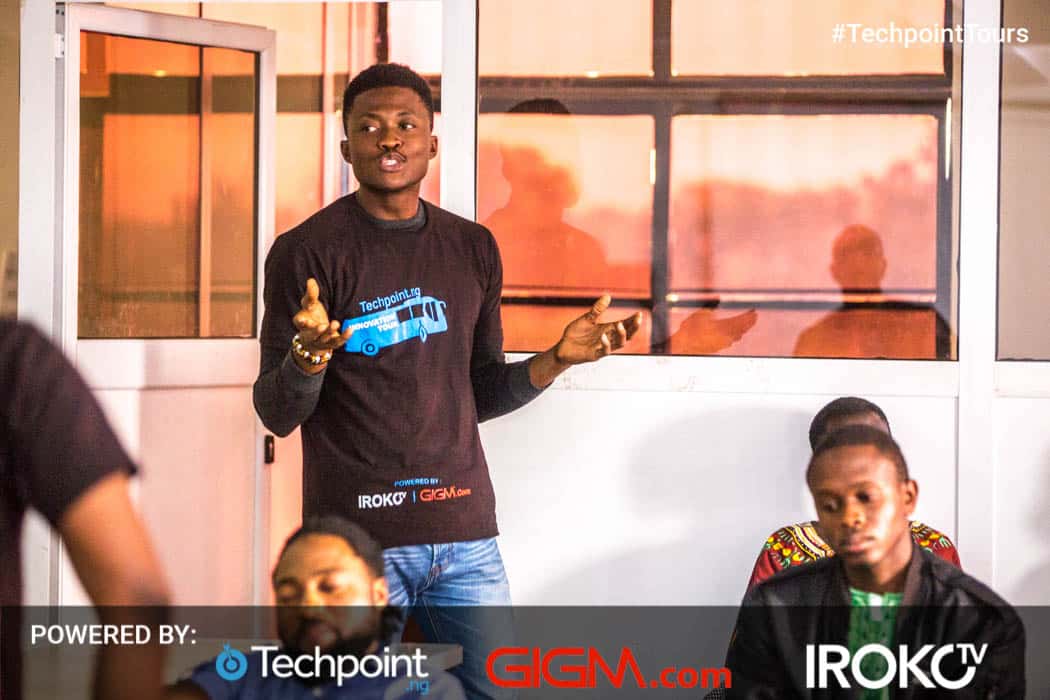 The networking and picture sessions were also lit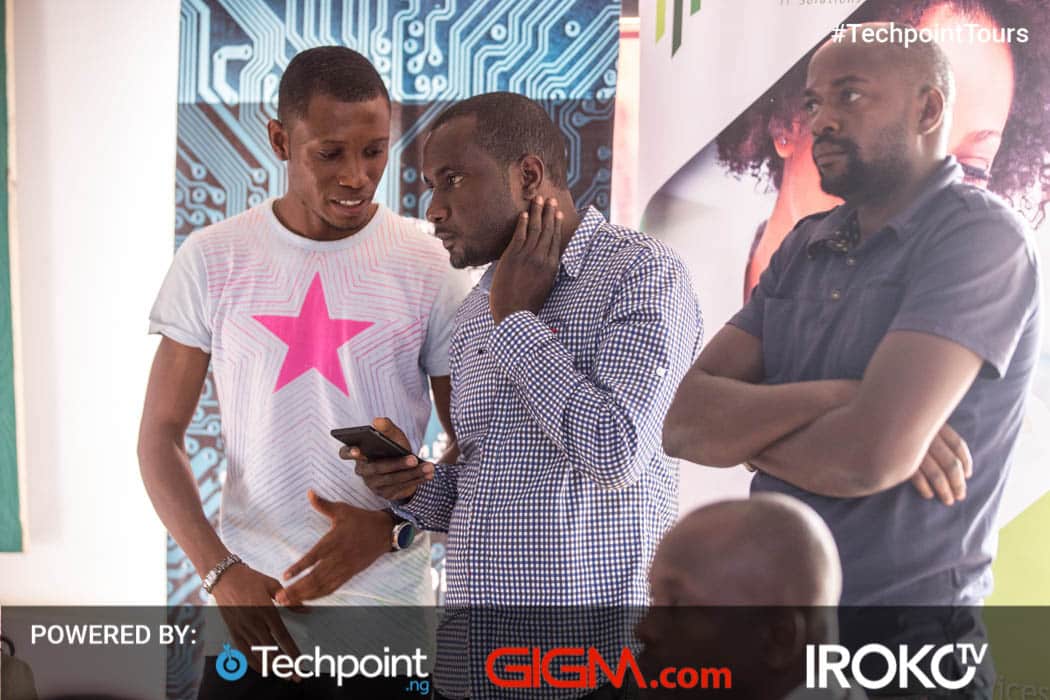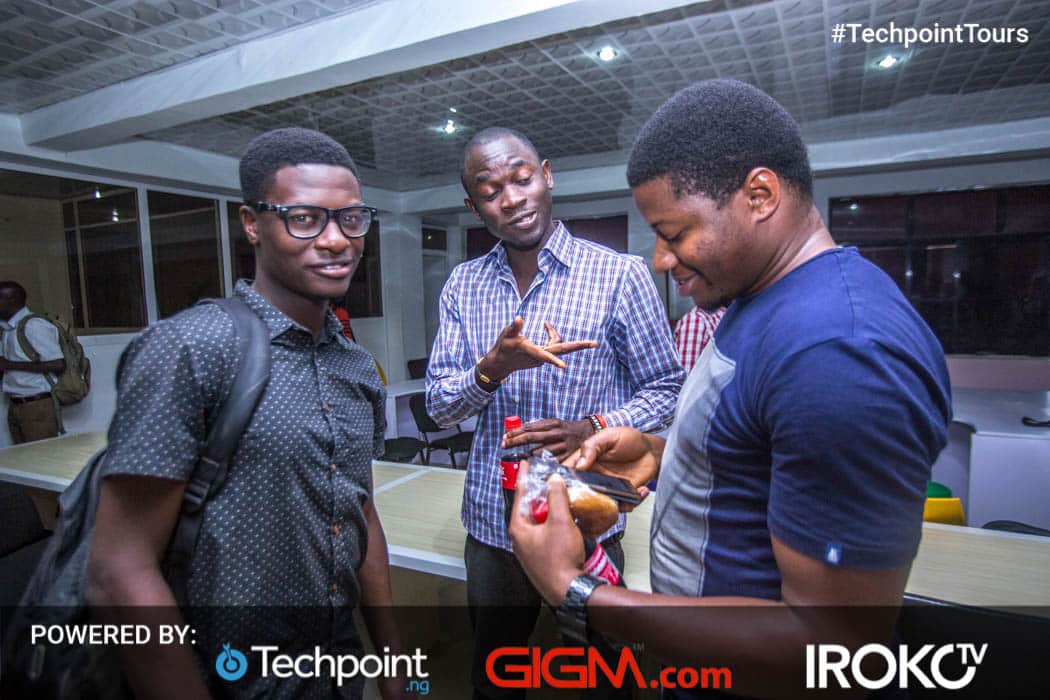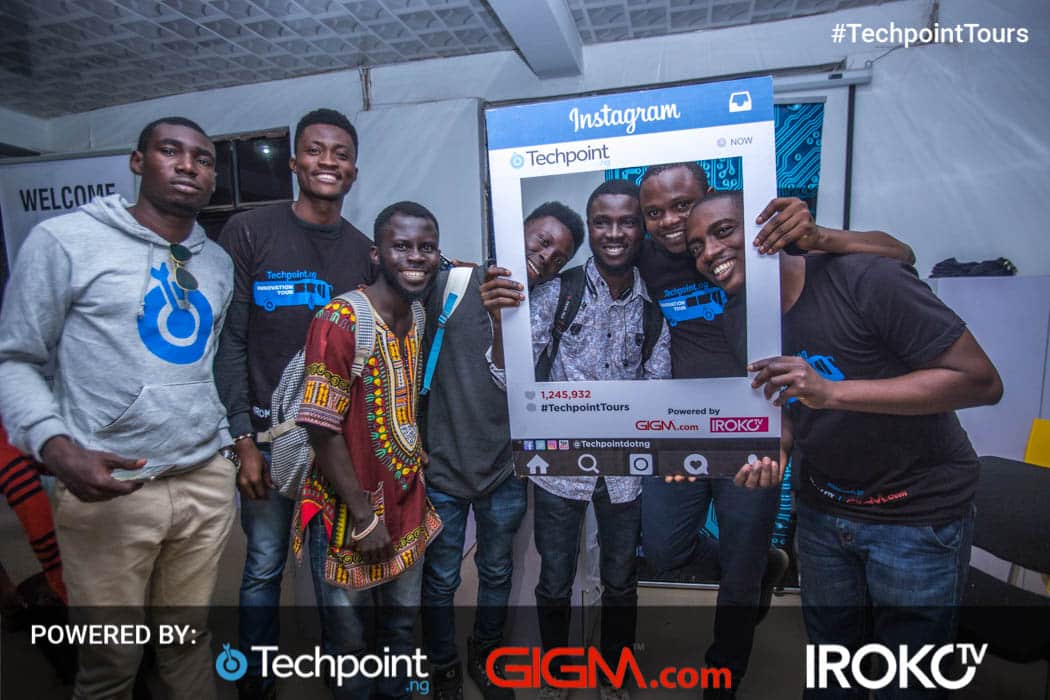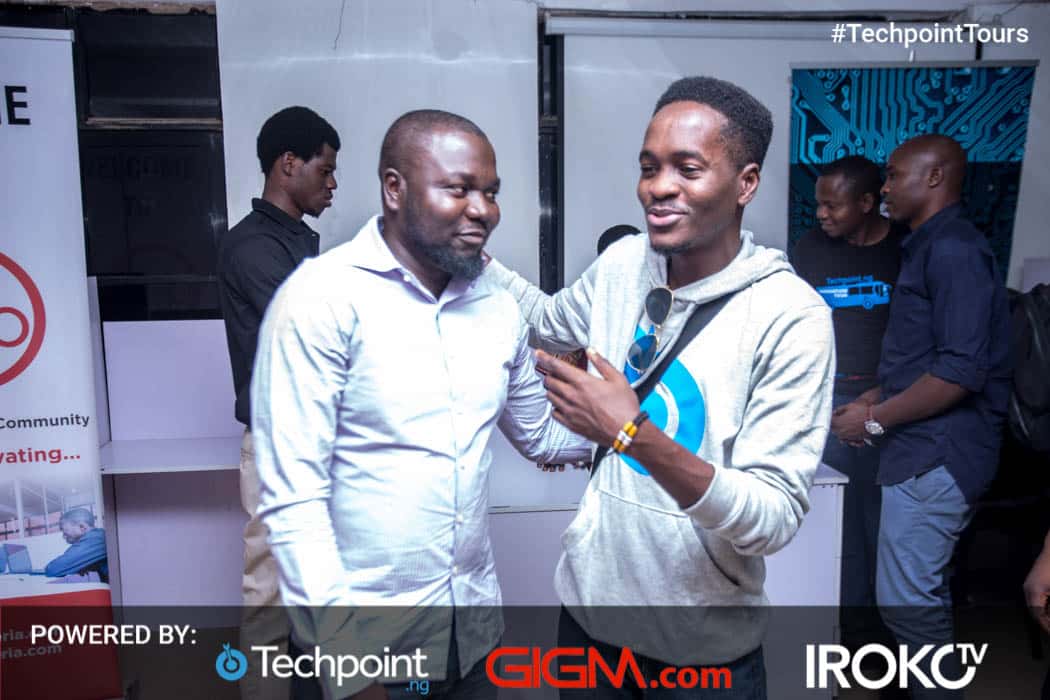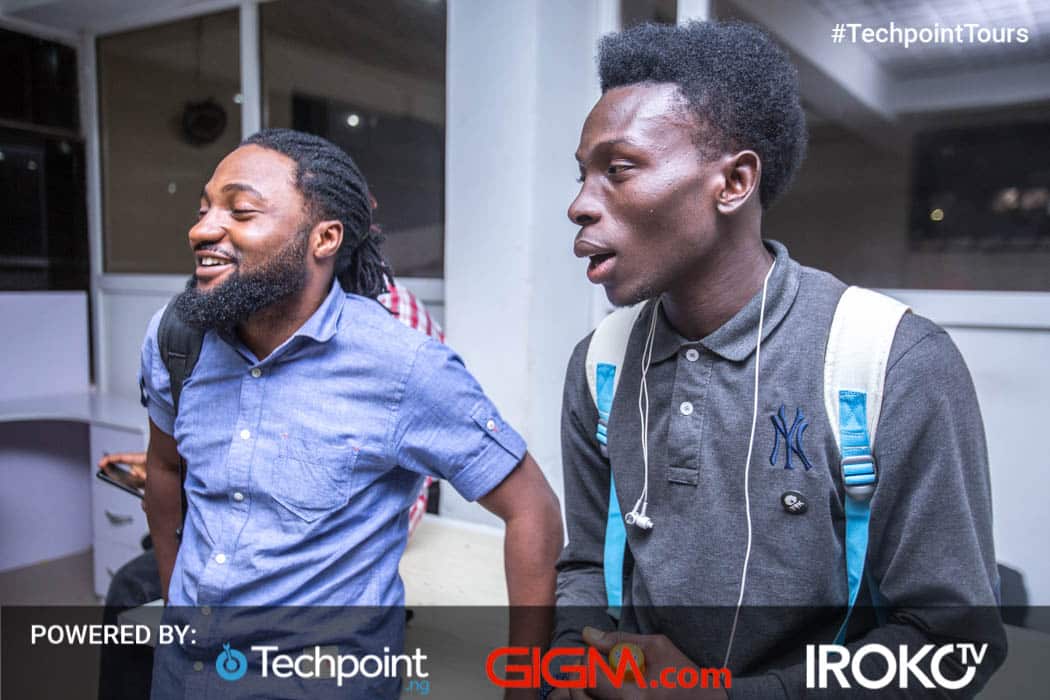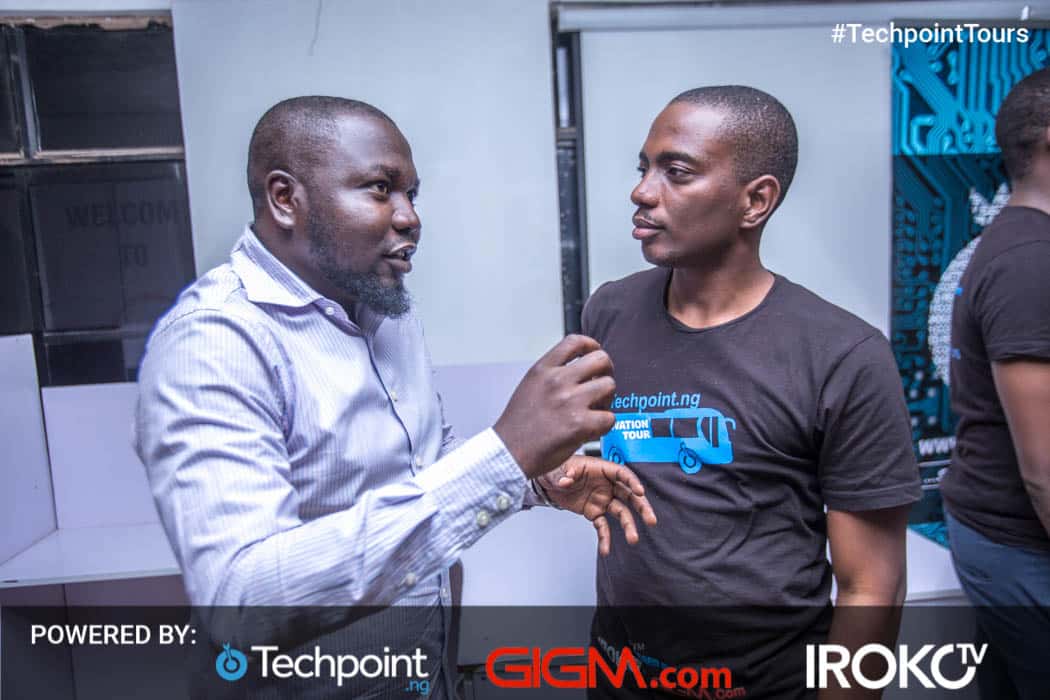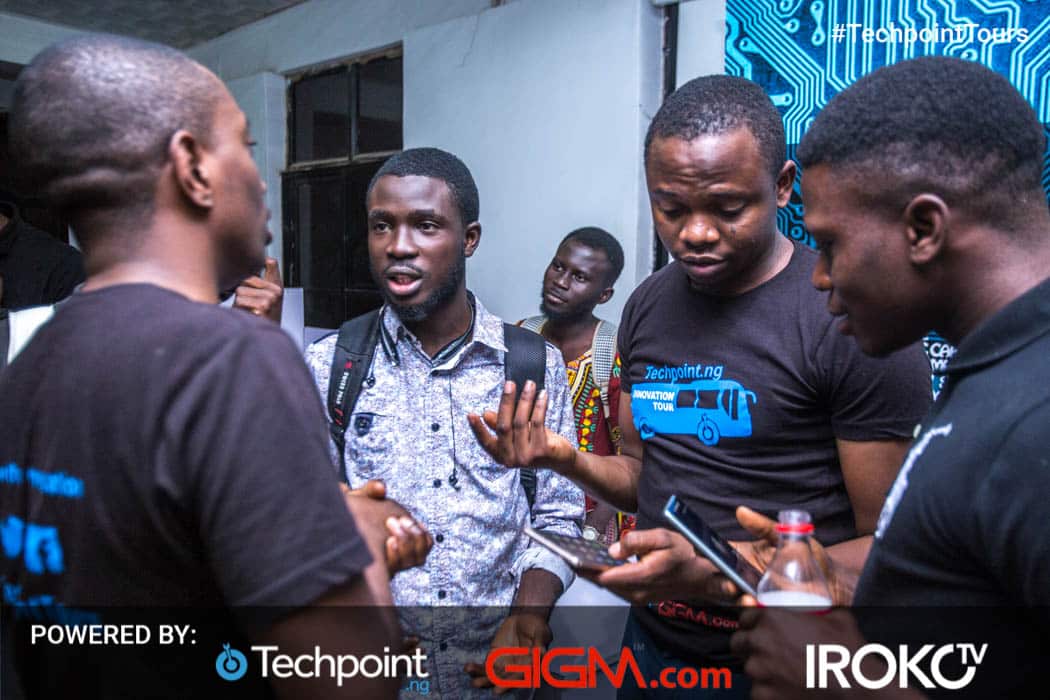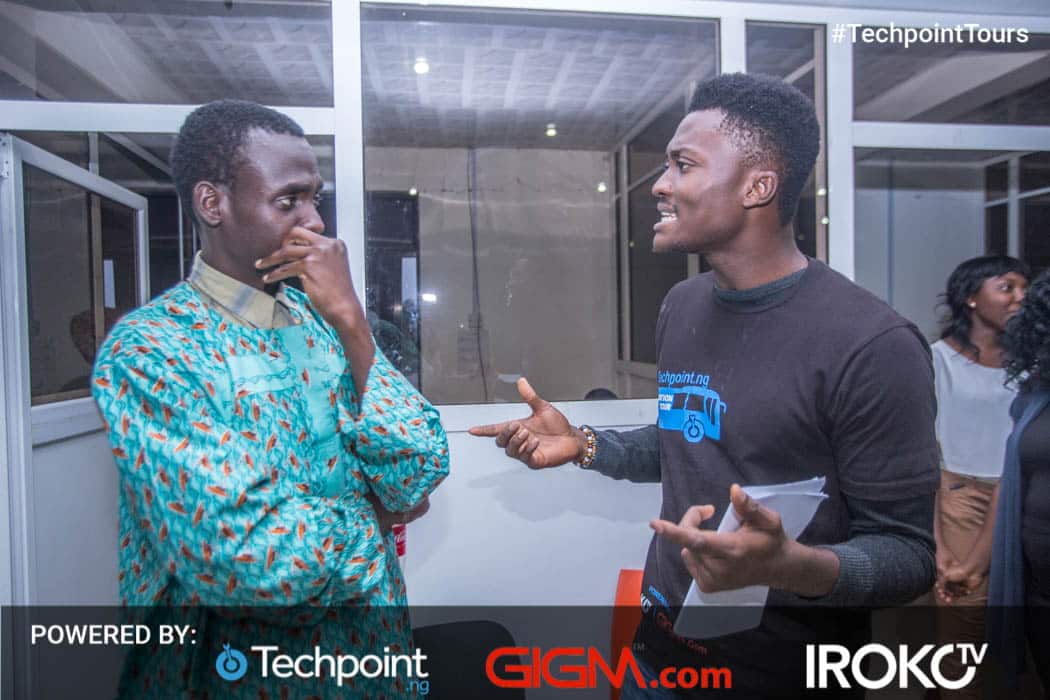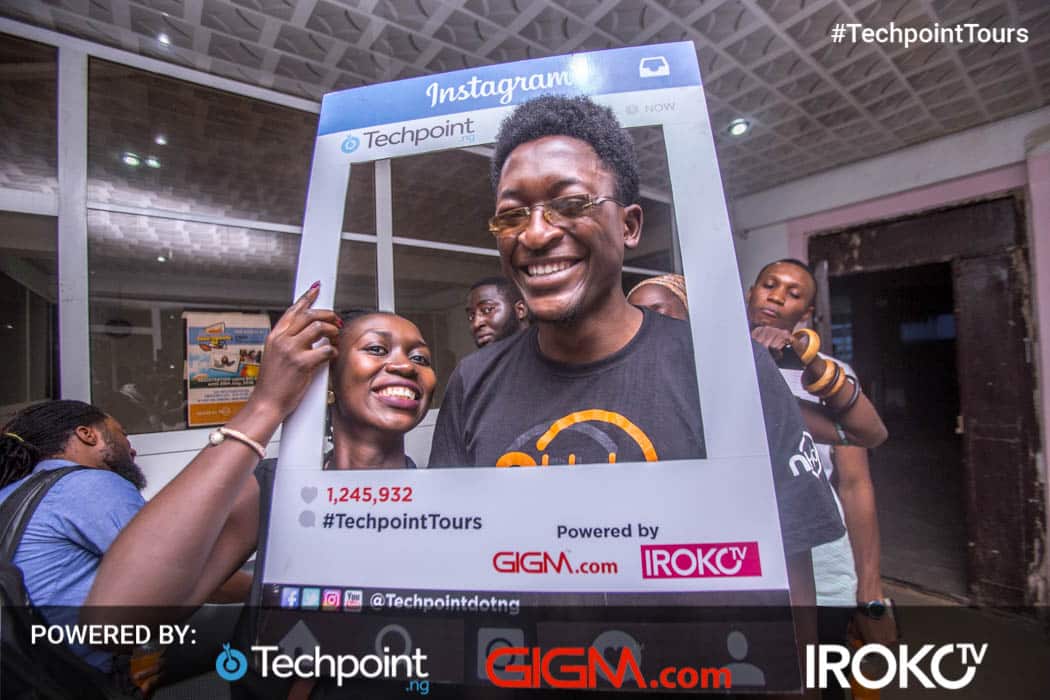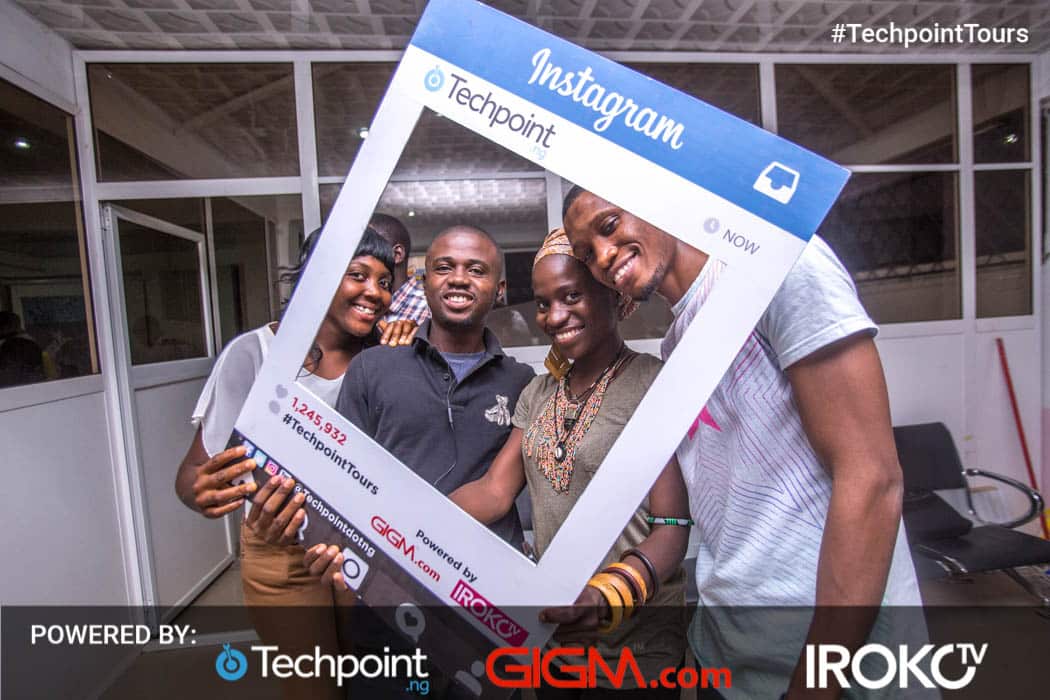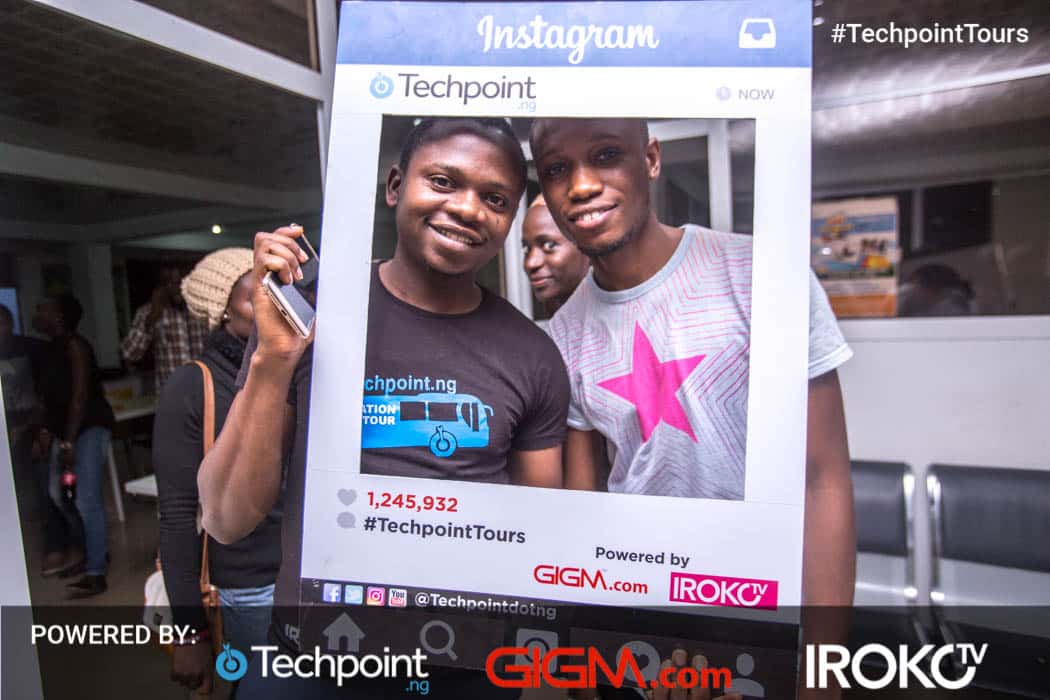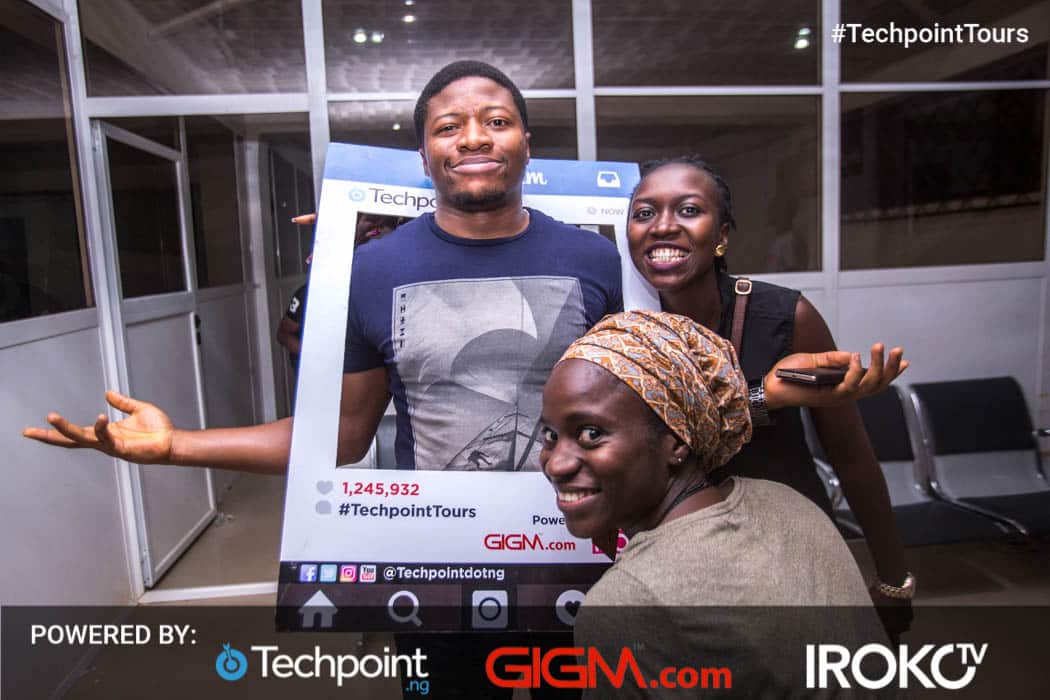 A few minutes after 6 PM, we called it a day, took a very big group picture and headed back to the hotel.
The Techpoint Jos Meetup marked the last in a series of meetups held during the course of the Techpoint Innovation Tour.
On January 22, 2022, be part of the largest gathering of innovators, startup founders, thinkers, programmers, policymakers, and investors in West Africa. Register free.