The Techpoint Innovation Tour (Northern Nigeria Edition) is made possible by our primary sponsors — iROKOtv.com and GIGM.com, location partners Ventures Platform Abuja, CoLab Kaduna and nHub Jos, and coverage partners — xteamstudios and Shutterbug Creative Media.
---
On Saturday 12th of November, the Techpoint team set out for the day's work at CoLab bearing in mind a meetup was scheduled for evening at same venue.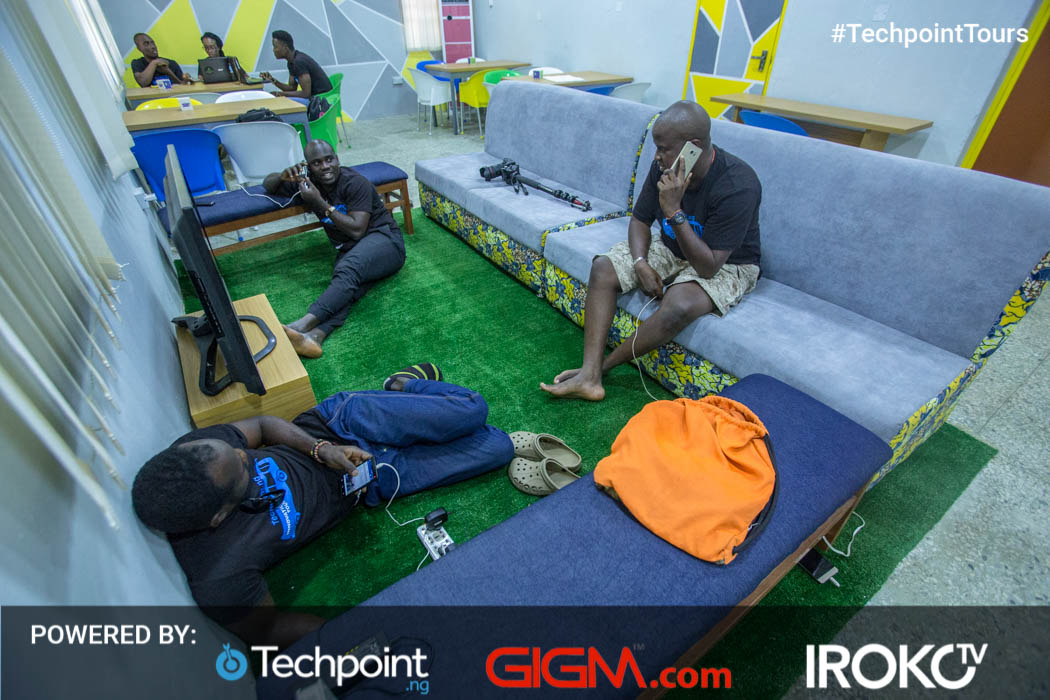 Activities went from smooth to awesome as the team worked out comfortably at the cool office space provided by our location partner, CoLab.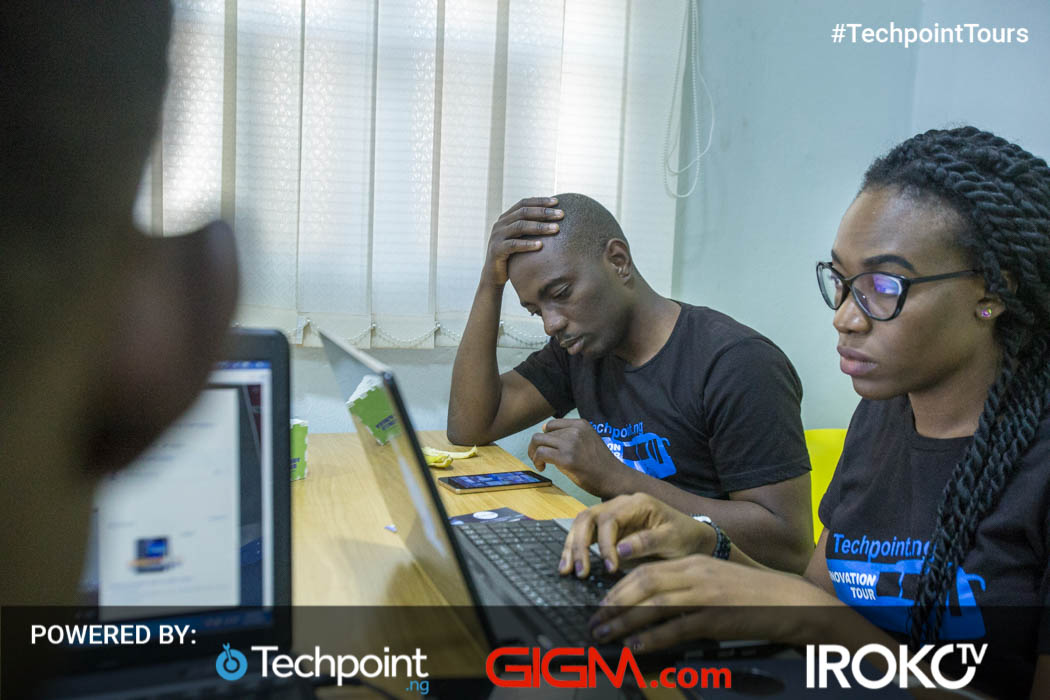 We needed no reminder that evening was fast approaching as some of the attendees, at that time, already started making their way into the premises.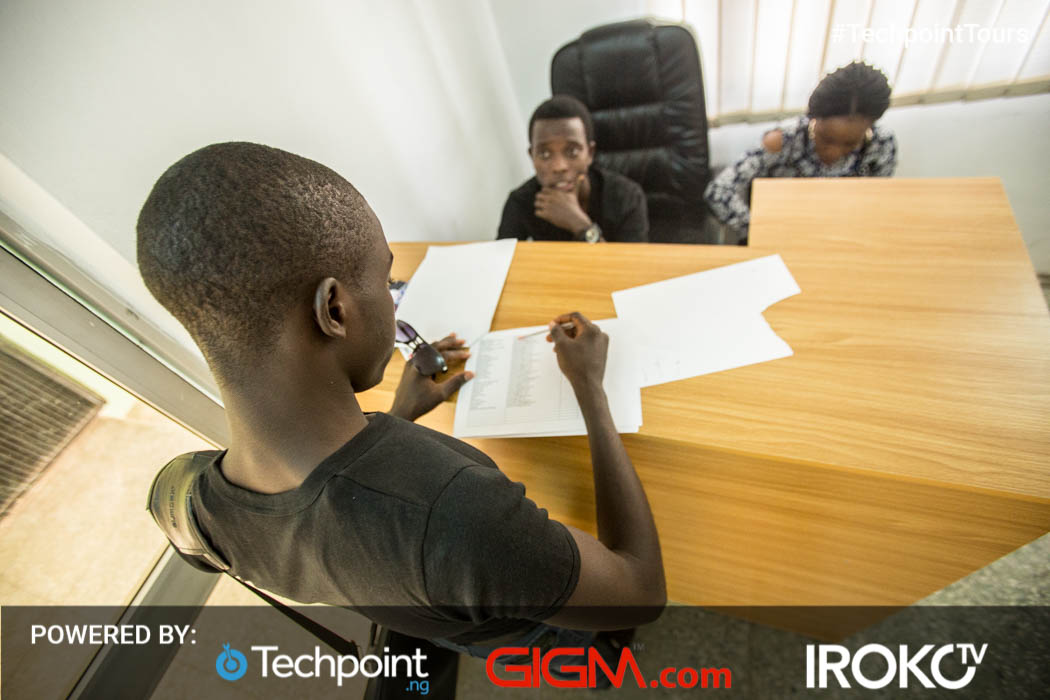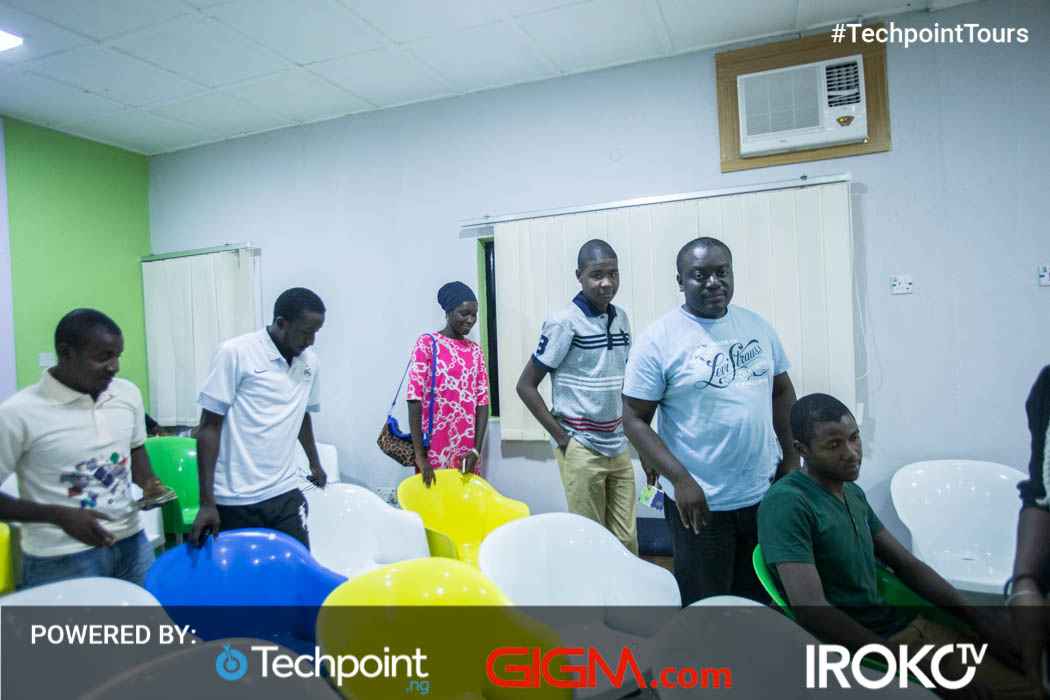 The event started at about 4:45 pm owing to the late arrival of most of the attendees. But as the event progressed, in no time all seats were completely occupied with attendees who were eager to shed light on some of the challenges they face as techies in Kaduna.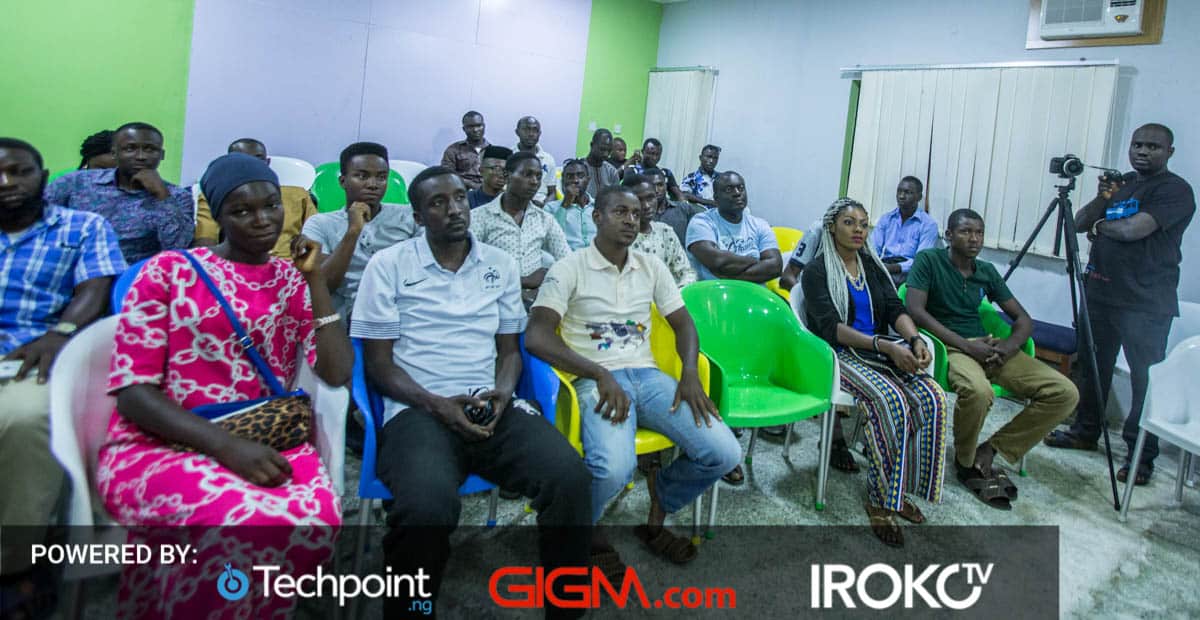 Kick-starting the event was Kabiru Shittu of CoLab, who gave the welcome address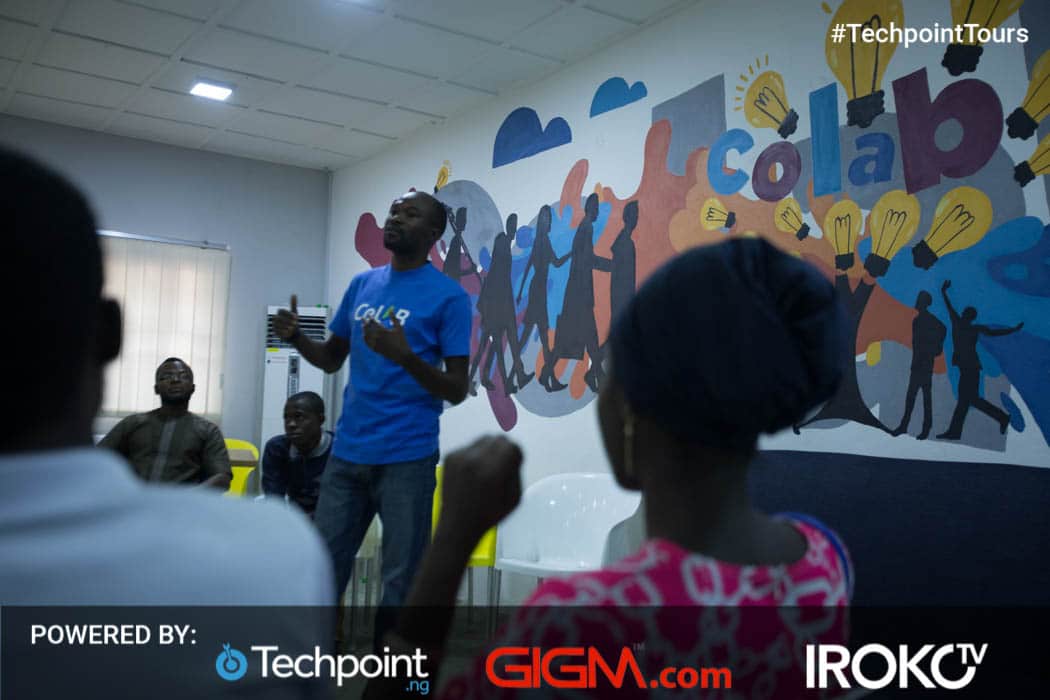 Adewale Yusuf, Techpoint CEO, introduced the team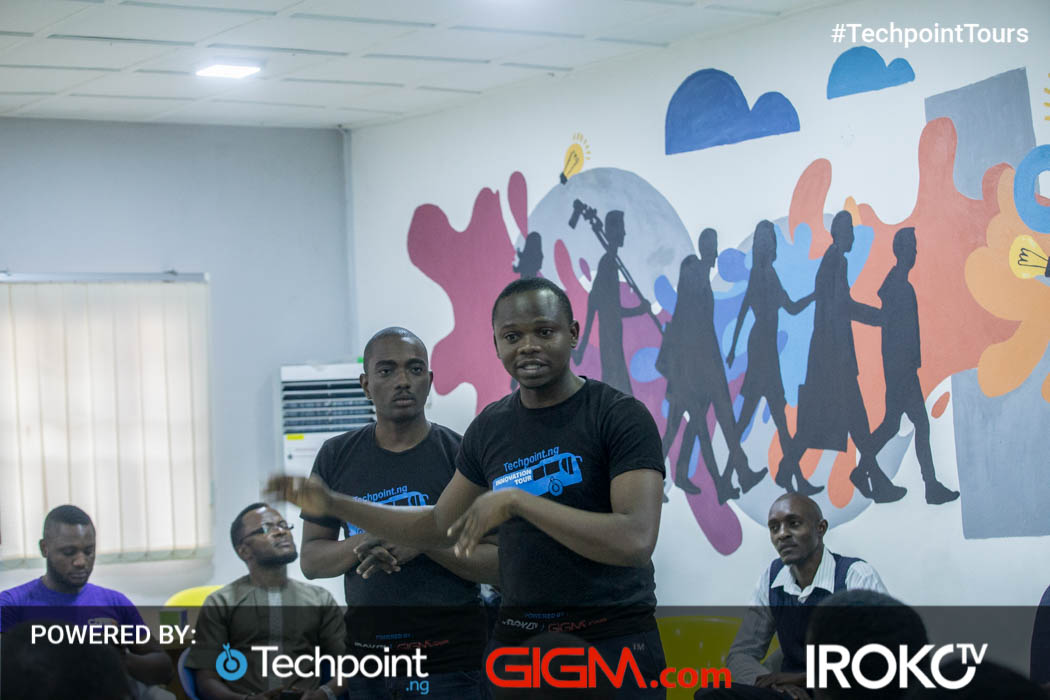 And  Omotola Omolayo stepped in to speak about the reason for the meetup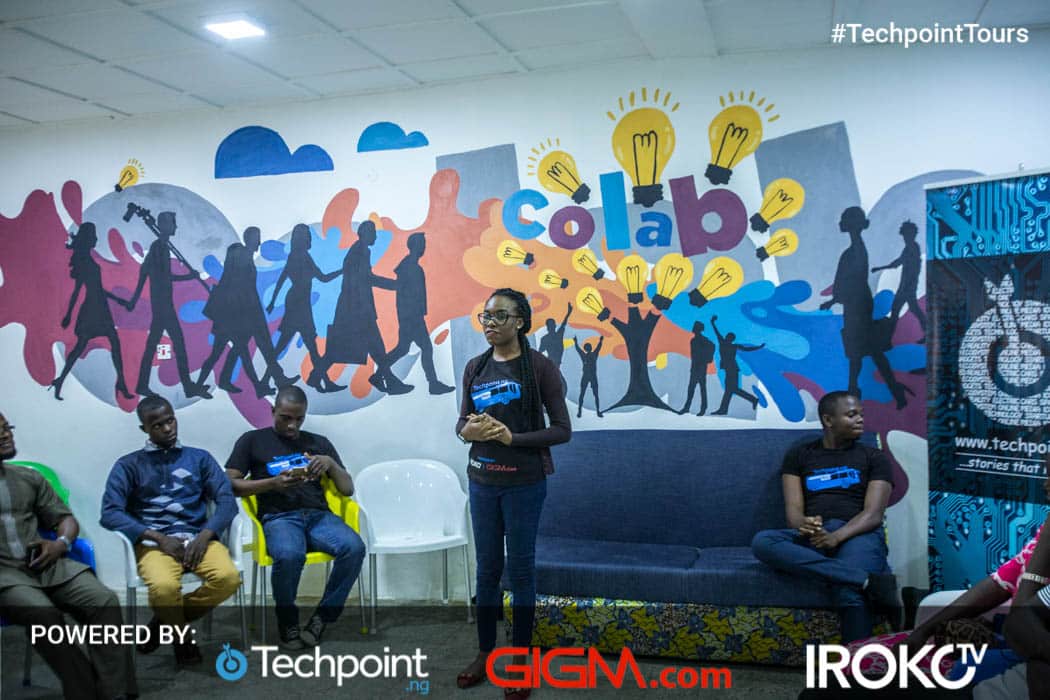 The meetup at CoLab was a window opportunity to meet with the developers, tech players and tech enthusiast within the budding Kaduna ecosystem
Muyiwa Matuluko then took to the centre stage to enlighten attendees on how media can be used as an effective tool to scale their various operations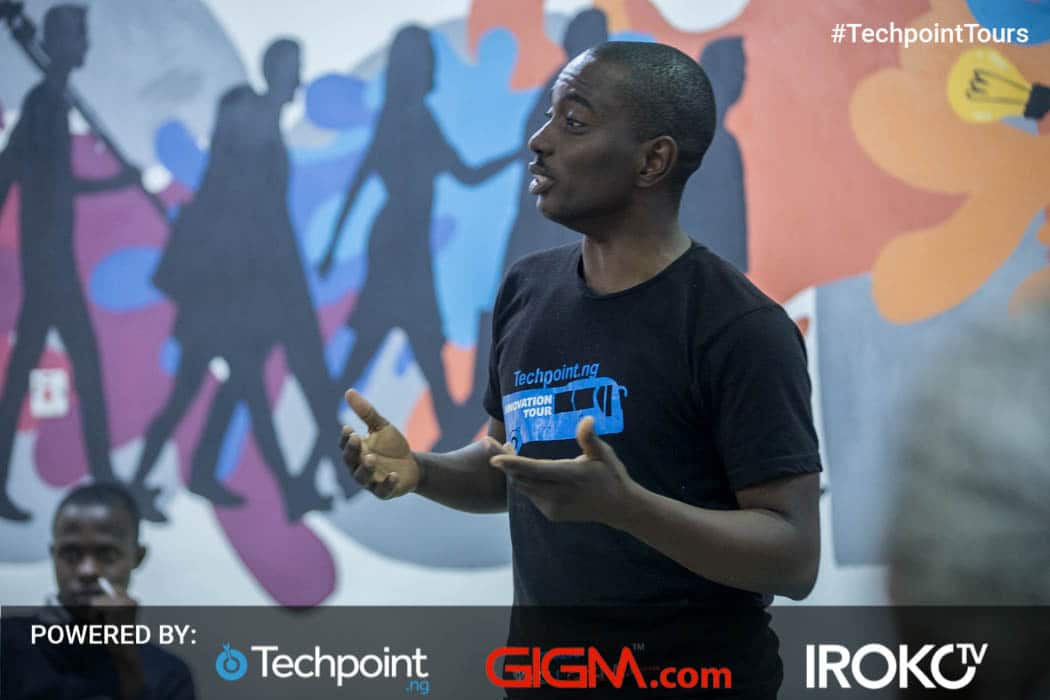 The session got more interesting as it became an avenue to learn a couple of things that were even more imperative to the development of Kaduna's budding tech community; especially from the developers' point of view.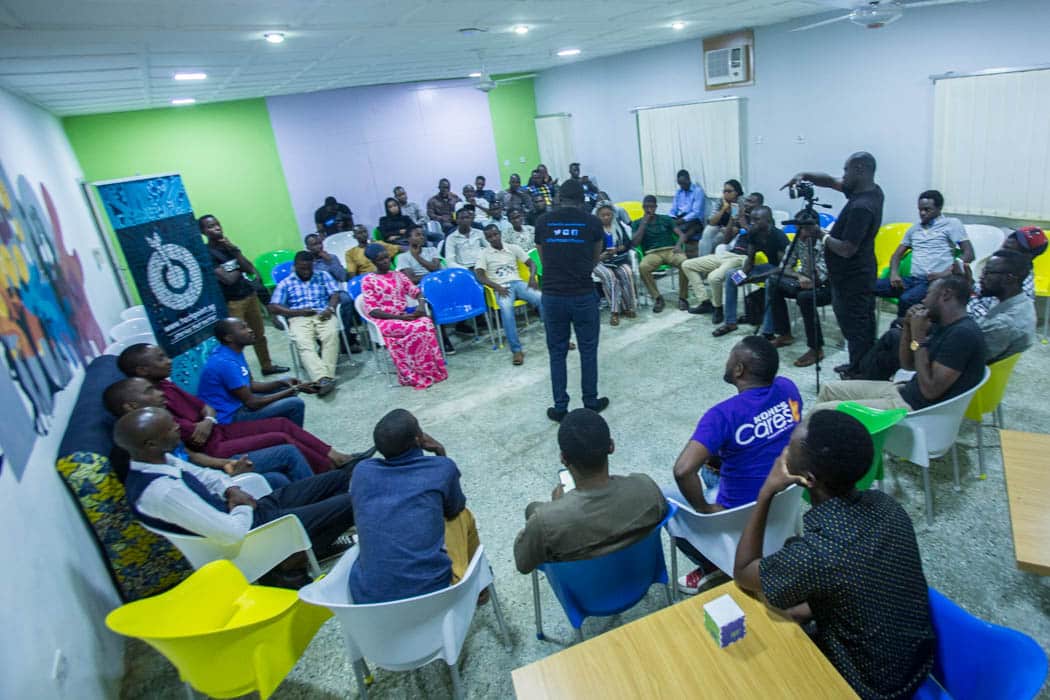 Apparently, while many are proficient in software development and programming, a lot tend towards being more of hobbyists than business-minded techies.
The next couple of hours went into hacking out a possible solution, with virtually every member of the audience contributing suggestions.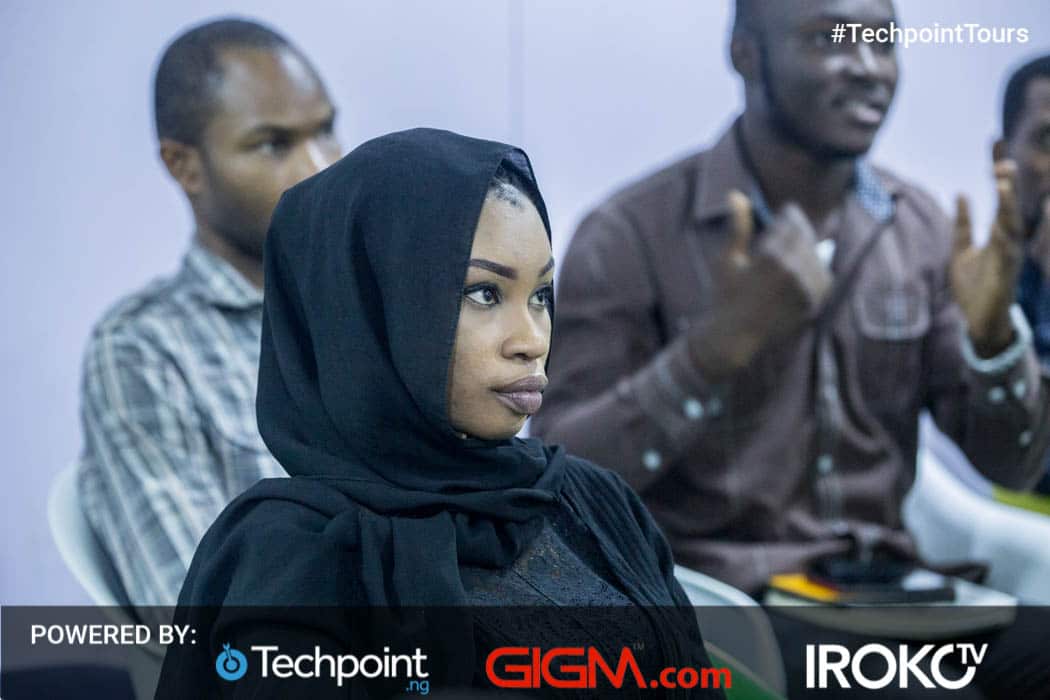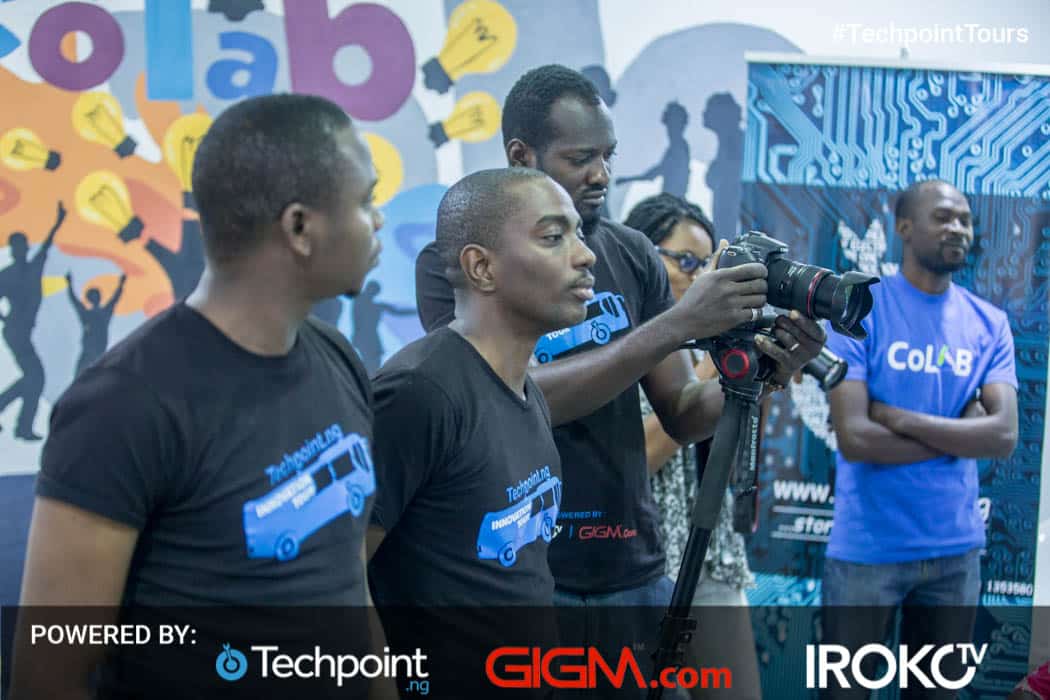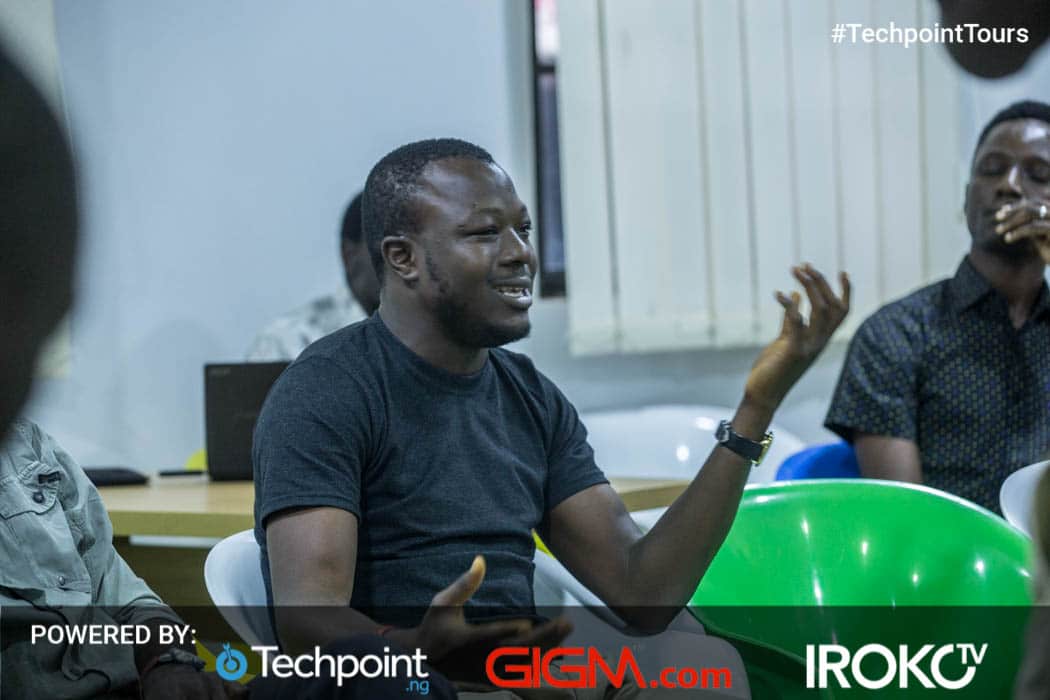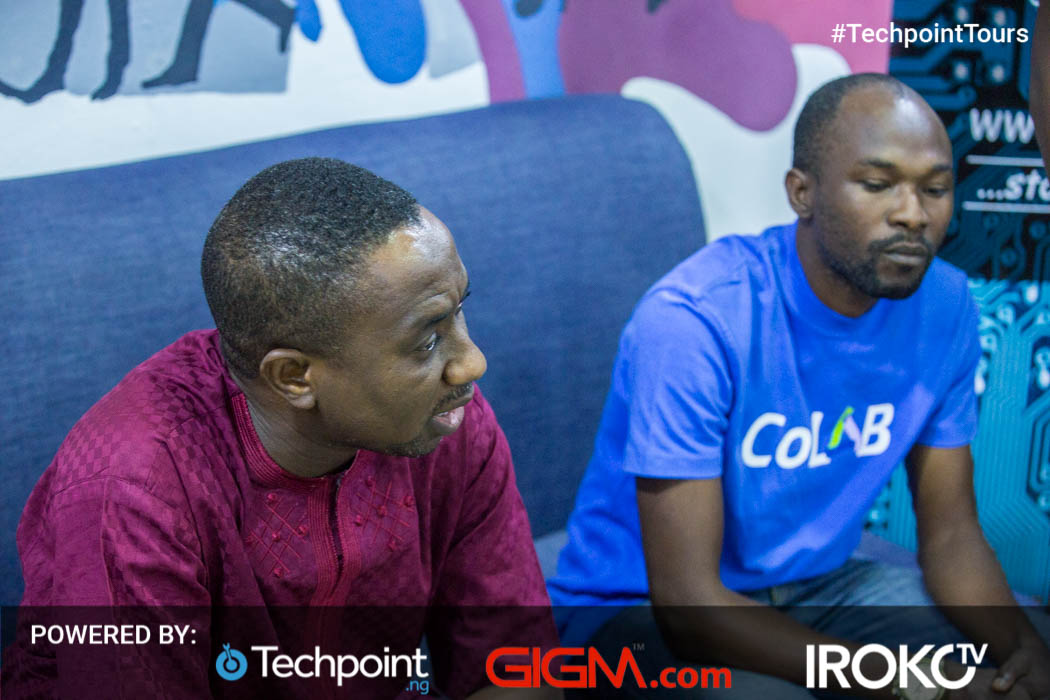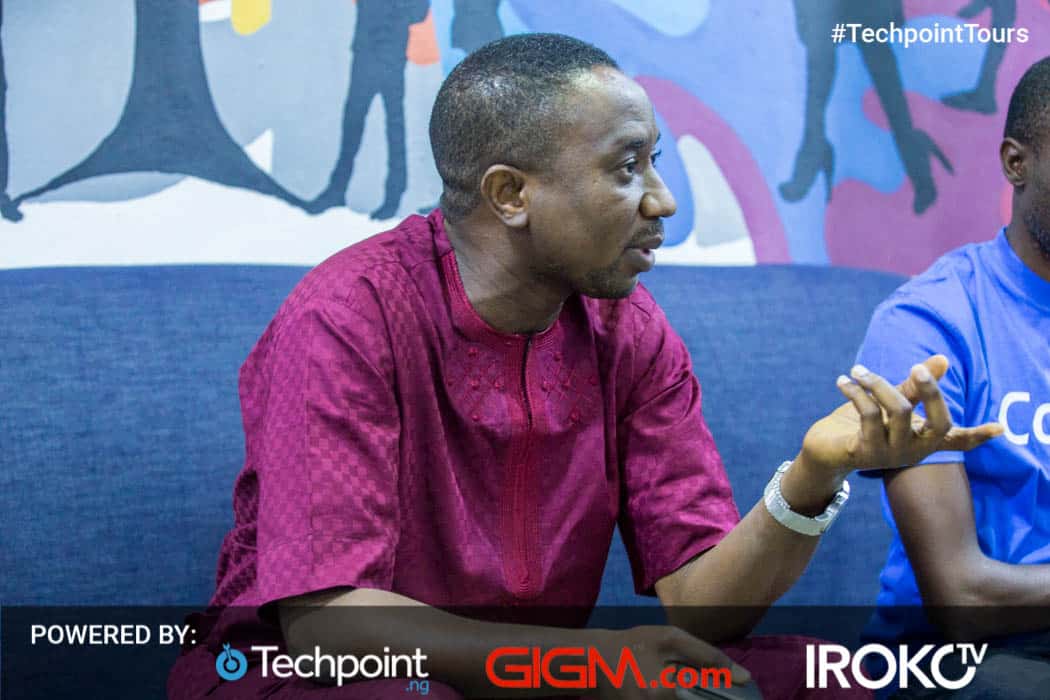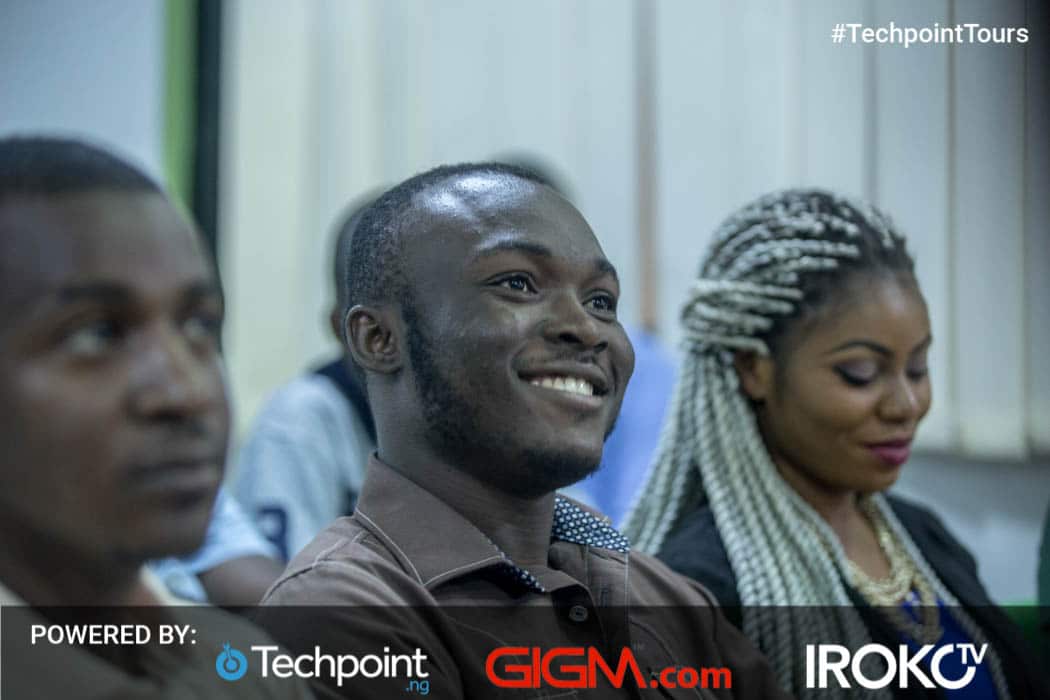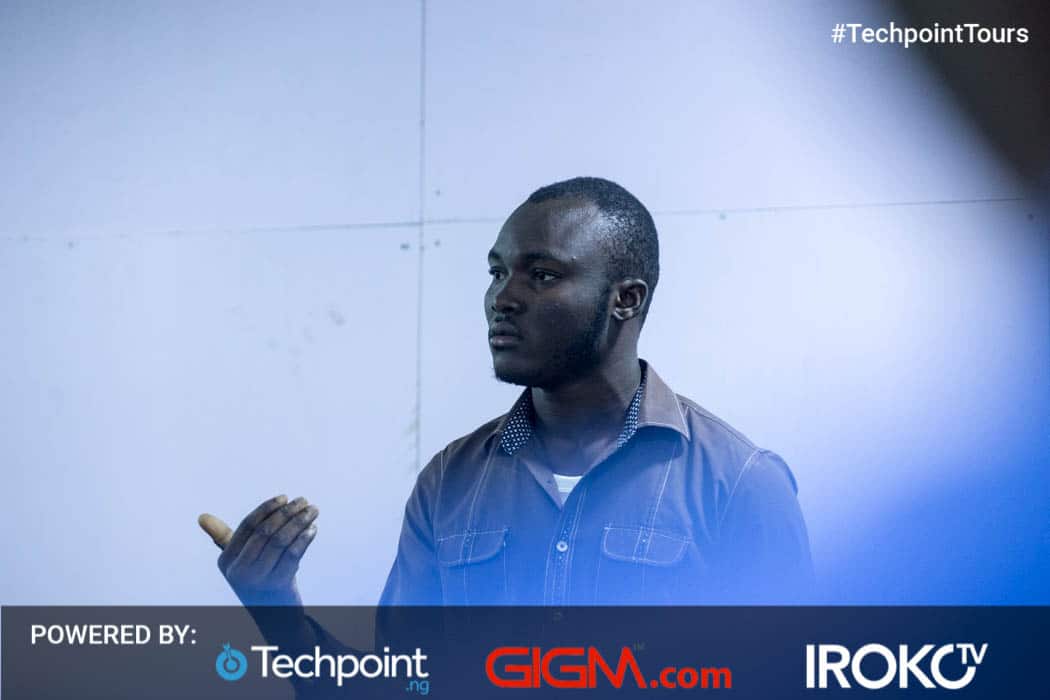 By 6:16 pm, the meetup came to a close and it was time for networking and refreshments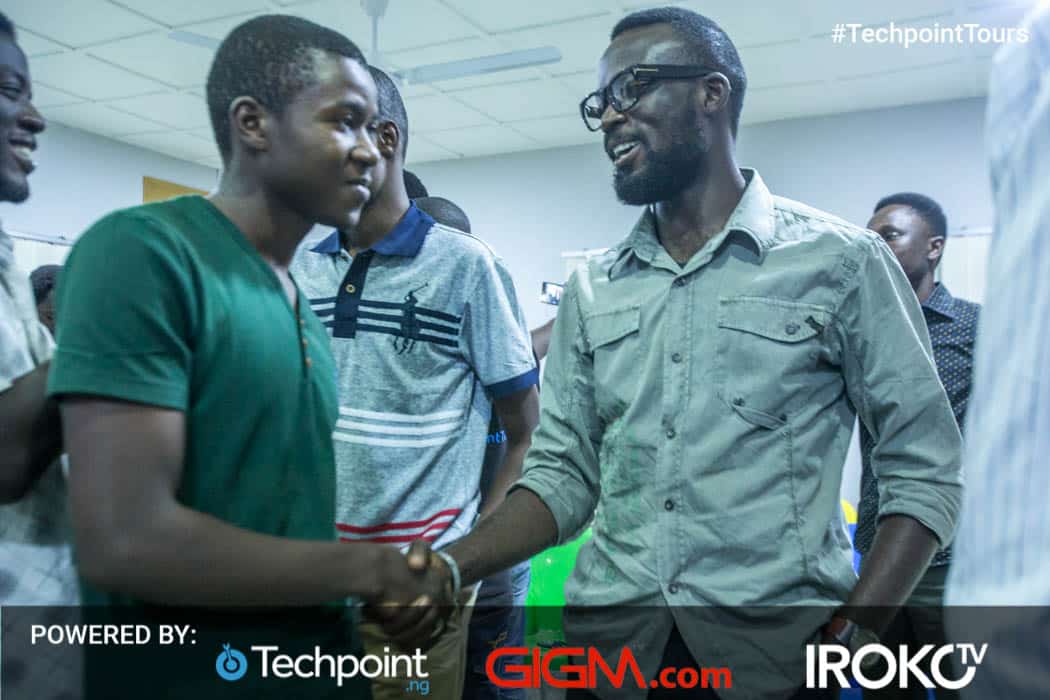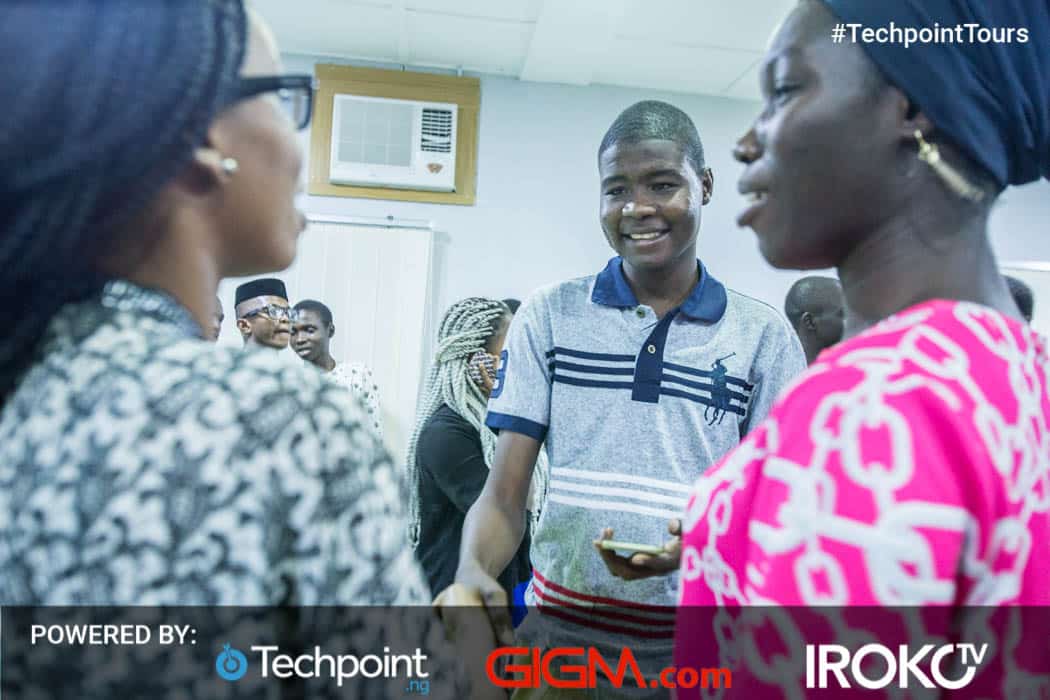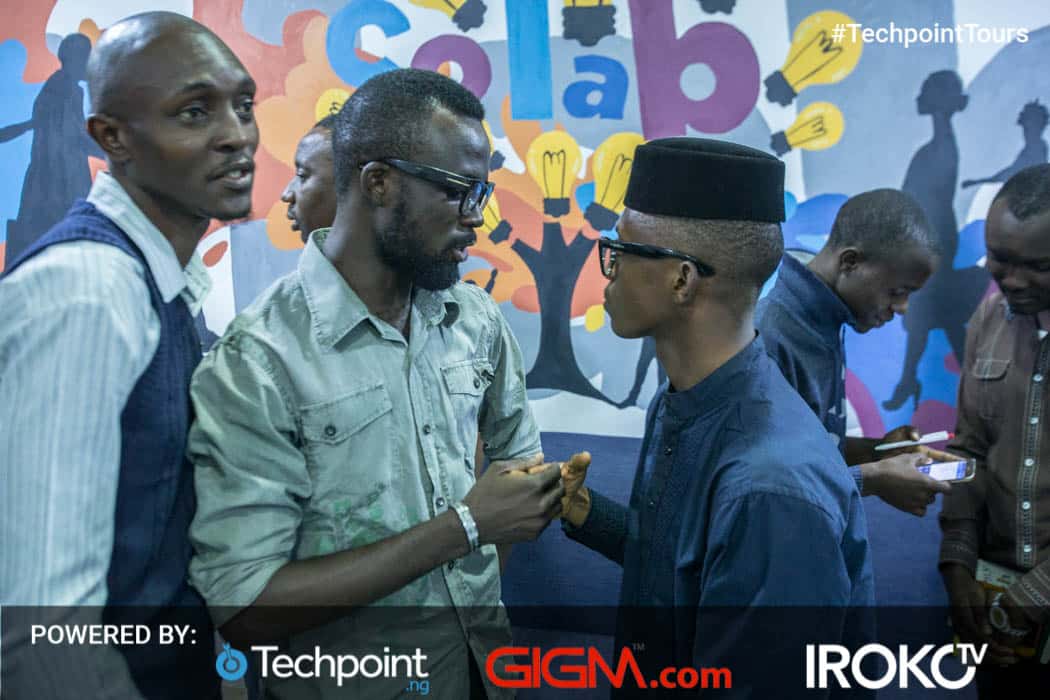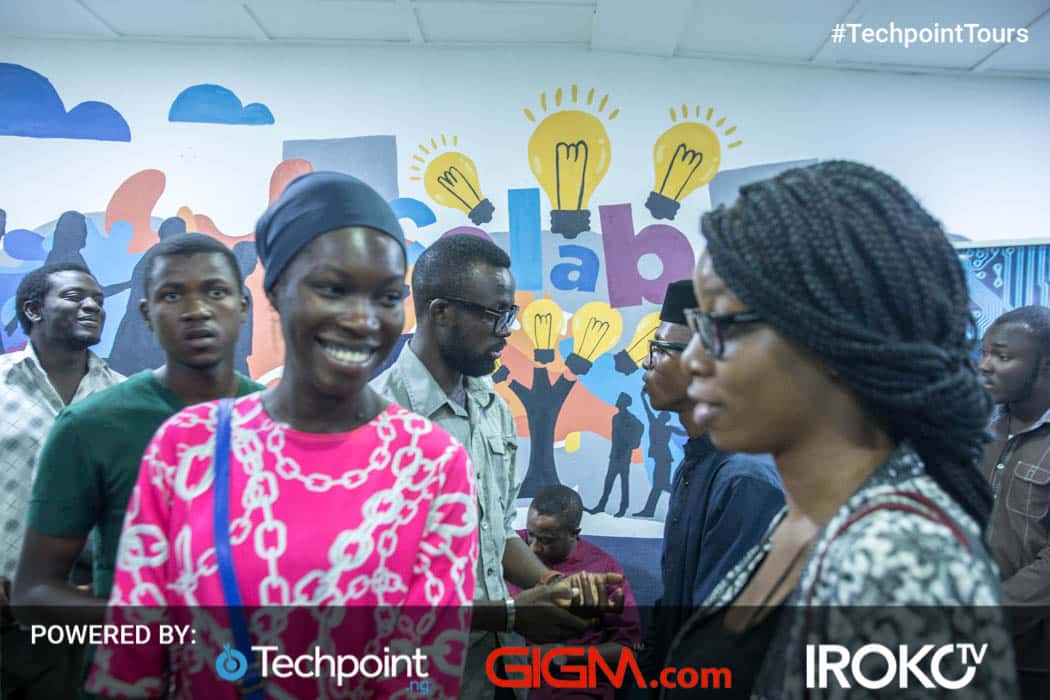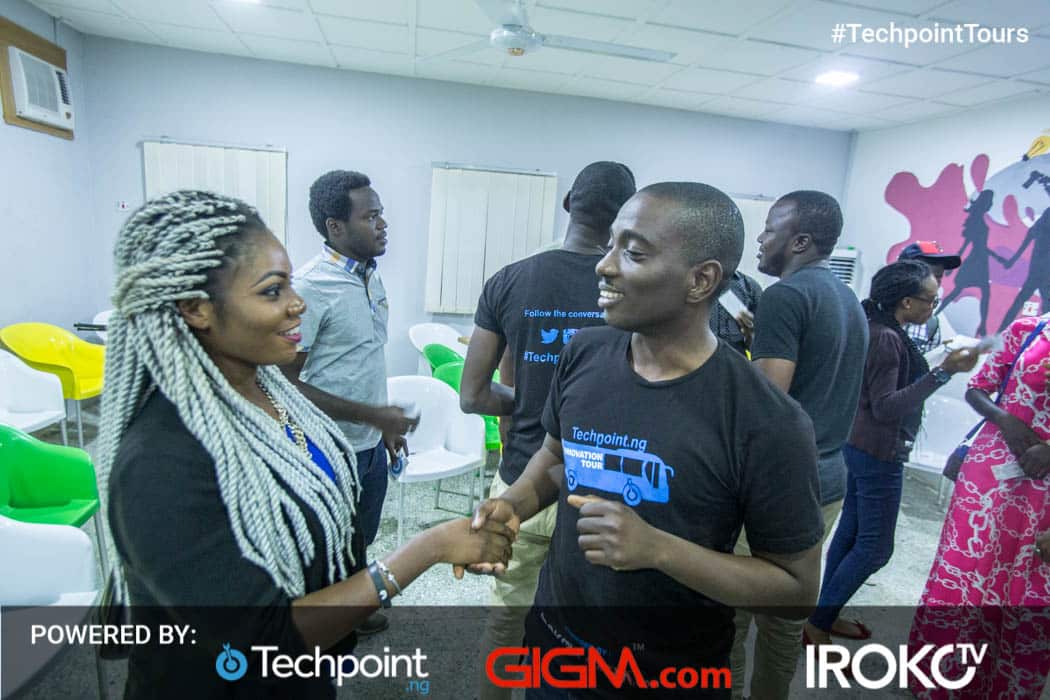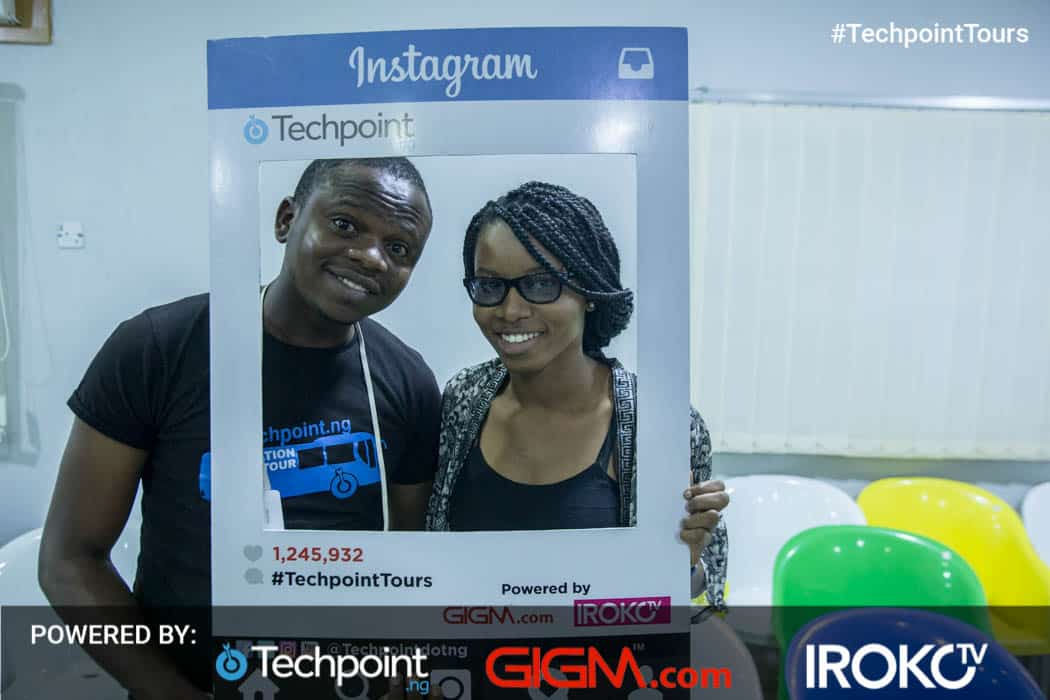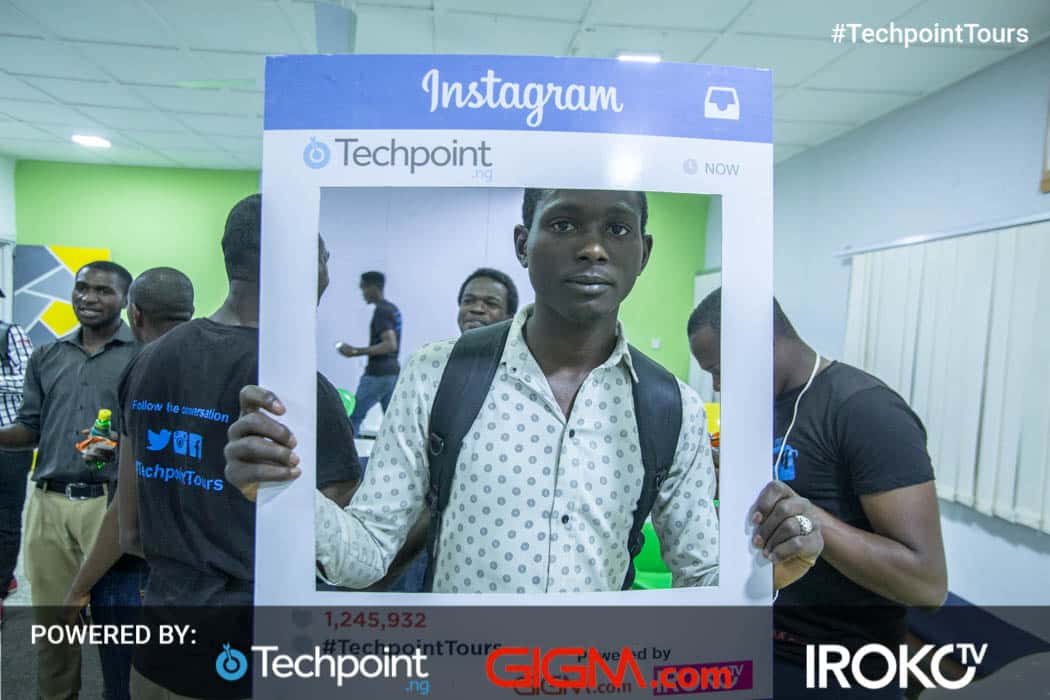 If there's one thing we've learnt in the course of our innovation tour, it's that a large pool of talent abounds in the Northern part of Nigeria. Considering this sheer number, there stands every possibility that the largest contributors of talent to the Nigerian technology ecosystem in the coming days could very well come from the North.
The impressive turnout at the Abuja meetup is a testimony to this. We are yet to see what Jos has in store for us. But the Techpoint Innovation Tour continues nonetheless.