The Techpoint Innovation Tour (Northern Nigeria Edition) is made possible by our primary sponsors — iROKOtv.com and GIGM.com, location partners Ventures Platform Abuja, CoLab Kaduna and nHub Jos, and coverage partners — xteamstudios and Shutterbug Creative Media.
---
Thursday, 10th of November, saw the Techpoint Innovation Tour take a further exciting turn as the team began the day heading for Kaduna after rounding up activity in Abuja. Upon arrival, the grand plan was to head straight to the Kaduna state house where our host was awaiting our arrival.
While the bulk of the team headed off by train from the Kubwa train station, getting a head start in the process, the remaining few made their way via the official bus.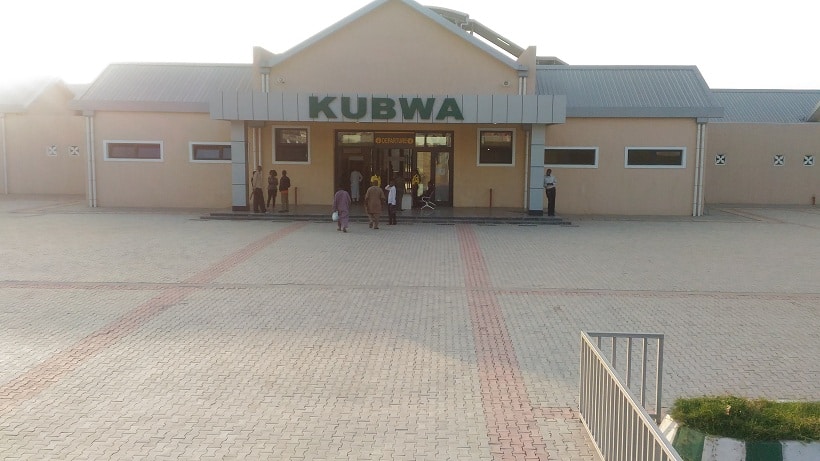 The journey by train started at exactly 7:25 am and terminated at Rigasa train station in Kaduna at exactly 9:37 am; no less than two hours earlier ahead of the team who went in the official bus. In today's world where traffic congestion is a concern in major cities across Nigeria, this alternative transportation means can be really considered for both inter and intra-city transportation.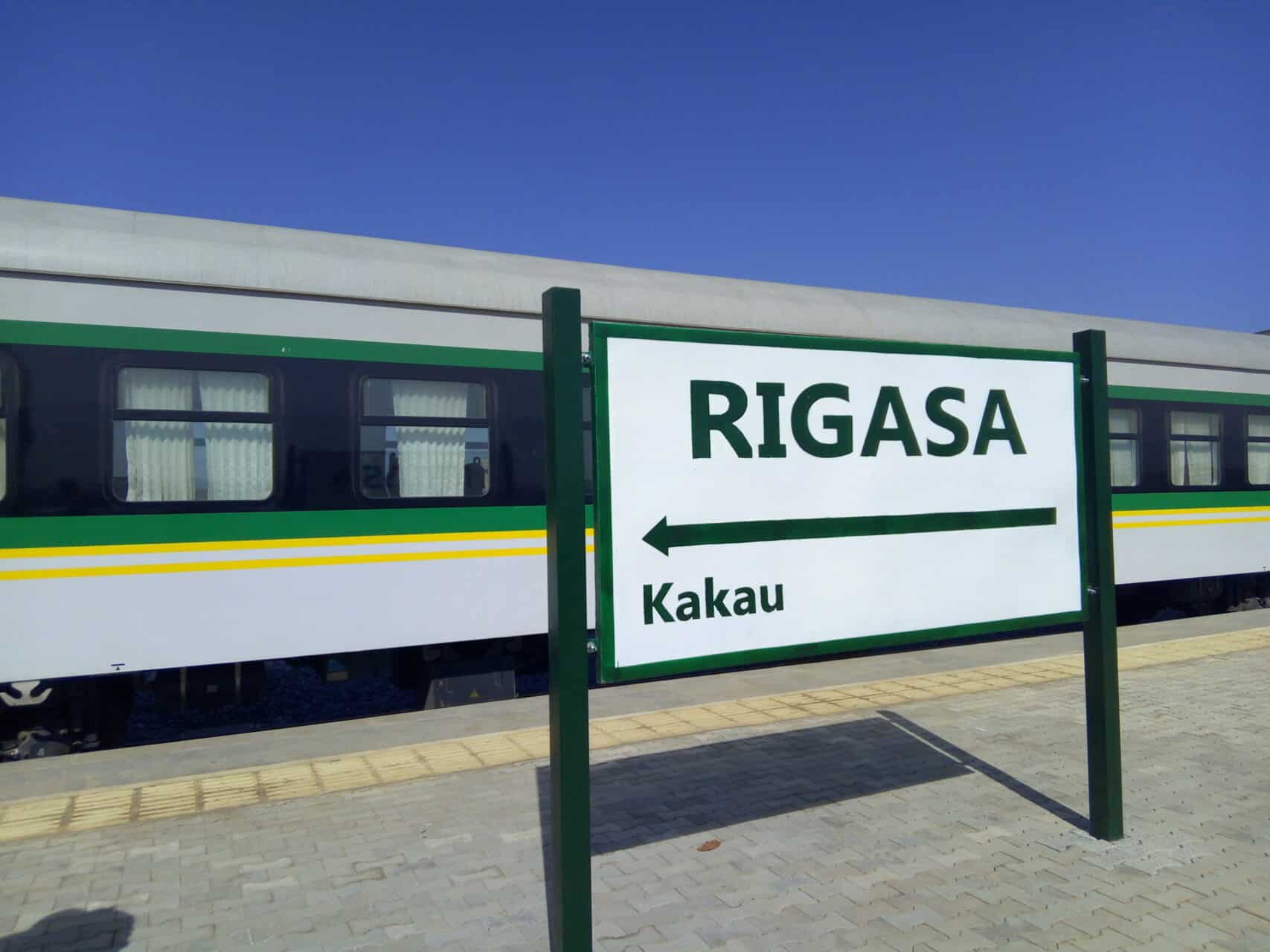 Accompanied by our good hosts at CoLab, the entire team finally headed for the Kaduna state house at around 2 pm.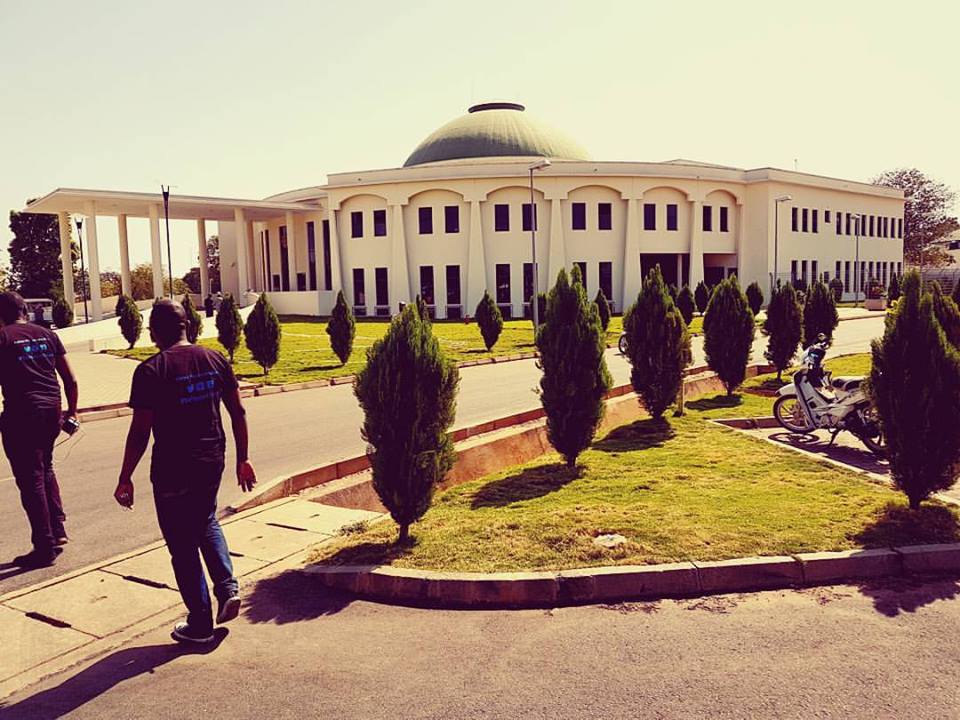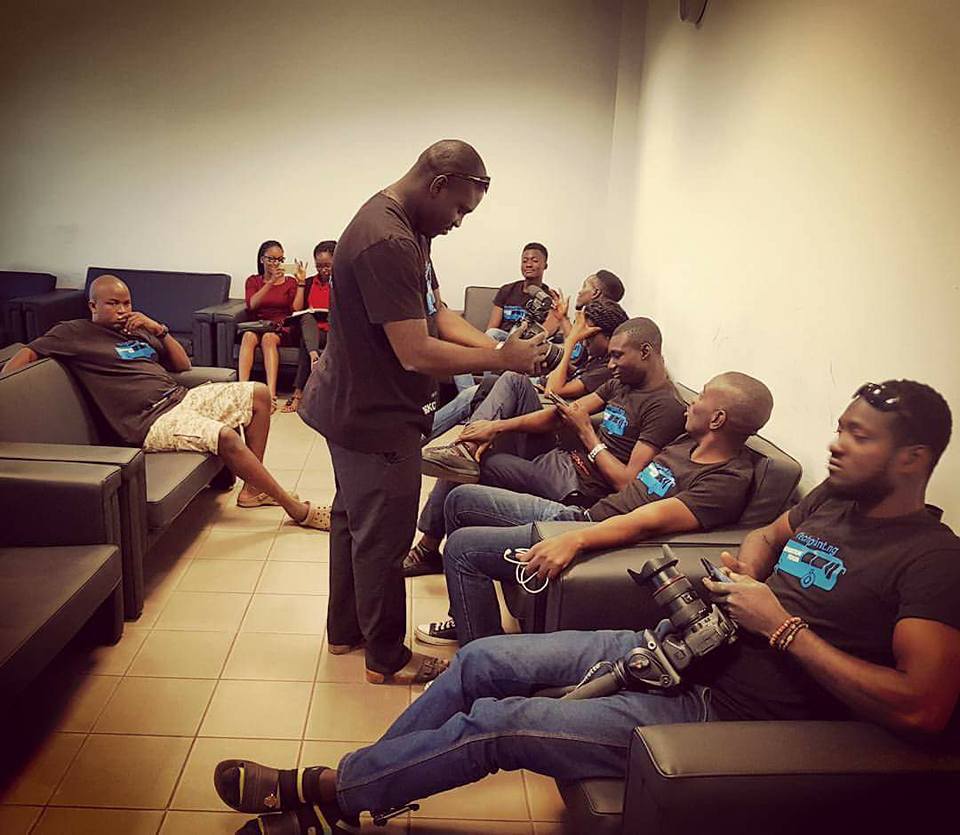 After a couple of moments waiting at the waiting room alongside other high profile guests our host, Dr. Hafiz Bayero, finally came around. Dr. Hafiz Bayero is the Special assistant to the governor on job creation in Kaduna state. He also doubles as the head of investor relation for Kaduna Investment and Promotion Agency, KADIPA.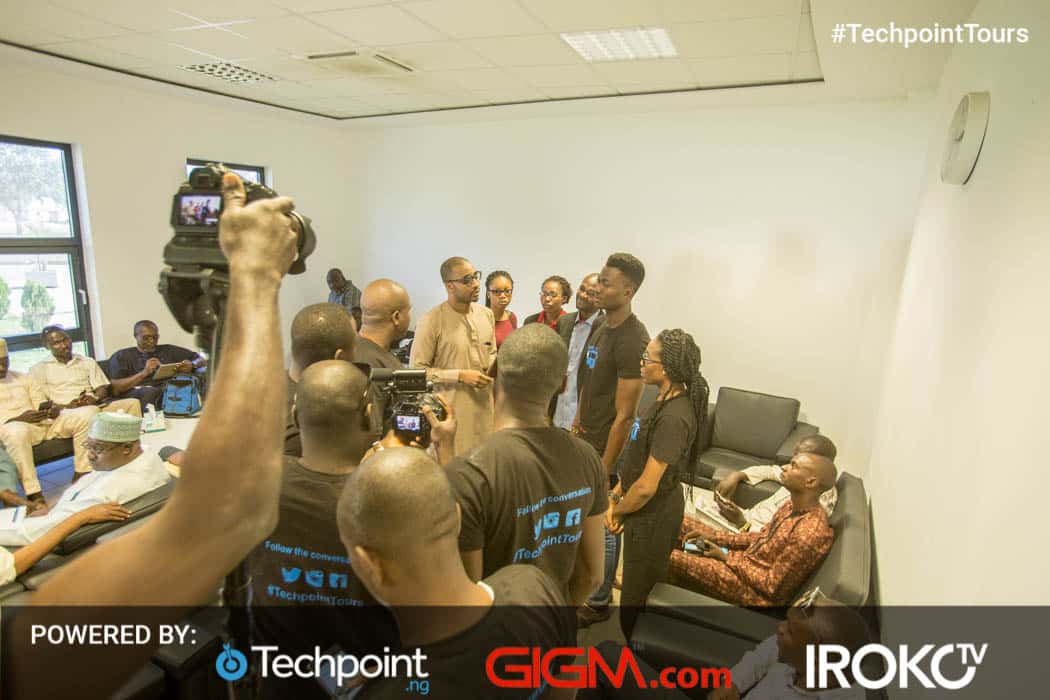 He was to be joined in the middle of the conversation by Peter Ayim, the special assistant to the governor on vocational training.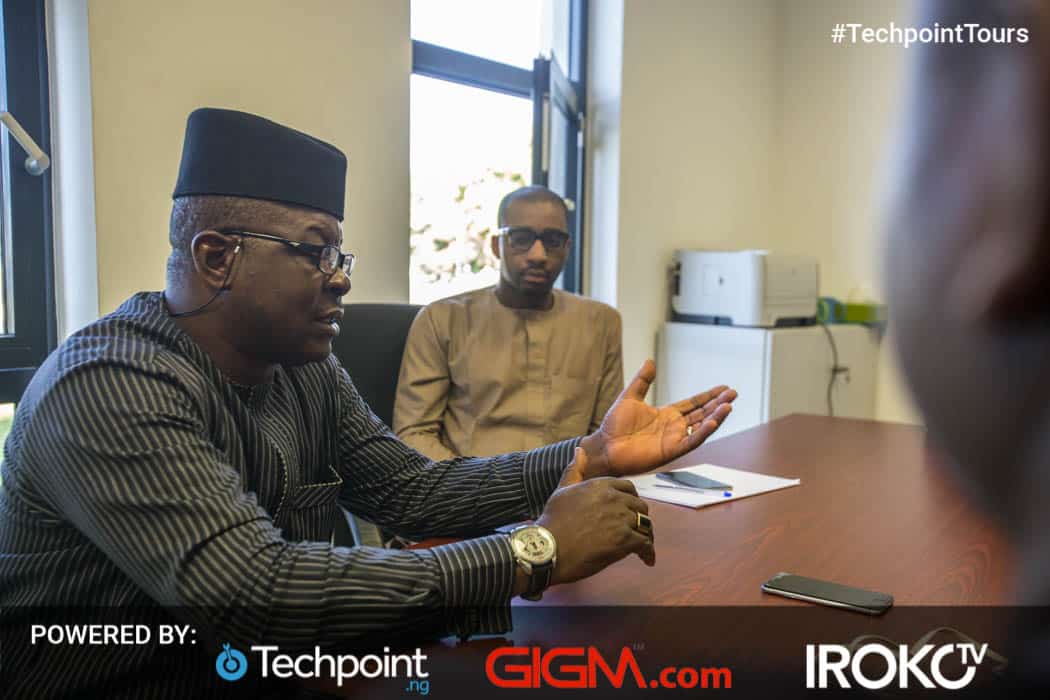 The hour-long conversation saw both Dr. Hafiz Bayero and Peter Ayim shed light on how the administration of Mallam El Rufai is attracting private investment in an effort to create employment for nearly 8 million people of Kaduna state.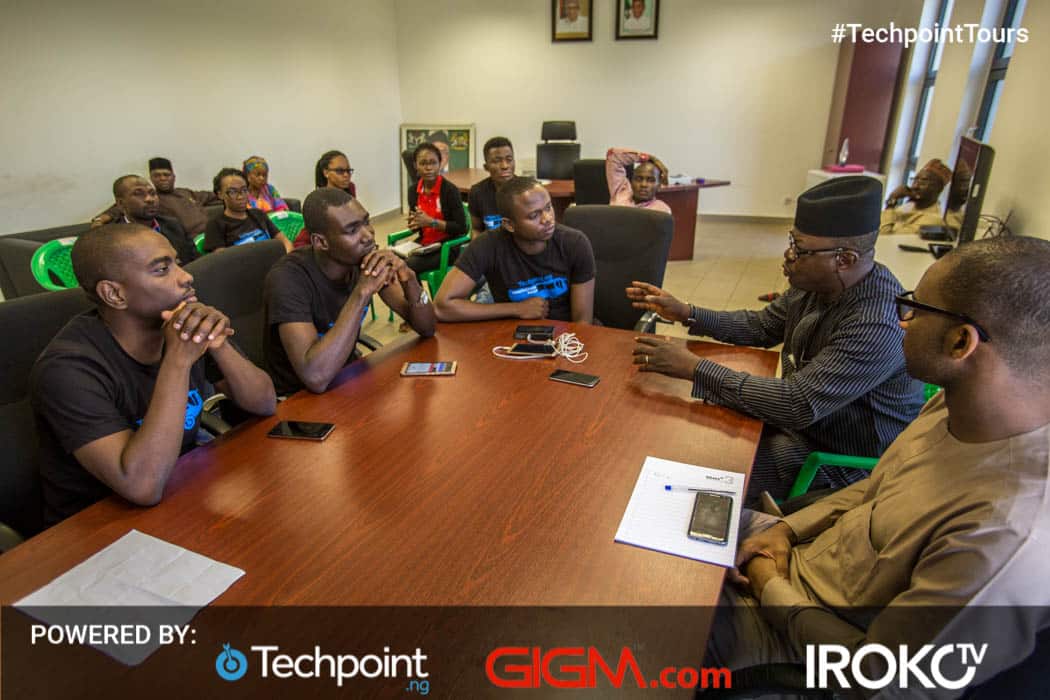 At about 4 pm, we rounded up activities at the state house with a group photo.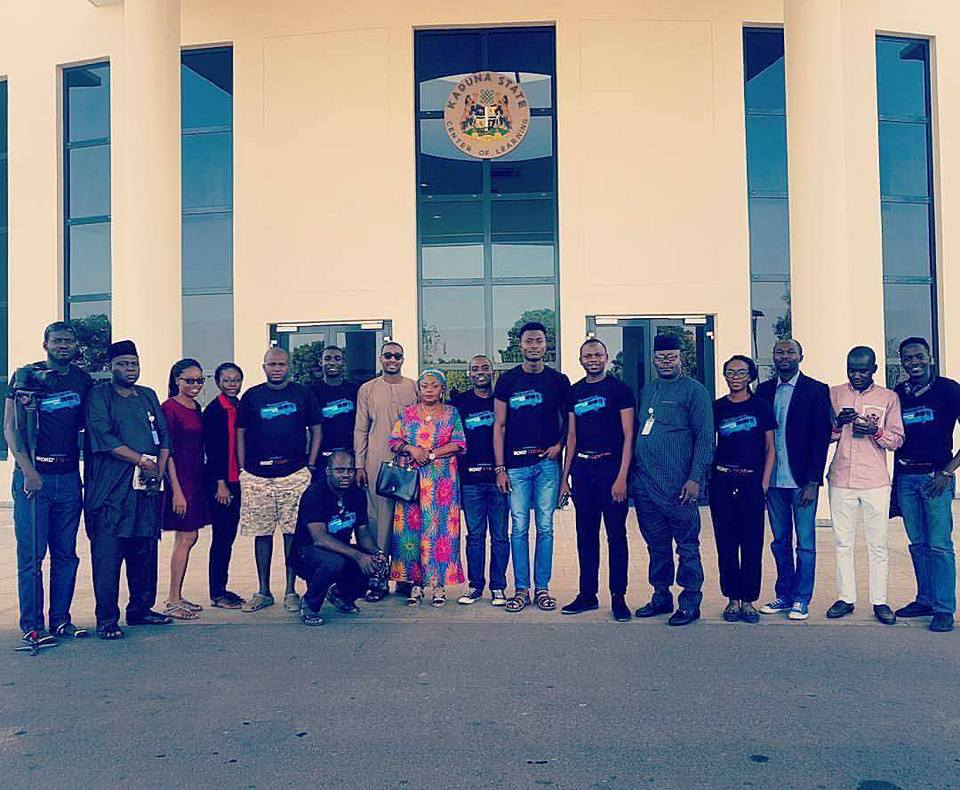 The Techpoint Innovation Tour continues.
Featured Image credit: Shutterbug Creative Media.