On Friday, October 28, 2016, the Nigerian House of Representatives (NASS) reportedly passed a Bill titled "An Act Relating to the Caller Location Information of Users of Telecommunication Devices and other matters Connected Therewith (HB347)" for a second reading.
Paradigm Initiative Nigeria, a social enterprise which engages in ICT policy intervention, has alerted some Nigerian media houses of this 'dangerous law in the offing'. According to the press release, Honourable Iduma Igariwey representing the Afikpo North/South of Ebonyi State sponsored the 'Caller Location information Bill.'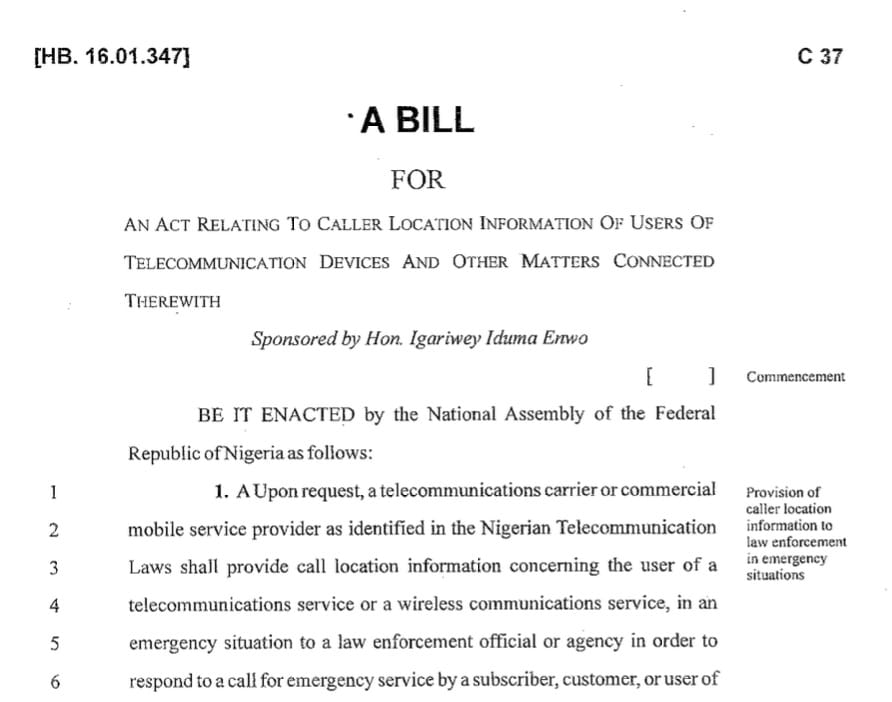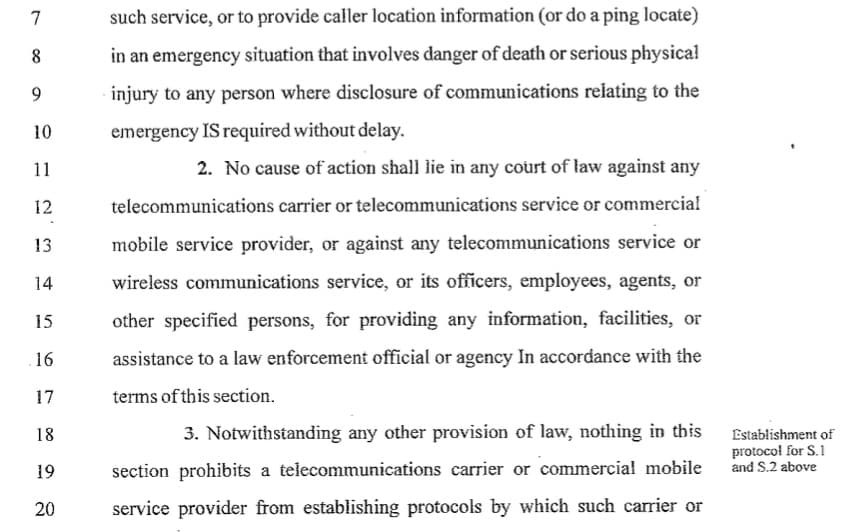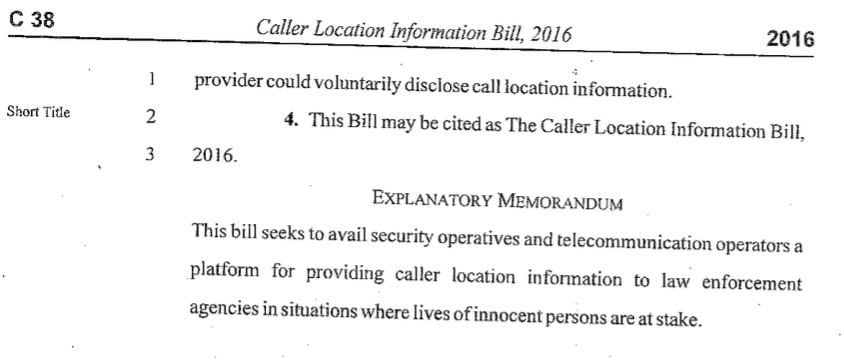 If the proposed bill is passed into law, upon the request of security operatives and law enforcement agencies, telecommunications operators have to provide a caller's location information. As stated in the Bill, caller location information will be used "in situations where lives of innocent people are at stake."
PIN has described this bill as lazy and dangerous. In the opinion of Adeboye Adegoke, the Program Manager, "the Bill, by empowering telecoms service providers to determine the protocols that will be used in the release of information requested by security agencies absolutely disregarded the constitutionally guaranteed rights to privacy that citizen must enjoy". "The sensitive nature of this Bill should have compelled the drafters to prescribe global standards and frameworks for such location disclosure to happen if at all, but the drafters took the lazy approach and delegated that responsibility to service providers who are primarily business-oriented."
Gbenga Sesan, the founder of PIN has urged the Nigeria House of Representatives to suspend further consideration of the draft legislation. "It was not thoroughly conceived and lacking the needed rigorousity such a sensitive Bill requires," Gbenga said.