The company you choose to work for has a great deal of impact on your experience as a programmer or software developer. You might work for a startup establishment, a thriving mid-level company or a large corporation with huge budget capacity and shareholders but your overall happiness and relevance greatly depends on the culture of the company you work for because each company is individual in itself.
Notwithstanding the challenges faced in getting employed, it is important to consider the culture of a company before accepting a job offer. Accepting to work for a company shouldn't only be based on salary and benefits, the culture of the company has greater impact on who you gradually become.
Startups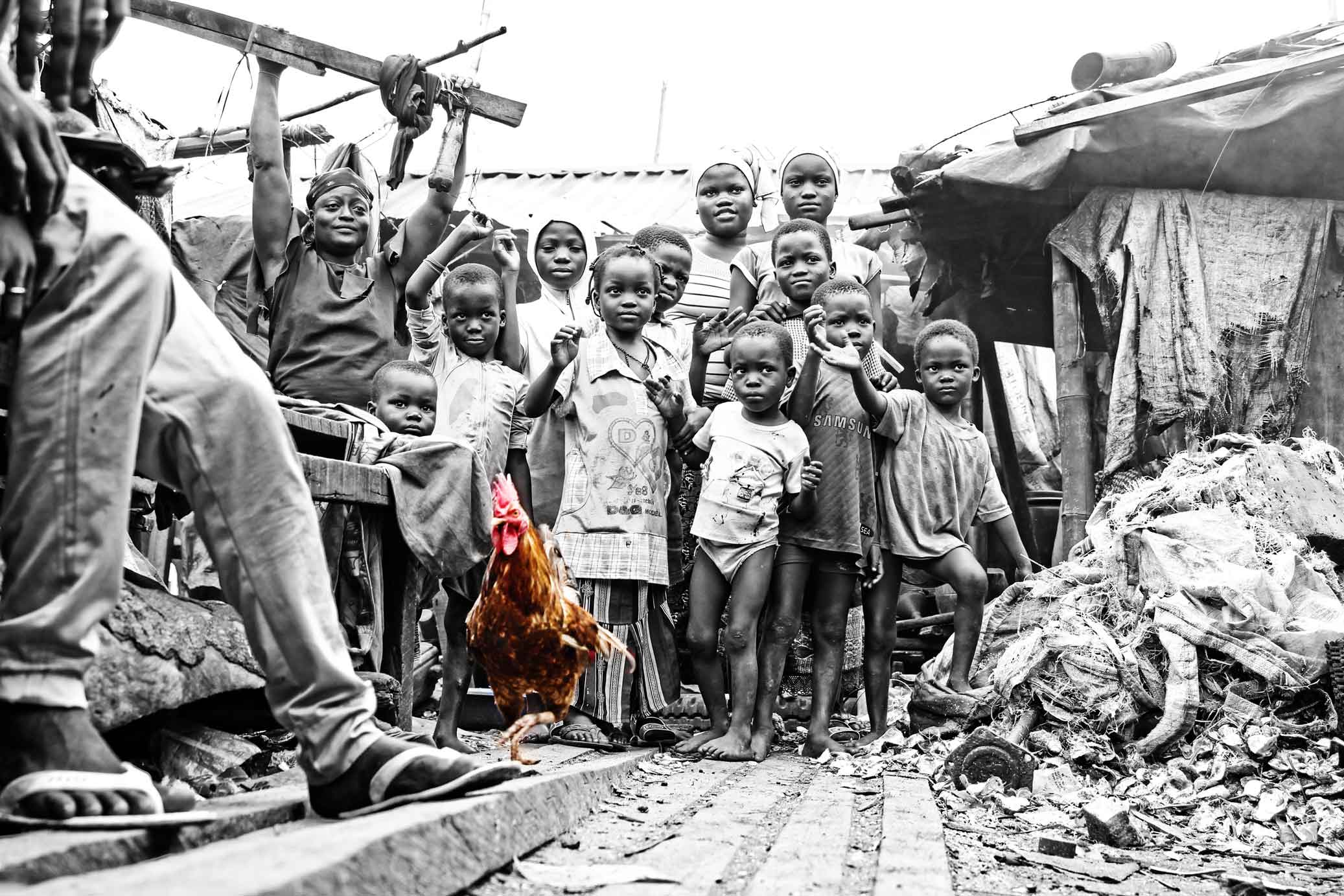 Startups often focus on speed growth and working round the clock to get the company to a profitable level and reach some critical goals.
As a software developer working in this type of company, you will mostly like have to take up many roles. You won't just be on your desk writing codes because there are few employees.
In a company like this, what you do is often much impactful. It has its pros and cons. If you are the type that is most concerned about just doing your job, a small company may not be a good option for you. But if you are the type of person who likes to see the impact of the work you are doing, a small company is your best shot.
Small companies offer less stability than tech-giant corporations but promise potential rewards in the long run. A small company may go out of business or may not be able to pay salary but on the other hand if the company weathers the storm, being one of the first employees you have greater chance to rise to director level. This is unlike in tech-giant corporation where you may not have the opportunity to rise accordingly.
Many developers work for small companies despite the small salary and long hours of work hoping to get rich with the stocks options when the company becomes profitable. I wouldn't recommend this attitude to work a small company because you are likely to burn out fast, delayed hope kills faster. A better reason to join a small company or startup is because you want to be a part of building something great and you are willing to watch it grow.
Mid-size Companies
Most software developers work for mid-size companies. These are companies that have existed for a while with considerable profitable dealings but lacking the momentum to go multinational.
Roles and responsibilities are often more defined, less crazy hours on a job and you have some form of stability.
Working at a mid-size company, unlike the small companies or startups, you'll probably find the work-pace a bit slower for change. Your contributions might not be directly responsible for the success or failure of the company but they will be noticed. In a mid-size company, slow and steady often wins the race. Most mid-size companies are risk-adverse and move quite slower.
Tech-Giant Companies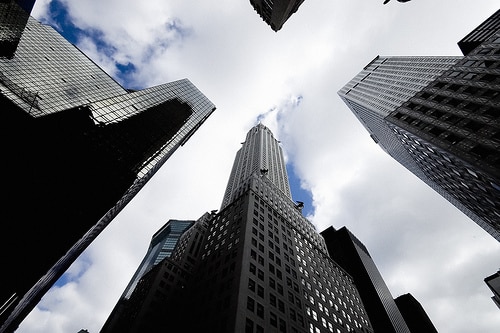 A tech-giant company is different from the others. Many tech-giant companies have celebrity CEOs that you are likely not going to ever interact with.
A noticeable characteristics of tech-giant companies is the procedure it takes to get things done.  Recruitment follows a very strict formal process and takes quite some time. You must conform to the way things are done -- usually called the corporate culture and policy. It's not likely to have a wavier on an undertaken no matter how good or bad the case is. If you like process and culture, you will do well working in a tech-giant company. One good thing about tech-giant companies is that you have the opportunities for training in and out of the country as well as access to lot of licensed software.
You probably will be working on small modules or programs in a large code base. If you are the kind of developer that wants to be too involved, then take your eyes off large corporations. Though you might work on global projects, it is difficult to be noticed and your job security is not exactly assured as tech-giant companies often embark on periodic layoff and recruiting process.
On a final note, tech-giant companies have complex politics system. You may try to avoid politicking but other people's political influence can affect you a great deal. Politics is unavoidable if you intend to climb the corporate ladder to the top in a tech-giant corporation
Photo Credit: MOODY_PICS Flickr via Compfight cc
********************************************************
About the author:  'Segun Emuleomo writes software programs to solve business and consumer challenges. You can connect with him on Twitter @mcemmy2.