Long Term Evolution (LTE) also known as the 4G LTE is  a standard set for high-speed wireless communication for  smartphones, tablets, netbooks, notebooks and wireless hotspots terminals. 4G LTE is more than 10 times faster than 3G; 4G LTE  averages up to 1,000Megabits per second (Mbps) while actual use may be in the region of 100 Mbps.
Internet service providers like Spectranet, Smile, iPNx have been offering "4G LTE"  internet for a while now. However, recently, (in a fashion consistent with the data wars), telcos in Nigeria have been rolling out 4G LTE internet services to subscribers.
---
Suggested read; Data wars in Nigeria
---
MTN started the race last year with the acquisition of Visafone  and commenced commercial testing in the last two months. Glo launched last week even though it was only in select Nigerian cities, Etisalat followed two days ago  with its launch in a few unspecified spots in Lagos alone.
The sporadic nature of these supposed 4G LTE roll outs shows it is still a race to the top for these telcos and there is no particular aim to satisfy the customers.
Airtel Nigeria seems to be the only one left out of the scramble for half slices of 4G LTE cakes by Nigerian telcos.
https://twitter.com/airtel_care/status/783959867522486272
And this is odd considering that they reportedly tested the 4G LTE services in April this year. Hopefully, the wait will result in a more rounded service before launch.
Rounded or not, the service are now available in Nigeria and definitely faster than the mobile 3G that has been around for a while so here are a few pointers to frequently asked questions.
SIM Card
Do I need a new SIM card to access 4G LTE in Nigeria? 
This has been the most recurrent question since the trend started for telcos.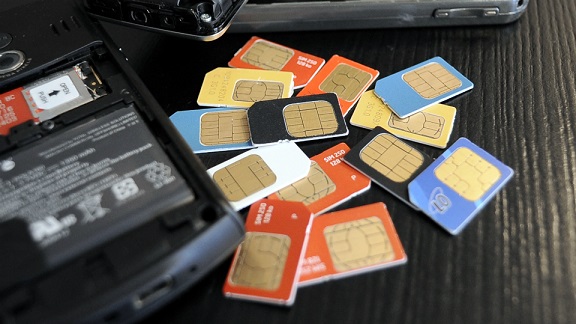 Ordinarily, a SIM card that supported 3G will effectively support 4G LTE in Nigeria. But sometimes, the telecommunication providers feel a need to refresh, therefore, new SIM cards are re-issued to customers for 4G LTE.
In Nigeria, Glo subscribers will get new SIM cards, Etisalat is rolling out on existing SIM cards so no new SIM cards will be needed. MTN Nigeria will also issue new SIM cards to their subscribers.
Mobile Devices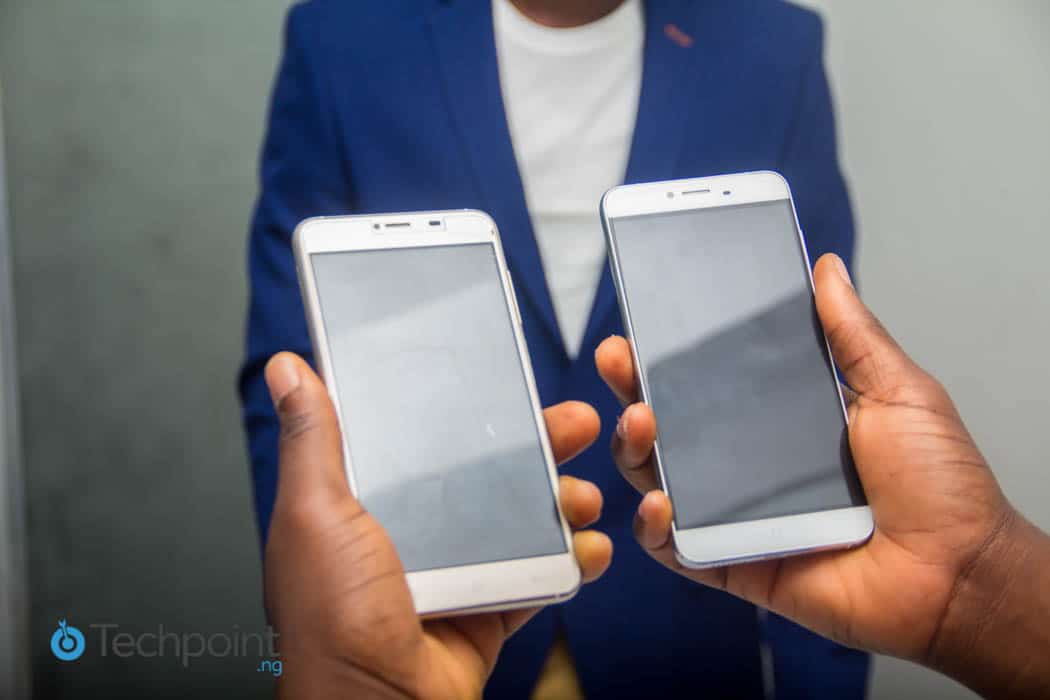 Most newer smartphones in the market are LTE compliant. Though they are usually not on the cheap price spectrum but the Tecno Boom J8, Tecno Camon C8, Tecno Camon C7, Lenovo Vibe P1, Infinix Note 2 are some of the smartphones below ₦50,000 that are 4G LTE compliant.
Battery
LTE generally translates to faster internet speed. This implies that the usual data consumption rate is nearly doubled.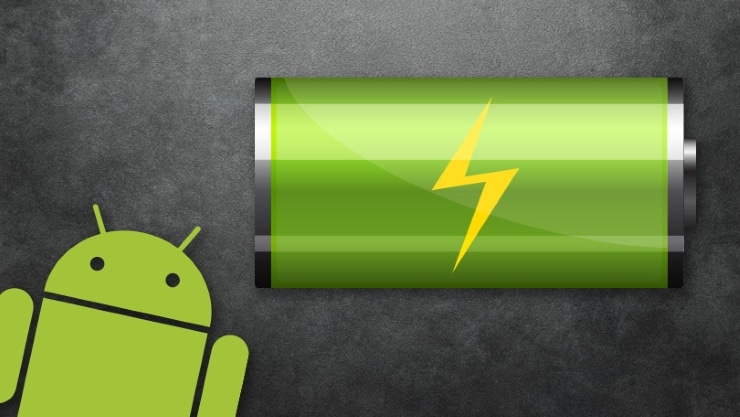 LTE ready devices have multiple parallel transmissions to receive signals unlike the older generations and as LTE services is not common, the device reaches further in the search for a signal. All these take a direct toll on the battery causing 20 percent - 35 percent more power consumption than 3G.