One of the highlights of the last administration is the revolution in the ICT space. The records of success achieved by Dr. Omobola Johnson as Minister of ICT are enviable. These included the Nigeria Broadband plans, Digital Girls Club, ICT Incubator Centers, increased adoption of ICT by government agencies and development of ICT "local content" framework.
Most industry watchers believe that this administration's professed commitment to youth and entrepreneurship will take ICT to the next level as this was part of their electioneering campaigns. The Vice President notably has been the one doing the talking, but the man who will do the implementation is Alhaji Shittu Adebayo.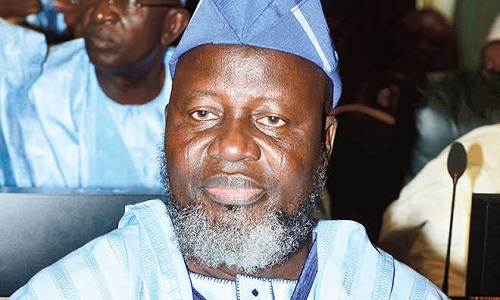 He is President Buhari's choice as Minister of Communications. To some, his choice seemed like a square peg in a round hole. Obviously, unlike his former patriot who studied Engineering, Mr. Shittu Adebayo has been a lawyer all his life; he even served as Attorney General and has written a couple of law treatise and some religious books. Until his appointment, he was nowhere a telecommunications strategist – except maybe his experience of using a mobile phone.  
Despite his seemingly disadvantaged background, The Minister has scored a hat trick for himself  with 3  initiatives: A tour of the startup ecosystem; he hosted an ICT stakeholder meeting and the parastals under him like NITDA are sponsoring initiatives like GITEX tour and monthly editions of the #startupfriday. All these are pointing in the right direction, as a true mark of the minister's readiness to work with stakeholders in the ICT space while encouraging entrepreneurial initiatives.
Technology is Nigeria's ticket to economic growth
For Nigeria to achieve its economic superpowers, we need to realize that the biggest impact to Nigeria's economy (arguably) after power is technology. Technology is an enabler that government should leverage to grow the economy and stem the rot of corruption.
In fact, one interesting fact from attendance at the NITDA's #startupfriday initiative is that a percentage of attendees are working on financial technology products which creates job and directly impact the economy. The impact of this is attested to by a recent book published by Wiley, with one of the chapters focused on the social impact of Financial Technology in Nigeria.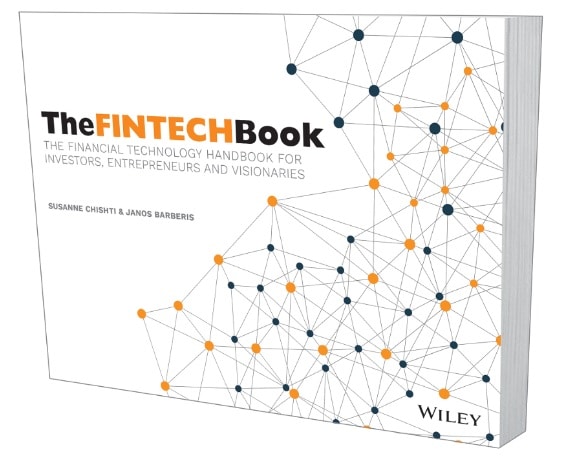 But it is not just about FinTech.
In fact, with the monumental strides recorded in previous administrations, one of the key areas that the current government should consolidate its effort is e-governance initiative in order to solve challenges with transparency and corrupt practices. For example, one of the problems that people have with Government services is lack of access and transparency of information which gives a lot of room for government officials to manipulate innocent Nigerians who wants to access such public services. Ask anyone who has had to deal with officials of public services to attest to how frustrated they might have been.
Here is the website that the previous administration designed to cater to that problem.
While this is a baby step in the right direction, here is what India is currently doing about their governance with lessons we can learn from them.
What we can learn from the Indian Government's innovative approach to Governance
India recently announced the move to unify their e-government initiatives through a program called UMANG that stands for Unified Mobile Application for New-age Governance. UMANG is an open source platform designed to enable their citizens get access to multiple government departments services (200 in all) in 13 languages through a centralized mobile app.
It basically puts the government of India inside the smartphone of any Indian citizen making it easy to access government services. The services  will also be available offline and via SMS to cater for rural areas.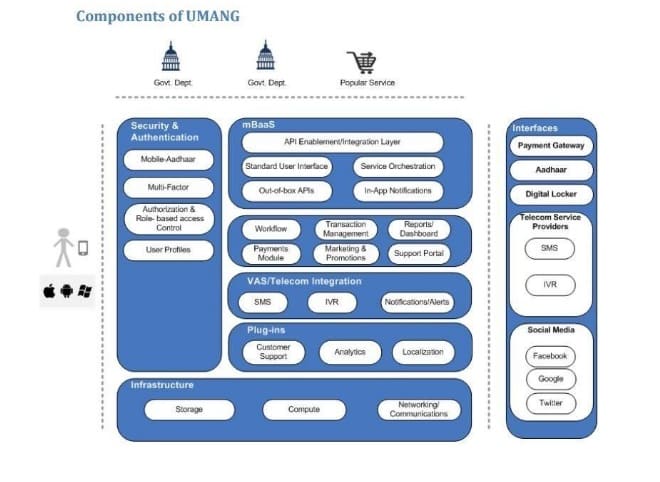 So, in what areas can we take advantage of these opportunities like the Indians?
Payments
Payment is a big issue in Nigeria. While several local startups are leading the charge at "killing" the queues at the bank, this impact has not been felt when you pay for public services. We can take a lesson from the people of India who have PayGo; an initiative that makes payment collection for public services as easy as ABC.
Our government-owned NIBBS should lead this initiative. Before now, they have launched SquareMii (a mobile payment product) and I am aware they once opened up their API for developers to build on. The big win is that an integrated payment scheme will cut of financial leakages and will save a lot of money for the government; plus it makes life easy for those that have to pay for government services.
Identity and documentation management
Remember the NIMC card scheme? I am curious to know if anyone has received their permanent national ID cards yet. In my case, I have been keeping my temporary card since
2014
. That is just one of the examples of half-successful projects embarked on. A bold step by this government to pursue singular biometrics to aggregate the data collected across several platforms (like Bank, FRSC, Voter's card and the national ID card scheme) will be a right step to take.
Let me stop at these two examples.
Government should seek partnerships to grow tech
The scale of these projects requires both public and private partnership for it to work. Given the current budget allocation, we can barely scratch the surface. However, technology is not just to be left for government intervention; even the government of India realized this and is willing to work with private sector. For Nigeria to do same, there is an active local startup ecosystem and technology firms the government can leverage.
Governance-focused initiatives like BudgIT (they recently launched a civic hub) and expert software developers who have records of working with government projects can be on-boarded on this initiative.  I believe my honorable Minister has the willpower to do this because this is the CHANGE we are asking for.
God bless Nigeria.