This article is over 3 years old. But the Data Wars continue.
---
First, it was Airtel, then Glo. MTN and Etisalat maintained their data plan prices for a long time after, but eventually, they let up. After several years of expensive data plans from the four major telecommunication companies in Nigeria, things are changing.
Sometime between 2012 and 2013, Android phones started flooding the Nigerian market. People were shifting alliances from BlackBerry to Samsung, TECNO, and the likes. BlackBerry data plans were cheap and, to an extent, worked well for BlackBerry users. At the time, not a lot of people were worried about data metres on their phones. If you used a BlackBerry, all you needed to do was subscribe to one of the plans and wait until the end of the week or month for it to expire.
Internet data plans for PCs were different. It was possible for you to exhaust your data before the end of the month. The more annoying part was that the data plans were quite expensive.
However, when Android smartphones started becoming popular in Nigeria, the dynamics of data usage changed. Android apps consume much more data than the old BlackBerry apps did. The telcos had to create separate data plans for the Android users with this in mind: Android users generally do not like to pay for stuff. Even if they were to pay, those things had better not be expensive.
Airtel was the first of the four major telcos to adjust its data plans for the 'cheap' Android market. It was offering 2.5GB for ₦1500 and 4.5GB for ₦3000 on BlackBerry phones but, unofficially, it could be applied on Android too. It became so popular among Android users that Airtel had to make it official.
I imagine that one major reason why more people didn't migrate to Airtel to enjoy these new data plans was its relatively limited network coverage. I experienced that firsthand when I was living in Enugu. I subscribed to the 4.5GB data plan, and throughout my month-long stay in Amechi, Enugu, I didn't use it once because of network issues.
Like the old plan wasn't cheap enough, Airtel has now reviewed its data plan prices.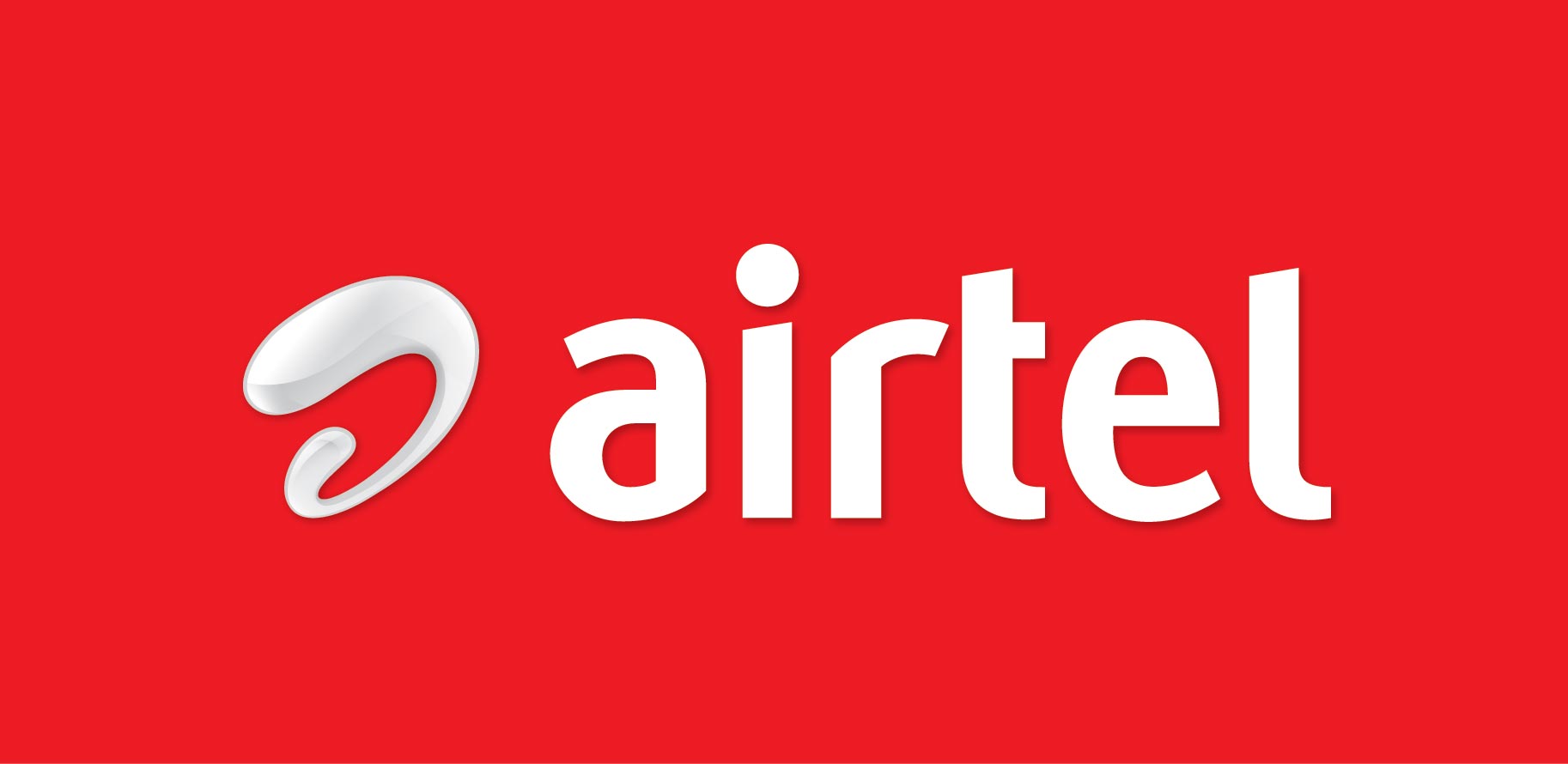 Glo followed Airtel's lead with an even more enticing package. It was offering plans so cheap that one could get 12GB of internet data for ₦5000. In Nigeria, that's a big deal. Because even other ISPs like Swift and Smile didn't offer plans that cheap at the time Glo took that step. Since Glo made the move, it has driven down its data plans year after year.
In the middle of this data plan revolution, MTN and Etisalat refused to bulge. Their data plans remained as expensive as before. However, with the increasing amount of mobile phone internet users in Nigeria and the growing importance of social media access, they finally saw the light.
Recently, I bought 3.5GB data on my MTN line for ₦2000. Last month, I paid ₦2500 for its smartphone bundle (4.5GB). A few months ago, I would have had to pay ₦1000 for 150MB. Now, ₦1000 will get you 1.5GB on an MTN line. Add an extra ₦4000 and you can get 10GB for ₦5000. That's a price crash compared to MTN's former 10GB plan which went for ₦8000 or so.
What's even more fascinating is MTN's new night plan prices. The plans run between 9pm and 6am. 1GB goes for ₦200, 2.5GB for ₦500 and 5GB for ₦1000. That's ridiculously cool!
Etisalat also joined the 1.5GB for ₦1000 and 3.5GB for ₦2000 club last week. However, its 5GB, 8GB and 10GB plans are still stuck at ₦6500, ₦8000 and ₦10,000 respectively. It may be only matter of time before it fully comes to terms with the fact that things have changed and that offering cheap data plans is the way forward.
It is refreshing seeing these telcos fight for customers on the basis of data plan prices. Remember last year the NCC removed the data floor price limit. That gave telcos the freedom to drop their data prices as they saw fit. Techpoint's Ifeanyi Ndiomewese wrote that "The data price floor lift will afford Nigerians more Internet data accessibility, at cheap prices owing to lower tariffs, and the customer focus sensation from mobile network operators." That is exactly what we are experiencing now.
For long, the fight has been on the grounds of call rates. They were racing to see who could offer the best call rates. But with the way the world is going now — alternative voice call platforms arising — it's only wise to shift the battle to the data plans arena.
But come to think of it, the fact that MTN lost 6.5 million internet subscribers between January and March 2016 has to be a strong factor in their decision to reduce its data plans.
So I'm inclined to ask that if the prices could be this low and the plans this good, what was holding it back before? Also, can the telcos afford to keep up these competitive prices? I'd love to get answers to these questions. Let me know what you think in the comments section below.