Since the inception of organized music, artistes have been leaving their record labels for hundreds of reasons. Some cite irreconcilable differences, others go for breach of contracts on the part of the labels; remember the Brymo and Chocolate City brouhaha? One prominent reason record labels part ways with artistes is creative differences. But over the world, money is the major reason record labels break up with artistes; heck, even marriages break because of money.
This digression is to point to the fact that artistes leaving their record labels is no new thing or big deal for that matter, so I was bemused by the outrage that followed Wizkid's departure from his former label Empire Mates Entertainment (E.M.E) to form Starboy Entertainment. But even after leaving the label, Wizkid still announced that he would be working with his mother record label in terms of distribution and other logistics.  
It seems the collaboration culture is woven into the fabric of the music business in Nigeria and this has shot Nigerian music to global prominence.
What can Nigerian startup founders learn from this?
In the Nigerian tech ecosystem, lip service is being paid to having a collaboration culture that does not exist. An "entrepreneur" wakes up one day , decides to build a business model and settles on an existing functional structure in the same ecosystem.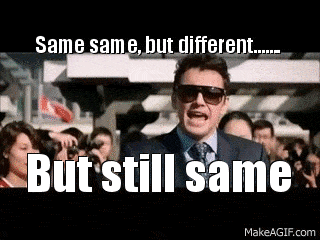 Most come with the excuse that their own model adds a little 'something-something' that betters the pre-existing structure. "We are building something like Facebook, but it is not really Facebook!" Really?
My question is "Why not go work with this existing players, add your little idea to the mix and build a solution that is worthy of global recognition?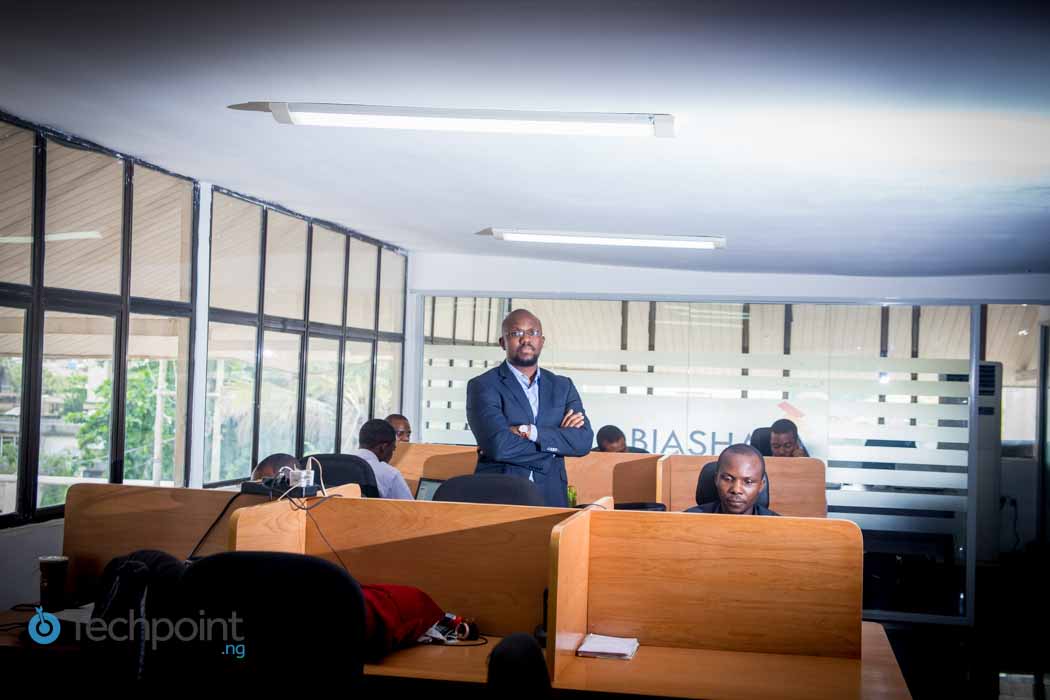 In an interview with Femi Akinde, CEO of Slim Trader obviously pained by the trend said.
"I think the biggest challenge is finding people who are hungry and who are inclined to take a systematic approach to success. Apprenticeship is something that is much overlooked especially in Nigeria. Everybody wants to be oga (boss). Nobody wants to be omose (employee). Before I became who I am, I was omose.
At the just concluded Microsoft Imagine Cup Nigeria 2016 Finals, an ardent observer pointed out that some of the solutions on offer wouldn't pass the litmus test at the world finals.
In the rush to build something (never mind how watered down), become CEO and Founder, young people miss the point of adding value to lives.
The rave now is FinTech and everybody else has a stake or two in one 'Fintechie' thing or the other. Nobody is asking the all-important question of how we can all work together and build a solution that would stand the test of time and be accepted on a global scale.
How many Nigerian startups have a truly global appeal?
So if you think YAGI think YBNL and think FAMILY❤️ pic.twitter.com/lkb2WkMHhv

— Lil Kesh (@lilkeshofficial) April 26, 2016
Lil Kesh recently left Olamide's YBNL Label that shot him into the limelight to form his own record label but was quick to remind us that it was just an expired contract that he didn't wish to renew. He was still an imprint under a label that is currently pulling major weight.
R2bess X Efya X Mr Eazi X Wizkid !! Nobody touching us!! #StarBoyworldwide!! New Africa!!

— Wizkid (@wizkidayo) May 8, 2016
On the day before yesterday, Wizkid announced via Twitter that he was signing on a couple of Ghanaian acts to the Starboy label including popular duo R2Bees.
New president Starboy worldwide Omar Sterling @Paedeezy !! 🔥🔥🔥 #Starboy!!

— Wizkid (@wizkidayo) May 8, 2016
Instead of trying to penetrate a Ghanaian market that would have proved near impossible with its own big stars, he took the strategic move and even went ahead to make Omar Sterling;one-half of the R2Bees duo president of Starboy Worldwide.
Nigerian artistes are not afraid to feature each other back to back, and no matter your opinion, this collaboration culture has worked wonders. As the Nigerian music industry has moved to a place of global prominence in a few years.
The blame in this lack of cooperation in the ecosystem should not be left at the doors of the young entrepreneurs and startups alone. There have been occasions where young people have taken ideas to some of the 'big boys' in the ecosystem with an open arm and a "Let's work" attitude only to be turned down, discredited and or even have their ideas plagiarized.
It takes a couple of rejections for them to stop going and choose to take the bull by the tail horn themselves. So they cannot exactly take all the blame.
Conclusion
No matter what you hear, think or feel, the Nigerian music industry is the biggest in Africa. Young upcoming artistes in other countries look up to some of our own "upcoming artistes" for inspiration.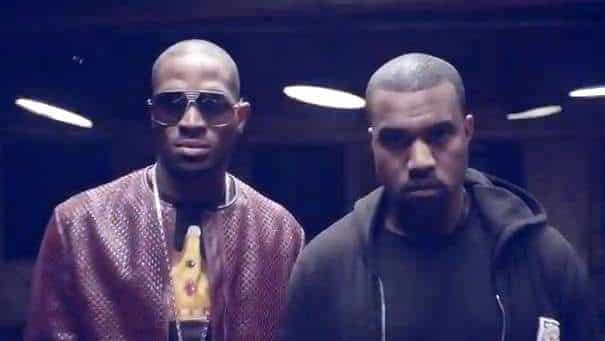 From D'banj's foray into Hollywood with Kayne West's G.O.O.D Music, Seyi Shay's recent deal with Island records. Not forgetting Bez's "Stupid Song" being the first African video to make a world premiere on BET's 106 and Park.
I could go on and on, but hope I have made my point. If the Nigerian Tech ecosystem is ever going to wax strong and move to another level; maybe something resembling a Silicon Valley model, we must cooperate, collaborate and work together.
Oh, lest I forget, Wizkid is number 3 on Spotify's World Top Artist List, ahead of Justin Bieber, Calvin Harris and even the almighty Kayne West. Again, I hope my point was made.
Photo credit: AprokoCity