Orange announced its acquisition of a €75 million equity interest in Africa Internet Group this morning in an official email.
The investment would see them  joining AXA, Goldman Sachs and longstanding investors MTN Group, Millicom and Rocket Internet. Through this investment, which will be accompanied by a series of strategic partnerships between the subsidiaries of the two groups, Orange will help Jumia, Hellofood, Kaymu, Vendito and other websites run by Africa Internet Group to accelerate their growth and seize development opportunities in Africa.
This investment comes on the heels of the €300 million recently secured from Goldman Sachs and other investors including AXA's acquisition of 8% of the Africa Internet Group with a €75 million lump sum. It also positions Orange as the second telco to be a part of investors in the Africa Internet Group after MTN.
Since inception, the African Internet Group has created 71 companies in 8 different verticals: online retail, food ordering platform, online marketplace, real estate marketplace, vehicle marketplace, taxi-hailing, online travel agency and P2P lending marketplace.
Orange is  one of the world's leading telecommunications operators with sales of 40 billion euros in 2015 and 156,000 employees worldwide at December 31, 2015, including 97,000 employees in France.
They are present in 28 countries, the Group has a total customer base of 263 million customers worldwide at December 31, 2015, including 201 million mobile customers and 18 million fixed broadband customers. Orange is also a leading provider of global IT and telecommunication services to multinational companies, under the brand Orange Business Service.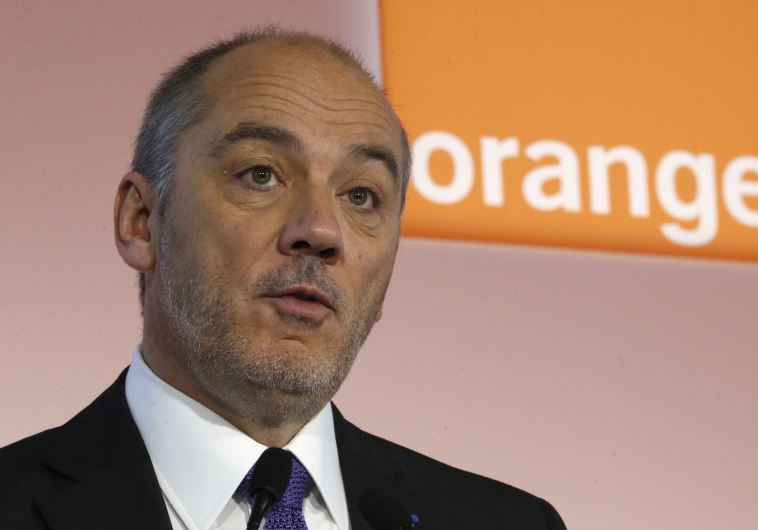 According to Stéphane Richard, Chairman and CEO of Orange,
We are particularly pleased to announce our entry into the capital of Africa Internet Group. With this strategic investment, Orange now has the capacity to play a leading role in the fast-growing e-commerce market in Africa. This acquisition is combined with the signature of several important partnership agreements that will create value for all parties. In particular, across the twelve countries where we have a common presence, this investment will enable us to significantly develop our ability to market products and services developed by Orange Middle East & Africa over the Internet. This operation, initiated by our corporate investment fund Orange Digital Ventures, is fully aligned with our strategic plan, Essentiels2020, particularly with regards to our ambition to reinvent customer service, develop the digital channels and services offered to customers as well as our ambition to develop our activities in Africa and the Middle East.
This investment underscores Orange's commitment to Africa, a high-growth territory where nearly one in ten inhabitants is an Orange customer.