Most Friday nights in Lagos are chill nights with less worries and more fun, but it definitely wasn't the case for 12 Nigerian startups that owned the Challenge Cup Lagos stage on Friday, 22nd January 2016. Pass.ng, Tech 4 Her, Redbank, Grit Systems, Total Prep, APMIS Limited, Agric Hub Nigeria, E-Medic, Foodstantly, Talking Books, Skills On The House and Social Lender were the shortlisted startups who battled at the knockout stages of Challenge Cup held in Lagos, Nigeria to qualify for the regional finals in Nairobi, Kenya.
Shaina Silva kickstarted the evening at Cre8 Innovation Hub and Juliet Ehimuan, Country Manager at Google Nigeria gave the keynote speech welcoming all and emphasized the crucial role of home based solutions.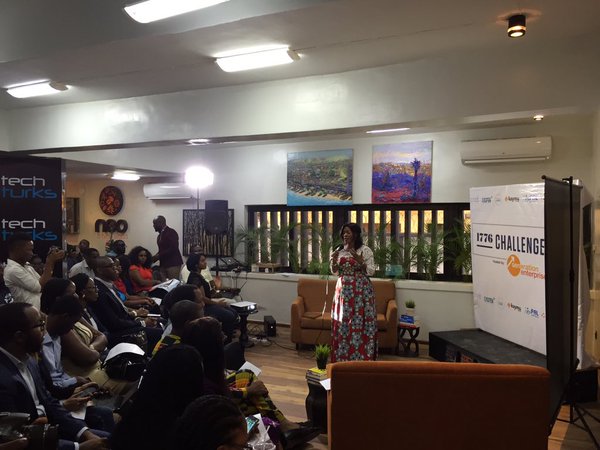 Agric Hub Nigeria was the first startup to present at the competition, the competition was definitely a fierce one as each startup had only 2mins to pitch to the judges and 3mins to answer questions. Vera Adesanya, Olumide Lala, Segun Olukoya, Onome Asagbra, Mustapha Abokede, Daniel Oparison, Gbolahan Fagbure and Juliet Ehimuan were there to judge based on the 8 key areas earlier announced. The competition was in two parts, first part saw 6 startups present to the judges before the break while the remaining 6 startups presented after the break.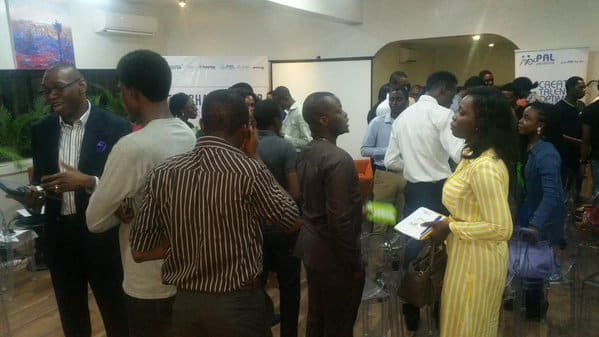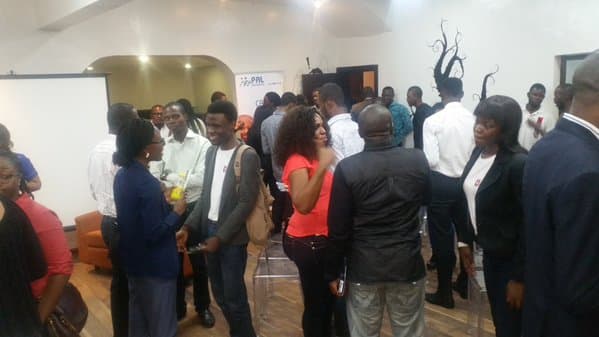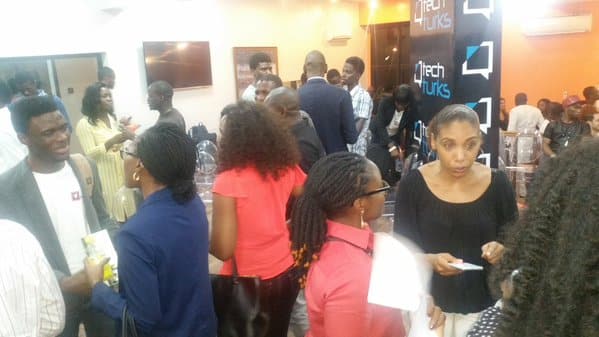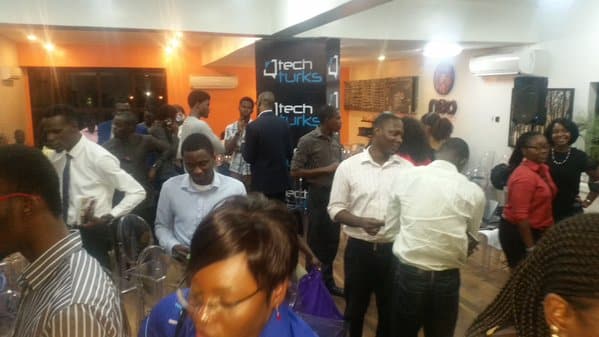 The event also featured Aajoh and Wilsons Juice who presented their startups to obtain feedbacks from the judges and event attendees. The evening was definitely bright at the beginning but became darker as the competition winners were announced at about 9:30pm. Pass.ng, Grit Systems and Total Prep qualified for the regional finals to be held at Nairobi, Kenya on 8th February, 2016. Challenge Cup Lagos was exciting for most attendees as there were opportunities to network after the event and also to congratulate the winning teams as they prepare to represent Nigeria at the regionals.
Photo credit: Generation Enterprise