It's three days to Christmas  and the festive seasons are upon us with a sweep; a rather surprising sweep, if you ask me, as nobody  saw it coming. So, in the spirit of the season and gifting that special friend, co-worker, spouse or acquaintance, price and functionality are in a very fierce battle.
Not every gift is suitable for a technology expert or enthusiast, they tend to view most gifts as non-functional. Hence it might be a real struggle getting a gift for that techie that is special to you this festive season. To help you make that all important decisions in getting a Christmas gift, here are a few pointers to get a special functional gift for a techie this season and not break the bank
Bluetooth Speakers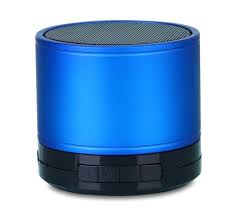 Deny it as they may, most technology enthusiasts are lovers of good music against popular belief. Infact, I have been introduced to the best musicians ever by techies that looked tone deaf at first glance. And the best way to enjoy quality music is by having the best output. Bluetooth speakers connect seamlessly to any device over Bluetooth. Beat Pills are good and popular, but really expensive if you are aiming to cut costs. So many devices in the market have the same specifications and output as the Beat Pill and yet come at a cheaper rate and smaller portable sizes.
Multi-device keyboards
Functionality is the game being played here, in this day and age where everything is some sort of touch screen or the other, it can get really uncomfortable lugging a screen about without physical contact. Sometimes, a little feely feely something on the keys is what we crave, but it's an abomination of sorts to even voice the need.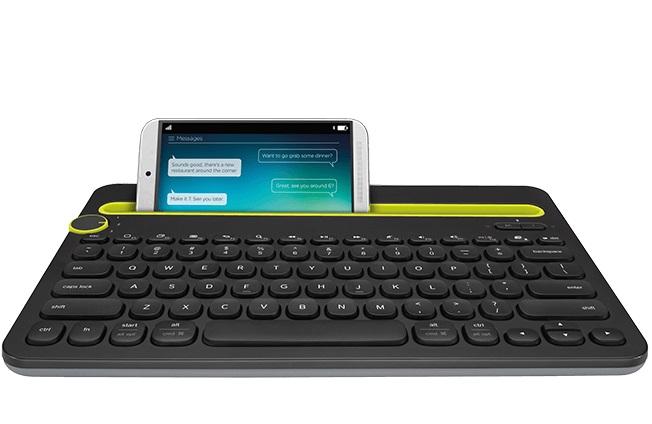 There are keyboards that connect to every device either via Bluetooth or multi-functional cables. Some are battery charged or solar powered, others are  fold-able, flexible and can even be squeezed into the pocket or a device carry on. And the good ones are sold from ₦9,000 to a little bit over ₦20,0000 to the really expensive ones, so yeah there you go. Nobody says it, but we all love the keys.
Mini photo printers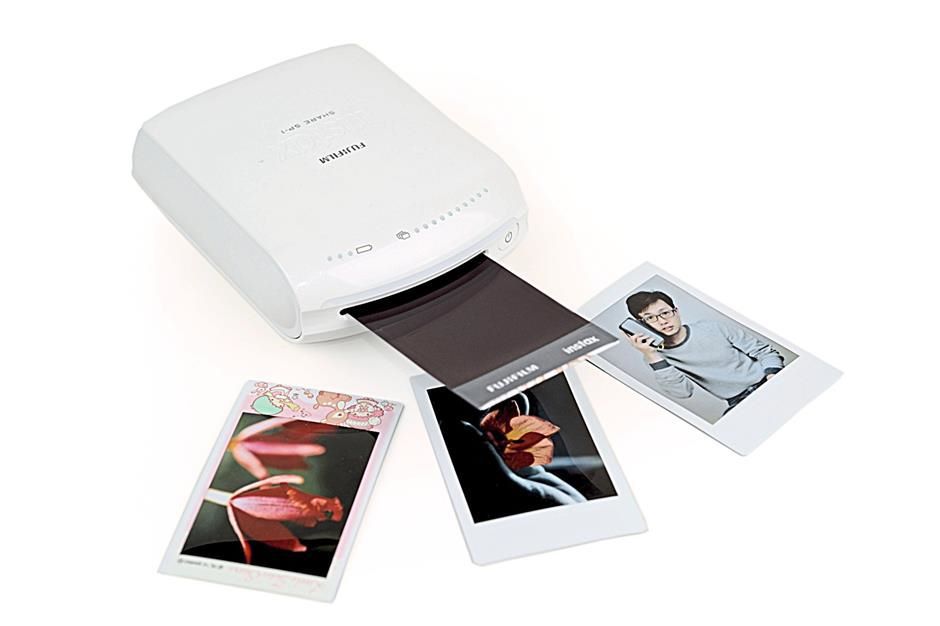 Selfies are the new religion, so yeah that is a very valid gift. My mother once asked the essence of taking all these pictures if we wouldn't have hard copies for keepsakes and I saw plenty sense in that. This season, cameras are going to be flashing in all corners and some pictures are just too good to be left at the mercy of digitals. A good printer for phones and tablets that connects over Bluetooth and or USB is obtainable for ₦20,000-₦25,000.
Power Banks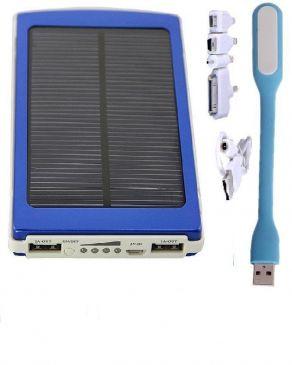 Laugh all you want, you and I know the power situation these days. Even if you have steady power in the house and office or car, nobody carries a generator about. In between meetings and on the road, devices die and need juicing up real fast and nobody carries multiple devices like the standard techie. No matter how much we all claim to hate power banks, they have saved lives on more occasions than one. So this Christmas may just be the perfect time to play PHCN and literarily gift Mr. or Mrs. Techie the power to stay online. A 30,000mAh solar charged power bank is retailed for under ₦6,000. Imagine? Power to the people.
External Hard Drives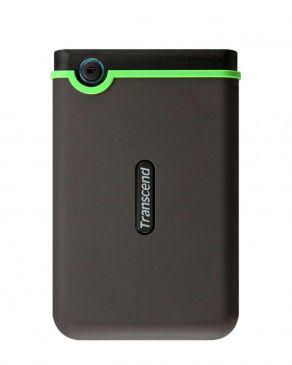 Storage like everything else is for sale and is really cheap but can prove very troublesome when it is not obtainable at when due. And there is no dearth of what to be saved as new materials are created, so there is only need for storage. A 2 Terabytes hard drive is retailed for between ₦27,000 to ₦29,500 depending on the eCommerce or physical stores you purchase from. That price is a slight dent on our budget margin, but you can still go for 1 Terabyte selling at ₦17,000- ₦20,000.
Are there any other cool gift ideas for that special tehcie in your life? Please share with us in the comments section.
Photo Credit: myhsu via Compfight cc