It's only a couple of hours till Black Friday in Nigeria kicks off (Konga's yakata sales start 6am on Thursday). As we prime ourselves for the avalanche of awoof goods, while trying to avoid 'Black Friday rapture' (when someone else grabs the goods before you), here are some steps you can follow to ensure you hit it big.
Close early from work before the traffic demons are let loose
If you can't close early, better sleep at the office.
Secure fuel for your generator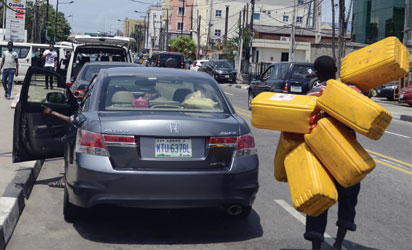 Or else, NEPA won't let you be great.
Secure at least 3 internet backup plans
You know, just in case.
Stock the fridge with Gala and La Casera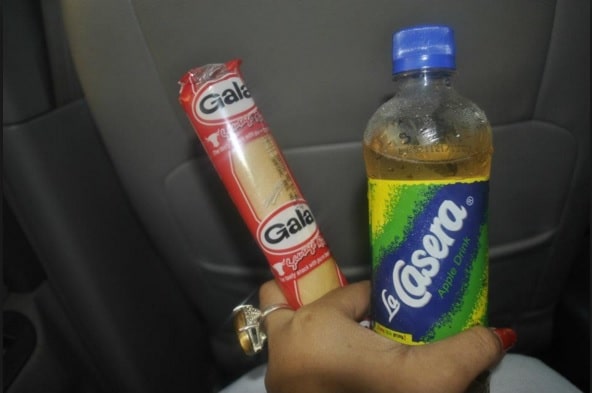 No time to cook or eat at Iya Basira's joint.
Start finger exercises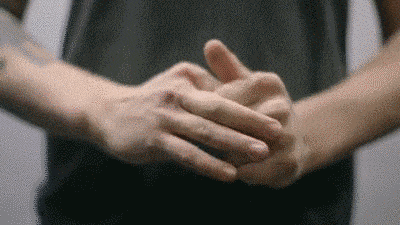 Fastest finger things, you know ...
 By 9pm, call in sick for tomorrow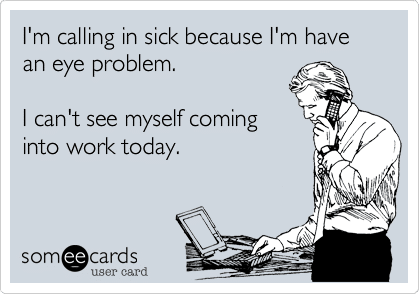 Did you seriously think you can be at work on a day like this?
Go to bed early. Set alarm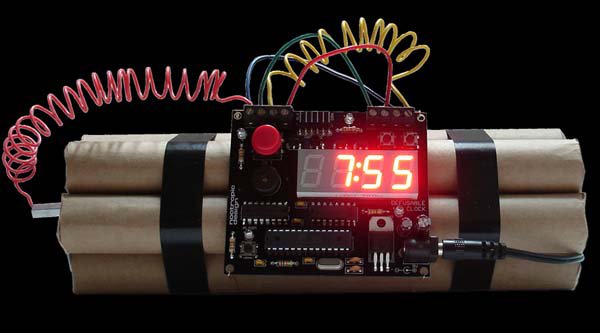 If you must, set bomb on your head.
Do not, we repeat, do not sleep on your bed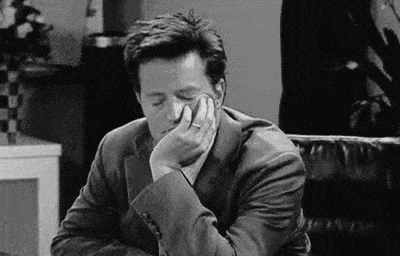 This will help you wake before 4am.
Do more finger exercises for 2 hours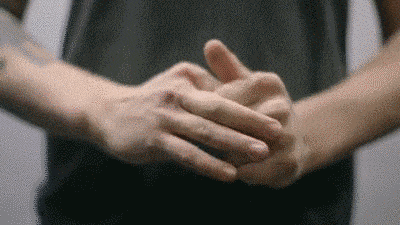 The fear of Black Friday rapture is the beginning of wisdom. You also don't want those servers 'crashing' on you.
At exactly 5:59 am, open your favourite online store's website
And attack the F5 key continuously till you find what you're looking
Dazall. Goodluck, not Jonathan. Just remember that awoof is not for everybody.
Disclaimer: If you followed all the above steps and still experienced 'Black Friday rapture', you didn't do it right. We take no responsibility for your screw up. You better start binding and casting the people in your village.
Only real prayer warriors can solve this one...