Gone are the days of using social media to randomly post updates about your brand. Now, optimizing your brand's social media accounts is a strategic move. It doesn't cost too much and the payoff is a truckload of loyal fans willing. That's payoff! As an avid social media observer and occasional participant, I've compiled a list of some Nigerian brands I think are doing a great job with social media. These select few, are listed in no particular order and are few of many brands that are leveraging their online presence.
Don Jazzy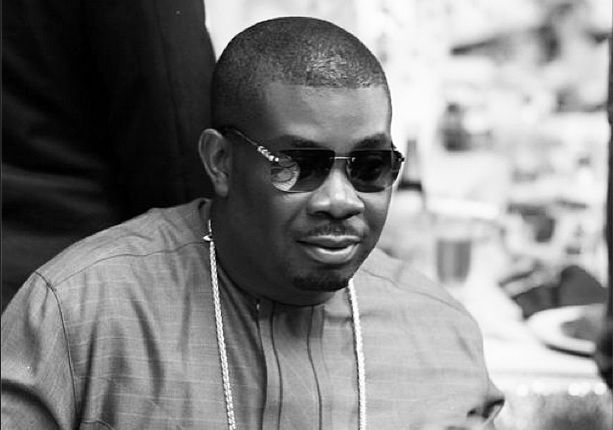 It's safe to say that no one is nailing personal branding in Nigeria more than Don Jazzy right now. The Mavin Boss has managed to nail consumer engagement to the T. With over 1m followers on Twitter and 700k on Instagram, he sure knows how to make his fans feel special. I'm not even sure how he has time to be so active on social media, but he is. He regularly tweets his thoughts on issues, posts funny pictures and videos (he even has a website dedicated to self-memes) and also replies his fans. He's responsible for starting funny competitions on Instagram that usually have us rolling over laughing at some entries that come in.
GT Bank
Let's be honest. GT Bank is absolutely everywhere. They manage to strategically place themselves on social media so they are always in your face. GT Bank has given us NdaniTV on Youtube, which I absolutely love. GT Bank gave us Frank Donga. I mean, the Frank Donga. Technically, NdaniTV did, but GTB powers that so..
GT Bank is always coming up with innovative ways of engaging their audience which keeps their name in our minds constantly. Let's at least hope they step up their customer service.
Techpoint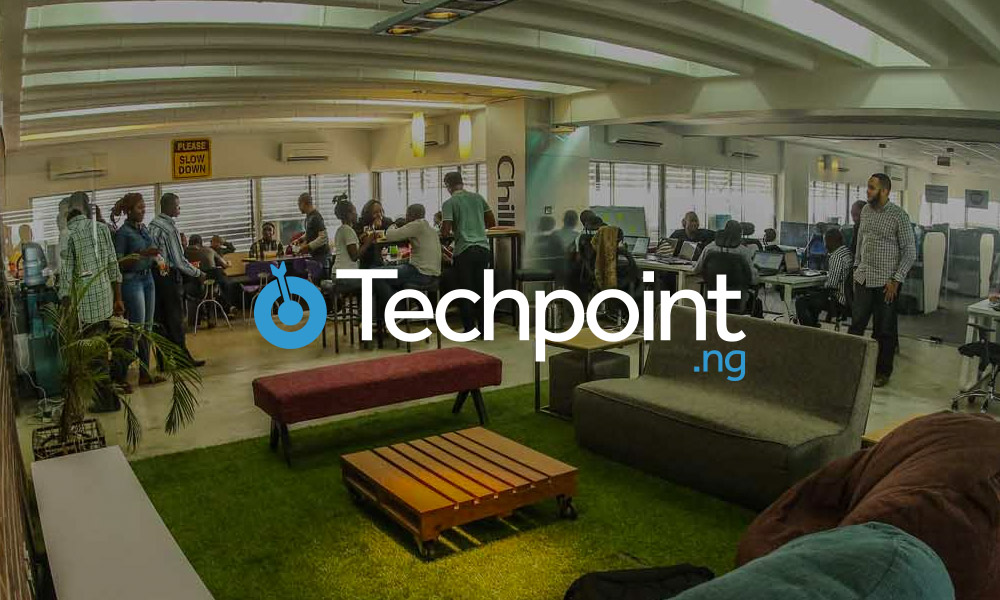 Everybody likes reading about a good success story and Techpoint does just that. Barely a year old, TechPoint has managed to always find itself on my Facebook homepage and without thinking twice, I always click on the link. Writing good content is one thing, but if no one is reading or seeing it then how useful is it? Their catchy headlines and well thought out featured images always get my attention.
Dooney's Kitchen
Dooney is a perfect example of letting her work speak for herself. She's a food blogger and someone I consider a connoisseur of Nigeria food. She incredibly knowledgeable about Nigerian cuisine and is committed to revolutionizing the way we see and cook Nigerian dishes. She's very big on sharing her knowledge through her blog, showcasing her work, and maximizes this by constantly updating her Instagram page with photos of her recipes. What makes her standout is how engaging she is with her followers. Dubbing them the "Dooney's Kitchen Tribe", it's always interactive on her page and not just about her stating what she knows as the gold standard.
Fit Nigeria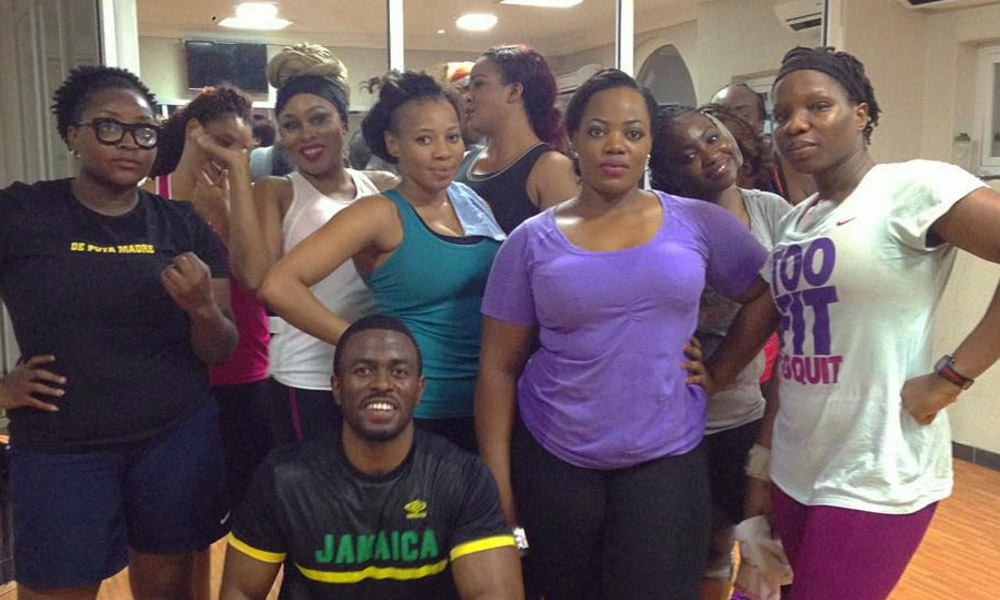 Obinna Udora, creator of the popular hashtag #FitNigeria is the brain behind this brand. Fit Nigeria has managed to amass their loyal followers on Instagram by keeping us enthusiastic about Fitness. They optimize their Instagram account by constantly posting workout videos, fitness tips and healthy meal options as a way of engaging their followers. This avenue, offers their followers relevant tips for their fitness journey without shelling out a dime on a fitness instructor. They also offer fitness classes that are in high demand because they have built trust amongst their followers.
Notice, I keep saying "everywhere". You do social media right by choosing a channel, optimizing it and pushing your brand through audience engagement. Doing social media right is all about finding ways to engage your fans/customers beyond the buy this or that product/service. It gives them more value for their money/time and makes them feel they are more than just a credit on your bank statement.
This article was originally published as 5 Brands Doing Social Media Right.