I have had the opportunity of listening to a lot of startups pitch their idea -- for funding or contest -- and while some pitches are just perfect, others are nothing to write home about.
So, let's look at some of the interesting criteria that characterize a great startup pitch.
The story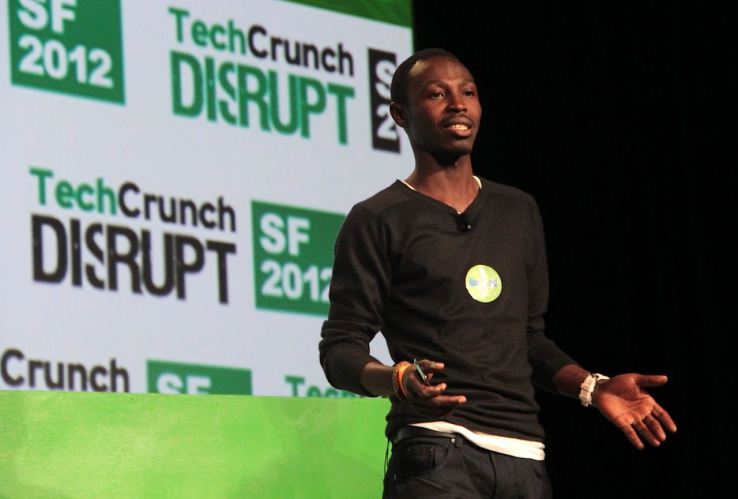 Both the investors or contest judges have one thing in common when it comes to pitches - they want to know about your startup. Get the audience emotionally attached to your idea, tie your idea to a compelling story.
One of the world biggest brands in beverage, Coca-Cola has been around for decades and never stopped telling stories – you will agree with me that the brand's campaigns are always telling a story or the other, and they always pay off.
Top of my own list of Coca-Cola campaigns include Friendly Twist, Coke Hug Machine, Happiness Machine for Couples, ShareACoke and Hello Happiness.
Tell a compelling story to win the hearts, and of course the pocket, of your audience.
The need for your solution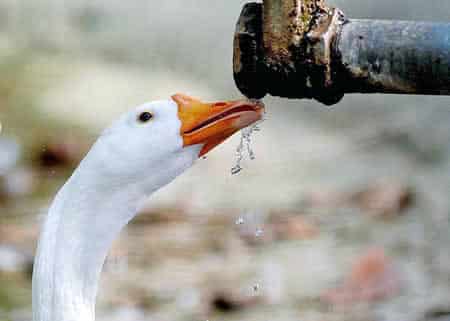 Aside telling a great story about your startup, the potential users or customer need to know the problem you are solving for them. The co-founder of CcHub, Femi Longe once said at a pitching event that there are cases of startups coming up with ideas that are looking for problems to solve.
Even an investor also wants to know if your solution is actually solving a problem and the need for it.
If your solution is capable of meeting a need, great – what's the advantage over other available solutions, both local and international?
Market Size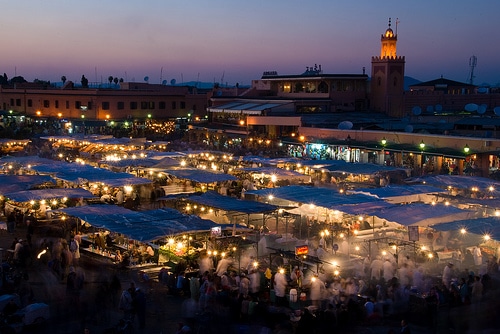 What's the present and future market size of your solution? That question is likely to be asked by your audience if you do not include it in your pitch in the first place. Having them ask you first might put you in the wrong book.
Know your market size, the population and its corresponding monetary value.
Share some figures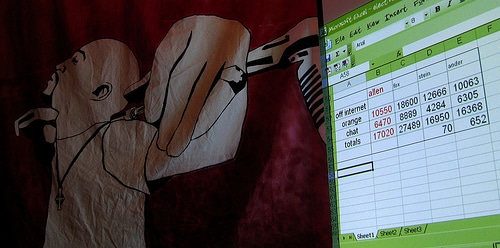 By figures here, we are not limited basically to finances but user base, traction among others. Share interesting data, not cooked-up figures to impress the judges, potential investors or users/customers.
Different strokes for different folks, so share figures relating to your present and future financial standing, the viability of the solution, user base growth rate and past accolades. From the listed, your potential investors, users/customers or even startup competition judges will each get what they look forward to in your pitch to enable them make a decision.
The pitch
In every pitch, remember the why question. Let your audience know the reason behind your startup pitch: the type and amount of funding, more adoption or customer acquisition, mentorship or partnership.
It could be a general-purpose pitch, but your focus when pitching to potential investors would be different from that of competition judges, and it's also going to be an entirely different story for potential users/customers.
It's a good go if you consider all the above elements among other rudiments for a startup pitch, and remember, everything revolves around telling a story.
Please, do share with us any other key elements that a great startup pitch should have.
Photo Credit: Anna & Michal / out of ideas via Compfight cc