The Ford motor company will be launching a new 5,000 capacity per annum assembly plant in Ikeja in partnership with Coscharis motors which might be used to service the whole of West Africa's demands depending on sales performance here.
The assembly plant will build the motor company's Ford Ranger pickup trucks and will be the company's second plant in Africa, the first being in South Africa with an 85,000 vehicle capacity per annum. The body parts and components will be imported from South Africa and the move is expected to create over 200 jobs.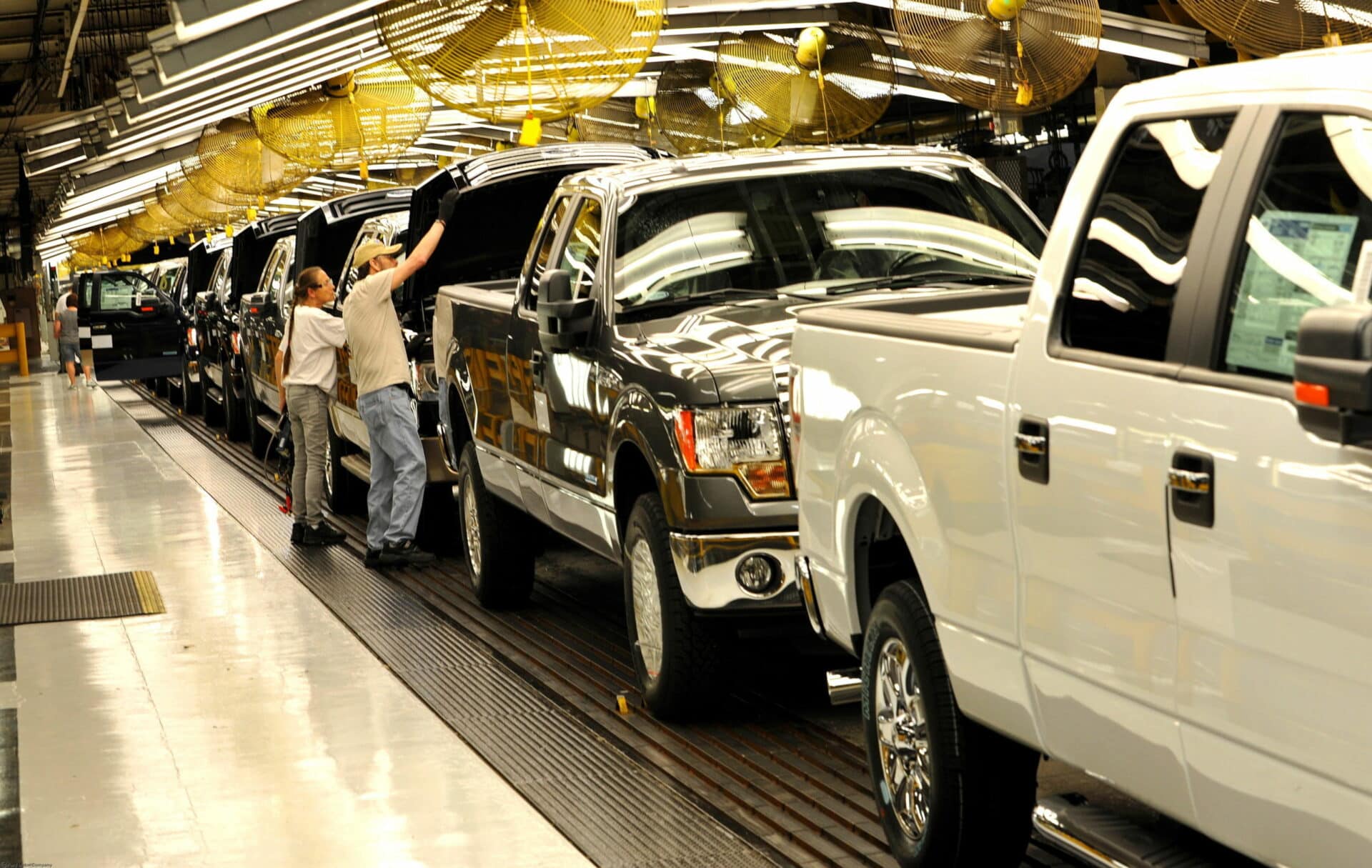 According to Jim Benintende, president of Ford Middle East & Africa, "Assembling Ford Ranger trucks in Africa's largest economy is an important milestone in our Middle East and Africa growth plan. With Coscharis we have the right partner and with the Ford Ranger we have the right product to deliver a world-class truck that Nigerian customers want and value."
President of Coscharis Motors, Dr. Cosmas Maduka, says the partnership will boost Nigeria's much needed march towards industrialization and create an important step in the development of the automotive industry.
Rival automakers, Renault-Nissan, South Korea's Kia Motors and Germany's Volkswagen  have announced plans to assemble vehicles in Nigeria too.