Mobile phone cameras have come to stay and are now big part of our daily lives. I have no doubt that LG has the best pro phone camera in the market with the new G4 which has a 16 MP sensor, F 1.8 lens, ability to shoot in raw file (.dng) and manual Control function.
The LG G4 camera comes with 3 modes -  Simple and Auto, which are point-and-shoot, and Manual, which is what we are going to be looking at in this review. I'll basically be putting you through what each of the manual settings mean and what they can do for you.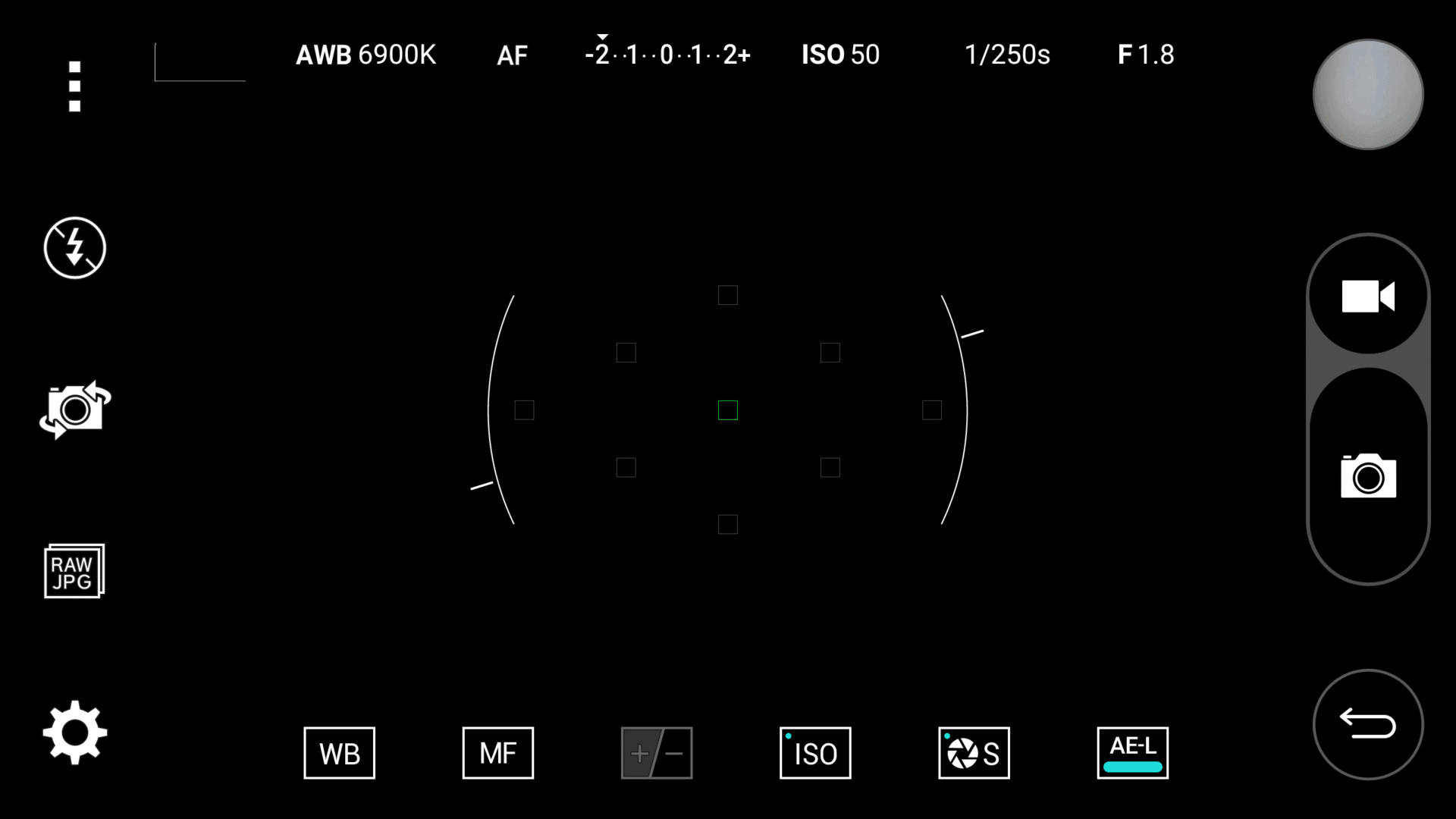 Auto Focus (AF) and Manual Focus (MF) mode
Auto focus
Auto focus gives the camera ability to choose what to focus on when shooting. This mode is advisable for Portrait and Landscape shooting, just point your camera and shoot.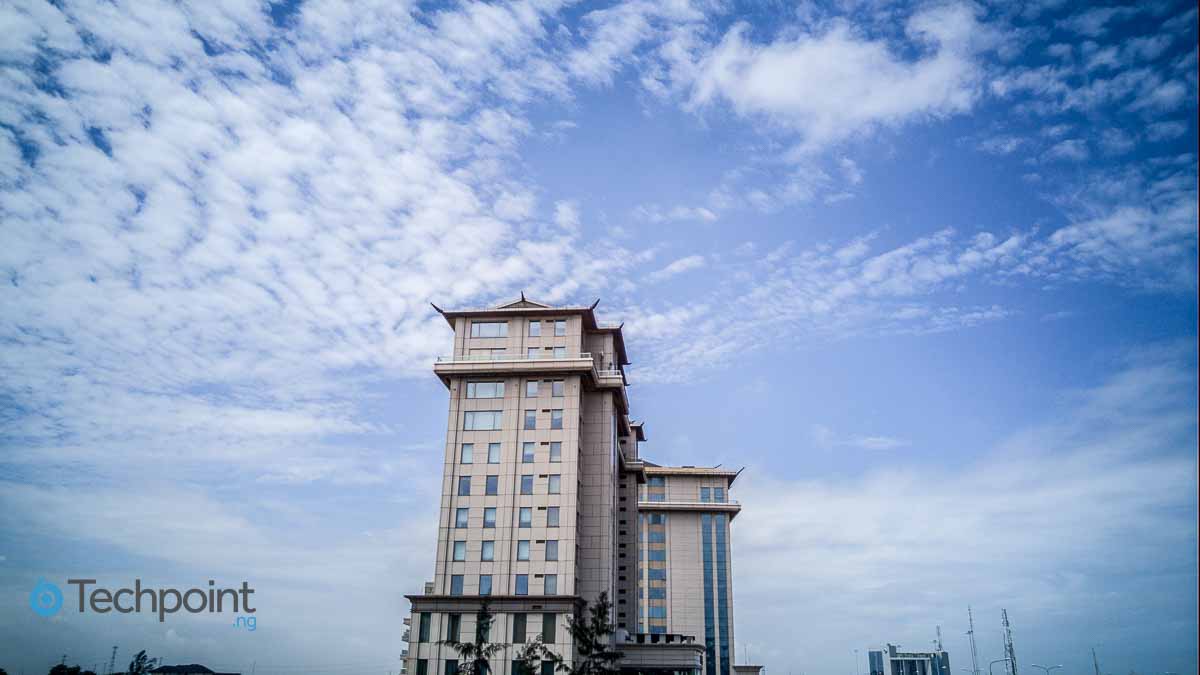 Manual Focus
This is where you control what to focus on and it is only advisable when shooting Macro subjects like insects, flower petals etc. The LG G4 camera has great Macro focus that can take away the background, giving it a great depth of field.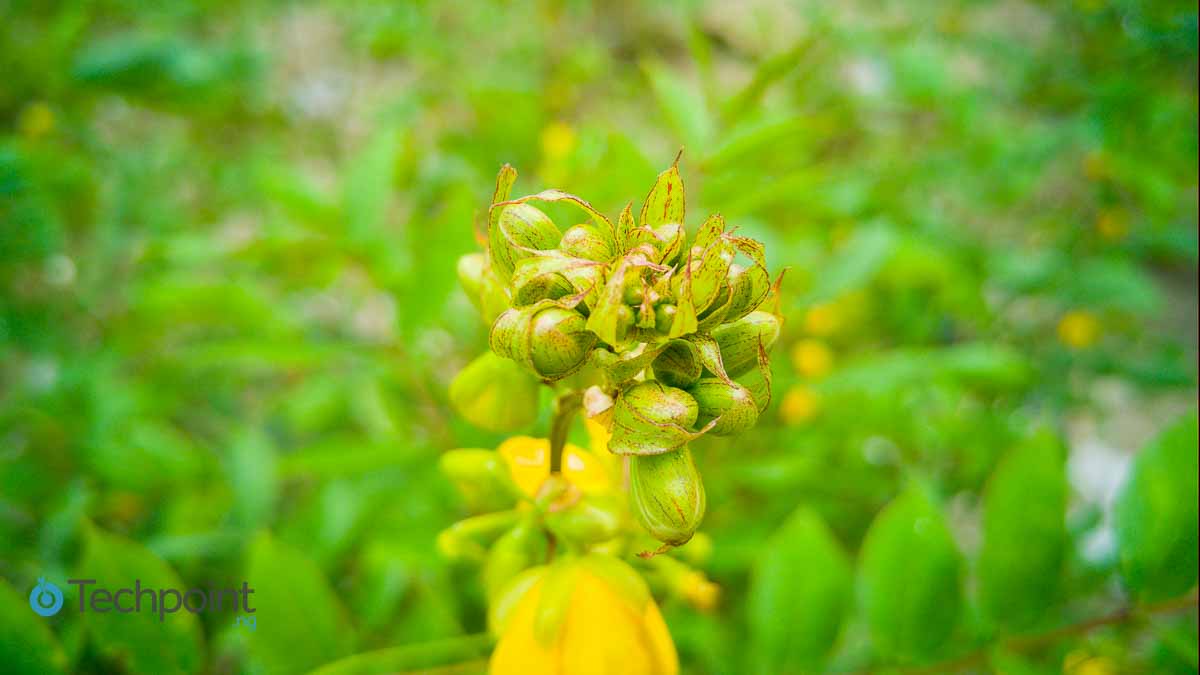 Lighting
ISO, Shutter Speed and Aperture
These are the 3 components that controls lightening in Photography and to shoot as a Pro Photographer you must get yourself familiar with these 3 guys no matter the type of photography you are interested in.
ISO: Controls the amount of light your camera is exposed to, which varies from 100 to 25000 in professional camera. For the LG G4 camera, ISO is from 50 to 2700. This gives it an advantage over digital cameras in over exposed places. It's advisable not to use more than ISO 1000 for noise control, the higher the ISO the higher the noise (grainy).
Shutter Speed: This controls the amount of light that comes into your camera from 30 seconds to 1/6000 seconds. It's responsible for creating dramatic effect like blurring motion or freeze effect.
Aperture: Aperture is the hole in the camera that determines the amount of light that passes through your lens. The LG G4 camera has a fixed shape lens Aperture of F 1.8, which is not adjustable but perfect for any type of shoot.
White Balance
White balance controls the temperature of your images. You can choose between 7400K (Kelvin as it's popularly called) to 2400K depends on the environment you're shooting at.
Raw and JPG
JPG is the standard format to shoot if you are not shooting professionally or planning to print in a large format, it would compress and give you a fine image.
RAW: is like shooting in negative you will have an heavy file with every details intact which you can develop in Photoshop or Lightroom and can later print in Large format for bill Board or any other print.
Here are some more pictures I took with the LG G4 camera, with settings used: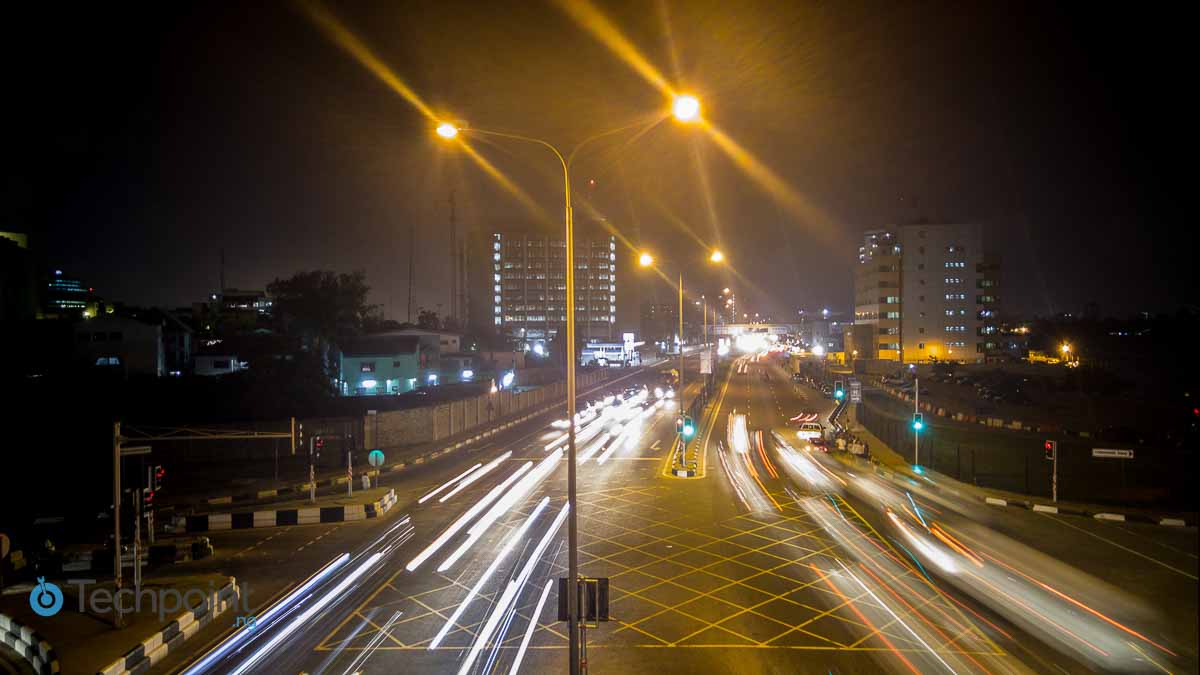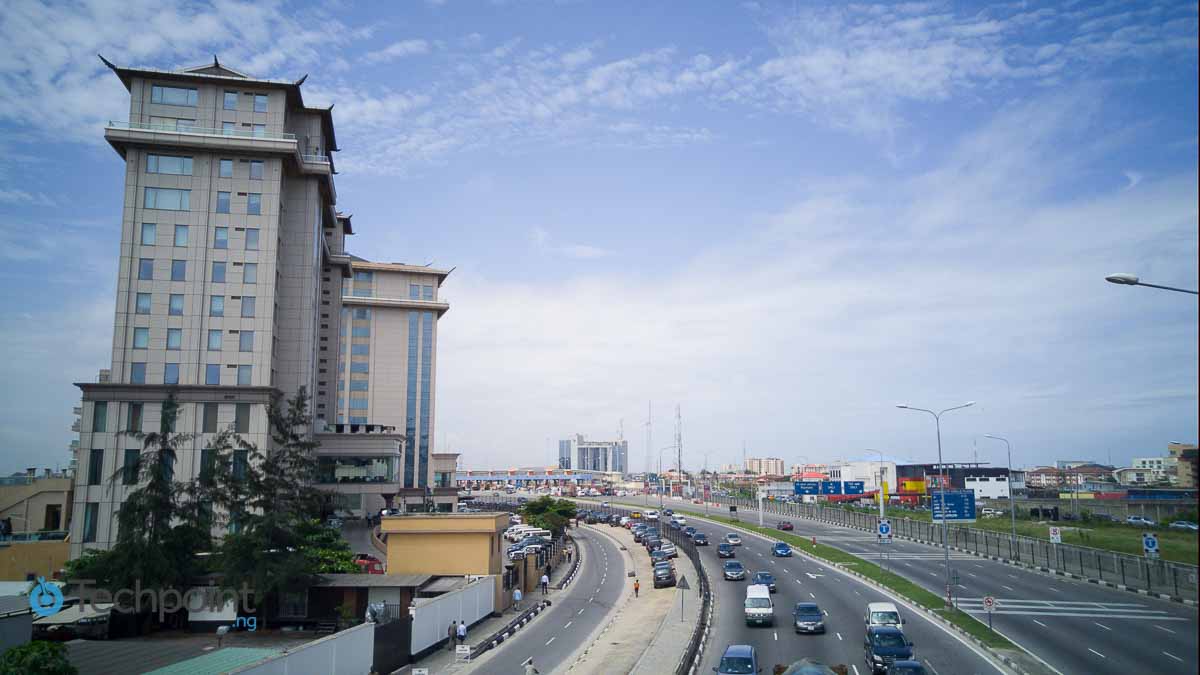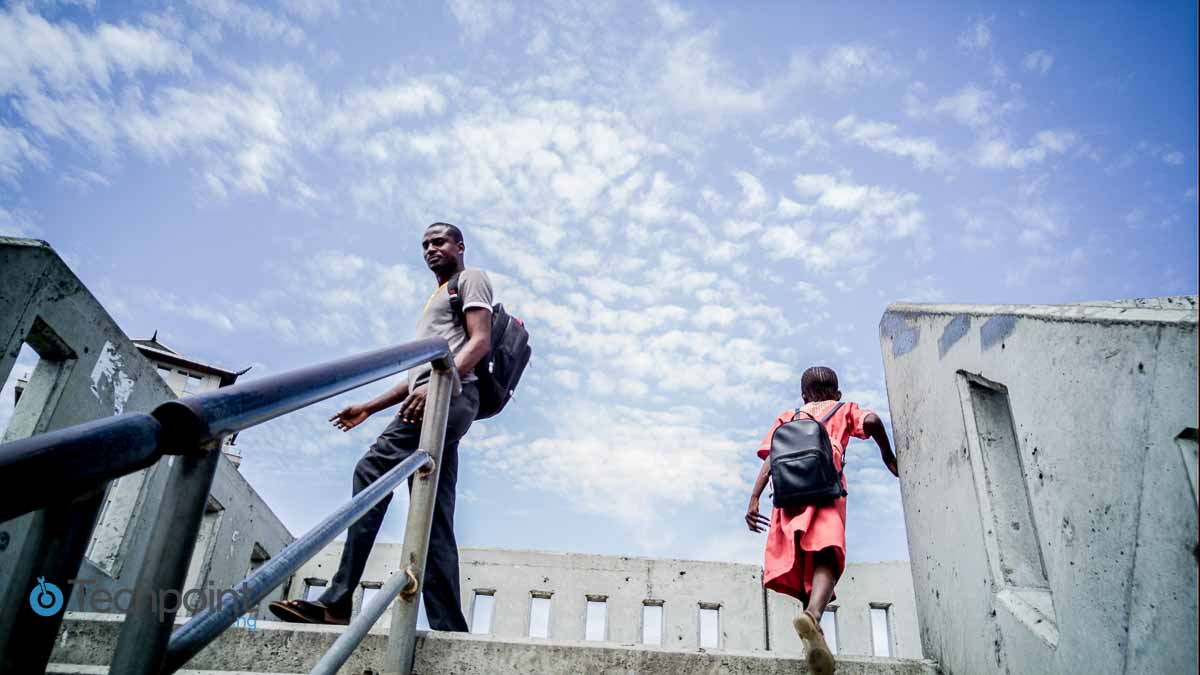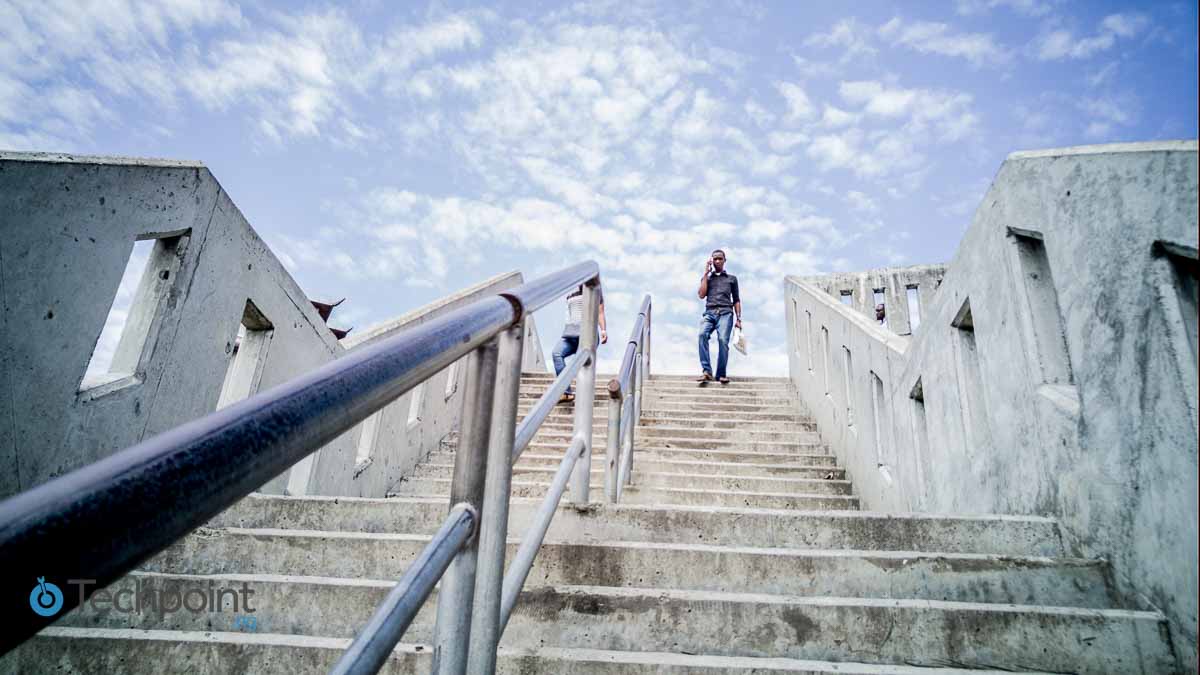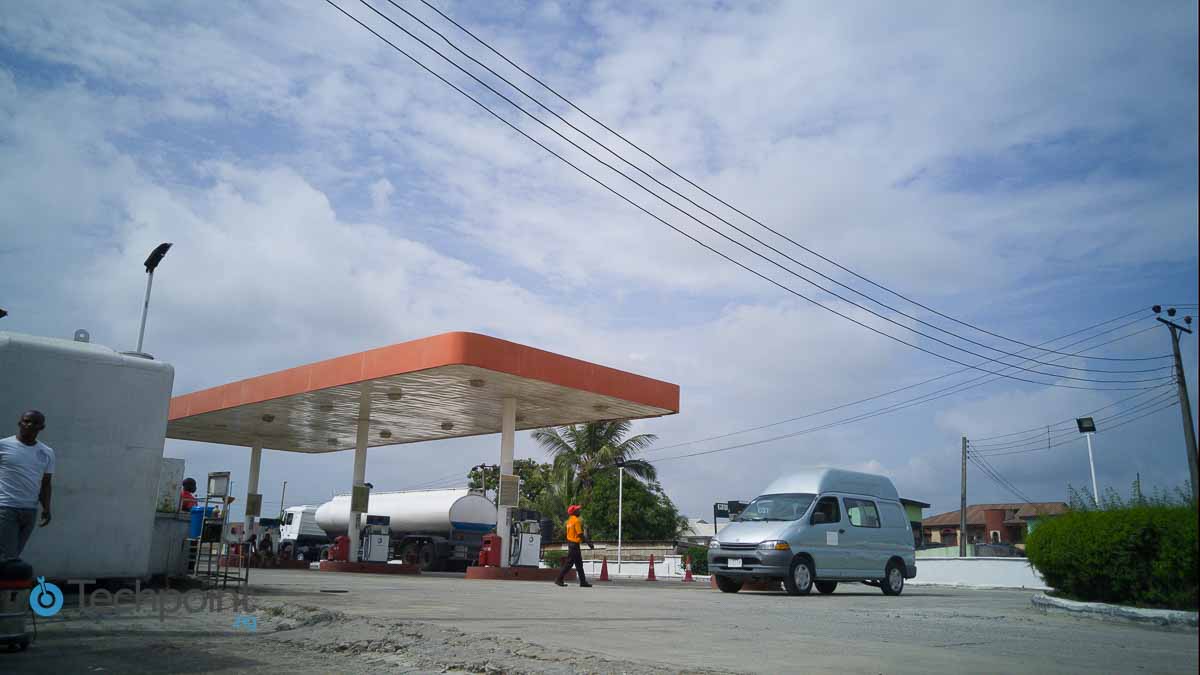 The LG G4 retails for between N126,000 (regular back cover) and N130,000 (leather back cover) exclusively on Konga in Nigeria. What do you think of the LG G4 camera? Please let us know in the comments section