About a month ago, we informed you about the SME Empowerment Innovation Challenge, which promises  at total of $70k in seed investment for the 1st to 3rd place winners. With a focus on East and West Africa, the SME Empowerment Innovation Challenge is anchored by the HiiL Innovating Justice Hub. They are doing this in partnership with the Global Agenda Council on Justice and the Ford Foundation.
Over the past week Wilfried de Wever, Head of the Innovating Justice Hub, paid a visit to Lagos Nigeria. The purpose of his visit was to gain first hand insight of the local ecosystem, whilst ironing out potential partnerships with local stakeholders. Techpoint caught up with Wever for a brief chat.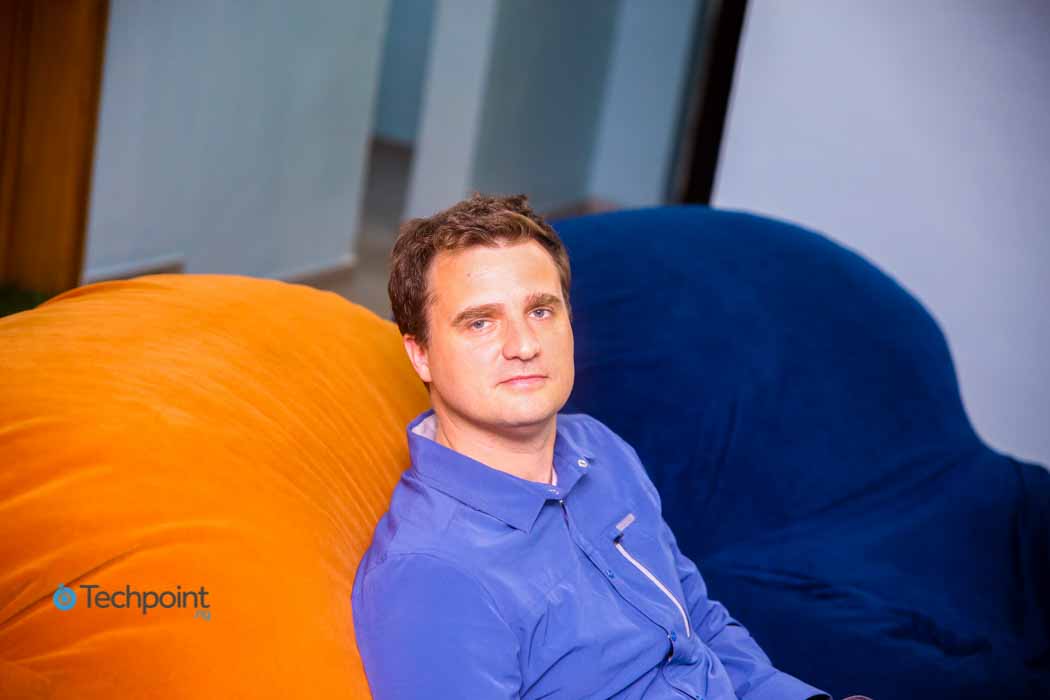 Tell us about HiiL
HiiL (The Hague Institute for the Internationalisation of Law) is an organisation based in Hague in the Netherlands. We are specialised in Justice innovation and Justice entrepreneurship. We aim to have a positive impact on 40 million people and bring them more fairness and equality.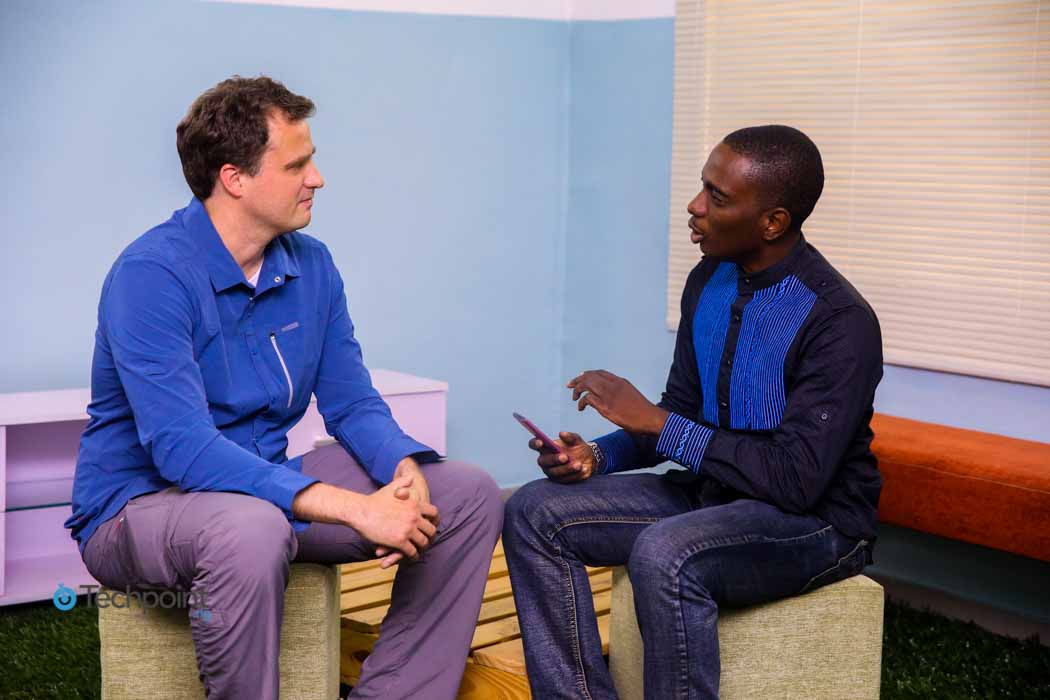 Why did you decide to pay a visit to Lagos, Nigeria?
Because there is a lot of entrepreneurial energy here and a lot of justice problems. We hope that we can tap into an unlocked entrepreneurial energy and solve some of these problems, especially the ones blocking startup entrepreneurs and SMEs
What kind of entrepreneurs are you hoping to see apply for the SME Empowerment Innovation Challenge?
We are looking for great talent, good teams and good ideas. People with good knowledge of the actual problems people face on a day-to-day basis like knowing how to setup a business, knowing how to manage the bureaucracy, knowing what is and not, your right. We are looking for good ideas that can impact many people and we can scale out here, and also into the regions round Africa.
What are your plans for collaborating with the stakeholders in the local ecosystem?
We are investing in building capacity in an innovating justice hub in Lagos and Nairobi, together with the Ford Foundation. That means hiring one or two people and also partnering with some incubators who want to be involved. We are still in talks with several local incubators so the decision has not been taken yet.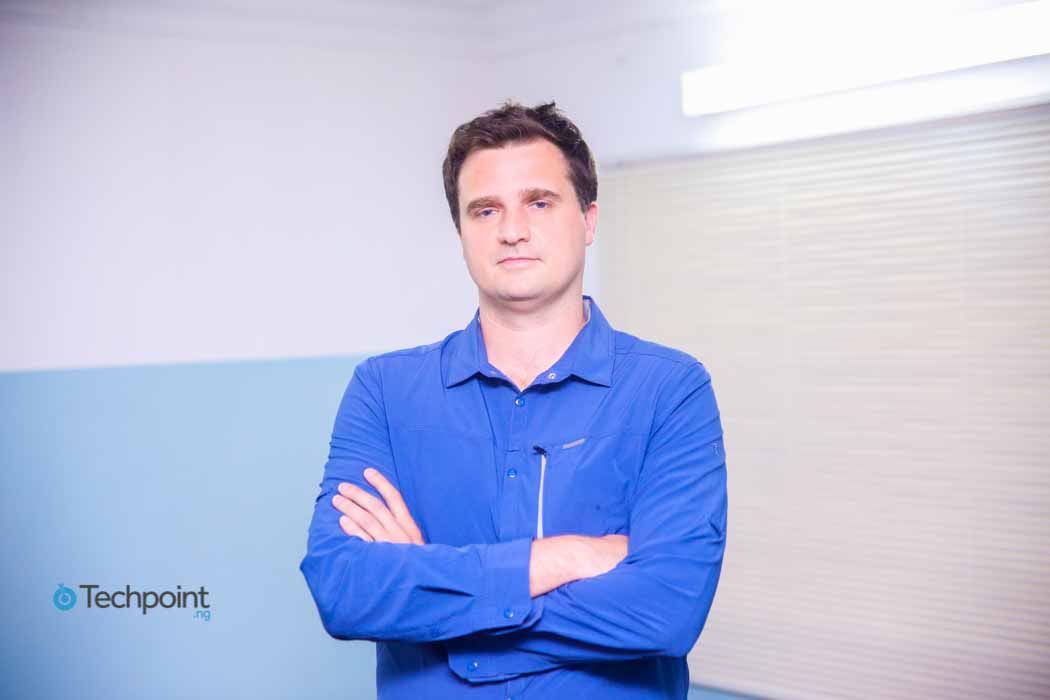 We are also looking forward to work with partners in media, the universities and corporate partners who believe in the potential of entrepreneurship here in East and West Africa, and who can connect to the challenges.
So I take it you're here for the long term?
Yes, we are here for the long term. But it's also about seeing whether it's feasible and there's enough traction. So it really depends on whether we get the interest we are looking and the partners that are effective.
You can find out more about the SME Empowerment Innovation Challenge on the official website.