Pay on Delivery, or Cash on Delivery if you would, might not be the best option for payment in Nigeria. However, it is the only way eCommerce giants like Jumia and Konga are getting Nigerians to shop online. Traclist recently joined to league. Konga is taking a bold step to address payment by launching KongaPay in partnership with Nigerian commercial banks. KongaPay will take out a lot of Pay on Delivery according to the Sim Shagaya, Konga CEO.
A brief on how it works
You register with your bank account, fill your information (account number, billing address, date of  birth etc) and password. The system will generate unique OTP (One-time Password) for every payment request and send it to your phone as sms for authentication, just like token for online payment.
Your bank account won't be billed until your order is shipped so you can still cancel your order anytime before shipping confirmation.
Konga also assures 100% cash refund if there's a problem with your order after delivery.
Enjoy some exclusive pictures from the launch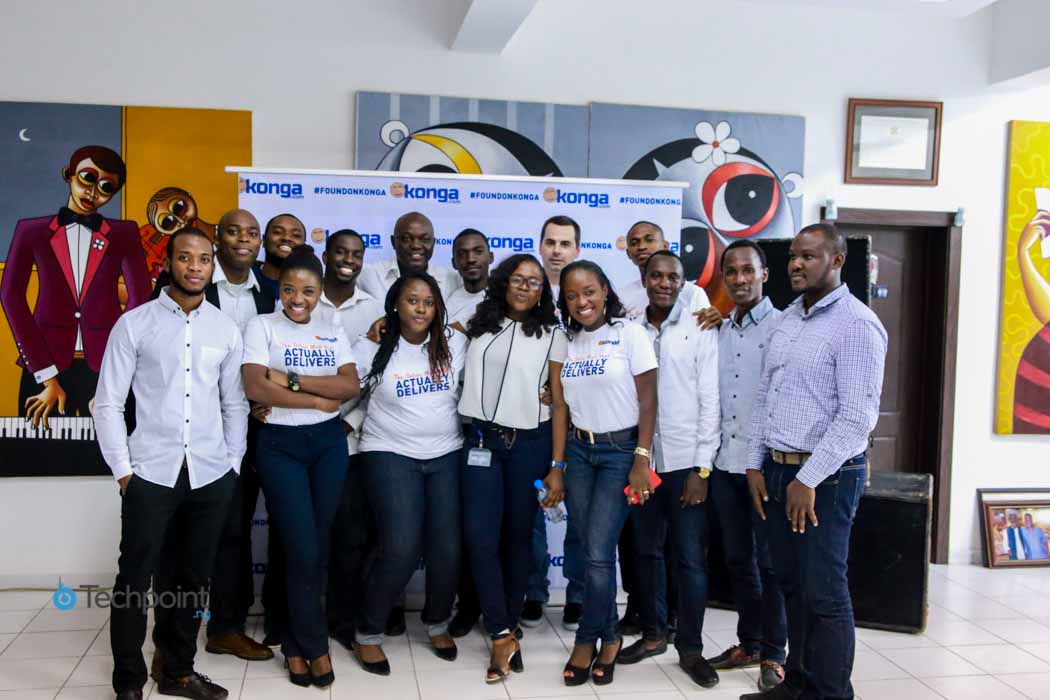 Konga CEO, Sim Shagaya with Techpoint's Adewale Yusuf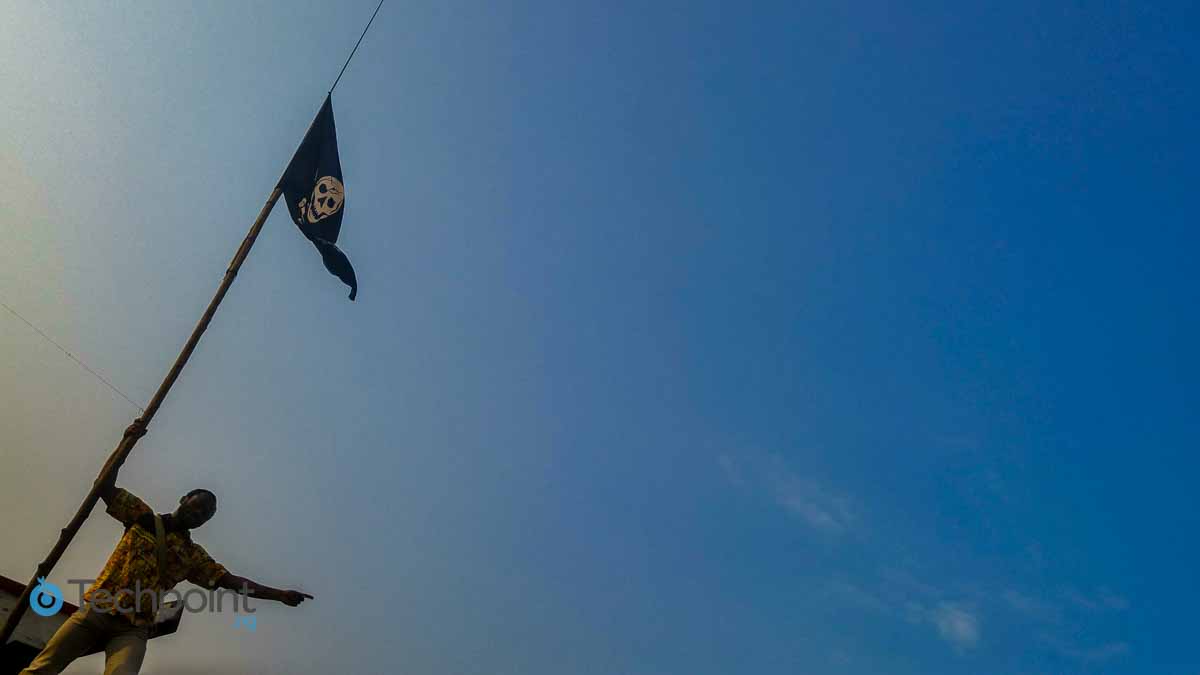 A cross-section of guests at the Nike Art Gallery, where the launch event held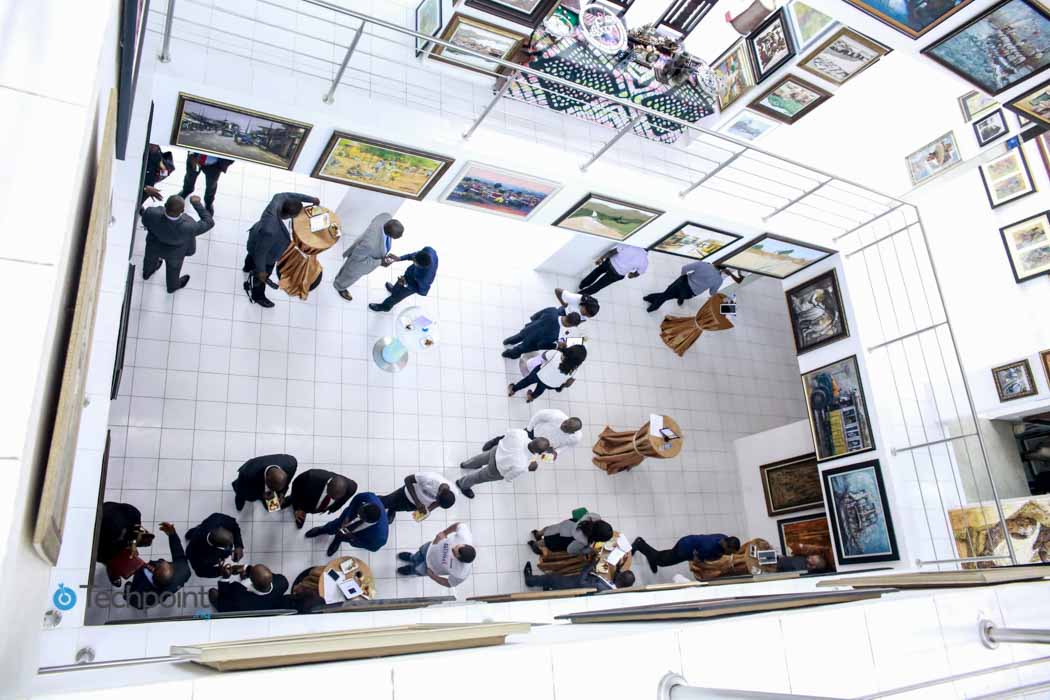 l