Dubai based Chinese OEM, InnJoo will be launching a new entry level device - InnJoo Fire - at an event Lagos today.
The InnJoo Fire promises to offer exceptional value for its affordable price (to be revealed tonight), and "blow all other budget-concerned handsets out of water". Featuring a 5 inch QHD display, 2GB RAM, 16GB internal storage (with up to 32GB external support), Dual SIM support and a 2500 mAh battery, the InnJoo fire will be available in Classic black, Milk white, Fashion gold and Natural Bamboo. Of course, it will run on Android KitKat.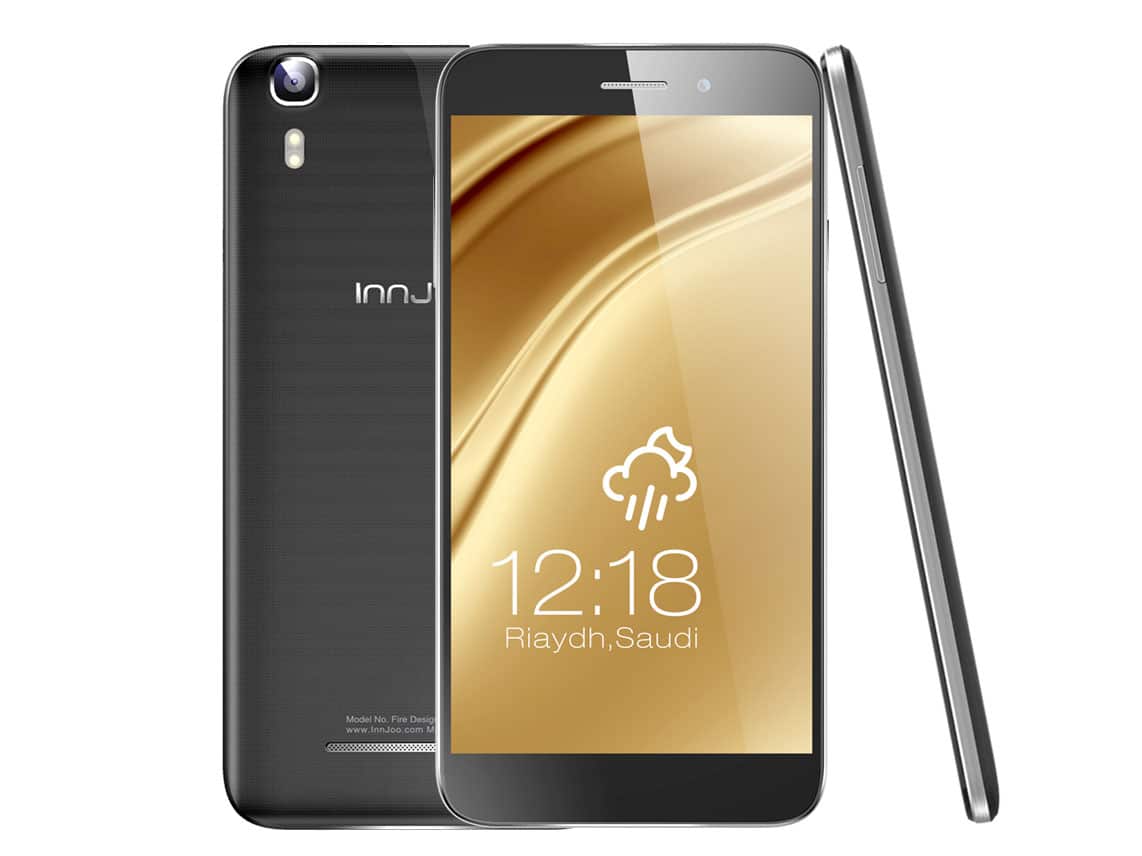 The InnJoo fire will be available from the 1st of June during the Jumia Mobile Week Megathon, where customers Nationwide will be able the order a variety of mobile phones at cut throat discounts.
About InnJoo
Incorporated in 2014,smart mobile device manufacturer InnJoo, is a technical startup born with internet DNA. Its internet journey commenced when it joined hands with the largest e-commerce sites in the region. Headquartered in Dubai, UAE, InnJoo has become the fastest growing company providing smart devices and software services in the MEA region.