Nintendo aims to take the mobile gaming world by storm by rolling out Mario, Luigi and Link on your smartphones come 2017.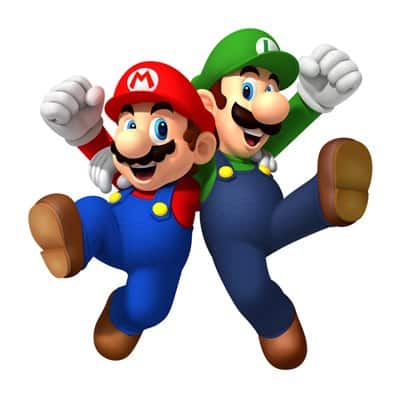 Nintendo President, Satoru Iwata said the company would aim to have five games out by the end of March, the following year. He also pointed out that the games would not be mobile versions of already existing games, but totally new designs created with the touchscreen interface in mind.
"You may think it is a small number, but when we aim to make each title a hit, and because we want to thoroughly operate every one of them for a significant amount of time after their releases, this is not a small number at all and should demonstrate our serious commitment to the smart device business," Iwata said.
Nintendo announced its partnership with mobile game company DeNA in March, finally bringing its well-known characters and games to platforms outside of its own consoles and handhelds.