The reason I'm such a huge fan of Snapchat as a social media platform and as a blooming startup is because of the extent at which they actually listen to their users. They really have their ear to the ground and it shows in their latest update, which includes a long-awaited feature of being able to zoom in while shooting videos.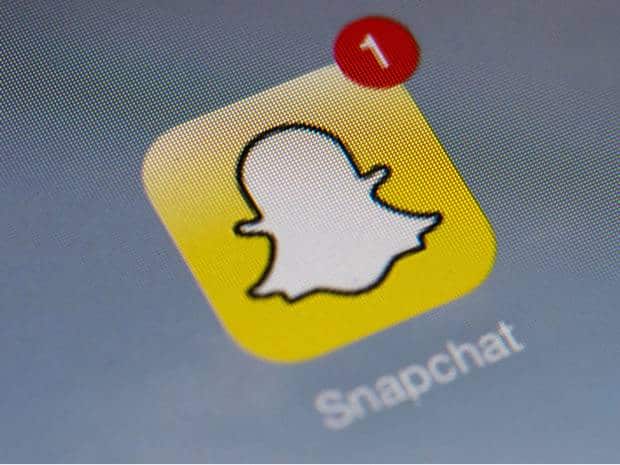 The process is pretty basic. All you have to do is download the update here for iOS and here for Android, then you open Snapchat like you normally would and hold down the record button to start shooting a video. While continuing to record, simply drag another finger upward along the screen to zoom in. If you want to zoom out, just drag your finger downward.
---
The future of work is earning right from the comfort of your home. Join thousands of
freelancers on kula.work to earn, learn and improve your skills and be part of a thriving community of like minds.