WeChat has hired Idemudia Dima-Okojie to expand the WeChat brand in Nigeria and Ghana. Idemudia, who before this new role, was Head of New Product Development at Airtel Nigeria, is one of the Co-Founders of MoMo Nigeria.
WeChat is owned by Tencent, a Chinese Investments Holdings company and the 4th largest internet company in the world just after Amazon, Google and Ebay.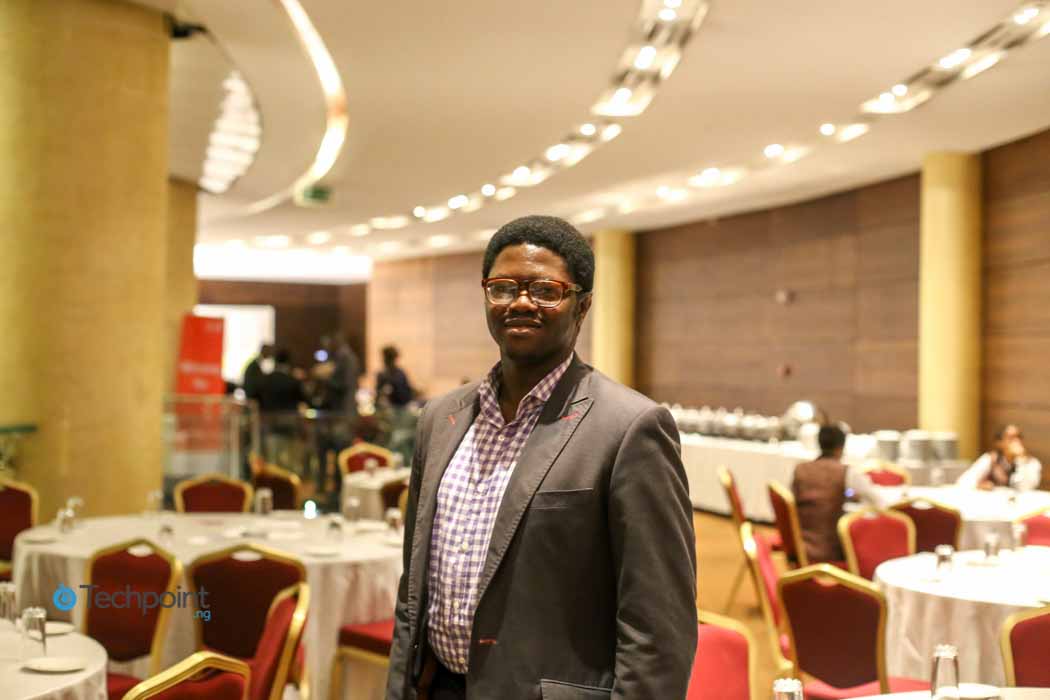 In a chat with Idemudia at the last Mobile Money Expo we discussed how WeChat is trying to build an ecosystem for local developers and brands.
"WeChat is not a content provider, we are platform and we will be working with local developers, brands and service providers". - Idemudia
In other news, Yomi Adegboye, popularly known as Mister Mobility, of Mobility Arena has been appointed as Managing Director at CPAfrica
"CPAfrica is an inspiring African brand committed to improving the continent's global image and I am excited to lead it. I look forward to consolidating CPAfrica's tremendous growth and influence over the years to position it as Africa's number one progressive voice and influencer to the world" - Yomi Adegboye
Jesse Oguntimehin has left Spinlet to join Tecnomobile.
#NMCLagosChats Thanks to all that tune in. Let me use this opportunity to announce that I am now with @TecnoMobileNG

— Jesse (@JesseOguns) May 8, 2015
Oyekanmi Bolade left Samsung Electronics West Africa as Digital Marketing and Mobile Content Manager to join Lenovo Africa as Marketing Manager.