The last Star Wars movie was released about 10 whole years ago, and with the reboot so close it might be a little difficult for fans of the franchise to fully remember details of that very vast universe. Well, Google just made it a whole lot easier to brush up on your Star Wars knowledge.
The Google app for iOS and Android now allows you to search for details about specific Star Wars characters from right within the app.
The apps can provide answers to questions about more than 400 different characters. You can search for straight answers to questions like "who is Darth Vader's son?" or get biographical details by searching more character-specific questions like "who is Luke Skywalker?"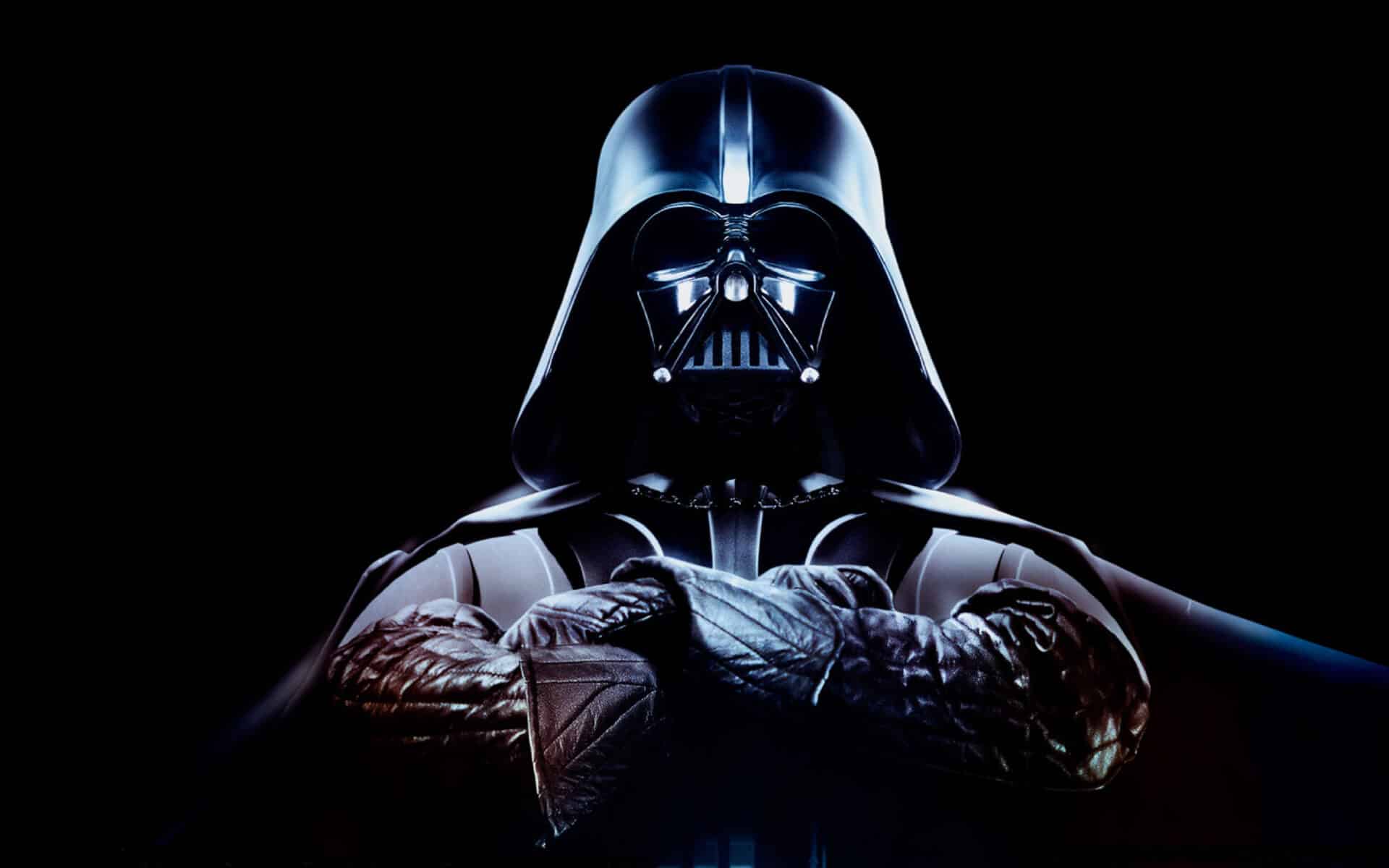 The update is powered by the same partnership that brought us Star Wars Twitter emojis, Disney and LucasFilm, aims to provide answers directly from the Star Wars Data Bank. Each result is also accompanied with a link back to the Data Bank's website, so you can find additional details and images of each character.
Unfortunately, the Star Wars Data Bank integration only supports information about specific characters, so asking questions about non-specific aspects of the Star Wars universe will turn up generic Google search results.