Nigerian offices are notoriously monotonous and stifling. I mean, perks like staff buses and "thirteenth month" bonuses are great but, how about we did away with the boring fluorescent bulbs and claustrophobic cubicles in our offices?
Office spaces should reflect a company's culture because environment plays a big role in productivity and creativity. This is one of the coolest things Silicon Valley companies have got going for them. Thankfully, a couple of Lagos - "Yabacon Valley" or "Silicon Lagoon", if you would - startups have begun to take a leaf from their Silicon Valley counterparts. We've toured our share of them so far this year. Here are the ones that stood out most in our minds.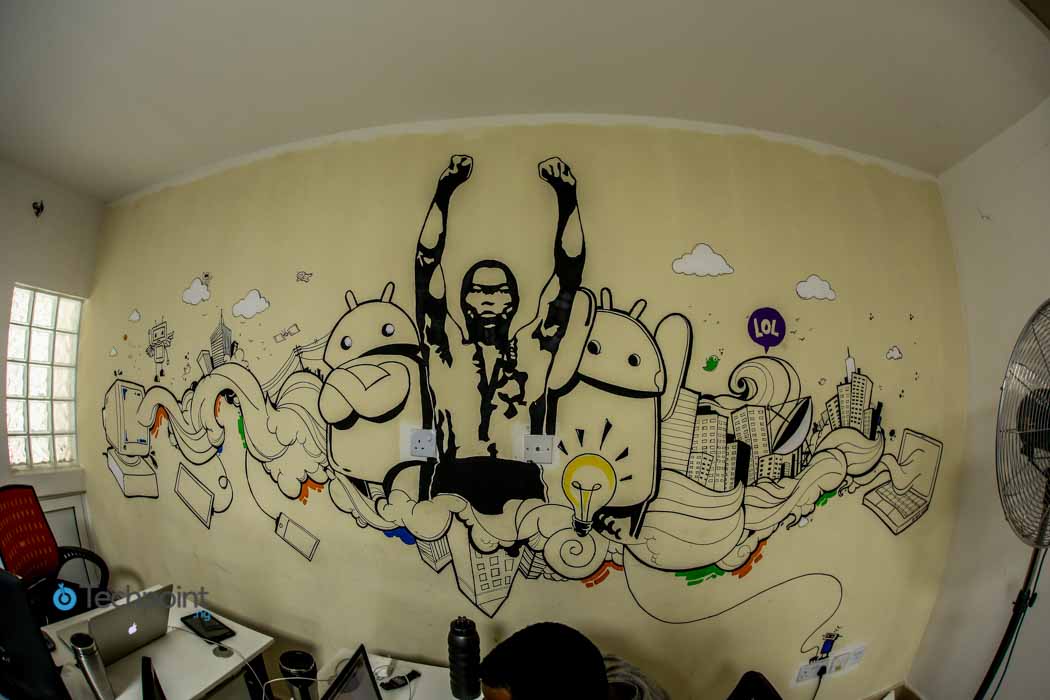 Konga.com
I think the eCommerce giant has the coolest office space ever. I felt like I was in another part of the world:
From the game room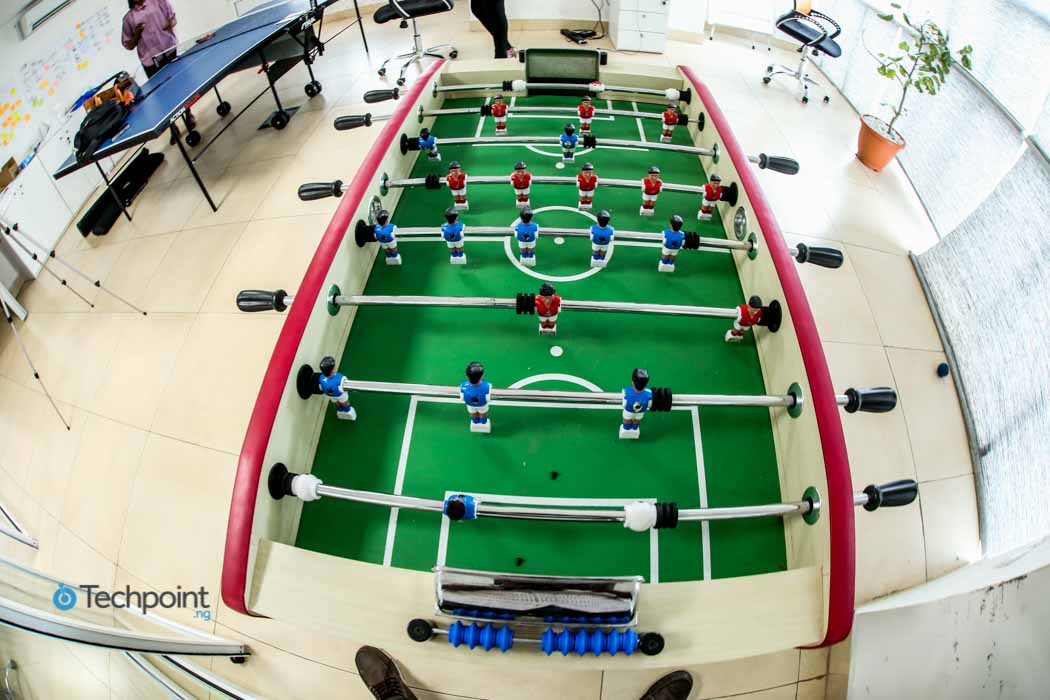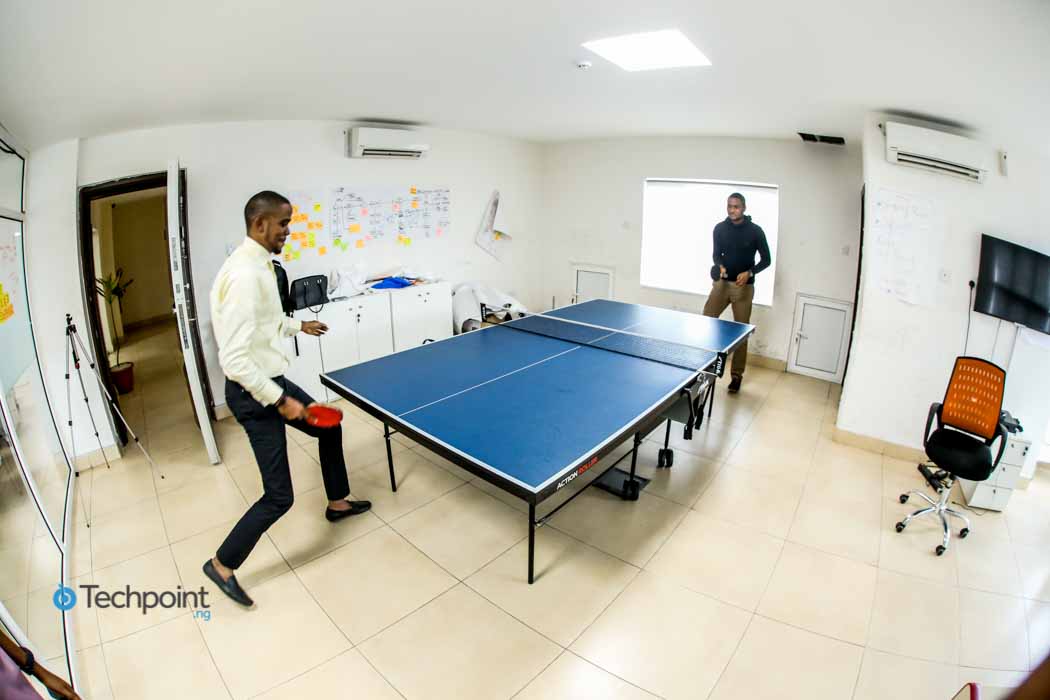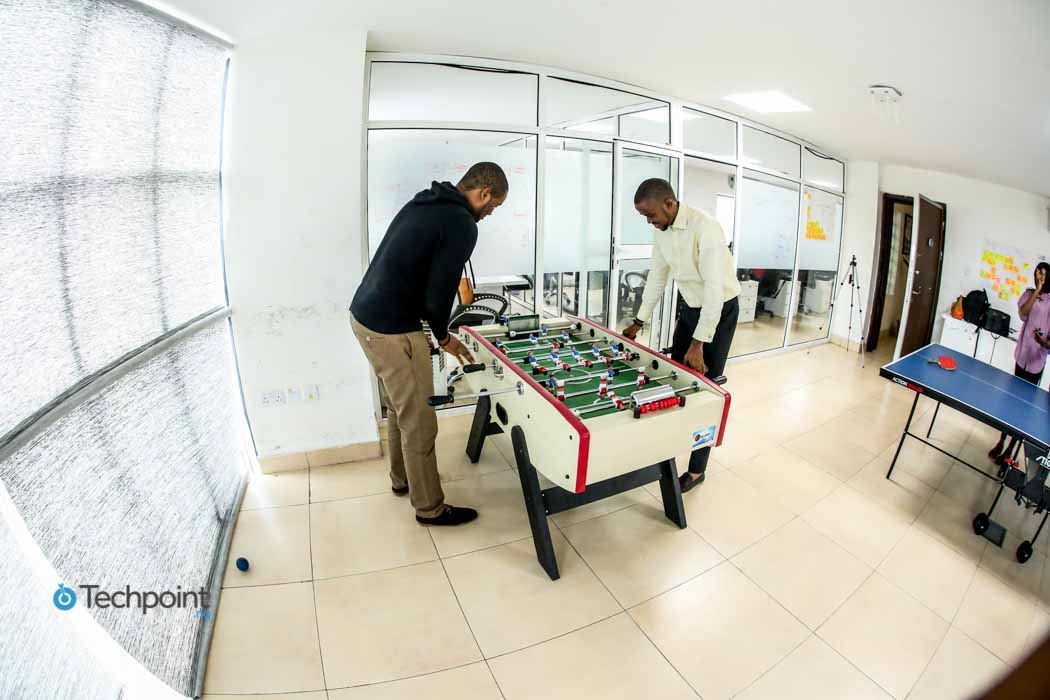 To the coding rooms ...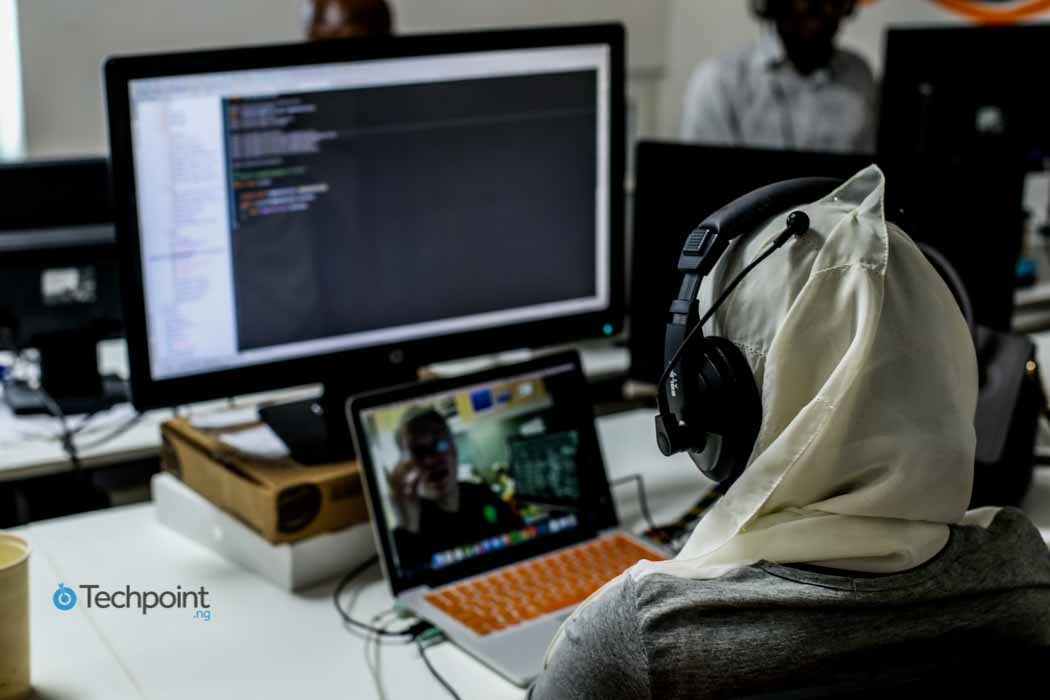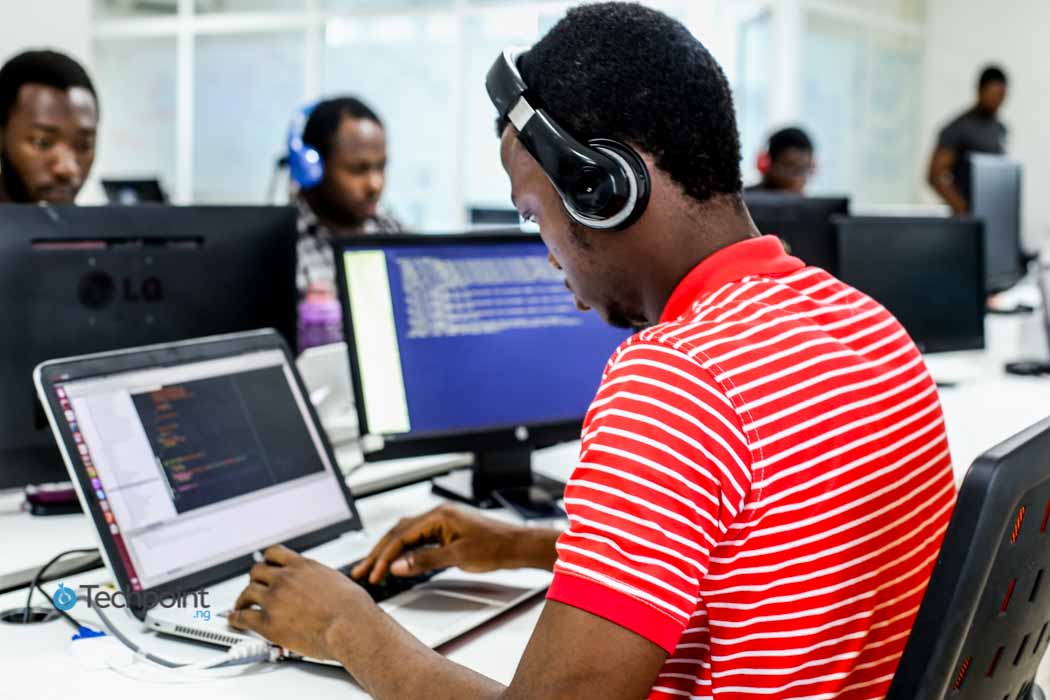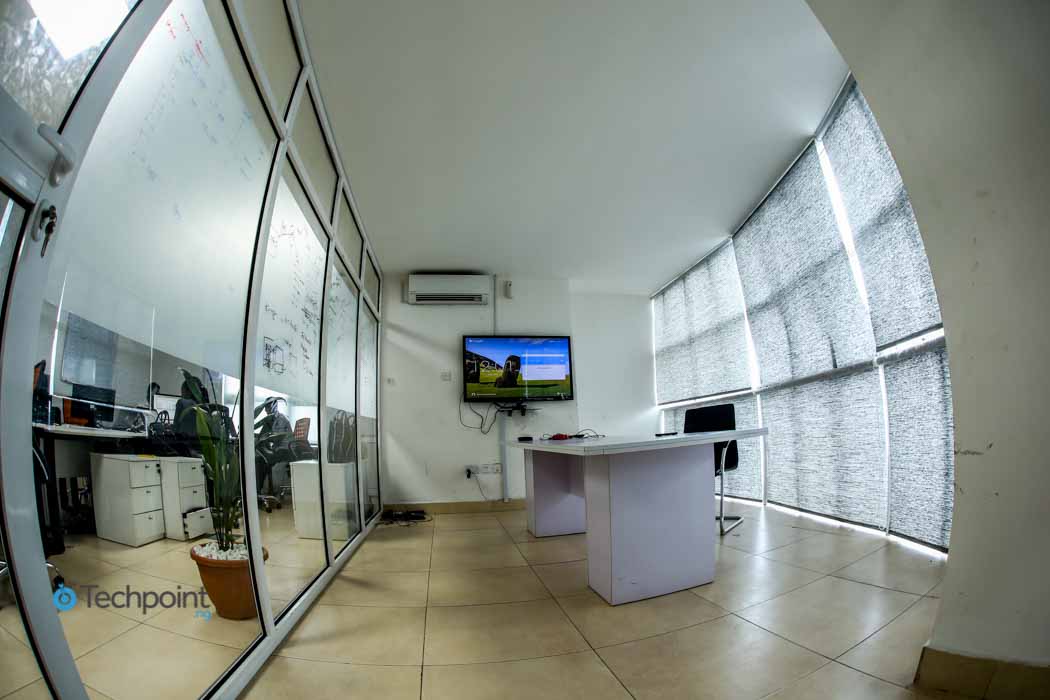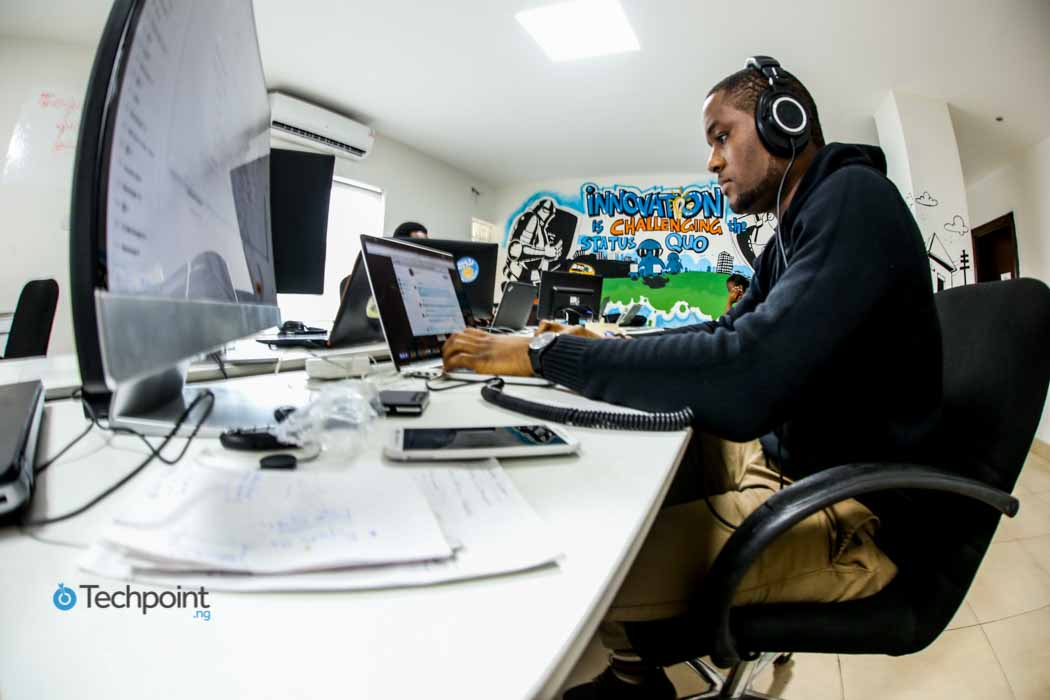 And the awesome wall graffiti ...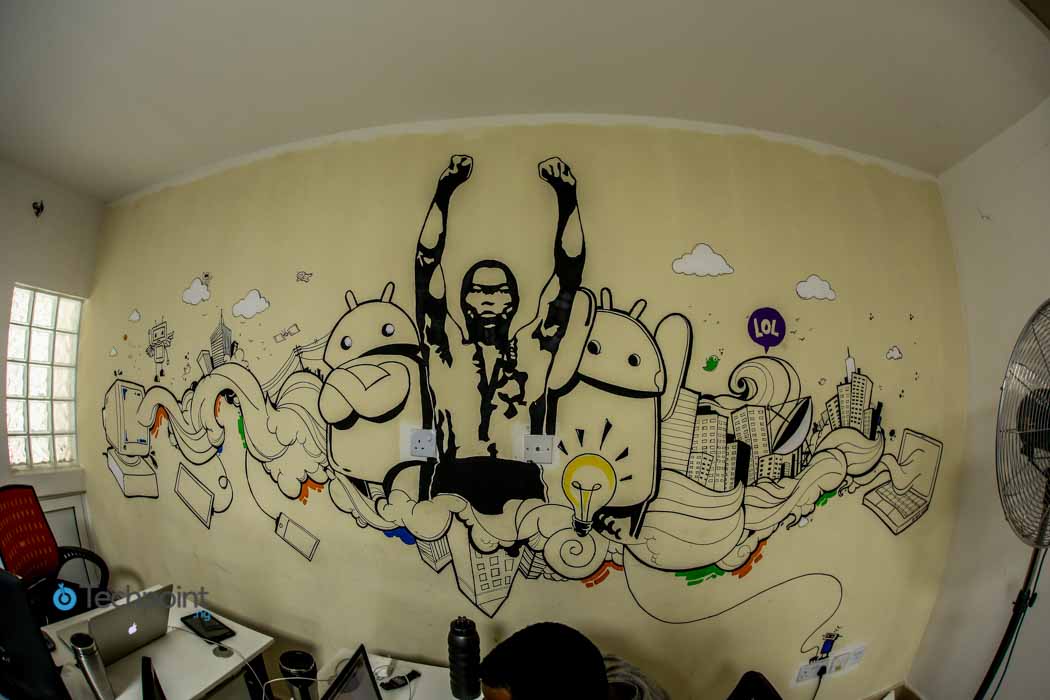 Andela
The Andela Amity campus is a great place to cool off and also get serious with work.
There's the awe inspiring graffiti ...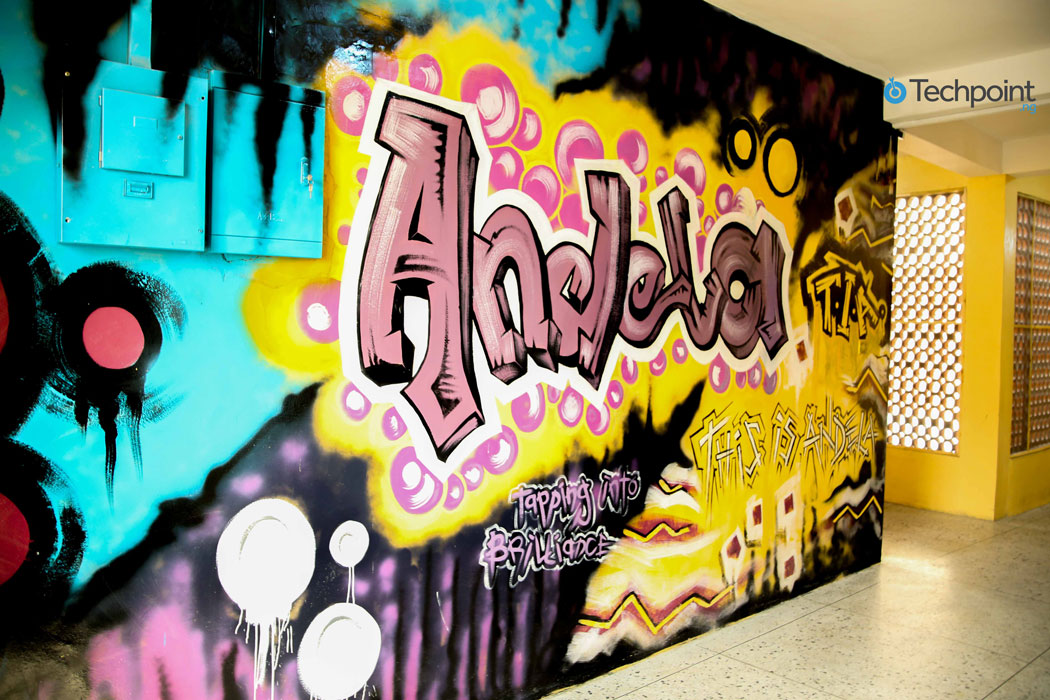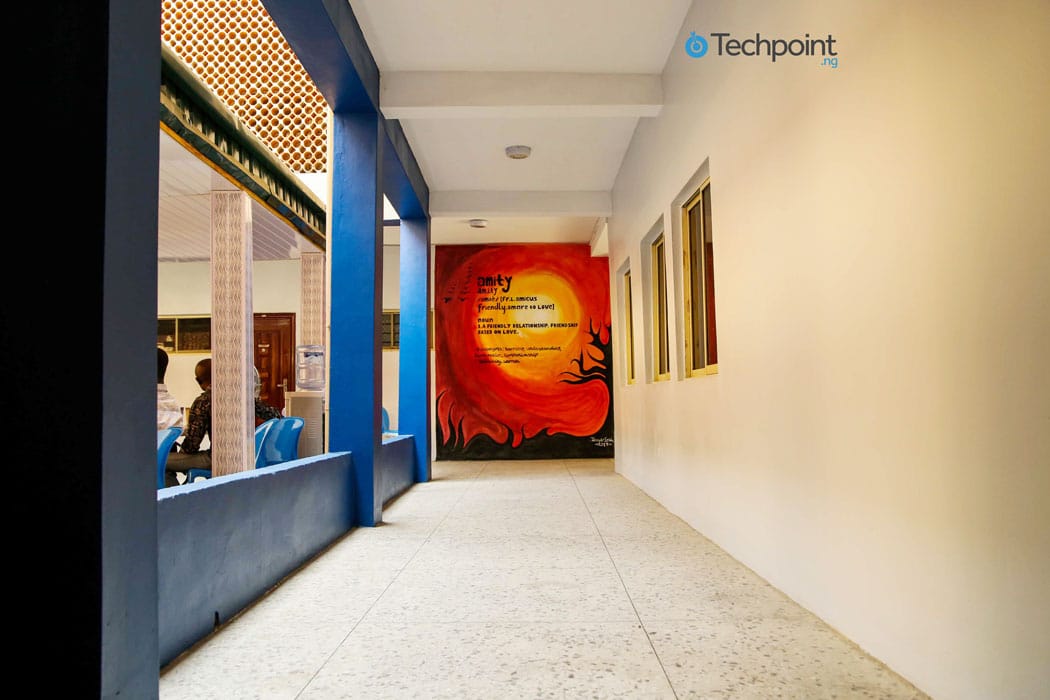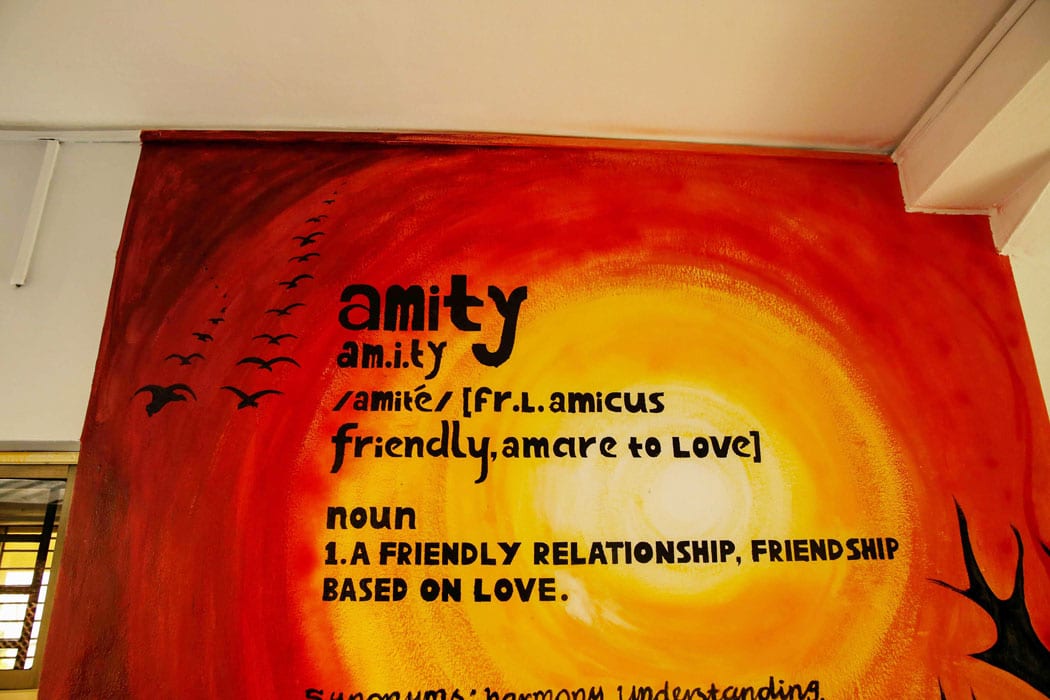 But we're more excited about the cafeteria ...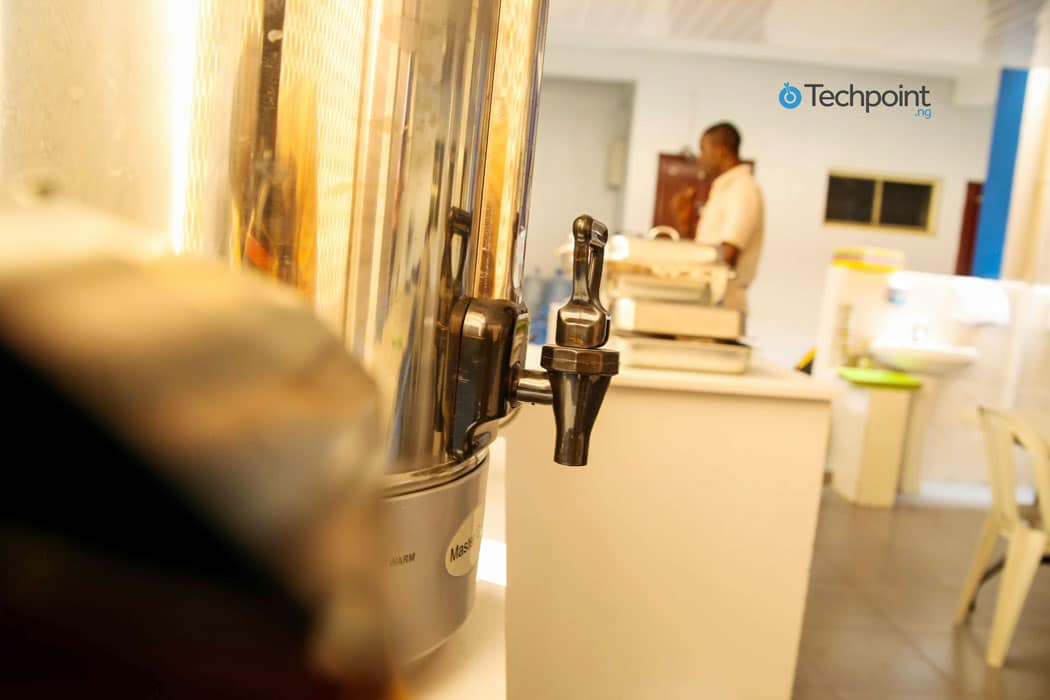 Jobberman
The online job company office is dope; a dream place to work.
We love the lounge
Which is surrounded by an open, airy workspace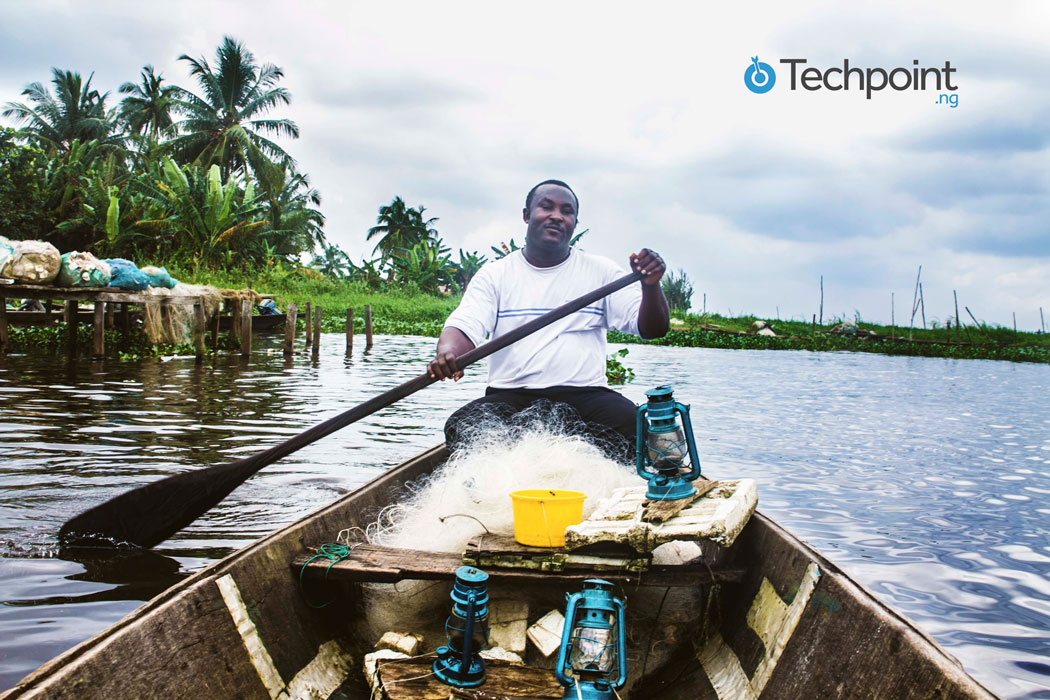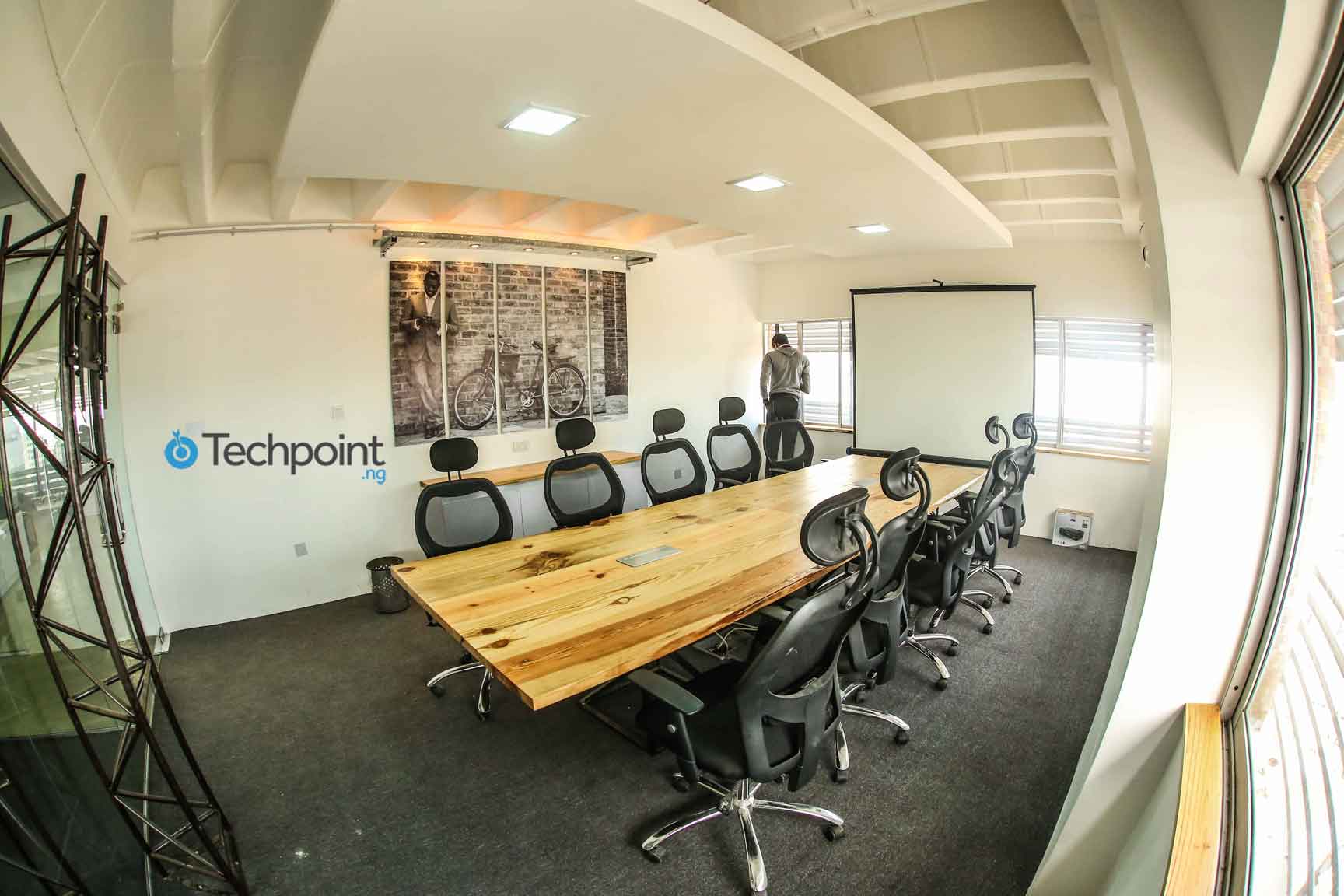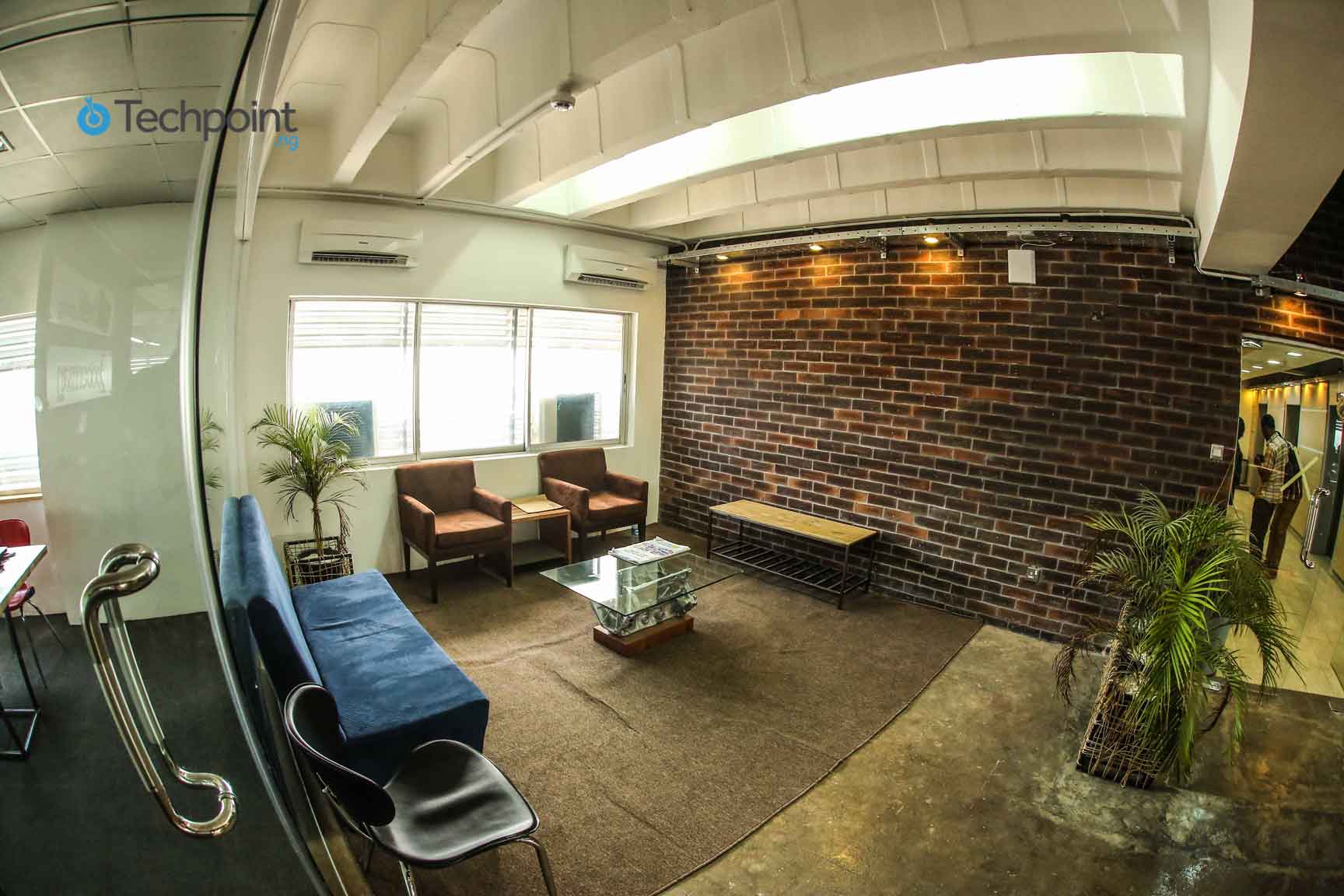 Africa Internet Group (Rocket Internet)
This building is home to a number of AIG-backed startups including hotels booking platform Jovago.com, online marketplace Kaymu.com.ng and food delivery service Hellofood.com.ng.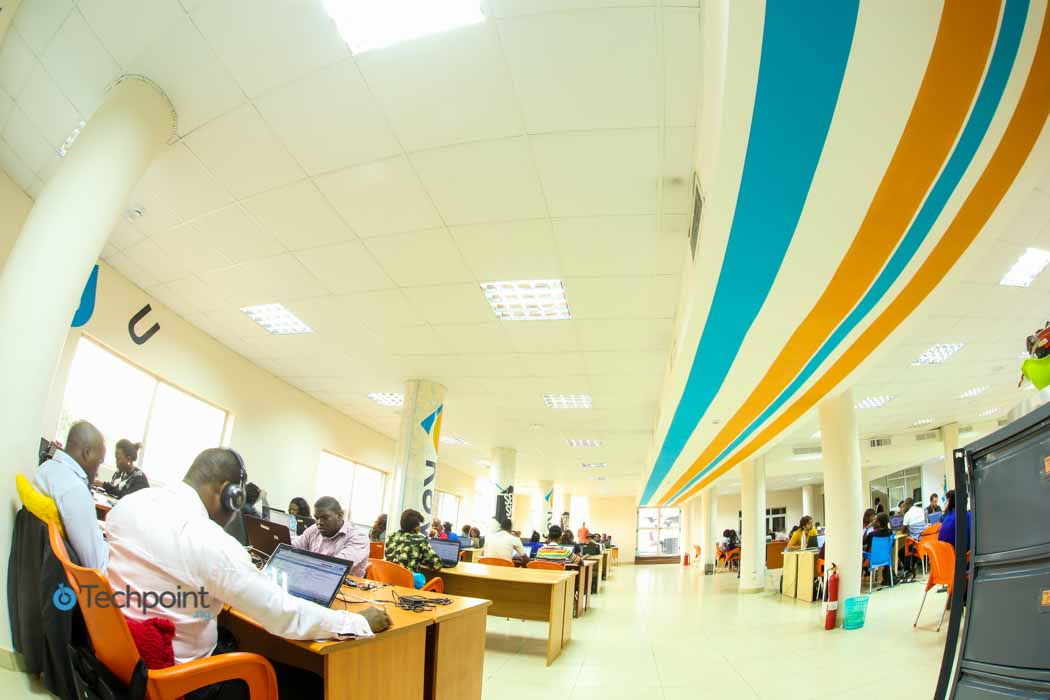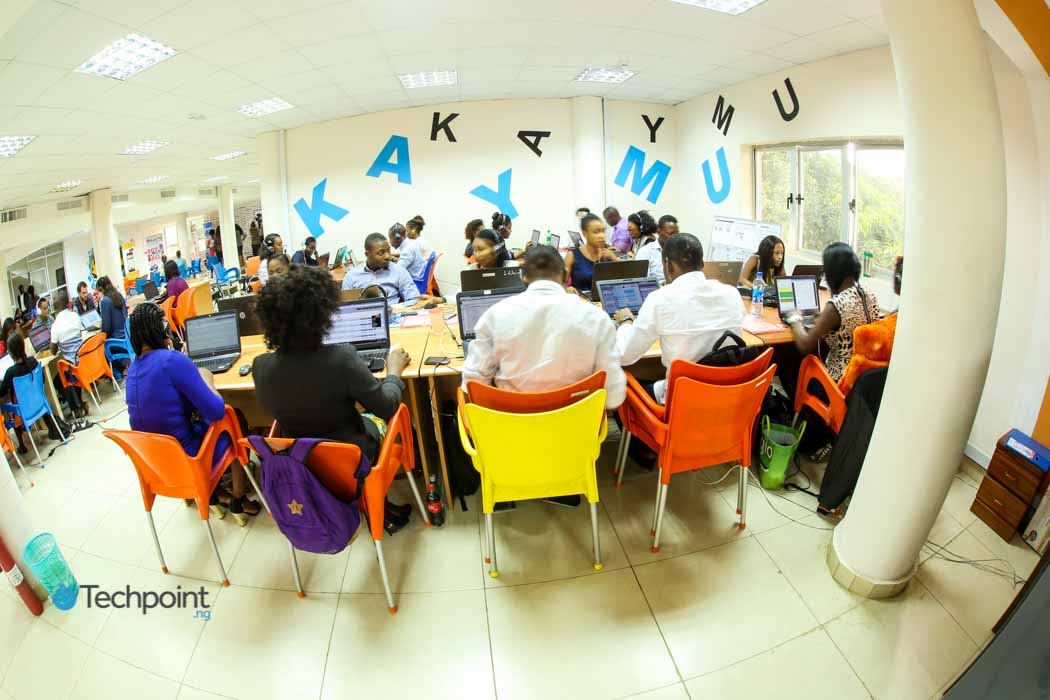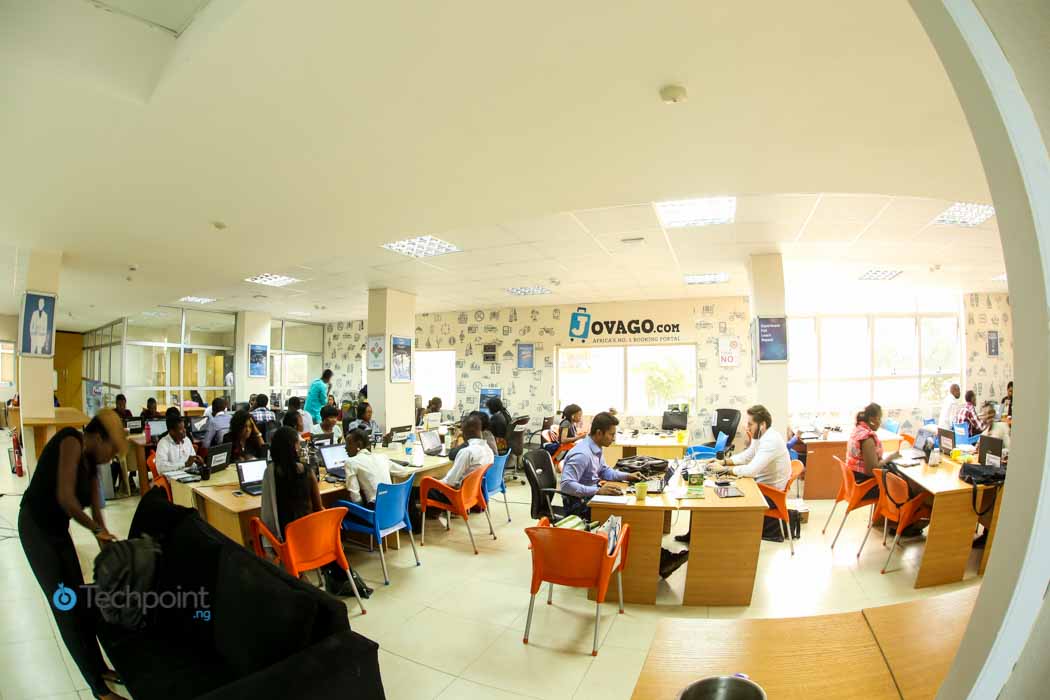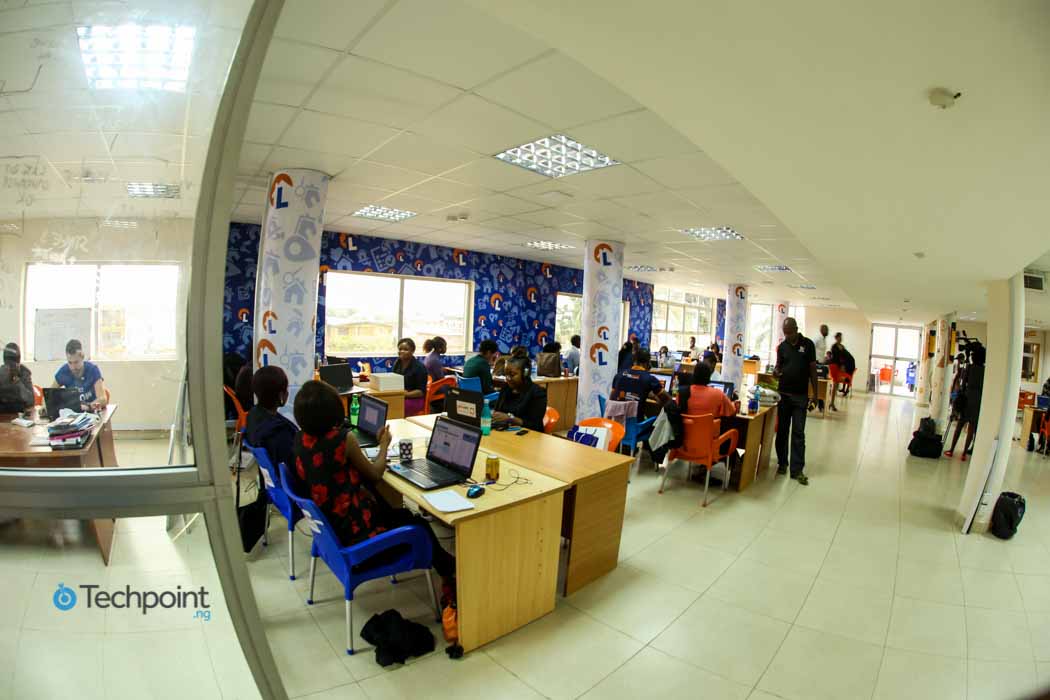 Kaymu did the coolest thing by  inscribing staff members' names on the walls
The Co-creation Hub
Old but goody, Co-creation hub gave most of us the first taste of what cool working space should look like. We enjoyed dart, table tennis, Play Station among other cool stuff.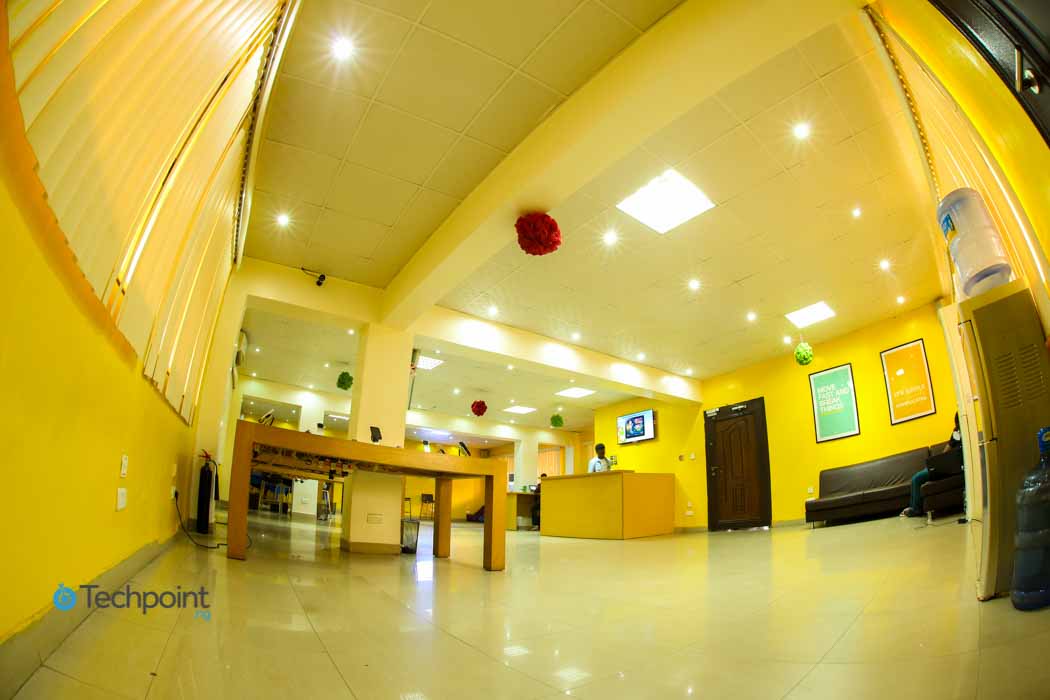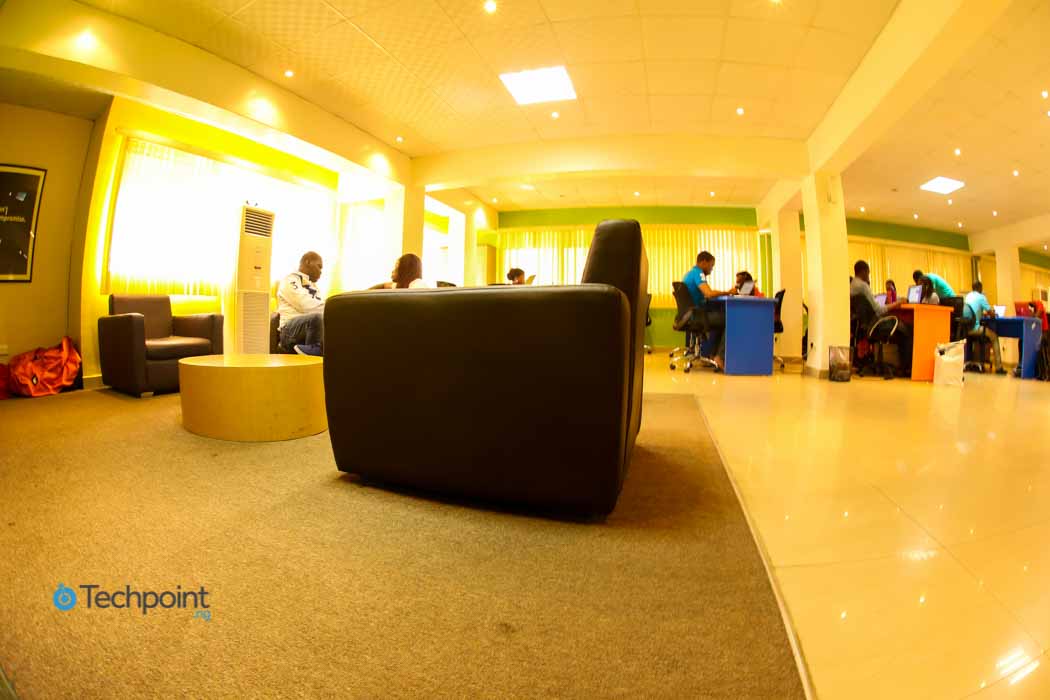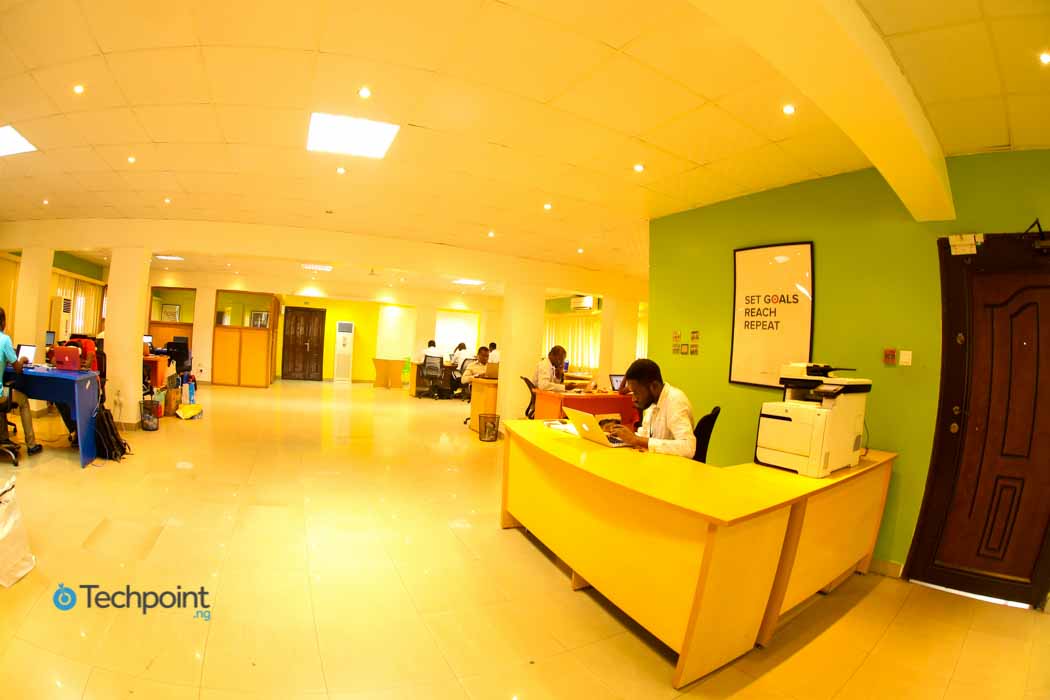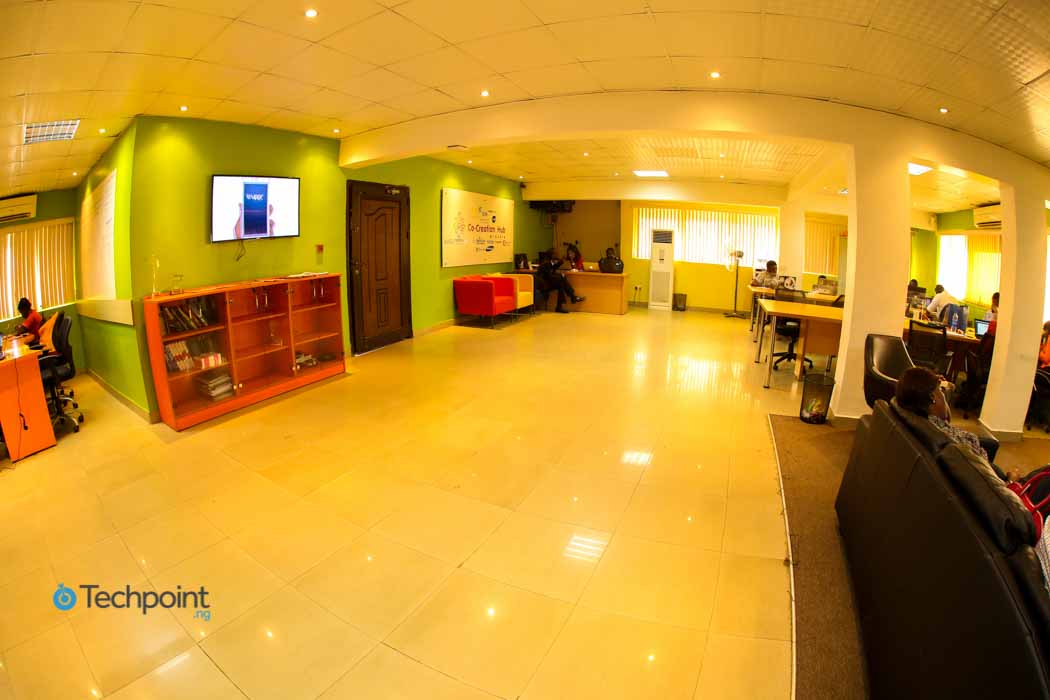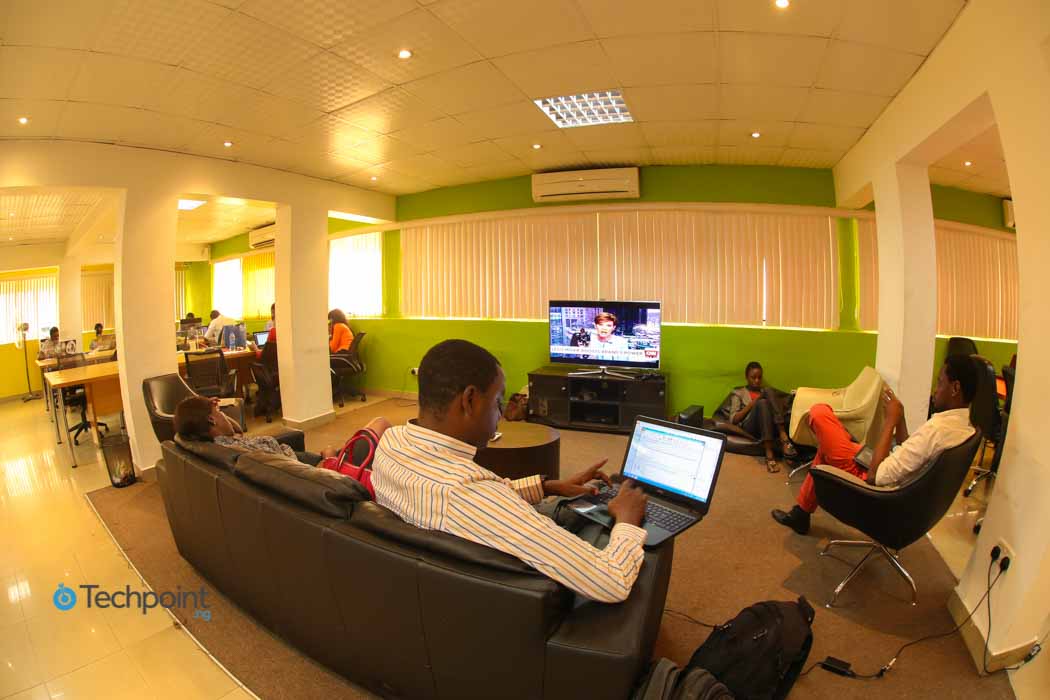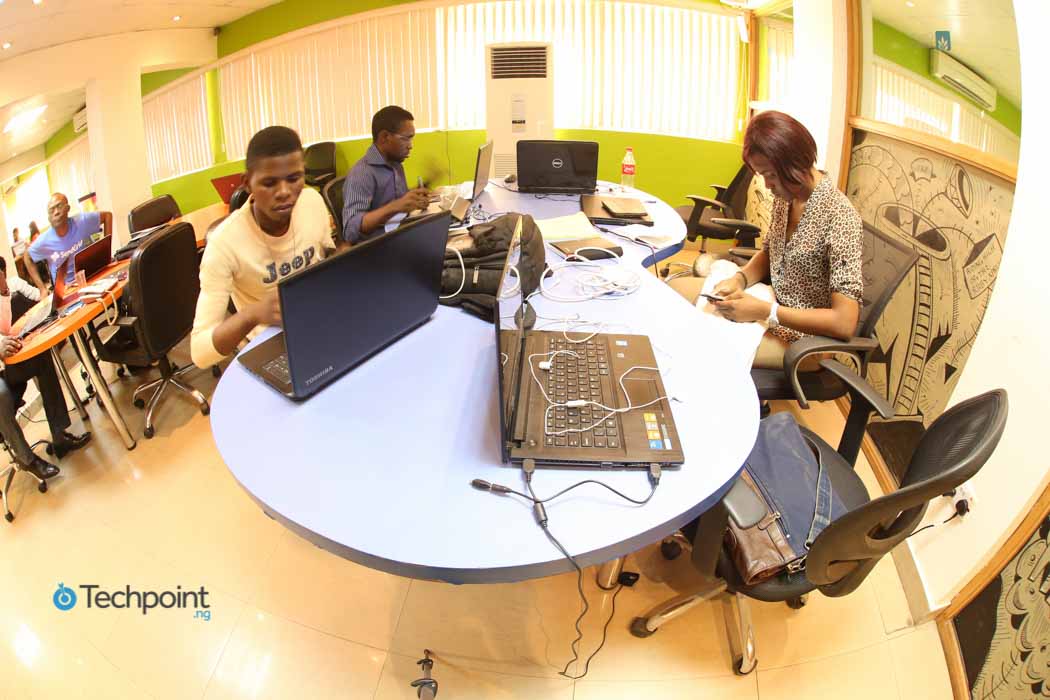 And of course, who would forget the famous rooftop?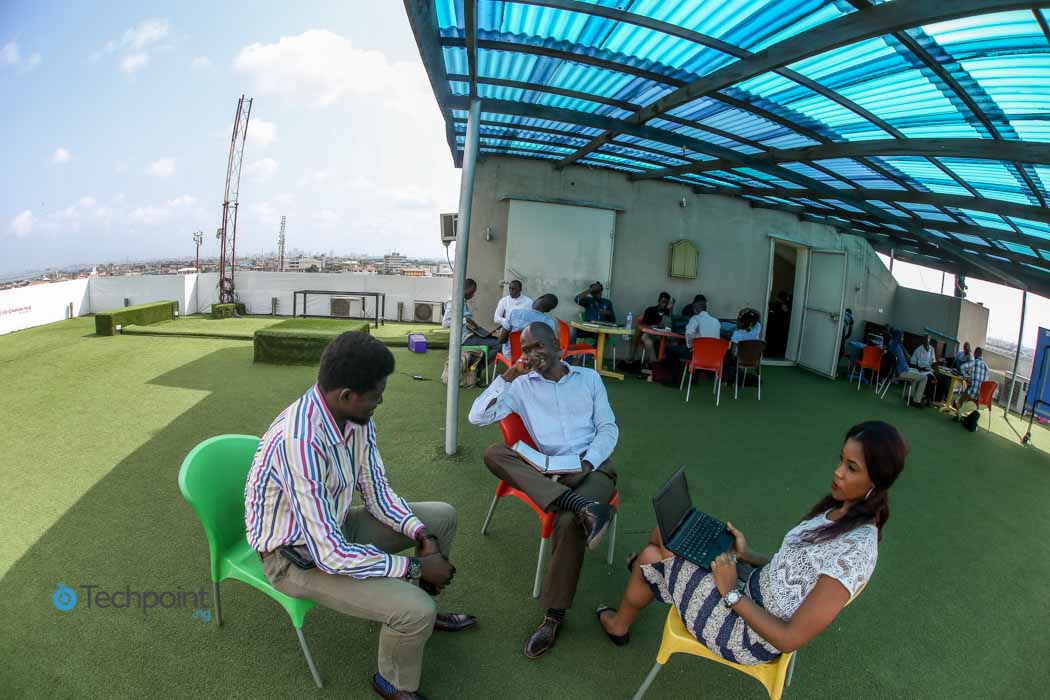 Do you think your office is cooler? Invite us to shoot
Feature image credit: Mohini Ufeli