In case you were wondering, which I'm almost sure you're not, the Jumia-Konga rivalry runs deeper than who is the superior online retail store in Nigeria.
Last Saturday, Jumia defeated Konga by 2-0 at the Truppr Tech Football Tourney. Of course, mischievous jokes were also making their way through the spectators, you know, about valuable lessons in the lines of service delivery and customer satisfaction.
The Truppr Tech Football Tourney, now in its third season, was held at the Meadows Hall School field and it brought together notable tech companies and startups in the Nigerian scene looking to showcase their prowess on the field of play. Companies such as Jumia, Konga, Andela, Budgit and more contested and jostled for the day's big prize; and Jumia emerged winners.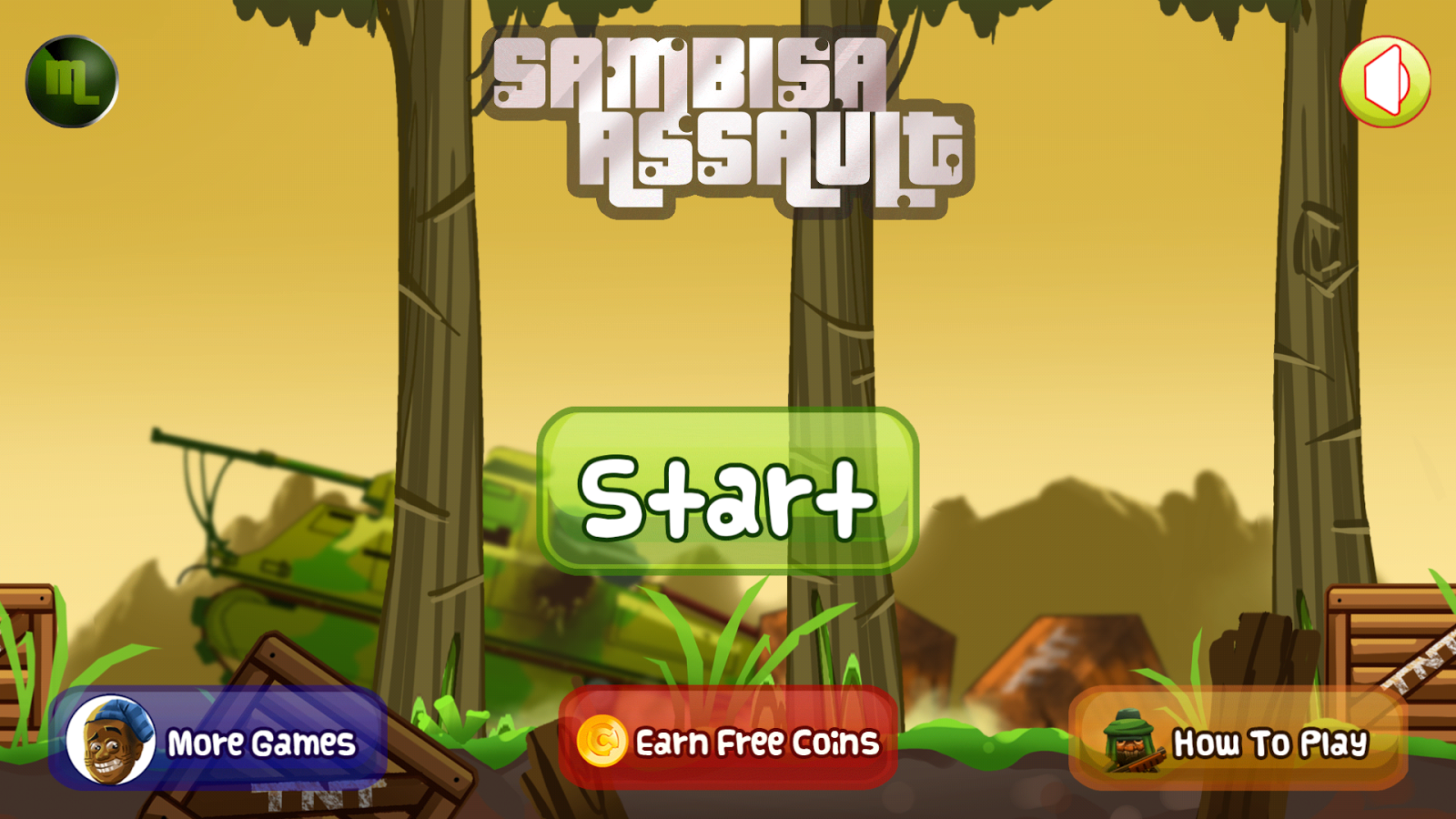 Jumia defeated Andela 1-0, Konga 2-0, drew 0-0 with Budgit and met Andela again in the final where Jumia prevailed once more by the same initial scoreline. Jumia went through the entire tournament undefeated and remarkably did not concede a single goal.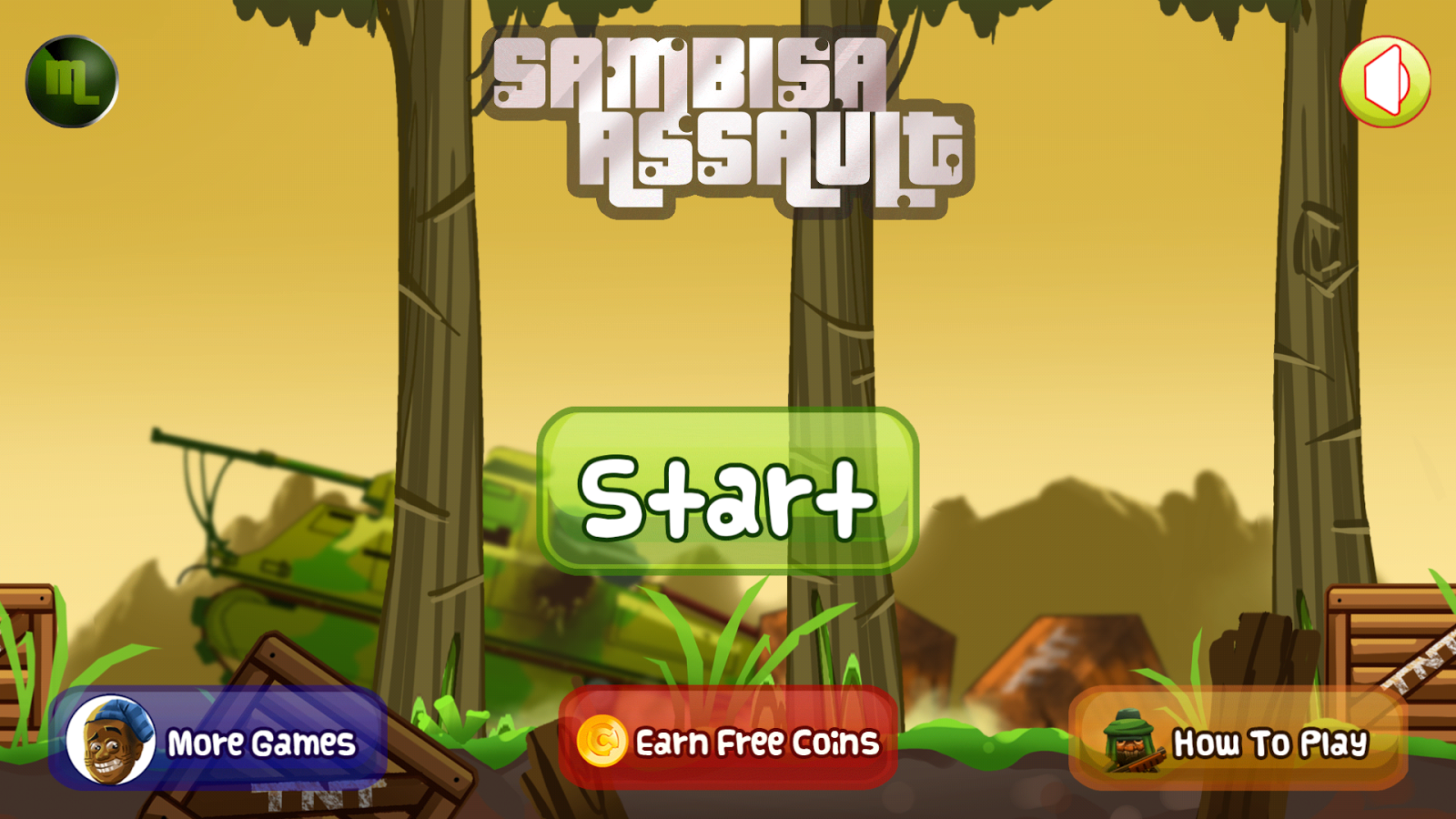 Martin Ogbechie, the captain of the Jumia Team said, ''My appreciation goes out to the management of Jumia who have shown over time that they do not only care about ones contributions in the workplace, but that they also care and support ones interests outside of it. Also a big shout out to the team who proved that teamwork makes the dream work''
And by way of a plugin, Jumia is asking you to take advantage of the Jumia Voucher Fireworks campaign to ensure that it is not only the Jumia goalkeeper who would be making the biggest saves this month!