The Innjoo Leap is an 8-inch tablet by Innjoo, the same company that brought us the Innjoo One "flagship killer".
However, unlike its Android-powered smartphone counterpart, the Innjoo Leap ships with Windows 8.1 with Bing, which is essentially the same flavour of Windows that powers full-fledged PCs.
Spec Highlights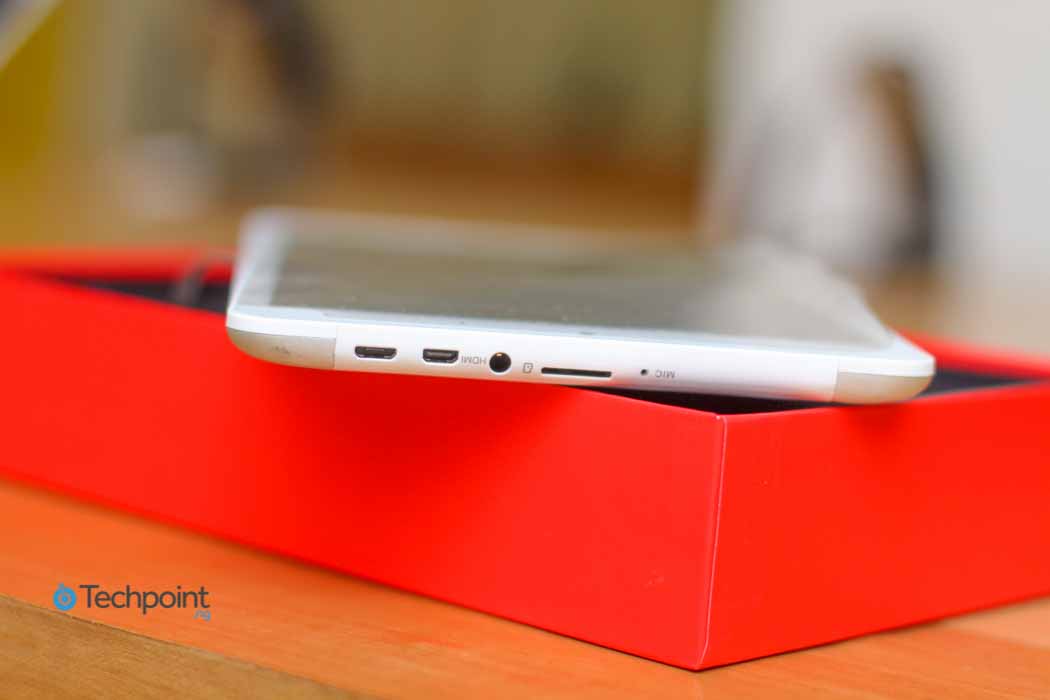 Windows 8.1 Operating System
8-inch 188 ppi display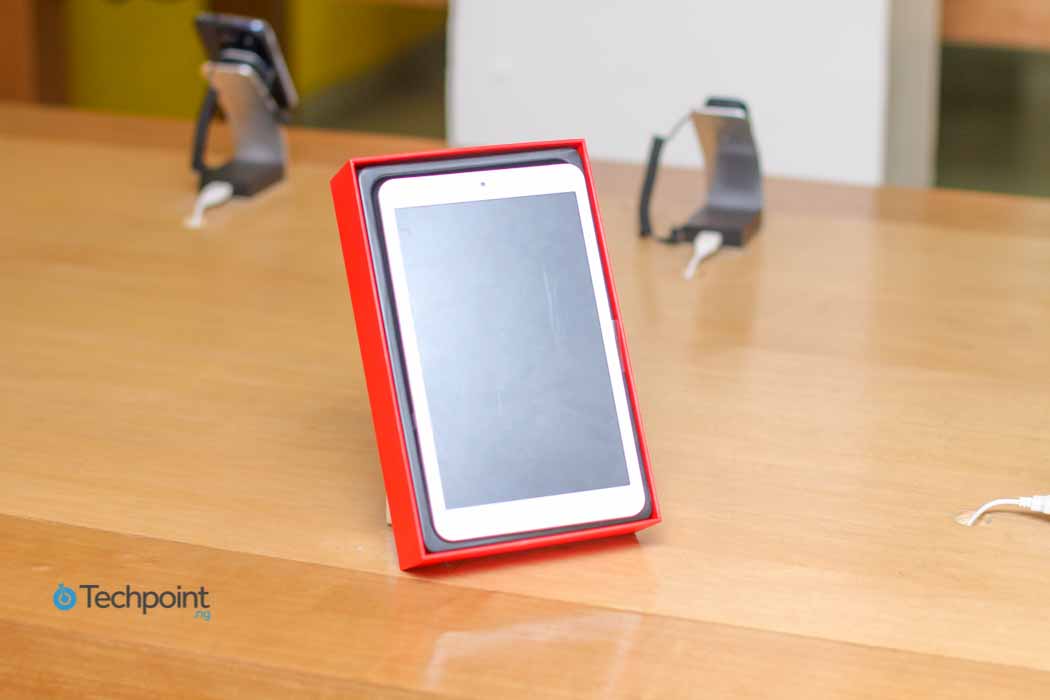 1 GB RAM
1.33 GHz Intel Bay Trail Quad-core processor
5 MP back camera, 2 MP front camera.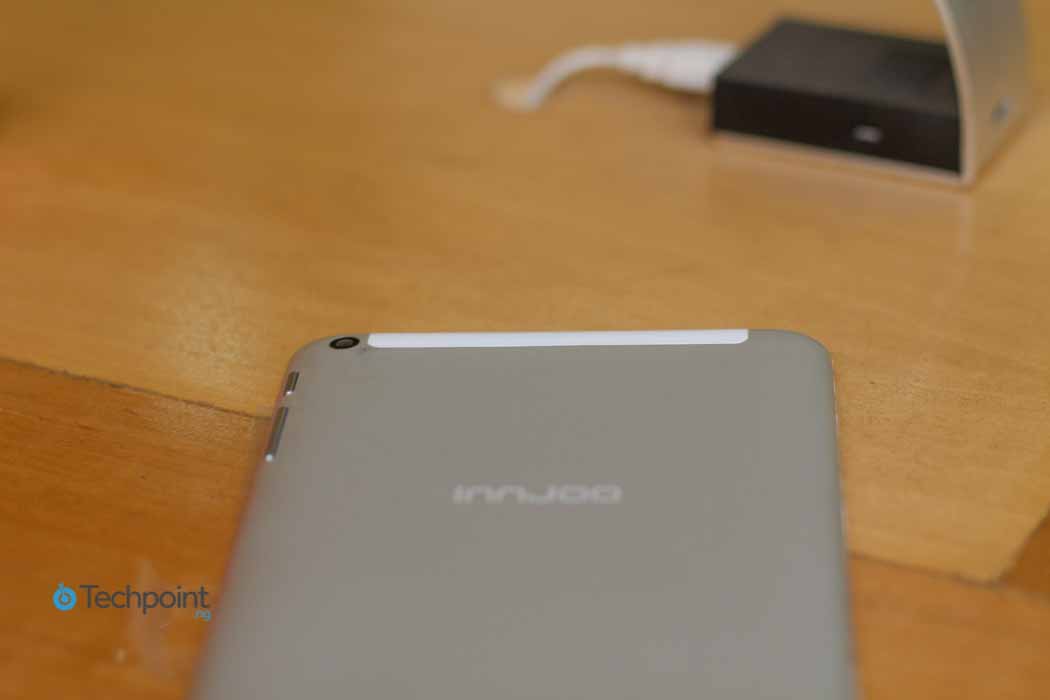 16 GB internal storage (10 GB available to user)
Memory card slot for up to 32 GB expandable memory
HDMI output to large screen.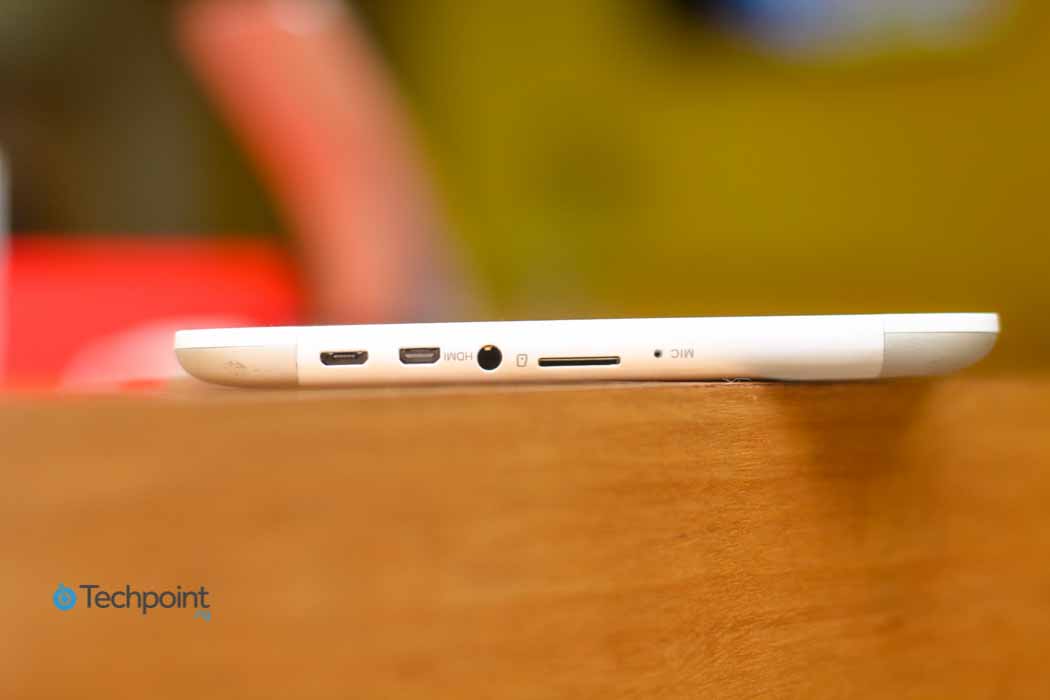 Bluetooth and Wi-Fi connectivity
No SIM functionality
4000 mAh battery.
Comes bundles with 1 year free Office 365 subscription which includes Microsoft Word, Excel, etc.
What's in the box ?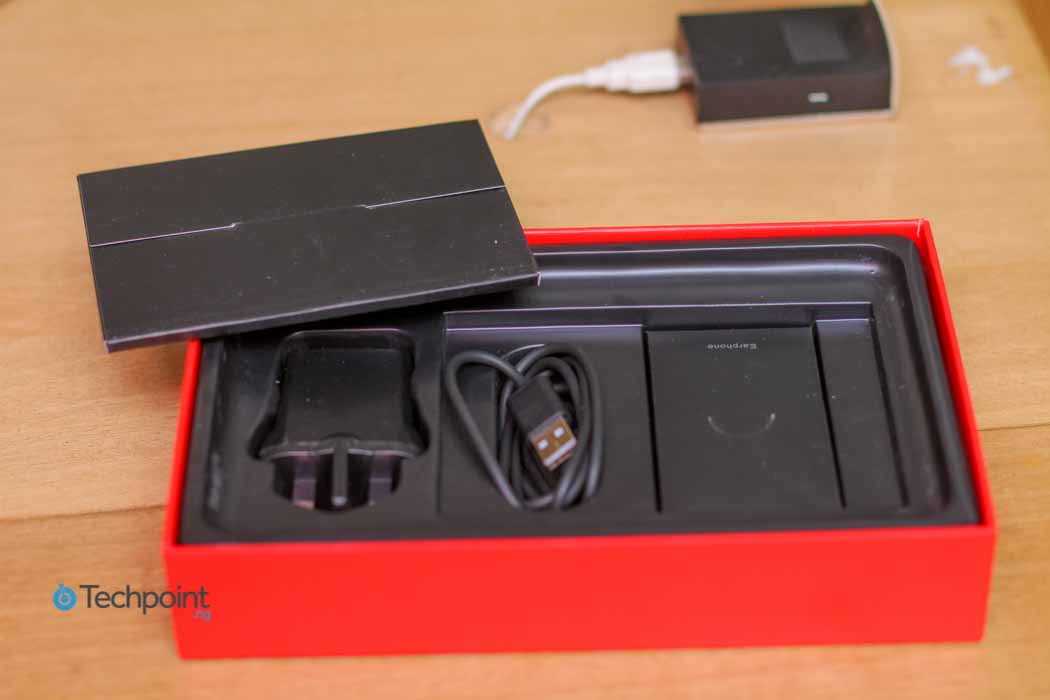 The Innjoo Leap comes in Innjoo's signature bright red boxing. They are not known to compromise on their visually appealing boxing standards. In the box you'll find the charger and USB cable, earphones and User Manual. Nothing unusual or spectacular.
First Impressions
The size
With its (relatively) small 8-inch display, the Innjoo Leap feels like a miniature full PC. As cool as that sounds, that might be its biggest disadvantage. Maybe it's just me but, everything just looks so tiny to see and touch. I am aware Windows 8.1 was designed to be full experienced with Metro Apps. So maybe my initial reservations are tied to the fact that I haven't really tried any Metro Apps yet.
The memory and performance
I'm quite impressed with performance so far but I'm a bit disappointed with the memory. The Innjoo Leap comes with 16 GB of internal memory, 6 GB of which is already taken by the Windows Operating system. That leaves with only 10 GB, which is crazy because that can't be enough to install all the software you might need. Of course there's an expandable memory slot but I don't imagine that can be efficiently used for anything other than photos, documents and movies.
I'm also wondering why Innjoo would choose to go for anything lower than 2 GB RAM for productivity device. I hope to find out if the 1 GB RAM is good enough in my full review.
The Innjoo Leap has a couple of cool accessories that are sold separately, including a 10,000 mAh powerbank, an leather case bluetooth keyboard and a pen for taking note. We happen to have a review unit of the 10,000 mAh powerbank which we acquired separately.
I'll also be putting the powerbank to the test in the course my review, which you can expect in a week's time. Until then, if there's any question you'd like answered about the Innjoo Leap tab, do not hesitate to use the comments section below. The plan is to incorporate as many answers to your questions as possible into the full review.