The general perception among smartphone users in Nigeria, it would appear, is that they're aren't many "good enough" Nigerian apps. This is probably why if you did a quick anywhere around you, you'll almost always find that they occupy a very minute percentage of most Nigerians' smartphones.
In my opinion, this isn't necessarily because Nigerian apps in general aren't good enough - although a goo number could use a little more inspiration - sometimes however, it's just a simple case of not enough publicity. It's one thing to build a really useful app, it's another thing to have the marketing budget to push it to your target audience or make it conspicuous on the appropriate app store. Without further ado, here are 5 Nigerian Android apps I honestly believe deserve more attention than they're getting.
Okada Books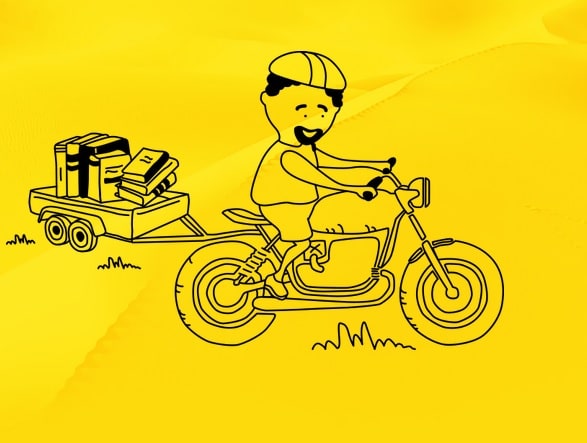 Okada Books is an eBook app that really makes all the effort to be truly African. Born out of blogger and author, Okechukwu Ofili's frustration with the bureaucracy of the book distribution network in Nigeria, Okada Books has a wide collection of Afrocentric books that is just as impressive as the Africa-focused features it packs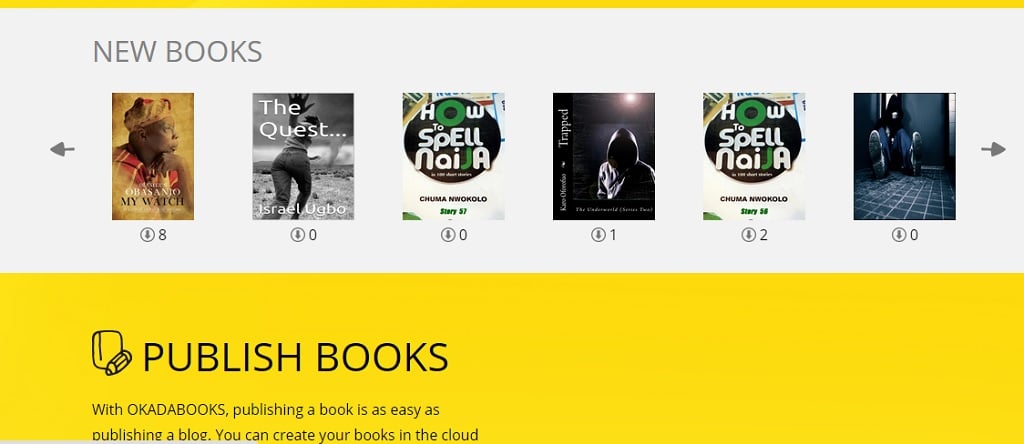 With Okada Books, you can buy eBooks for as low as N3 - using an array of payment options from recharge cards to bank transfer to, of course Debit cards - and download them for offline reading. In very African fashion, the books don't ever exceed the 2MB size mark. These app has basically got every Nigerian book junkie figured out.
Okada Books is available on Android and Mobile Web.
Topup Genie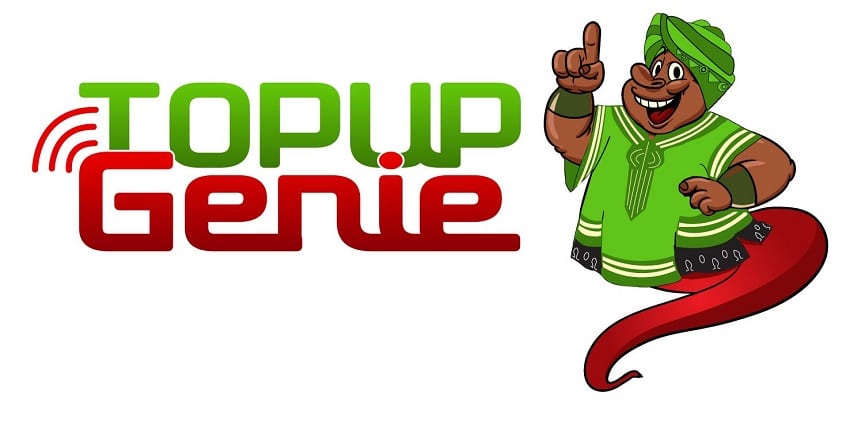 The first question I get asked every time tell anyone about Topup Genie is, without exception,  "why am I just knowing about it?". Simply put, and without any exaggeration, this is one app I can't imagine going a day without. And what does it to? It makes it easy to topup your mobile airtime in - as the website aptly promises - less than 6 seconds. It's almost like magic, as the name implies.
There's also a Flash4Credit feature and it's just as cool as it sounds - you flash a number and seconds later you're credited with a predefined amount of airtime. You can also add friends and family to your account.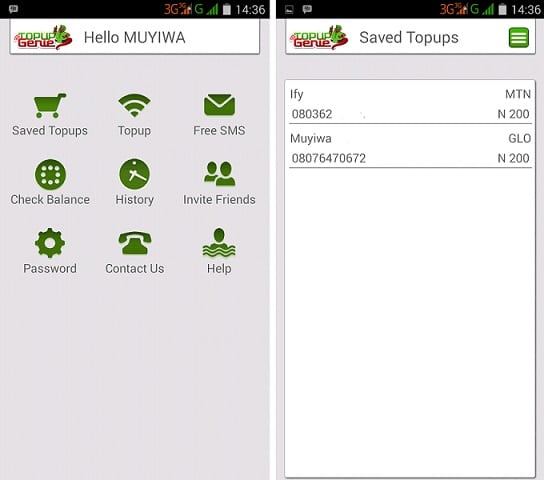 I honestly cannot remember the last time I bought a paper recharge card. In fact I dread the thought of it. With Topup Genie, you can load your wallet in advance  to enable topup your airtime any time in one click (almost: you have to enter your password every time for security sake), using a predefine selection of saved topups. It's that easy
Topup Genie is available on Android and Blackberry.  
Table Soccer by ChopUp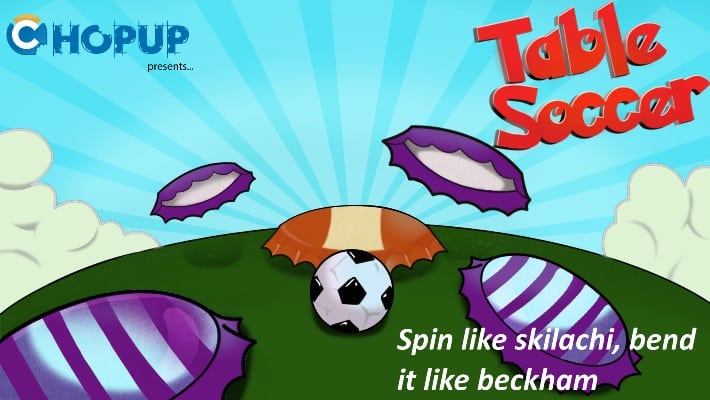 Unless you went to Primary/Secondary school in Banana Island, or somewhere similar, chances are you played Table Soccer. That means you also probably collected crown corks (aka counters), empty sugar boxes and old cassette reels, to create makeshift Table Soccer arenas. Awesome memories right? But I bet you didn't know you could all relive them on your smartphone. Thanks to ChopUp, the same guys that brought us Danfo Reloaded.
Table Soccer has got it all: nostalgic look and feel, complete with counters and cassette reel "balls", realistic mechanics and leaderboards to add that sheer addictive quality. There is even a bluetooth multi-player mode so you can claim bragging rights against your friends. The only things missing in the mix are online multi-player and social functionalities.
Table Soccer is available for Android. 
Amebo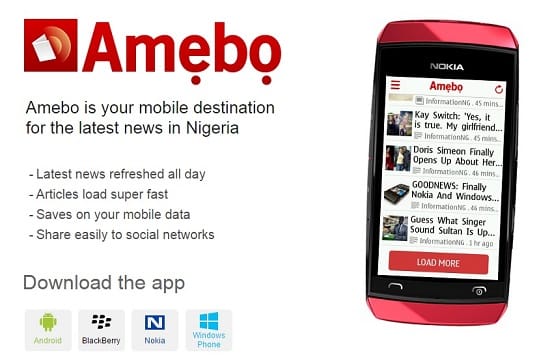 If you follow a lot of gossip and entertainment blogs on a daily basis, you will like Amebo. Amebo brings all the most popular news and gossip blogs in Nigeria together in one app, and presents them in a neat and easy to digest format.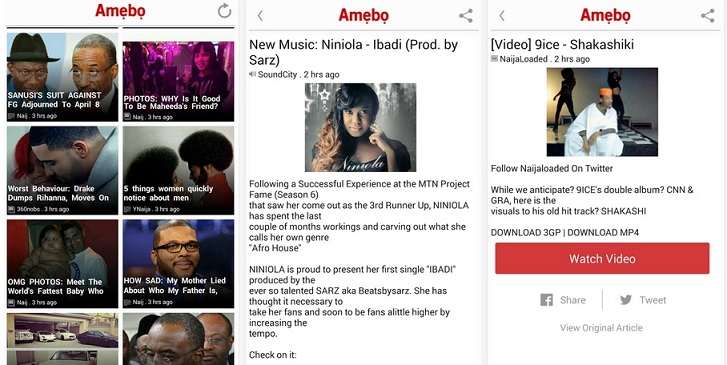 I particularly love that Amebo is very Nigerian in its approach. It was designed to load fast while saving data, especially on low-end feature phones.
Amebo is available on Android, Blackberry, Nokia Asha, Nokia X and Windows Phone.
---
Do you use any other Nigerian apps you wish more people knew about? Please share them in the comments section.
---
Nigerian app developer? Have you built a kick-ass app you want more people to know about? Please reach out to me via [email protected]. I look forward to discovering your app.