The SOLO S500 is the official flagship of the SOLO Phone line. With 1GB RAM, 8GB internal memory, 5-inch display and an 8MP primary camera, it has the best specs of the 5 SOLO phones released till date. It is also obviously the most value for money, as it is the only model that comes bundled with a SOLO branded bluetooth speaker, powerbank and leather case.
I've reviewed my fair share of SOLO phones. If you include the S500, that's 60% of every SOLO Phone model in existence to date. I think I can safely proclaim that I know my SOLO phones. Before I tell you what I think about the SOLO S500 experience, allow me to take a moment to reiterate the SOLO proposition
What's so cool about SOLO?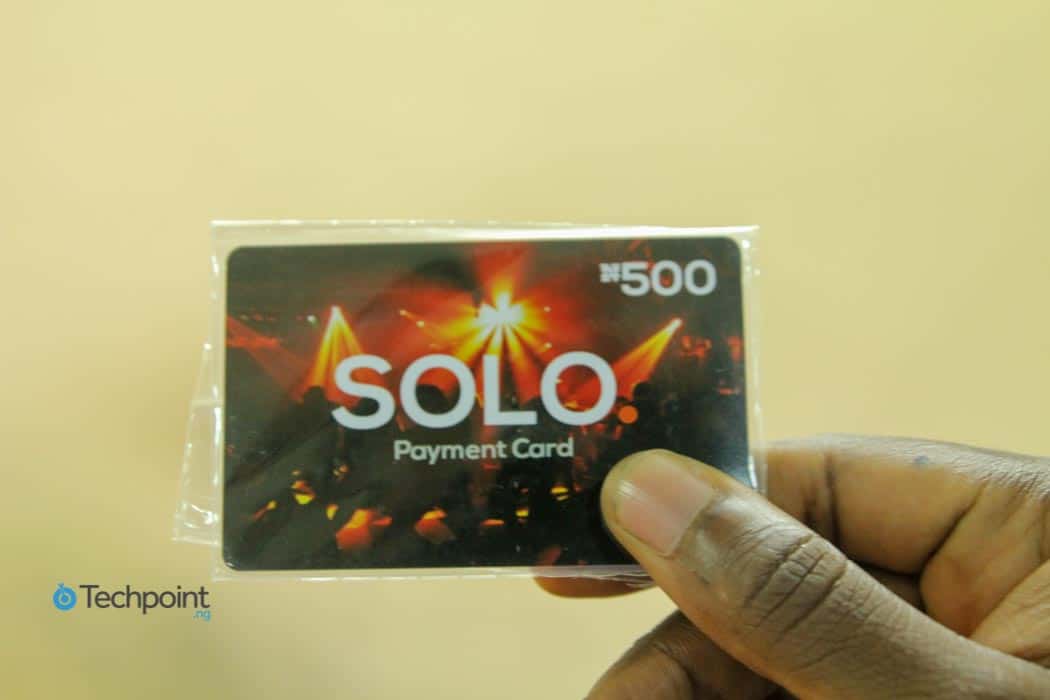 For those who may not know, SOLO is more than just a mobile phone company. The phones they produce are really an end to a means, which is end-to-end mobile content delivery experience for its users.
The SOLO offering is two-fold. With SOLO Music, you get unlimited free access to stream and download music from a library of over 20-million international and local music tracks, directly to, and for the lifetime, of the device. SOLO Music as a servce is tied exclusively to SOLO phones.
SOLO View on the other hand lets you rent and download Hollywood and Nollywood movies directly to your device. Unlike SOLO Music which is tied to a SOLO device, SOLO View is available for all Android phones.
With SOLO View:
Nollywood movies cost N200 and are stored on your device for 2 weeks.
Hollywood movies retail slightly higher at N350 per movie.
Hollywood movies stay on your device for 30 days. However, from the moment you first play, you have 2 days to finish the movie.
Movies are paid for via prepaid scratch cards (bundles with our review unit). A full length movie can be downloaded via SOLO Kiosks – strategically located content hotspots – in a matter of mere minutes. The SOLO S500 comes with free prepaid cards worth N1000.
Finally, all SOLO phones come bundled with free data for a year, particularly for Airtel and Etisalat subscribers.
These SOLO Phone guys have us Nigerians totally figured out and it's no surprise why - they're Nigerian too. You can learn more about the SOLO Story from the horse's mouth.
Now let's get on with the review
The Phone
Overall, the SOLO S500 is a decent phone. It does all that you'll expect from a regular low to mid budget Android phone. However there a few things I think you should know about the hardware.
What's in the box?
The SOLO S500 comes bundled with a lot of goodies, which we already highlighted in our SOLO S500 unboxing and first impressions post.
Battery made for Music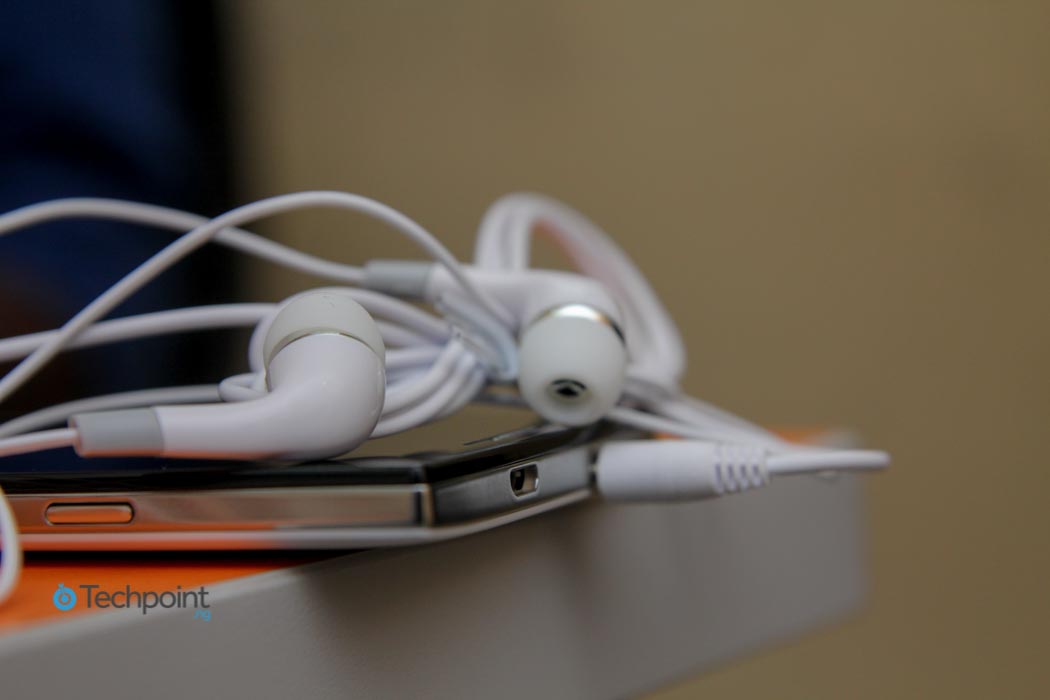 Overall battery life is average. I was able to get a little over 10 hours of normal use, which includes browsing, refreshing Twitter feeds, making a few calls and chatting. Of course, "normal" use here is very relative so you could get less or more out of the battery, depending on your usage habits.
However, I find that battery life is superb for listening to SOLO Music (and maybe to an extent SOLO View). Both with earphones or the external speaker.
Screen protectors are a must-use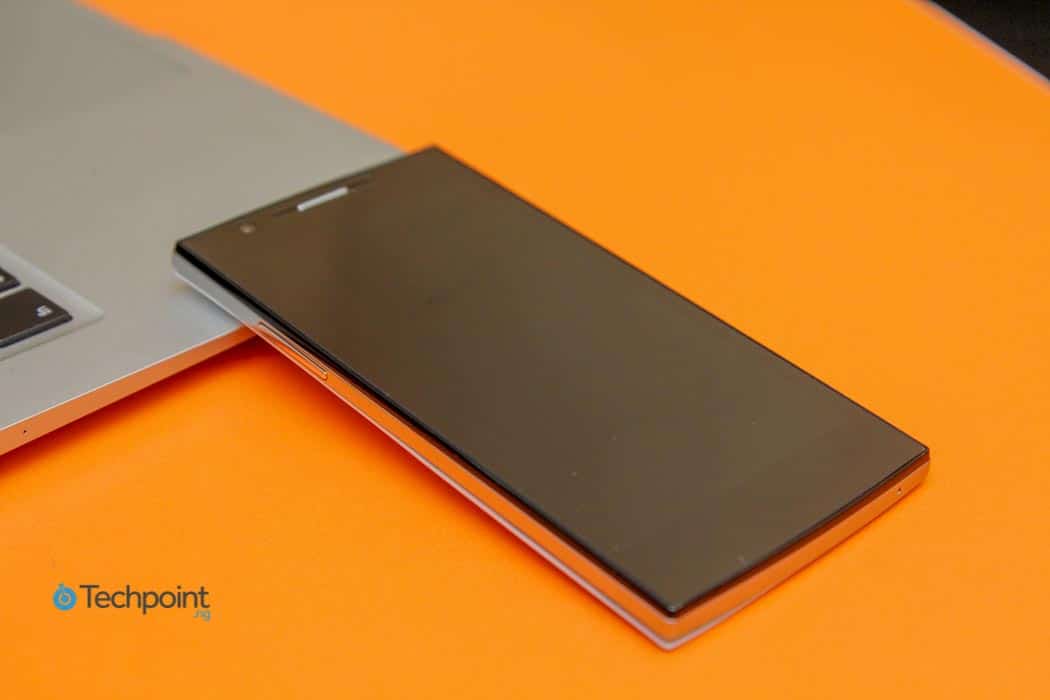 Display quality is decent. But I have my gripe about the screen - it is overly sensitive to scratch. Which is why it makes sense that SOLO bundles the SOLO S500 with a leather case.  You want to use it from the very first second you unbox the phone. You should probably also invest in a high quality screen protector.
Insufficient memory horrors.
This one beats me because there's at least 4GB available for apps; there doesn't seem to be any app partitioning in place. For some reason, you just can't install above a certain number of apps. I don't really understand why.
I played around with the settings and I found that you can set the default app installation location to the internal memory or SD card. You can also let the system decide. I've tried all 3 options, I still was unable to install past a certain number of apps. My guess is this a software bug that might require an update.
The external speaker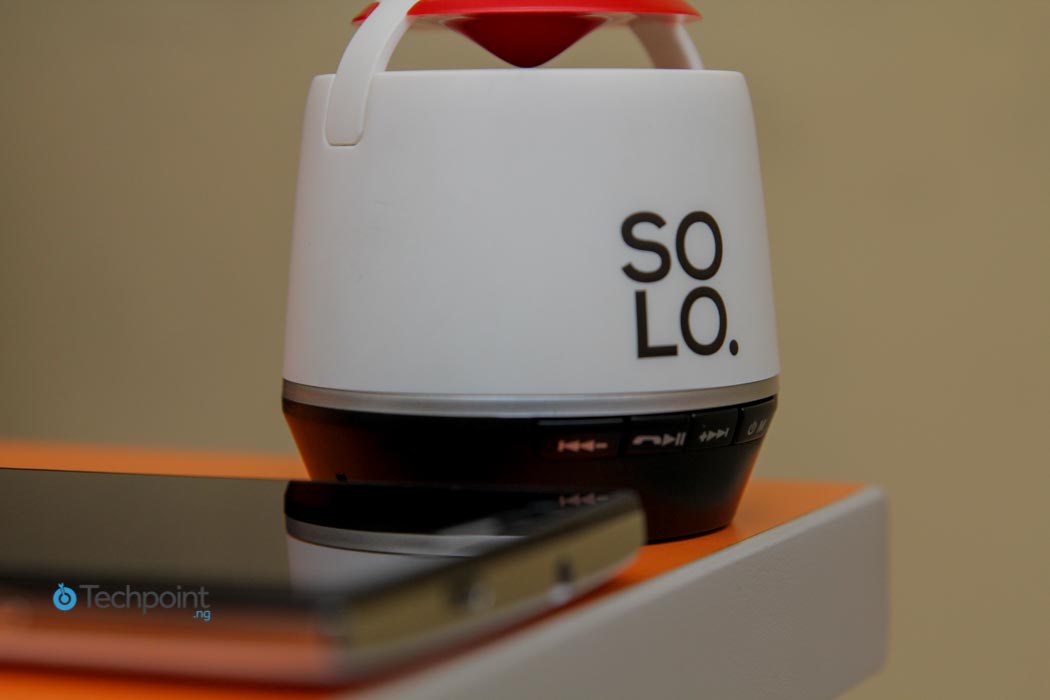 Is awesome ... for listening to music. It produces really great sounds (bass included) especially for playing SOLO music. You can connect by cable or by bluetooth. Pairing the speaker to the S500 is a breeze. I find that I can go away with the speaker for as far as 50m from the phone (obstacles included) before the sound starts to break.
On the other hand, for SOLO Video, or any other video at all, the sound produced by the speaker is not loud enough. You can also use it to receive phone calls but it tends to give of this echoing sound at the receivers end. It goes without saying - this speaker was built for music.
The powerbank
My guess is that the bundled powerbank is rated somewhere around 1800 mAh, which is the same rating as the SOLO S500's battery. Once fully charged, it recharges the SOLO S500 from 10% to just around 90% before it gives out. While most people might want more than the powerbank can offer, it comes in handy for emergencies.
The Verdict
Like I said earlier, the SOLO S500 is a decent phone. Depending on your expectations, it might be easy to fault it. But if you think about how much value you're getting with SOLO Music, SOLO View and all that free data for a year, all for N29,000, it's easy to see why the SOLO S500 is absolute steal.
The SOLO S500 is available for purchase at most local vendors across the nation. It also available for order online at shop.gosolo.ng
Suggested Reading: Meet Tayo Ogundipe, the man who hold Africa's mobile future in his hands.