The Blackberry Leap is BlackBerry's latest foray into making touchscreen phones, but this time, there's a twist. Blackberry believes that this new smartphone will appeal to the young people and startup founders audience in particular.
The Blackberry Leap features a 5″ 1280 x 720 display, 2MP front facing, 8MP rear facing cameras, 2800 mAh non-removable battery which Blackberry claims will last for a day, BBM revamped as a productivity tool, beefed up security and the Siri-like personal assistant.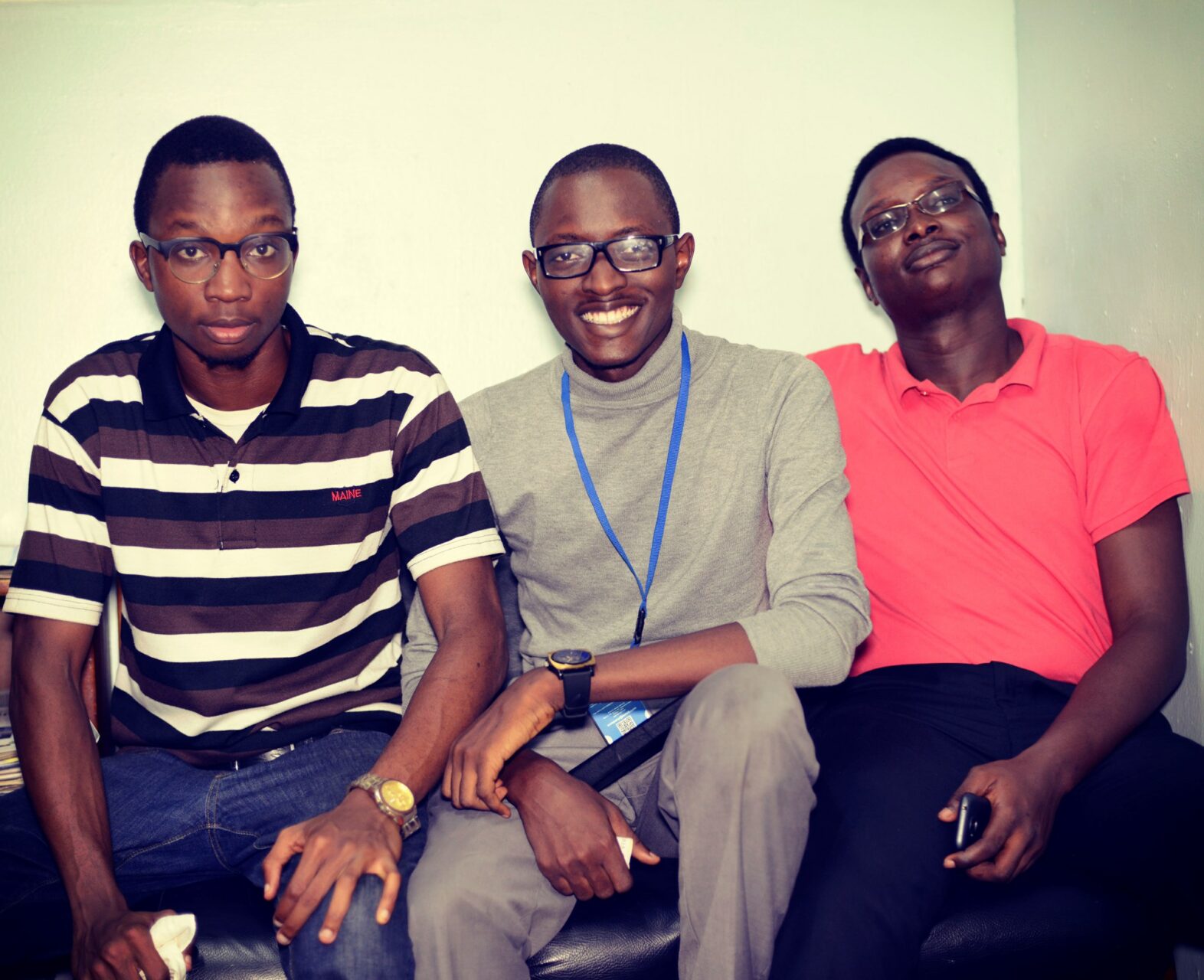 BlackBerry sincerely believes that the Leap will appeal to young people who want to get things done and the company is of the opinion that startups will go for the Leap.
BlackBerry Leap was built specifically for mobile professionals who see their smartphone device as a powerful and durable productivity tool that also safeguards sensitive communications at all times -  Ron Louks in a canned statement.
I don't know if I agree with that though. Everything is now cross-platform, even BBM, so in the real sense of it, there's nothing unique about BlackBerry today. BlackBerry is ,however, planning to release a phone with curved edges — like the Galaxy S6 Edge but fanbase is still a problem.
Here's the million dollar question: would you, as a startup founder, give up and iPhone or a Samsung mobile phone for a Blackberry?