The Huawei Honor 3C Lite (also known as the Huawei Holly) is a lower cost edition of its predecessor, the Honor 3C. It has been specced down to save on cost whilst not compromising overall value.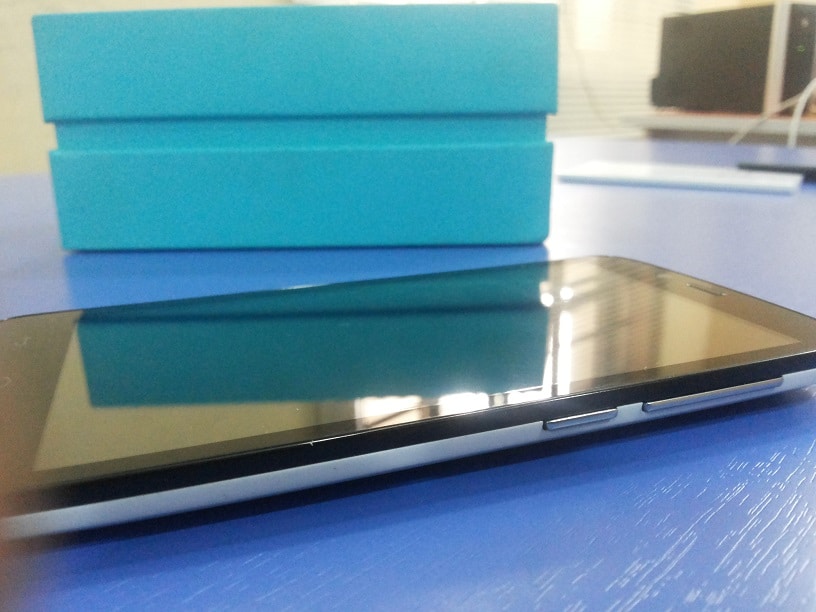 Spec Highlights
5-inch HD 294 ppi Display
Android 4.4.4 KitKat
1.3 GHz quad-core processor
16GB internal memory, 1GB RAM
2000 mAh battery
8MP primary camera and 2MP selfie camera.
The major spec differences between the Honor 3C and Honor 3C Lite are in the RAM, camera, battery and internal memory. The Honor 3C packs a bigger 2300 mAh battery and the front camera is 5MP. But while it has more RAM (2GB) than the Honor 3C Lite, the Lite version comes with twice the internal memory at 16GB.
What's in the box
The Huwawei Honor 3C comes in an eye-catching bright blue box, containing the usual suspects; removeable battery, charger and earpiece and manual. Nothing too fancy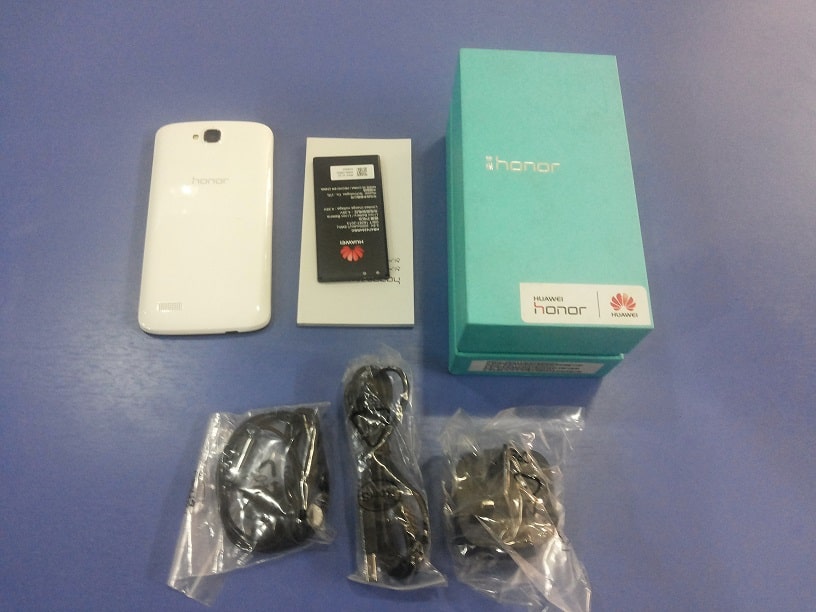 First Impressions
Disoriented
I feel like Huawei made some questionable design choices here. For one, it's the way the capacitive touch buttons are arranged . Usually you have the options button to the left, then the home button and finally, the back button. However on the Huawei Honor 3C Lite, the back button is to the extreme left and options button to the extreme right. This is very inconsistent with the traditional Android way.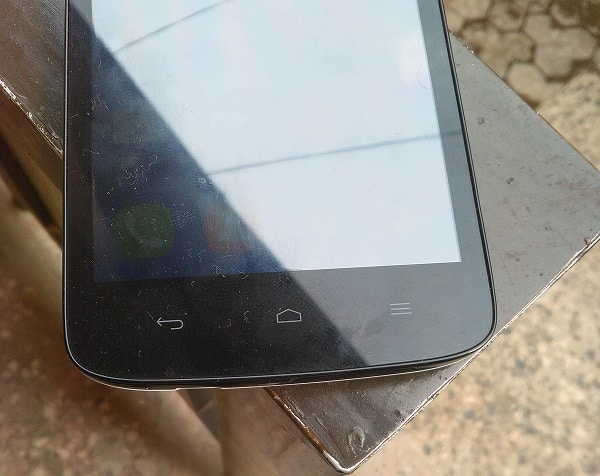 I don't know if this is how they've always done it - this is the first Huawei device I'm handling - but I find it questionable. It will take some getting used to.
They've also managed to extend the disorientation to the lockscreen. So for example, rather than sliding right to unlock to the homescreen, you have to slide down. Sliding right will take you instead into the stock messaging app.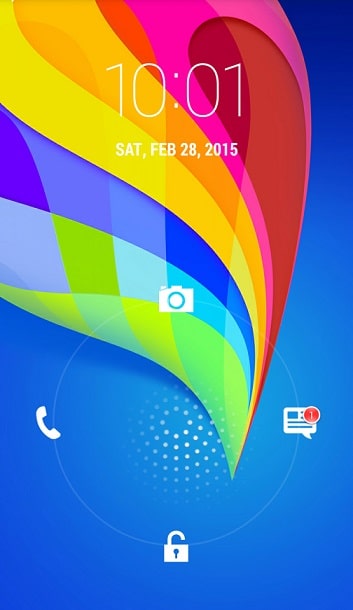 The UI
Other than the fact that there's no app drawer (again?), I can't think of the Huawei Honor 3C Lite UI - they call it "Emotion Lite UI" - as anything more than a theme. I mean, the icons look nice and all, especially on the brilliant HD display, but that's all there is to the UI - beautiful custom icons and, of course, the exclusion of the app drawer.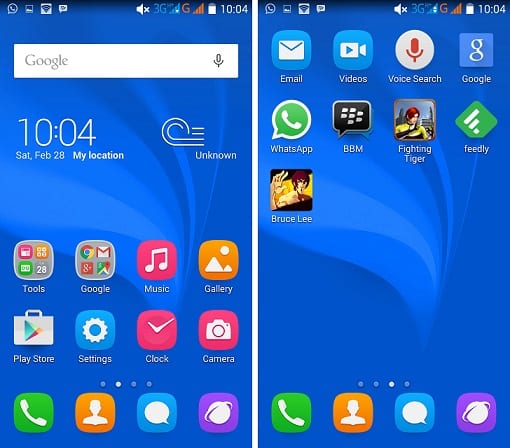 Every other aspect of the UI is stock Android. Not that I don't love stock Android, I'm just making an observation.
Overall, I've come away quite impressed in my first few hours with the Huawei Honor 3C Lite. You can expect my full review soon, as I spend more time with the device.