Online enterprise solution startup, PushCV launched the first installment of the Elite Employee Quest in an event last Thursday. The Elite Employee Quest is a competition that aims to identify 5000 of the best talent from the labour market; and then connect them with and place them in top organizations that need their services. The company aims to give employers unlimited access to pre-screened and fully tested candidates throughout the year.
The quest was launched at an exclusive cocktail event held at Melarossa Restaurant, Ikoyi on February 12th, 2015. The event had in attendance top CEOs and Human Resource personnel across the different sectors and industries in Nigeria.
Here are the exclusive photos from the event:
PushCV CoFounder, Terry Kanu, introducing the event:
PushCV Founder, Somto Ifezue, taking questions about the event: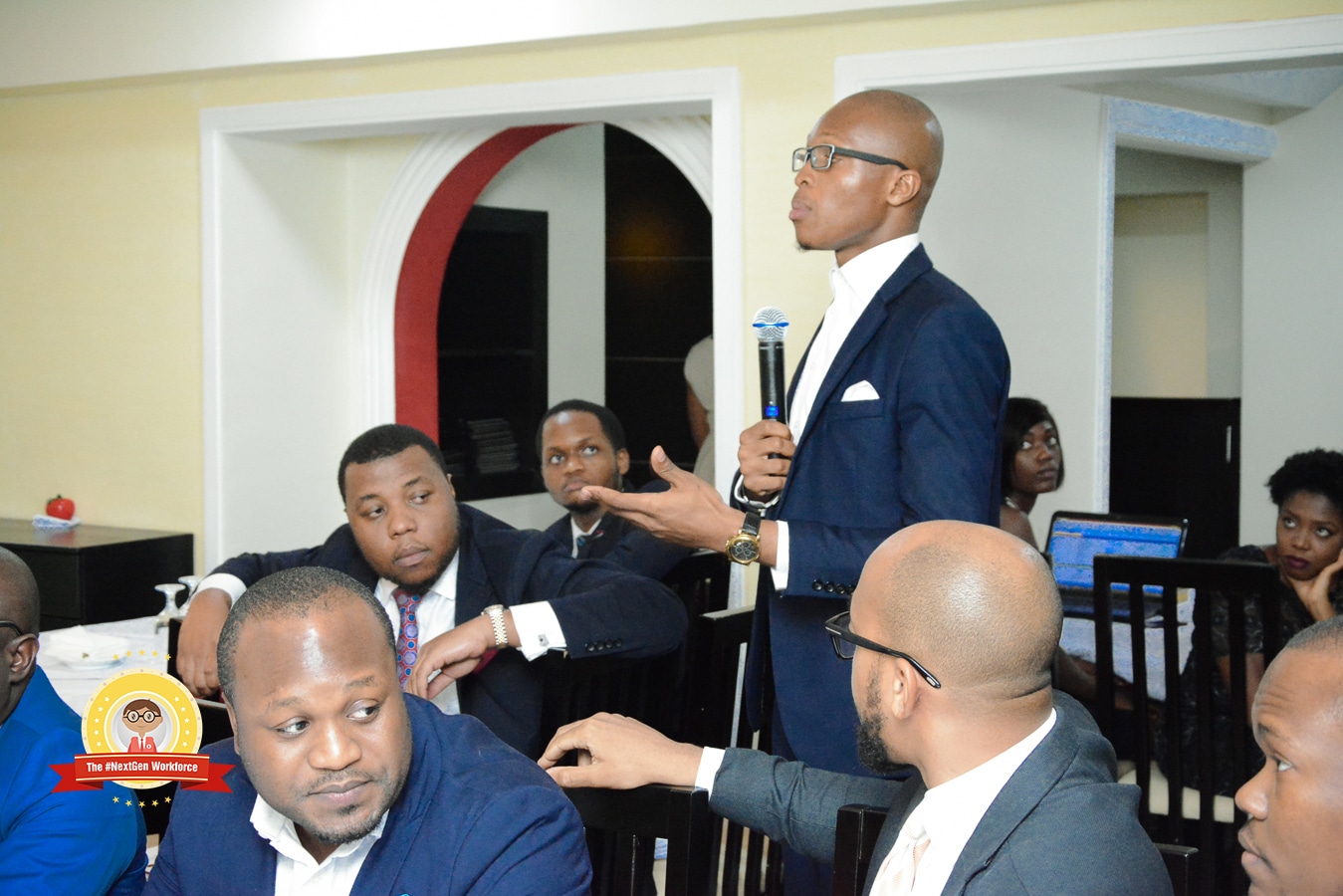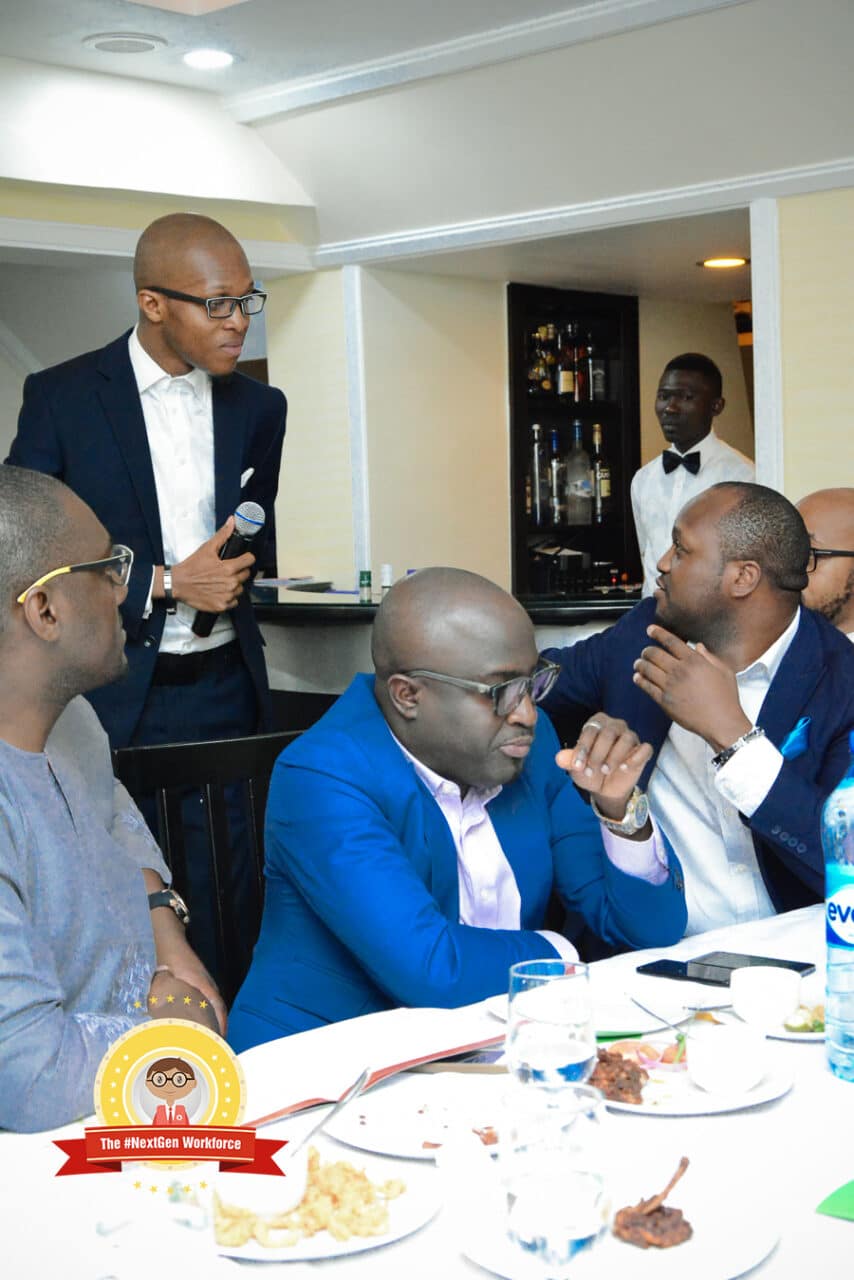 Guests at the event included:
Mr Jimi Tewe: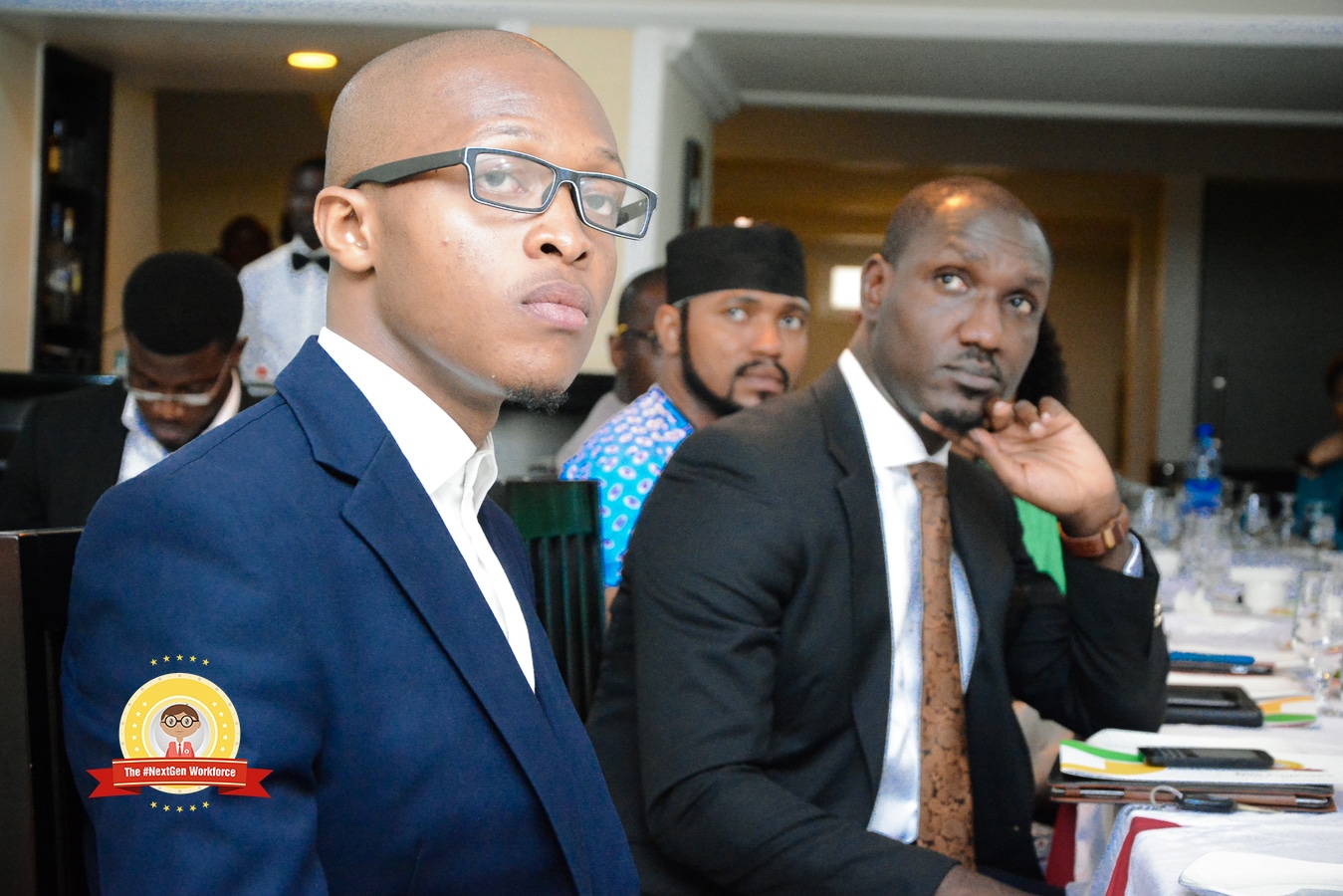 Pai Gamde of the Nigerian Stock Exchange: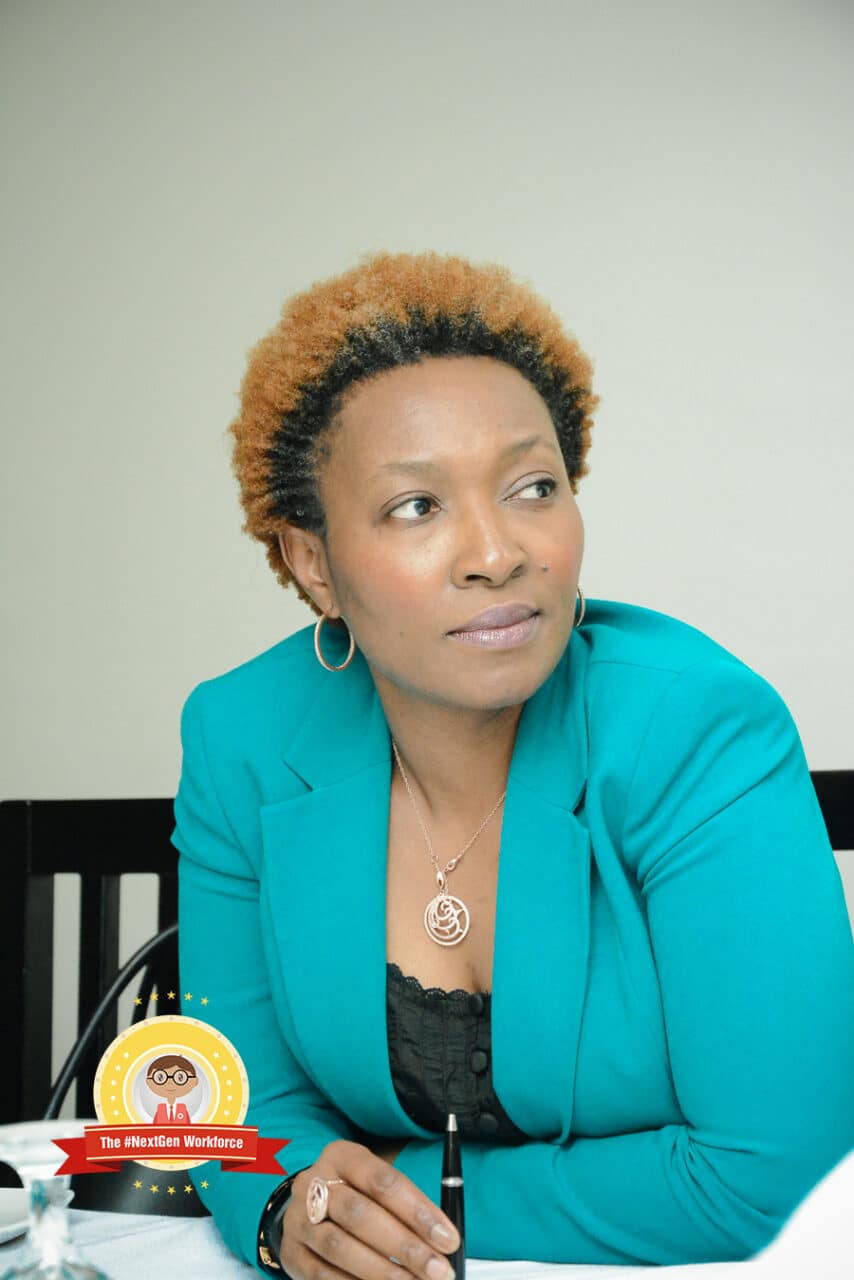 Mark Essien of Hotels.ng: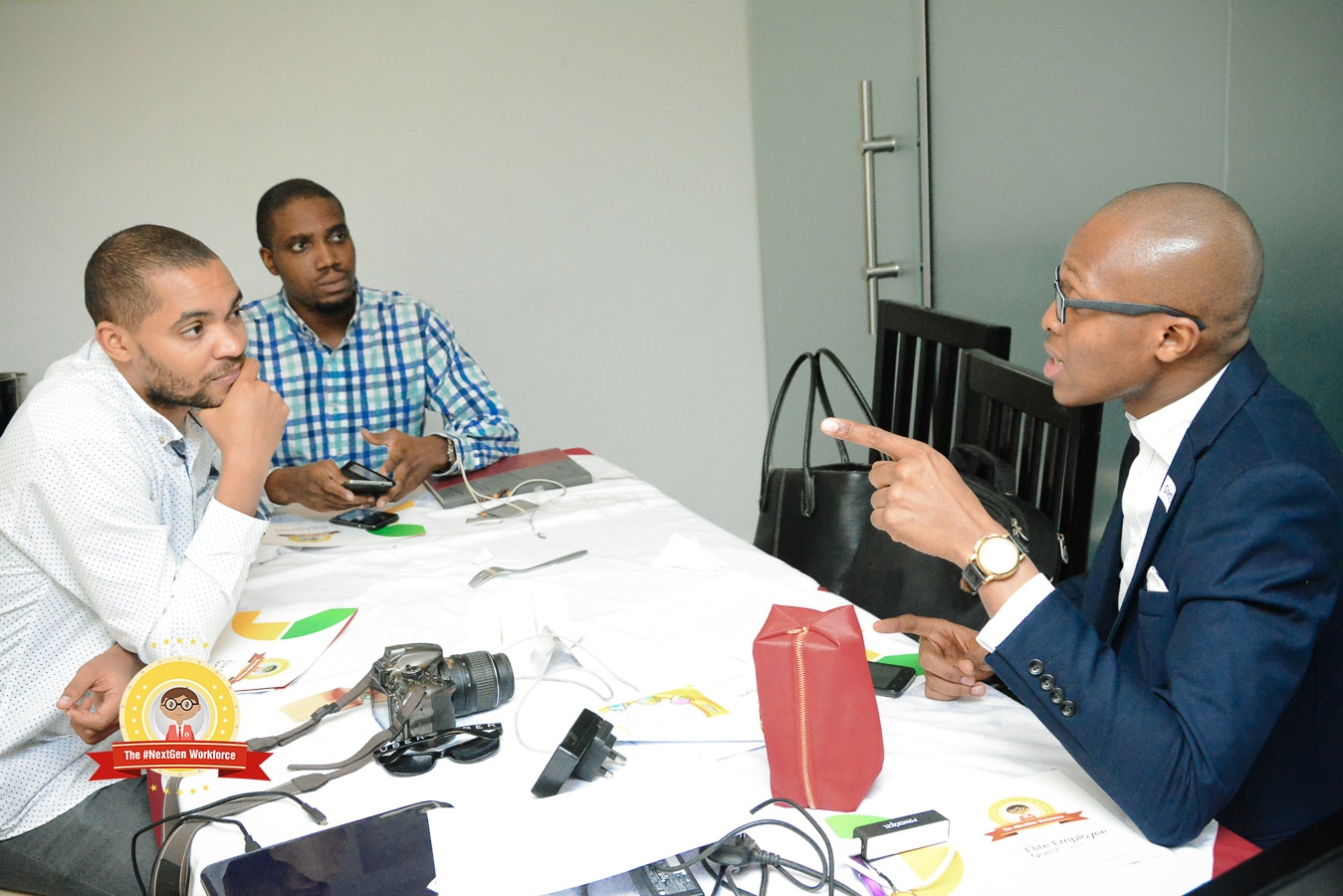 Representatives of IPNX, TechCabal, Discovery Media, Cool FM, Wazobia FM, Protea Hotels, Etisalat and Konga were also present
Chioma Nkemdilim of TechCabal:
Jumai Shabba of Discovery Media, Tolu Fashanu of LeadPath Nigeria and Lolo 1 of Wazobia FM: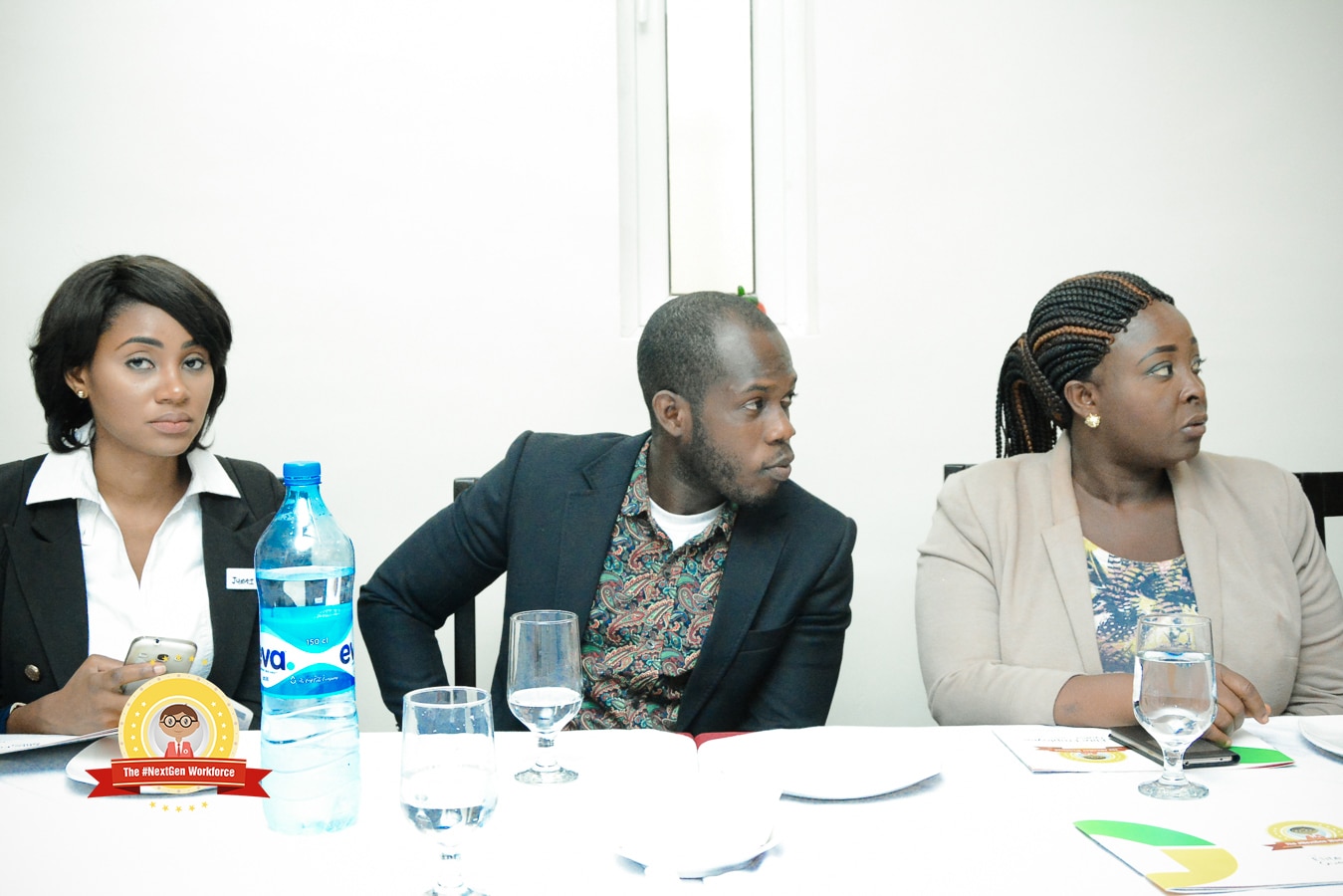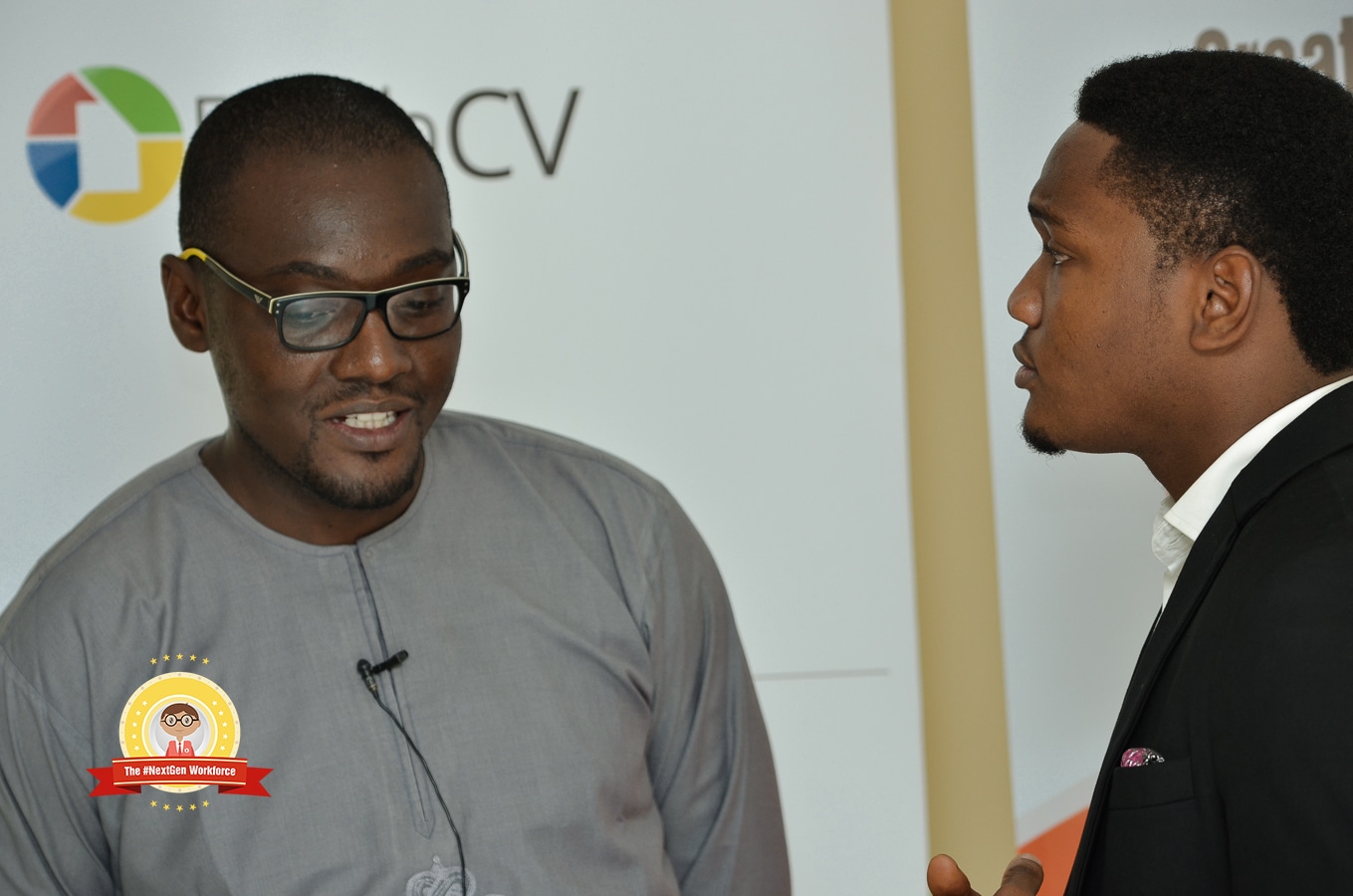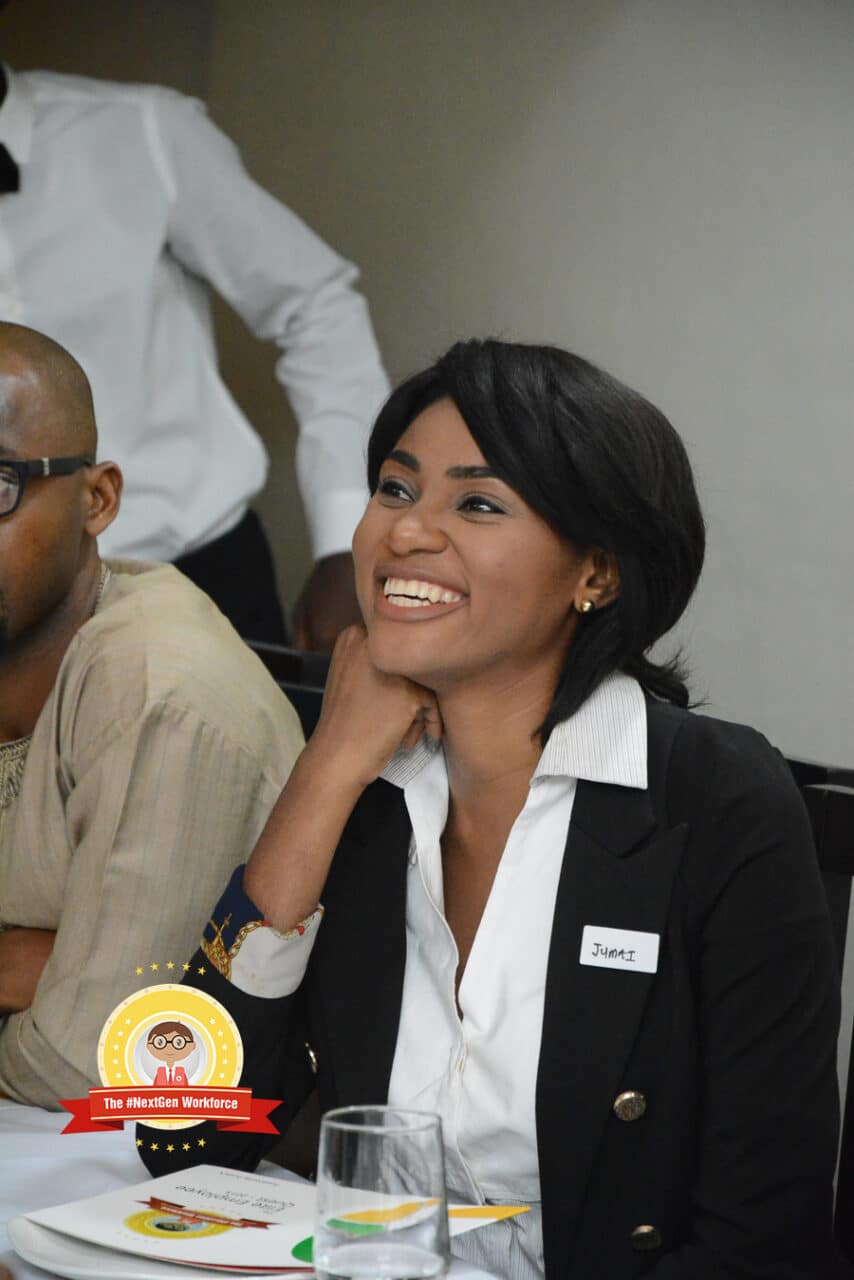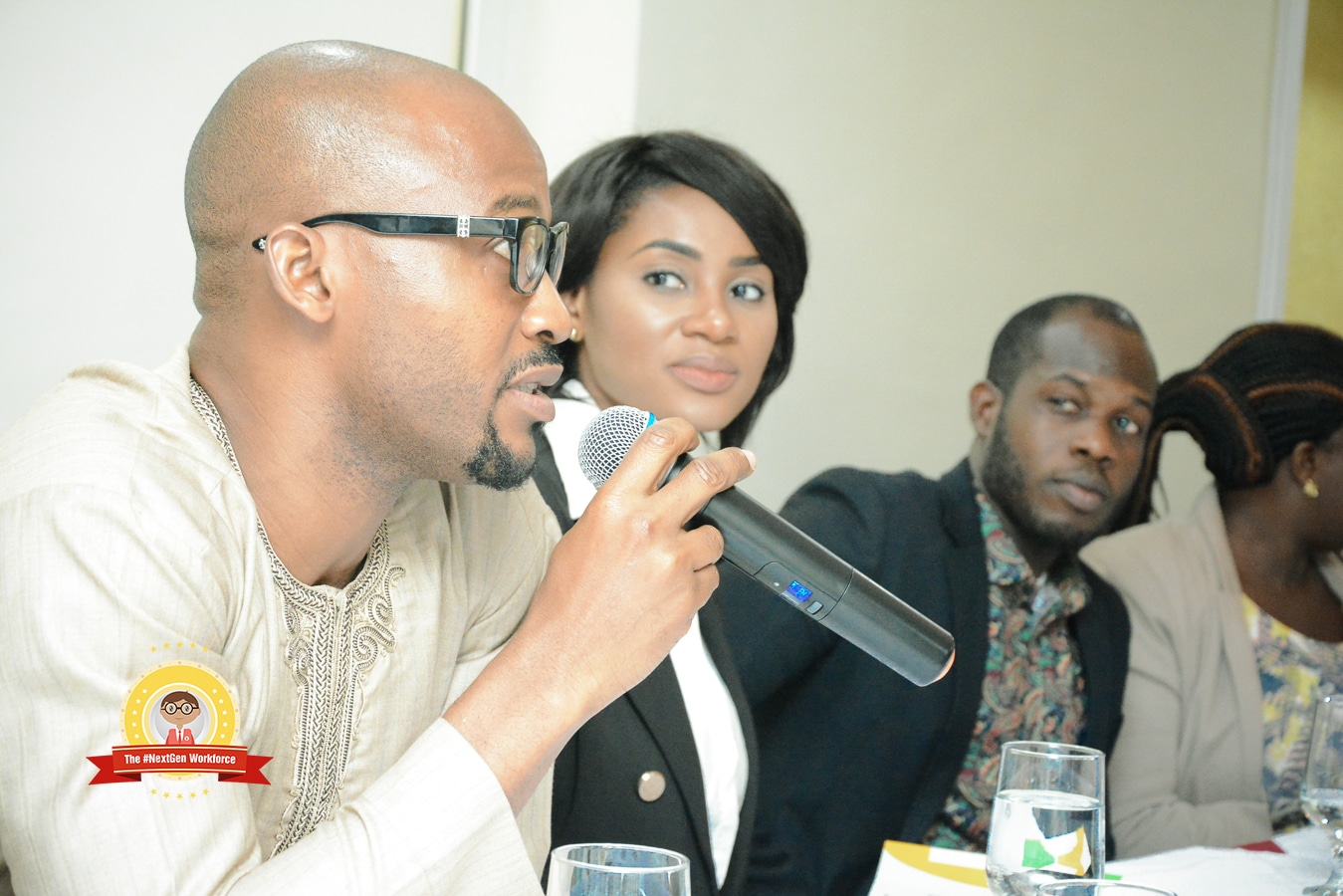 Mr Olumide Soyombo of LeadPath speaking to the Guests:
Mr Olumide Soyombo and Mr Yomi Akinade of Union Bank:
After the event, guests were encouraged to mix and discuss
C.S Anyanwu of Dependables Securities with PushCV CoFounder, Joshua Chibueze: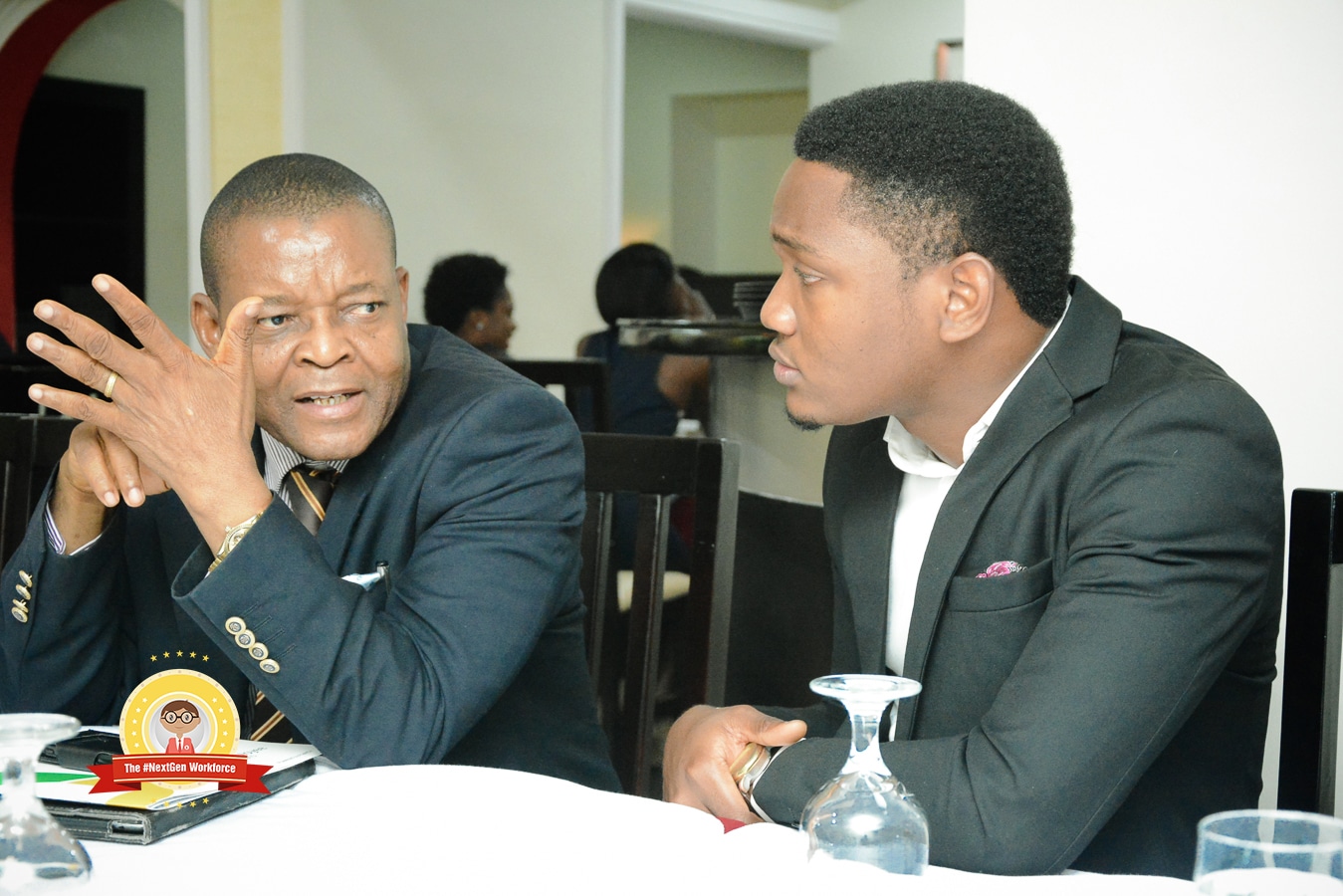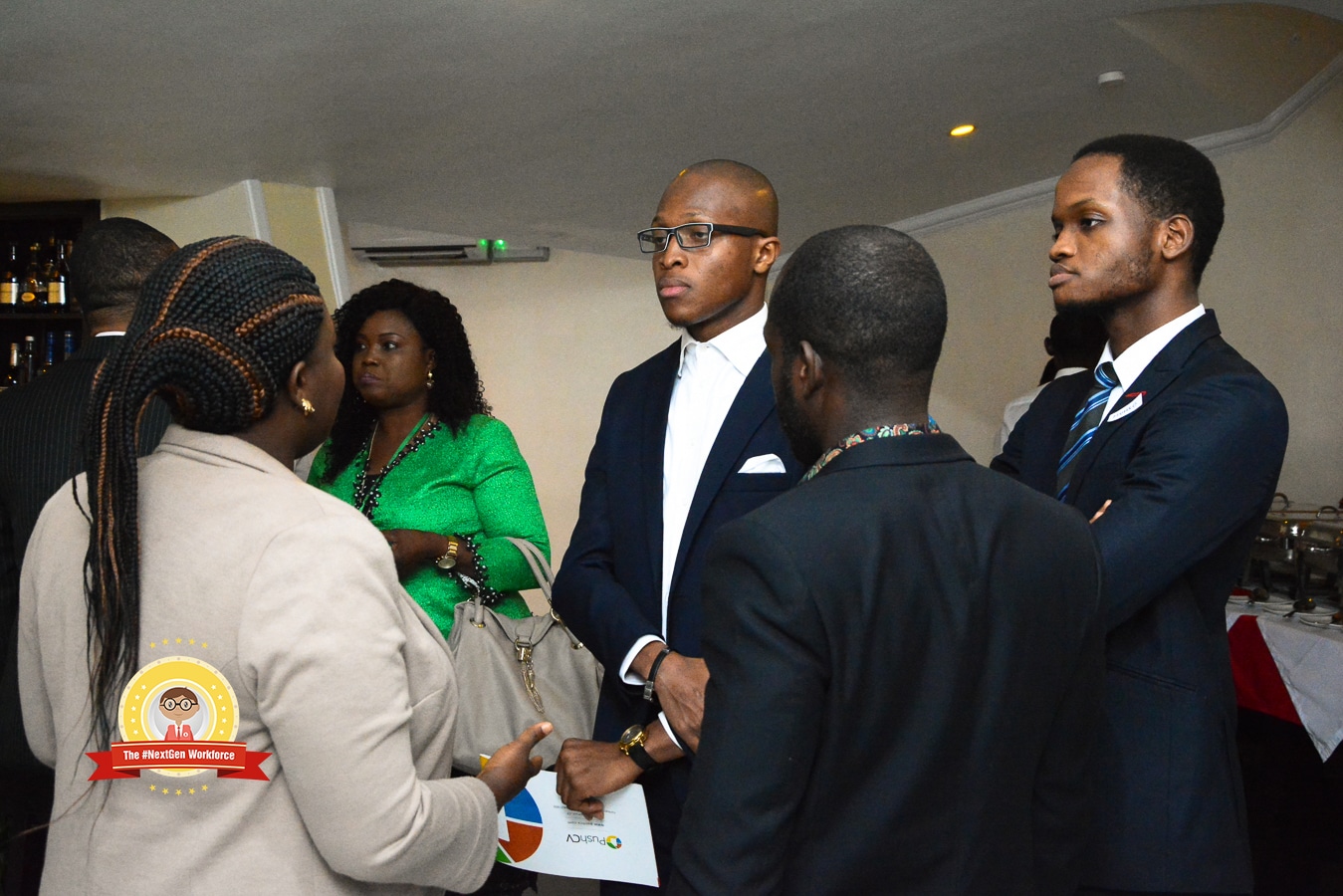 Chief HR Officer, IPNX with PushCV CoFounder, Ibukun Akinola: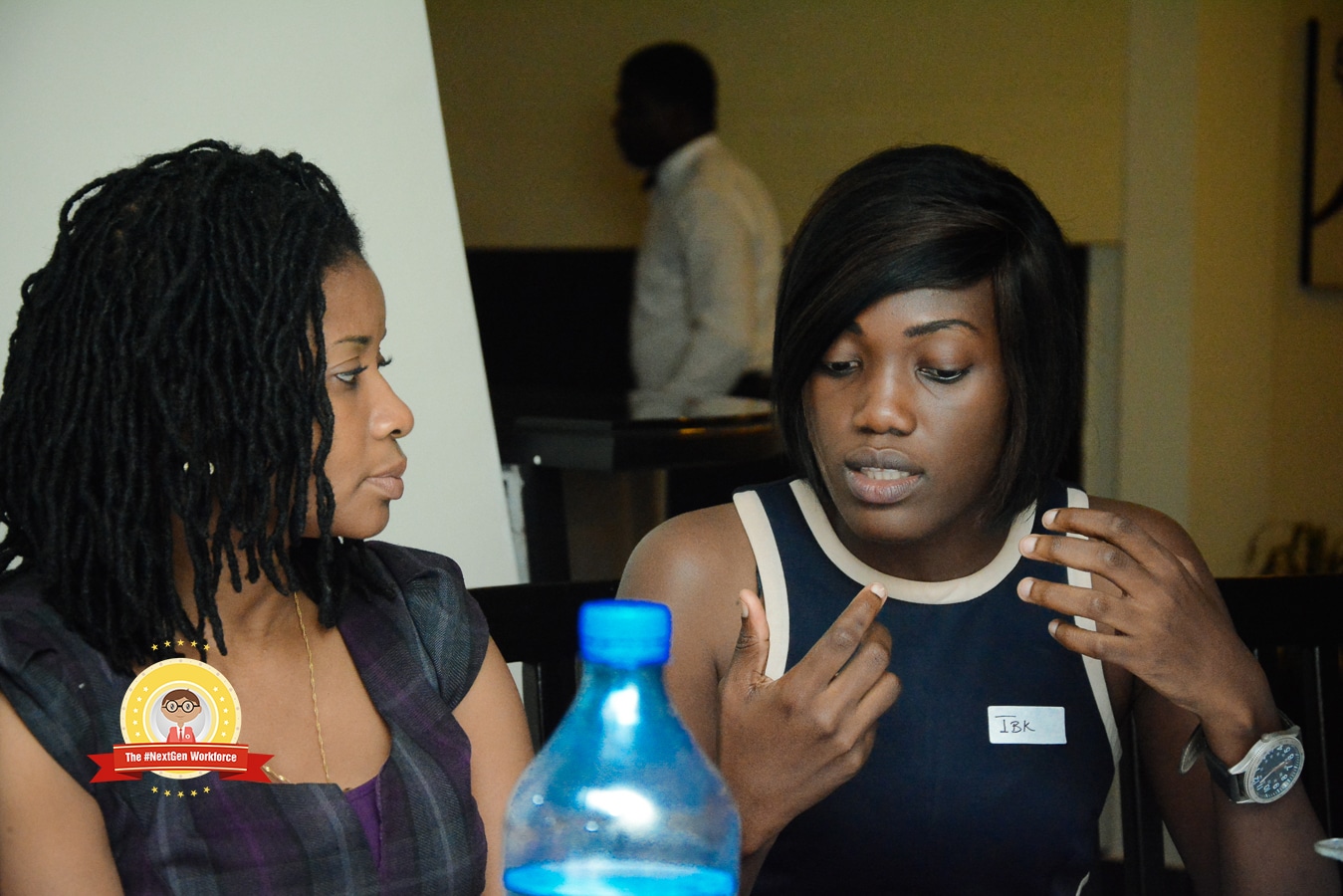 The event was a double celebration as PushCV was also announced that same day as one of the winners of Airtel's Catapult-a-Startup Competition.
Registration for the quest will be totally free for jobseekers. They also stand a very high chance of being employed, when they scale through PushCV's rigorous filtering process. PushCV was founded by seven young Nigerians, all under 30, Somtochukwu Ifezue, Odunayo Eweniyi, Joshua Chibueze, Terry Kanu,  Nonso Chinagorom, Ibukun Akinola and Ayo Akinola.