We are ocassionally reminded of how "Yabacon Valley" is fast becoming Nigeria's technology hub -- Rocket Internet has moved to Yaba and, just recently, we visited Andela's Amity campus, also in Yaba. But as we are also often reminded, not everyone is keen on moving to Yaba. Case in point, SureGifts.
SureGifts.com.ng is a pioneering online Gift Card platform, founded in January 2014 by 3 ex-Jumia employees. They recently moved to a new office location in Lekki. Techpoint was there over the past week. We bring you an exclusive photo tour of SureGift's new office.
Right from the outside entrance, there's no mistaking where you have arrived at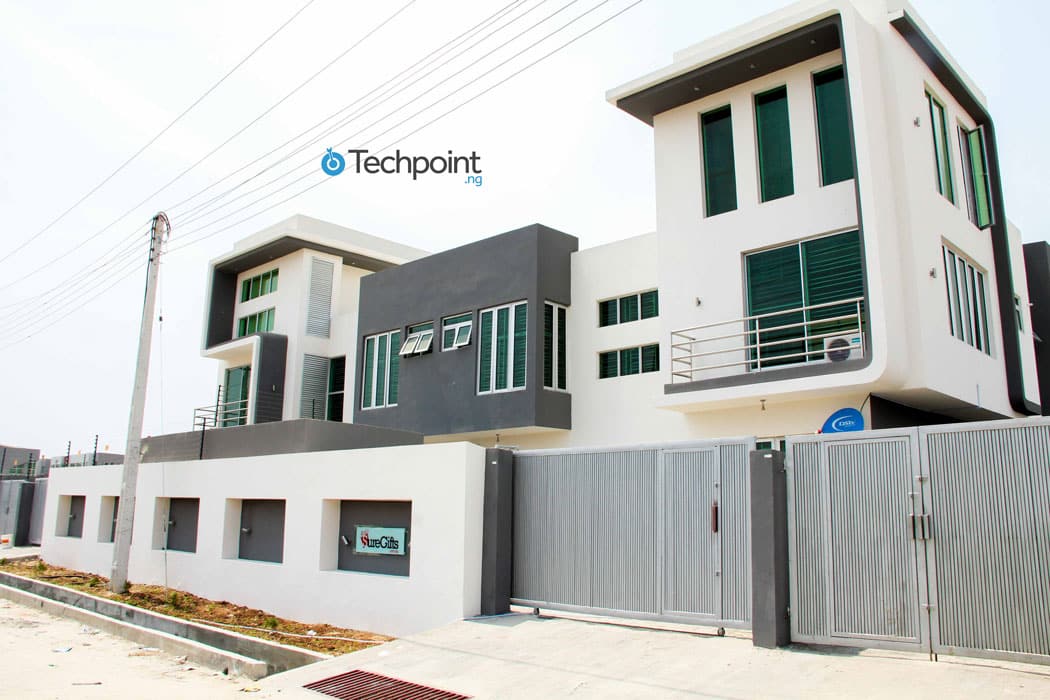 Some work still in progress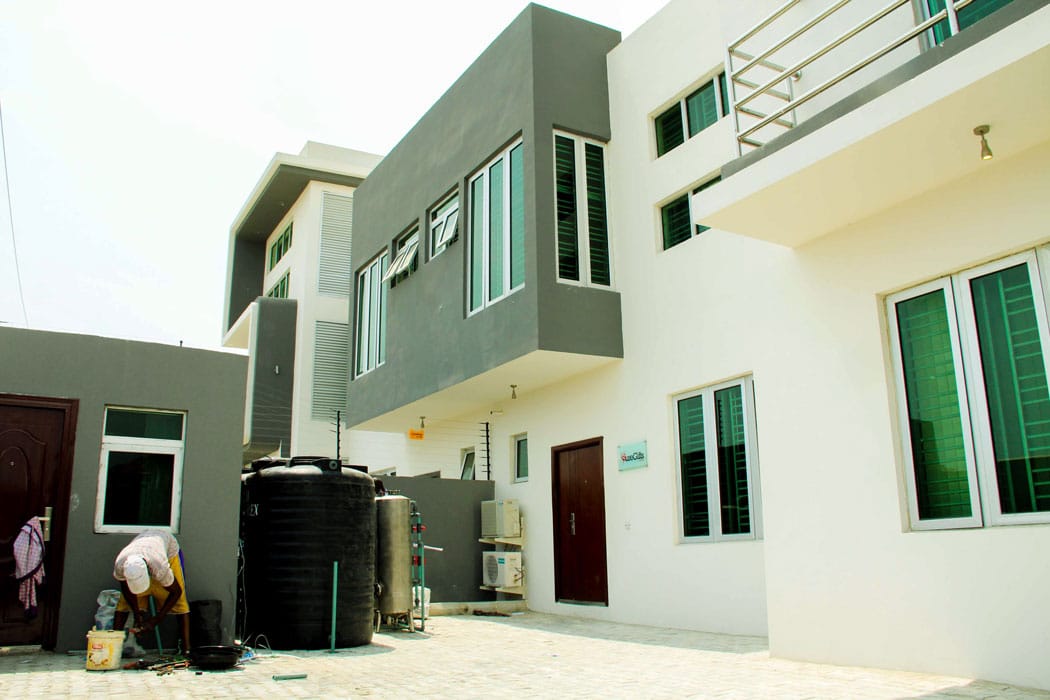 The view from the inside entrance is amazing ...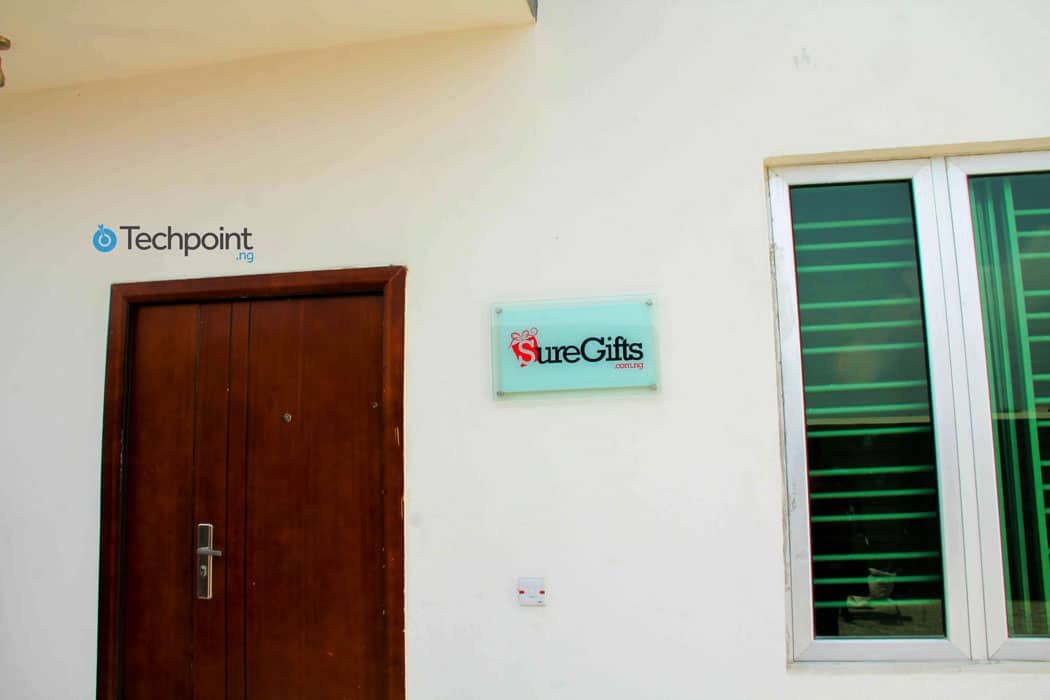 You are greeted with the view of a spiral staircase and a lounge to the right
The Lounge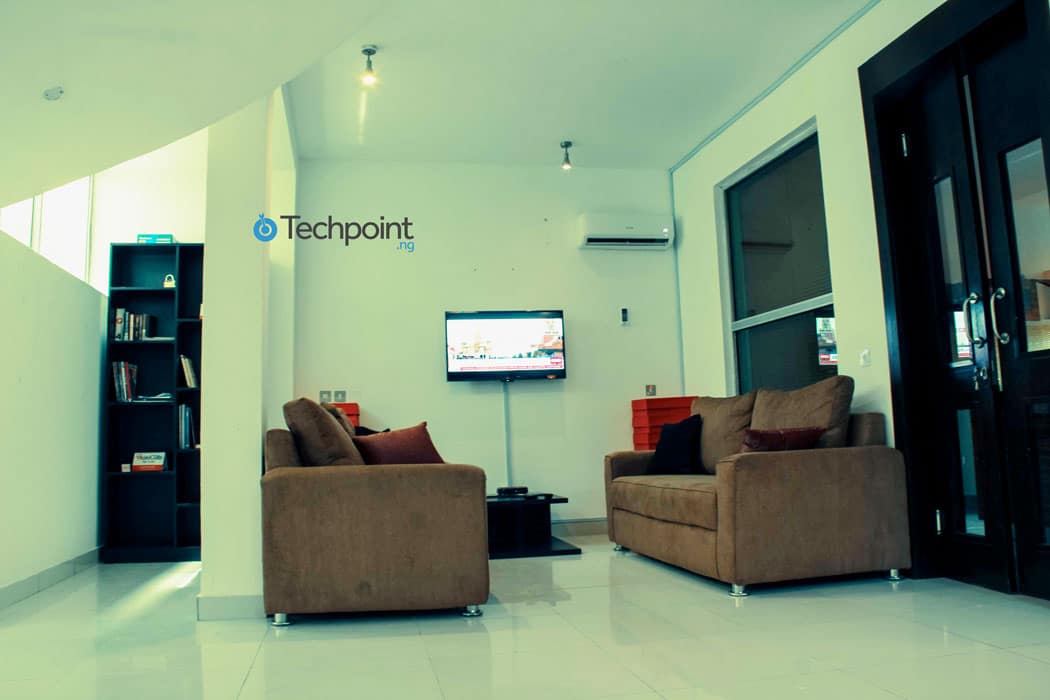 Another view of the lounge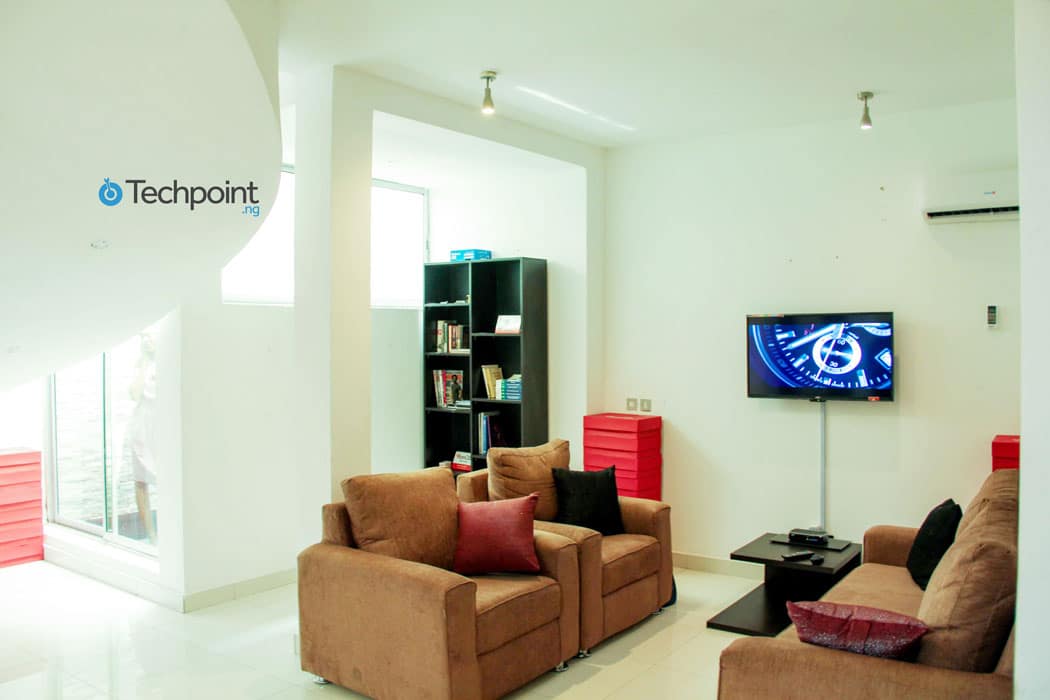 Another view of the staircase. Notice the inscription, "Creativity is the new literacy"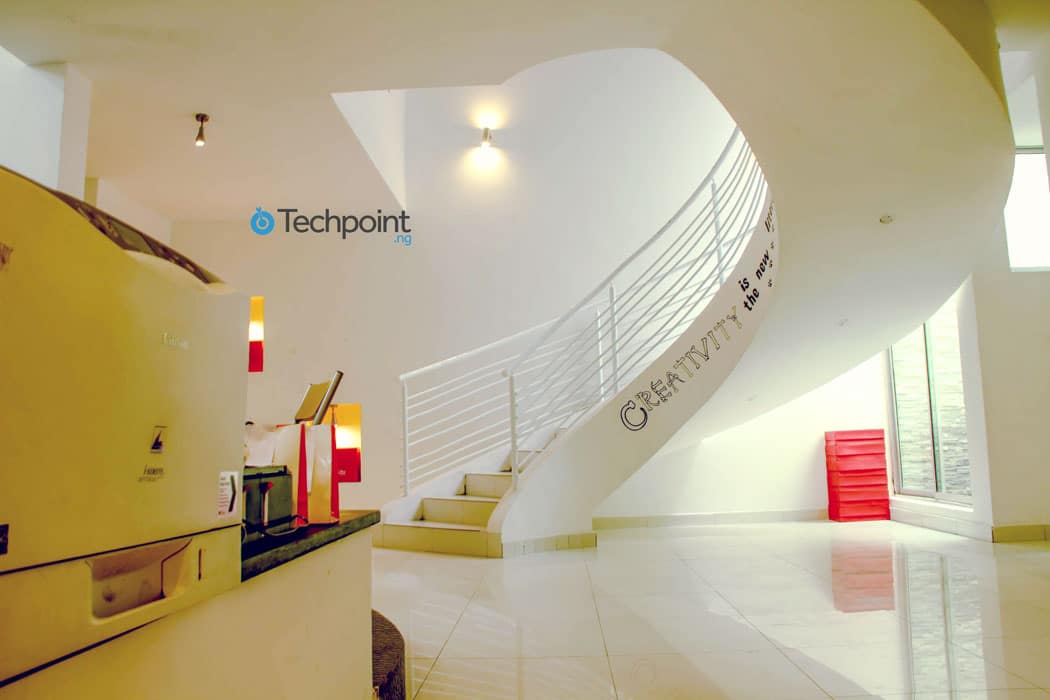 Where all the SureGifts magic happens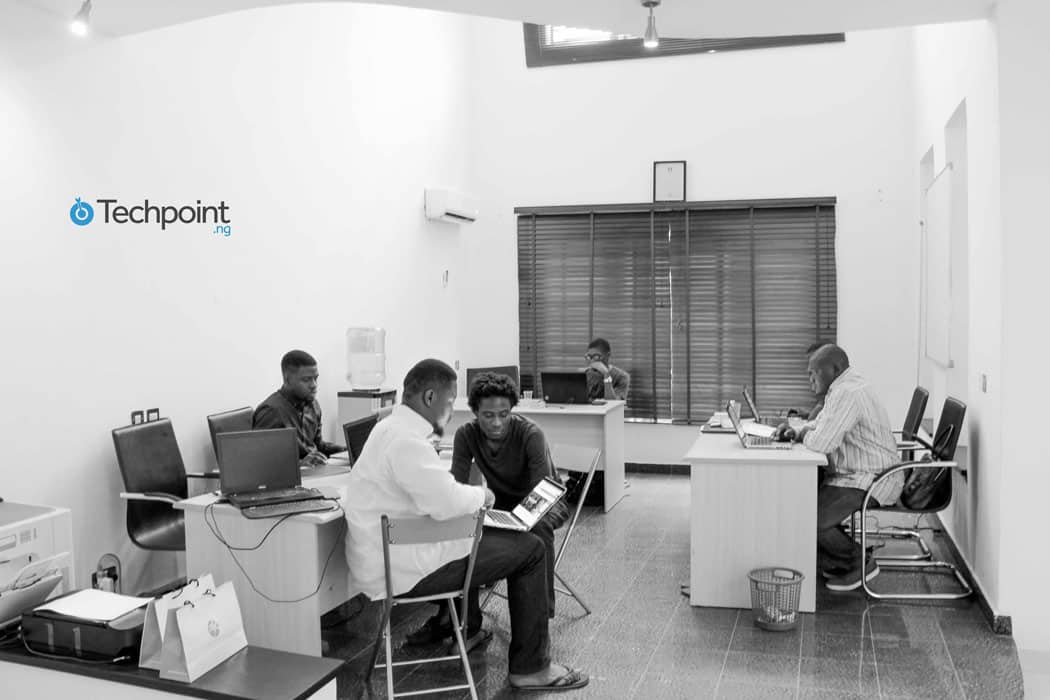 L-R: Co-founders, Adeoye Ojo; Olaoluwa Samuel-Biyi; Babafemi Lawal (extreme right)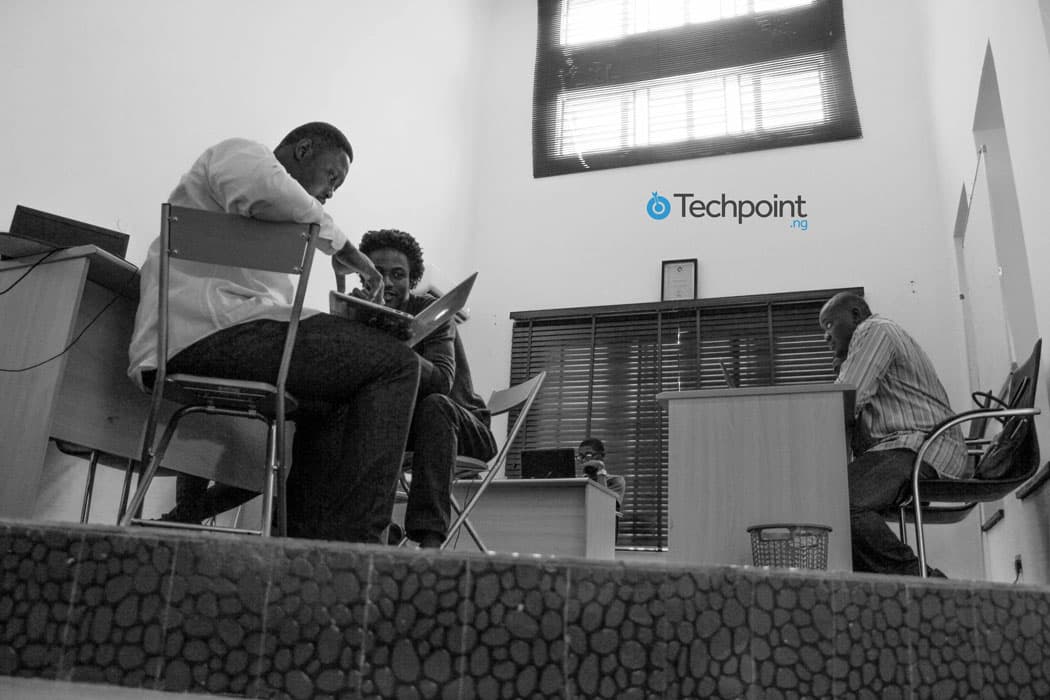 The SureGifts Team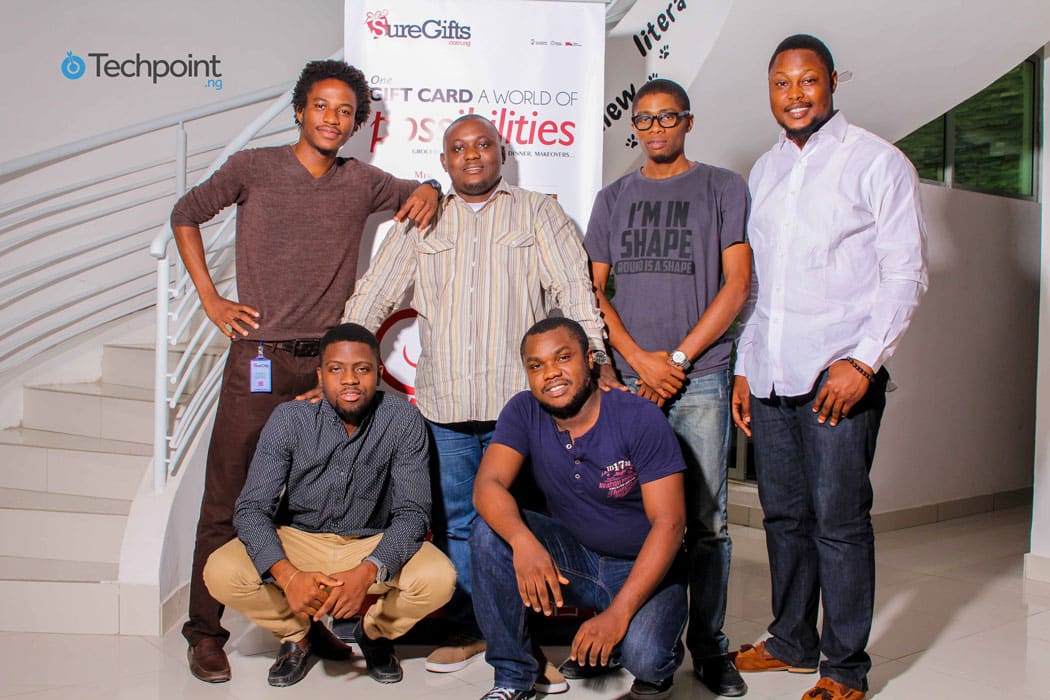 Any guess where these stairs lead to?