FuelVoucher, one of the startups in 440.ng's first cohort, has unveiled a new mobile Android app.
Fuelvoucher is a solution that allows individuals and corporate organizations to make purchases of fuel products using e-vouchers which can be remotely sent to drivers and sundry staff or as gift to friends and family.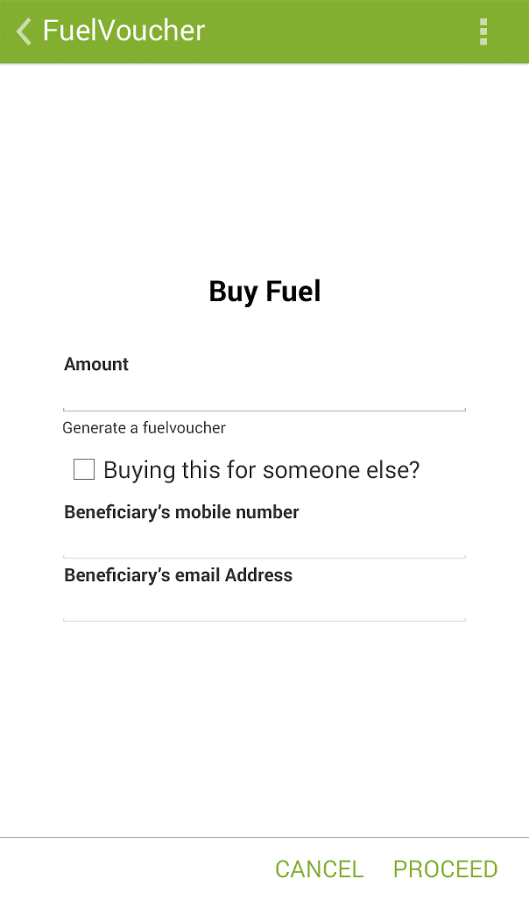 FuelVoucher's aim is to eliminate the need for cash, giving consumers the ability to view detailed consumption reports online for; monitoring, reconciliation and budgetary purpose. This was previously done using the FuelVoucher Web app. But now with the Android app, managing and tracking your fuel consumption just got a whole lot easier!
You can download the app now from the Google Play store. The vouchers can be used at any gas station that has the fuelvoucher.com.ng signage.