Issues of insecurity, especially internal insecurity are certainly not problems unique only to Nigeria. So many other countries; developed or otherwise also face the challenges of internal insecurity on a daily basis. How it's managed around the world is really where the difference becomes all too clear; from how knowledgeable and prepared they are to how they deploy resources against the threats.
Well, the iPolice Election Edition hopes to address some of these issues by providing easy and quick dial access to nationwide emergency and INEC numbers.  It makes locating police stations and DPO contacts of most states easy.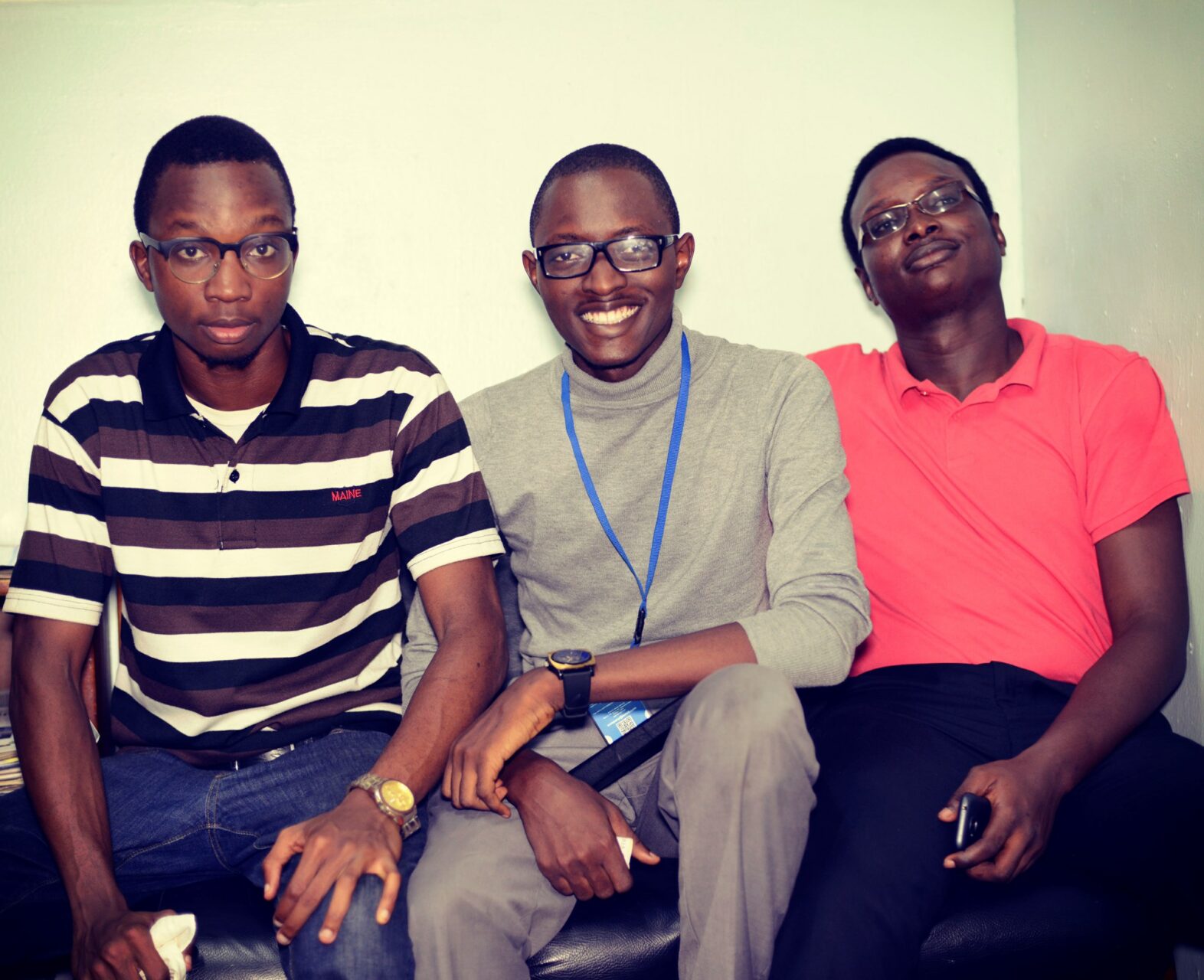 The platform is the first security news and alert online market place for private and public security agencies to distribute and monetize their content.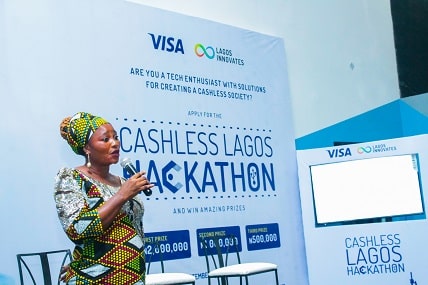 Ihesie Peter CTO and founder of the company behind app, stated that the application will come handy especially during this election and beyond, the app as a platform can be used by the police, army and other agencies to collaborate with the community.