Since I came across the "Pplkpr" app, a new pasttime has been developed; crawling the app store - and the internet -  for the weirdest apps.
Aside from the standard social, news and gaming apps, there are seriously bizarre apps out there. Check them out, and you just might discover that they're strangely beneficial to your health and productivity.
Here's a special list of my latest finds: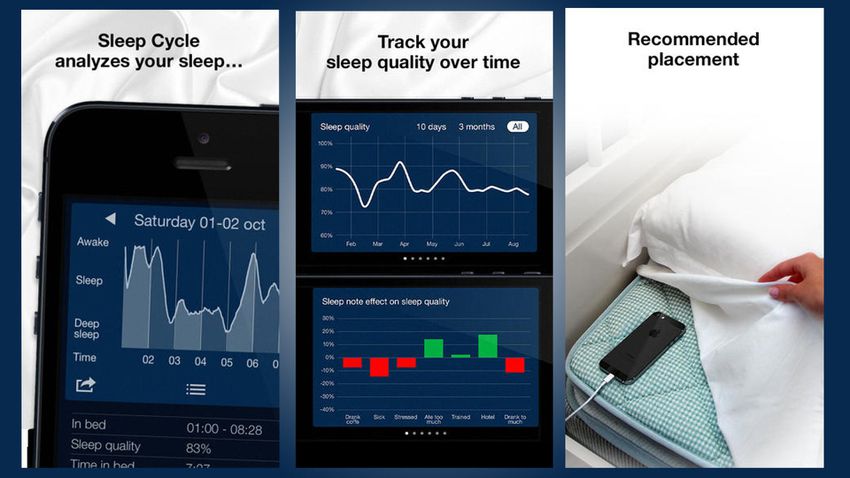 An intelligent alarm clock that analyzes your sleep and wakes you in the lightest sleep phase – the natural way to wake up feeling rested and relaxed.
The only weird thing about this app is that, to use it correctly, it requires you tuck your phone into bed with you every night. But since most of us do that anyway, no red flags. But the app checks out. It will help you track the quality of your sleep and feel more rested in the morning.
So for $2, you can get the best from your sleep. The app is available on iOS.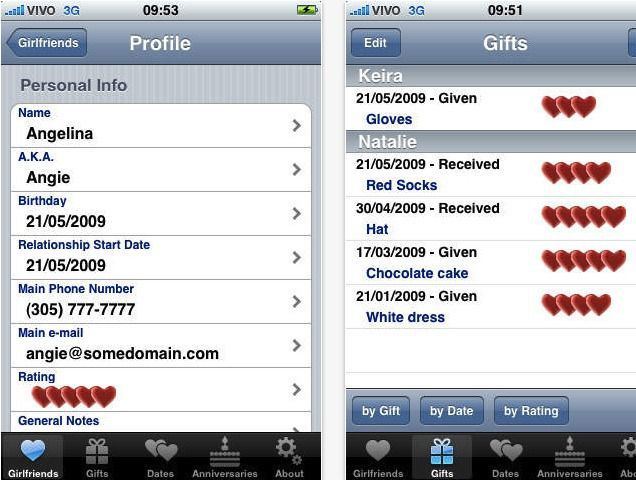 With this application you can improve your relationships by applying concepts of CRM (Customer Relationship Management) on your girlfriends. Think about your girlfriend as a client! What information and tools you need to improve your relationship? This application is the answer.