UPDATE: Inside MainOne's top secret Data Centre in Lagos (full pictorial tour)
---
MainOne last week unveiled its premier Tier III Lekki Data Center to address the growing demand for Colocation, Cloud and Disaster Recovery Services in West Africa. The Data Center is a N7 Billion ($37.7 million) investment and has capacity for 600 racks.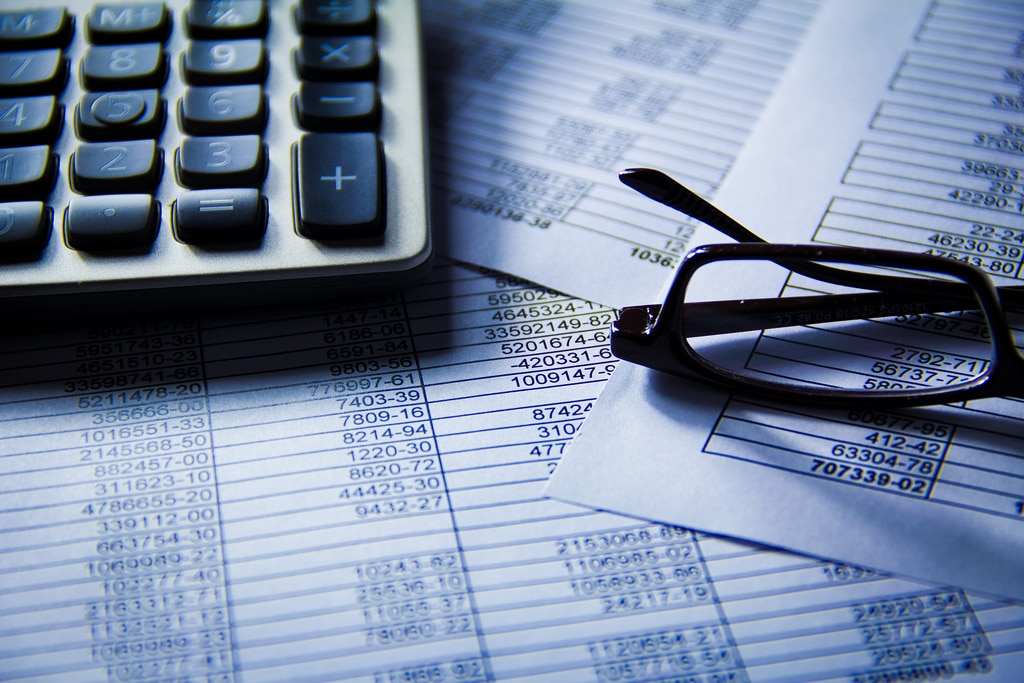 The data center will provide Corporate customers with world class Colocation, Cloud and Managed Services and the first set of customers will enjoy services starting from this week according to MainOne.
We are currently working on bringing you pictures of the data center but now enjoy photos from the the exclusive ribbon cutting event, which had Dr Omobola Johnson, Nigeria's Minister for Communication Technology in attendance, below:
About MainOne
MainOne is a leading provider of innovative telecom services and network solutions for businesses in West Africa. Our world-class infrastructure enhances the productivity and profitability of our customers online.
Since its launch in 2010, MainOne has developed a reputation for highly reliable services to become the preferred provider of wholesale Connectivity services to major telecom operators, ISPs, government agencies, large enterprise, and educational institutions in West Africa.
MainOne's world class submarine cable system running down the coast of West Africa, state of the art IP NGN network, growing regional and metro terrestrial fiber optic networks, and data center facilities enable broadband services for businesses needing solutions in West Africa.
Our network is interconnected and peers with leading operators and internet exchanges worldwide to provide global reach to our customers.
 Image Credit: TechSuplex