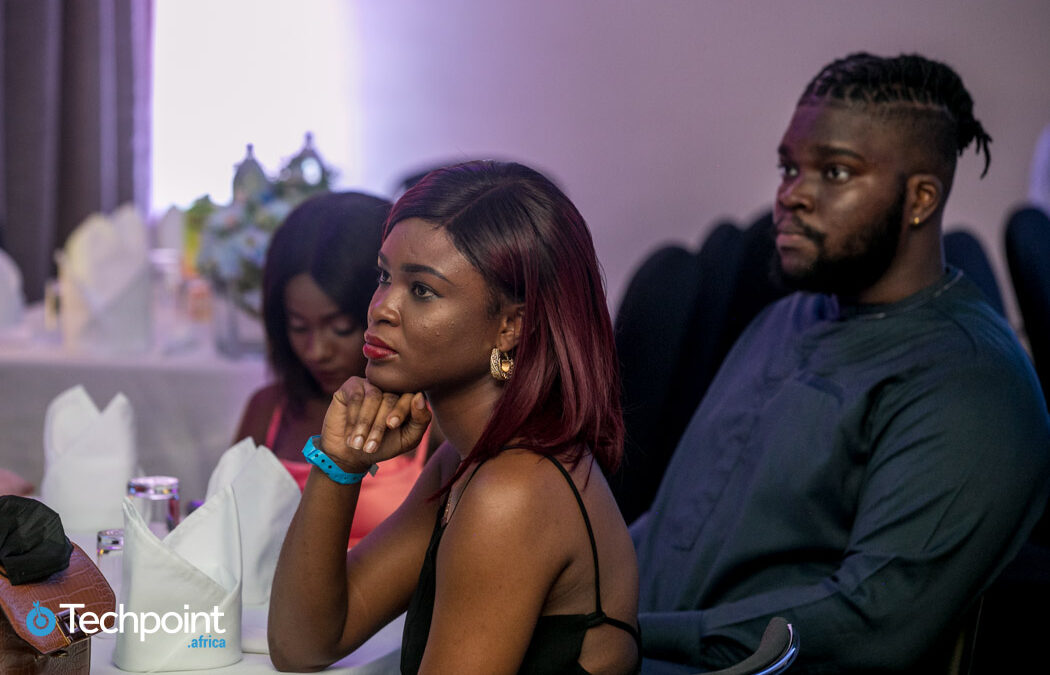 Here is the complete list of winners at the Techpoint Awards 2021.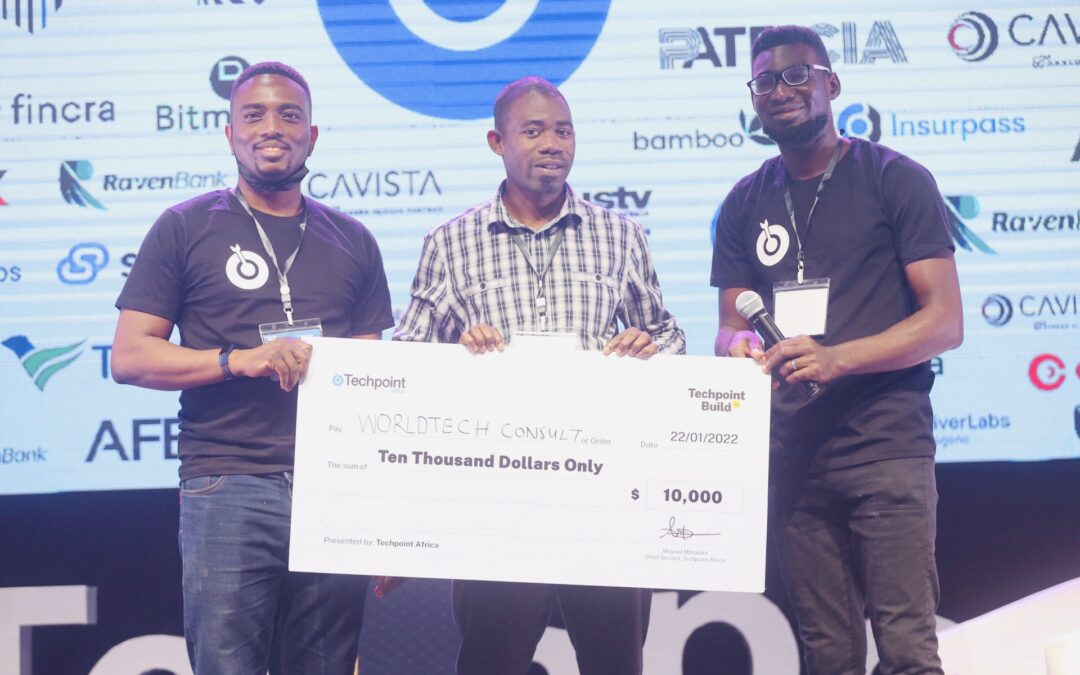 Today, January 22, 2022, Techpoint Build 2021 ended in grand style with the Pitchstorm 3.0 winner announcement. Pitchstorm...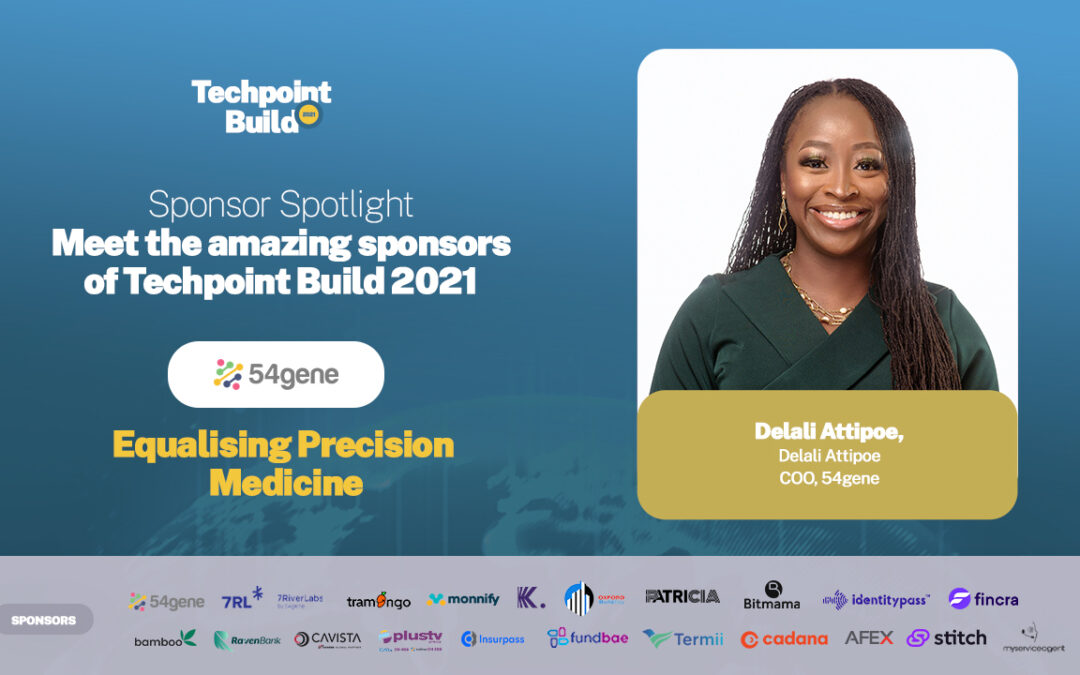 Meet one of our esteemed partners, 54Gene, a company working to unlock state of the art medical research and infrastructure in Africa
Brand Press is a paid service for brands that want to reach Techpoint Africa's audience directly. Techpoint Africa's editorial team does not write Brand Press content. To promote your brand via Brand Press, please email business@techpoint.africa
For as little as ₦250 daily paid over one year, Nigerian real estate startup, Oxfordbuildbay wants every African to own land, irrespective of their financial status.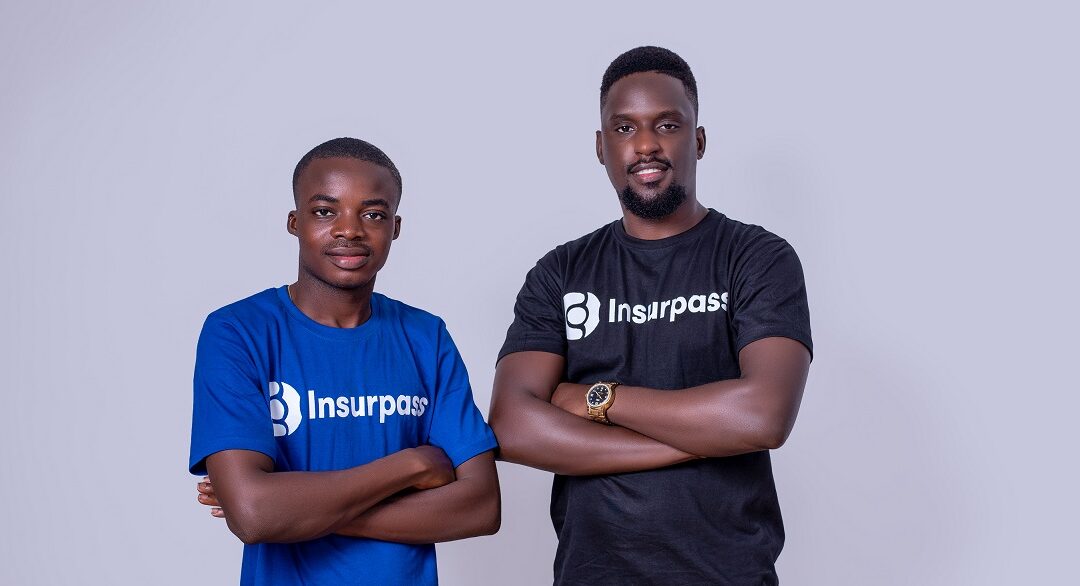 Hello there. Today, I'm discussing: How Insurpass is helping Nigerians adopt insurance plans Instagram's Remix for public...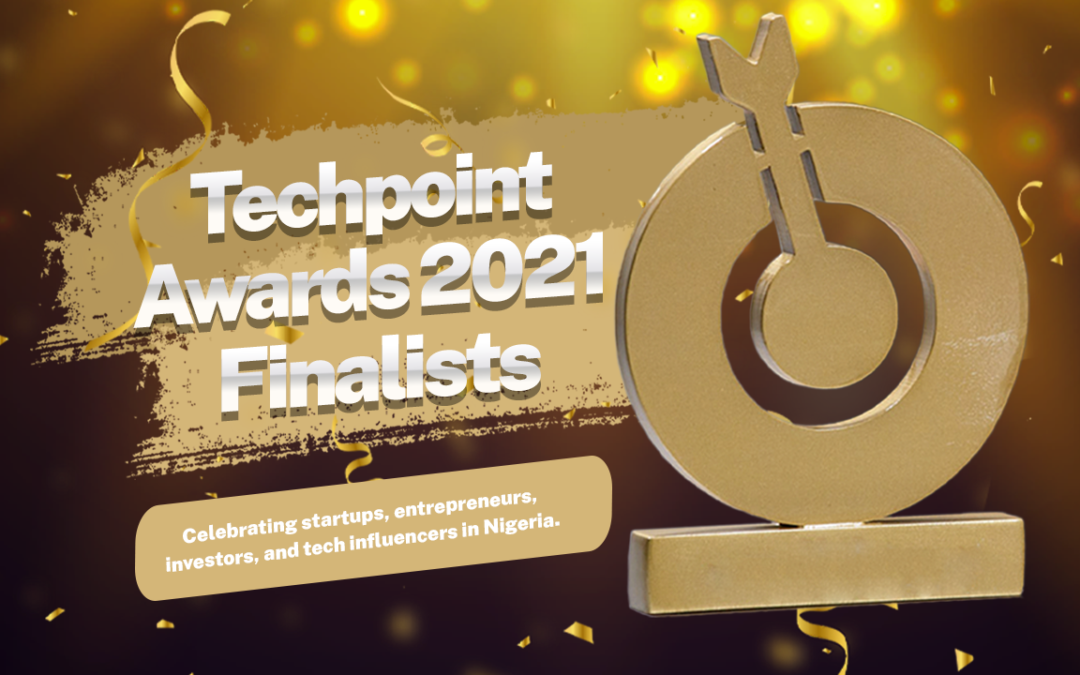 Meet the external judges for Techpoint Awards 2021, one of the awesome events lined up as part of Techpoint Build 2021.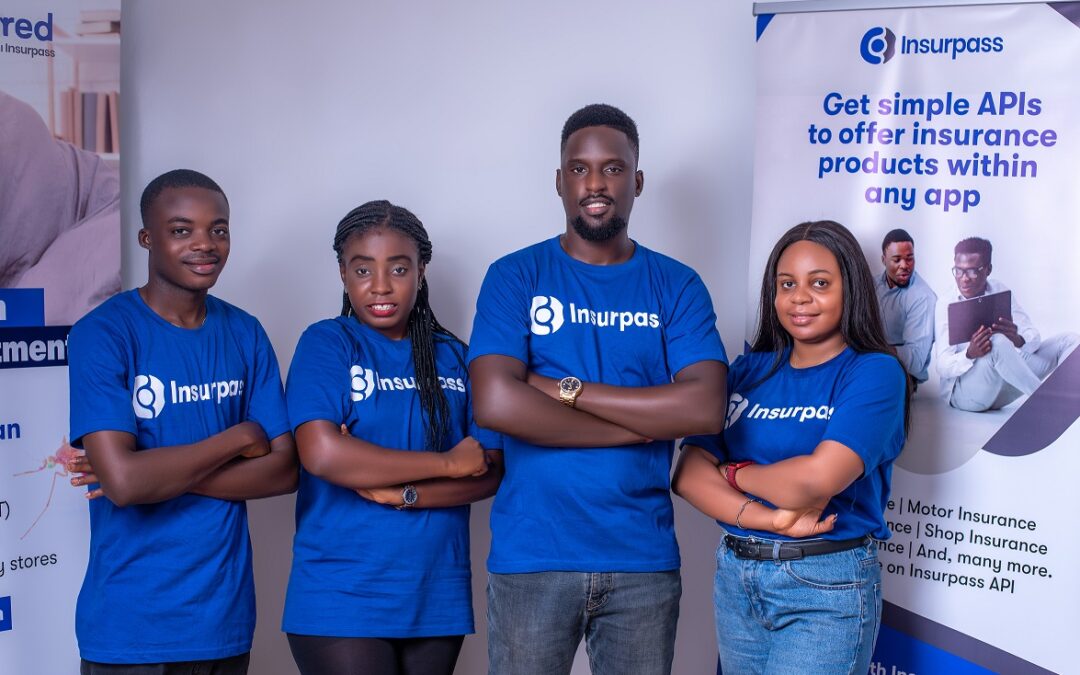 Unlike fintech, the concept of API insurtech infrastructure is relatively new globally; hence, its disruptive nature. With the prospect this holds in Nigeria and Africa, Insurpass is partnering with stakeholders and non-insurance companies to increase insurance penetration.