Since listing on the New York Stock Exchange in 2019, Jumia has accelerated its plans for profitability by launching new products. In its latest move, it wants to offer healthcare to Africans. How would that play out?
On #TechpointDigest, Victoria Fakiya (@latoria_ria) discusses how Traction wants to stop fake alerts, Canza Finance's journey, Esaal's $1.7m seed round, and JABU's $15m series A.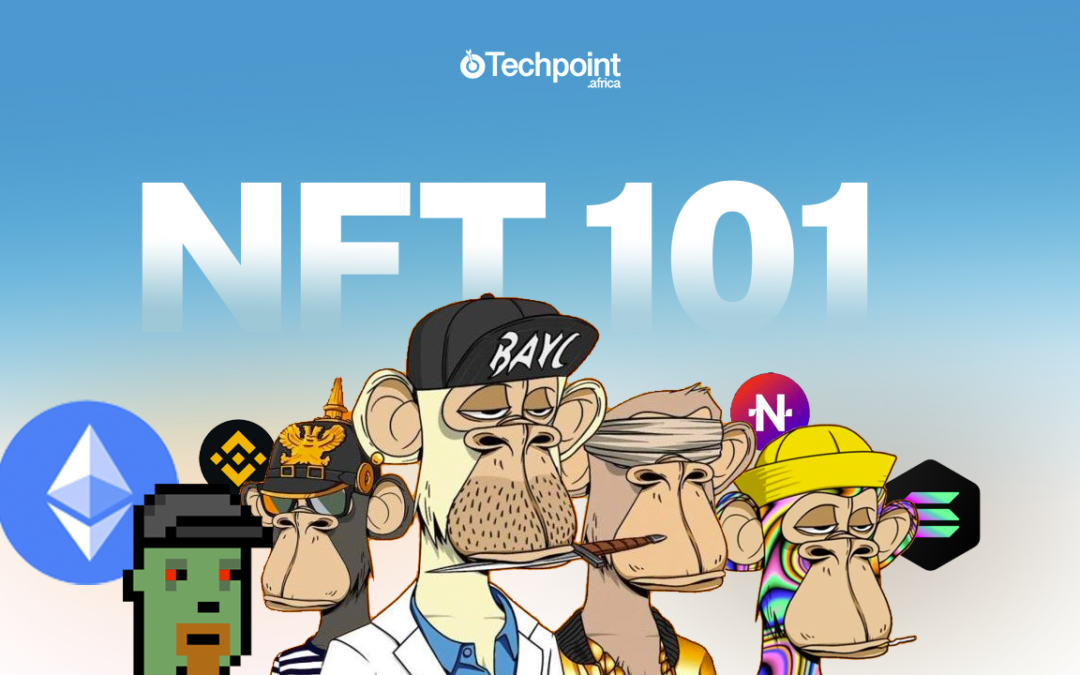 What do you think about an NFT project that wants to reclaim Africa's lost artefacts? Well, the editorial team had some interesting thoughts, and you can listen to this and other stories on today's episode of #TechpointAfricaPodcast.
Brand Press is a paid service for brands that want to reach Techpoint Africa's audience directly. Techpoint Africa's editorial team does not write Brand Press content. To promote your brand via Brand Press, please email business@techpoint.africa
Fraudulent credit alerts can be bad for businesses, but @TractionApps is looking to solve that problem for you. We spoke to Co-founder Dolapo Adejuyigbe on how this works, among other things.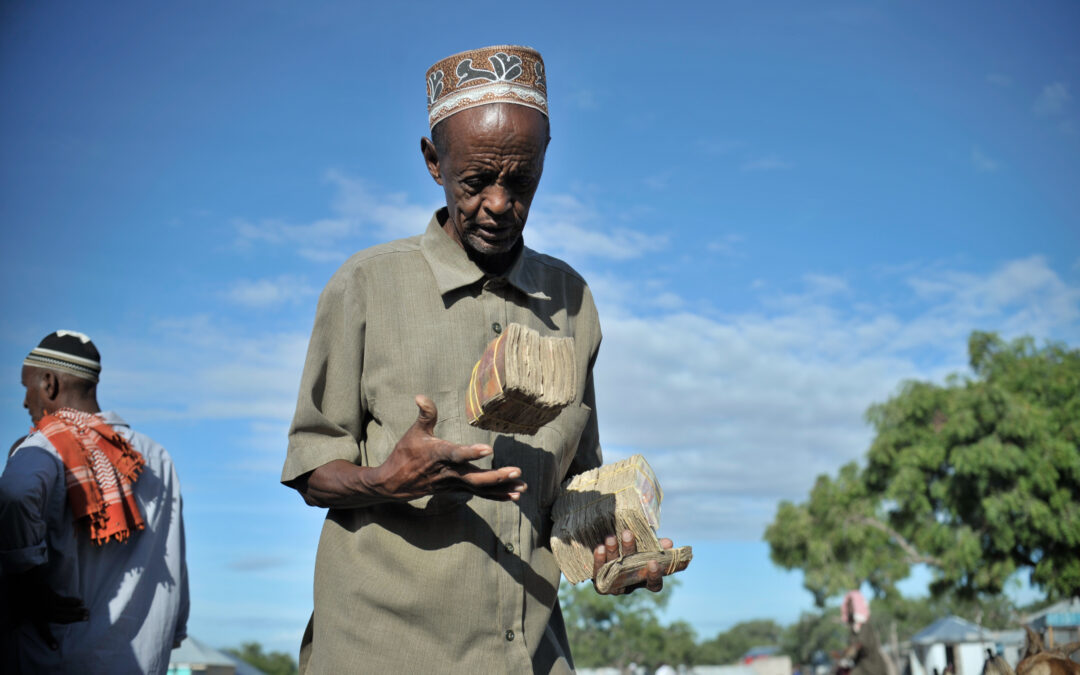 BDC operators in Nigeria facilitate financial transactions for individuals and businesses, but Canza Finance believes they can facilitate the adoption of cryptocurrencies.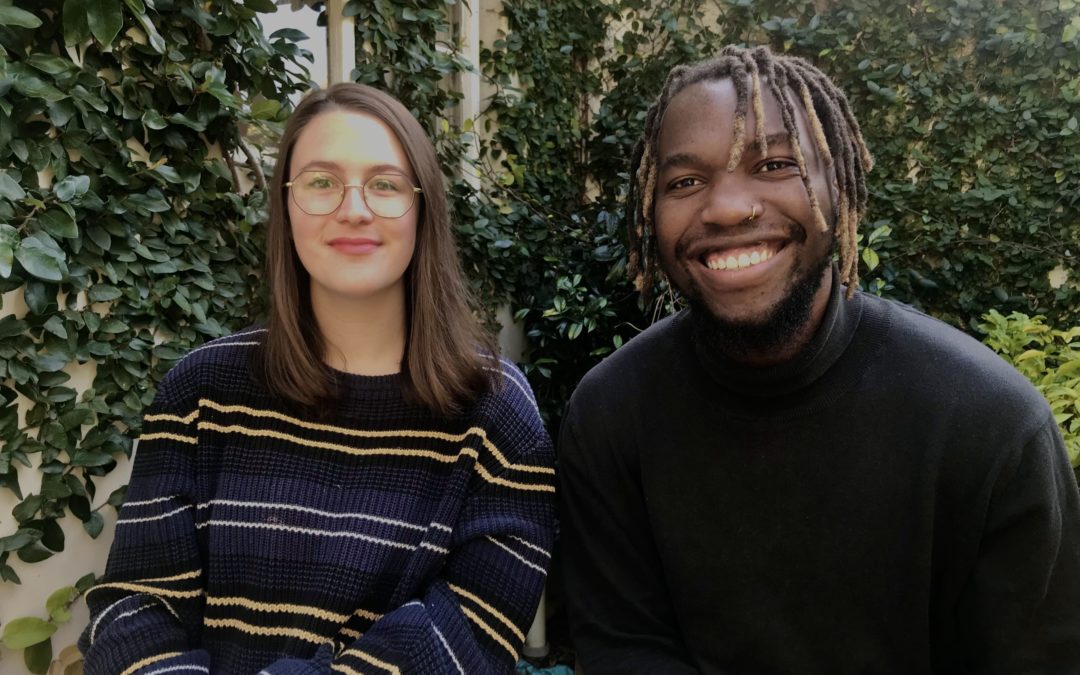 On #TechpointDigest, we discuss how major players in the African mobility space can change the mobility narrative, FoondaMate's $2 million funding, Twitter Create, and AMP's $5.6 million seed round.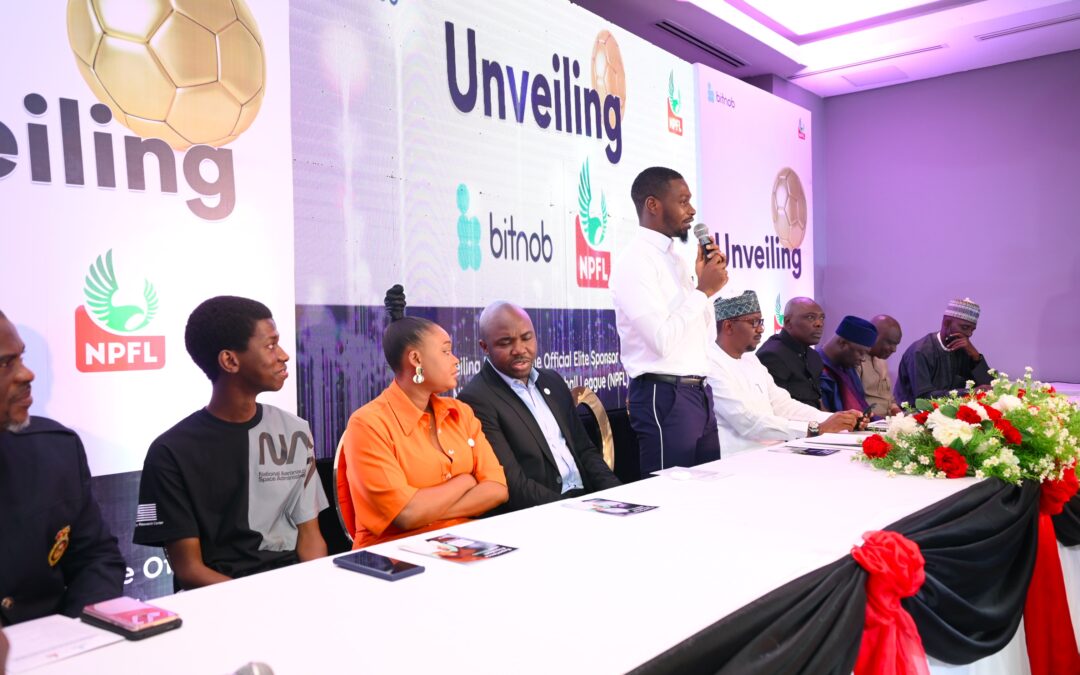 The official unveiling of Bitnob, a financial technology company, as the official elite sponsor for the Nigerian professional...