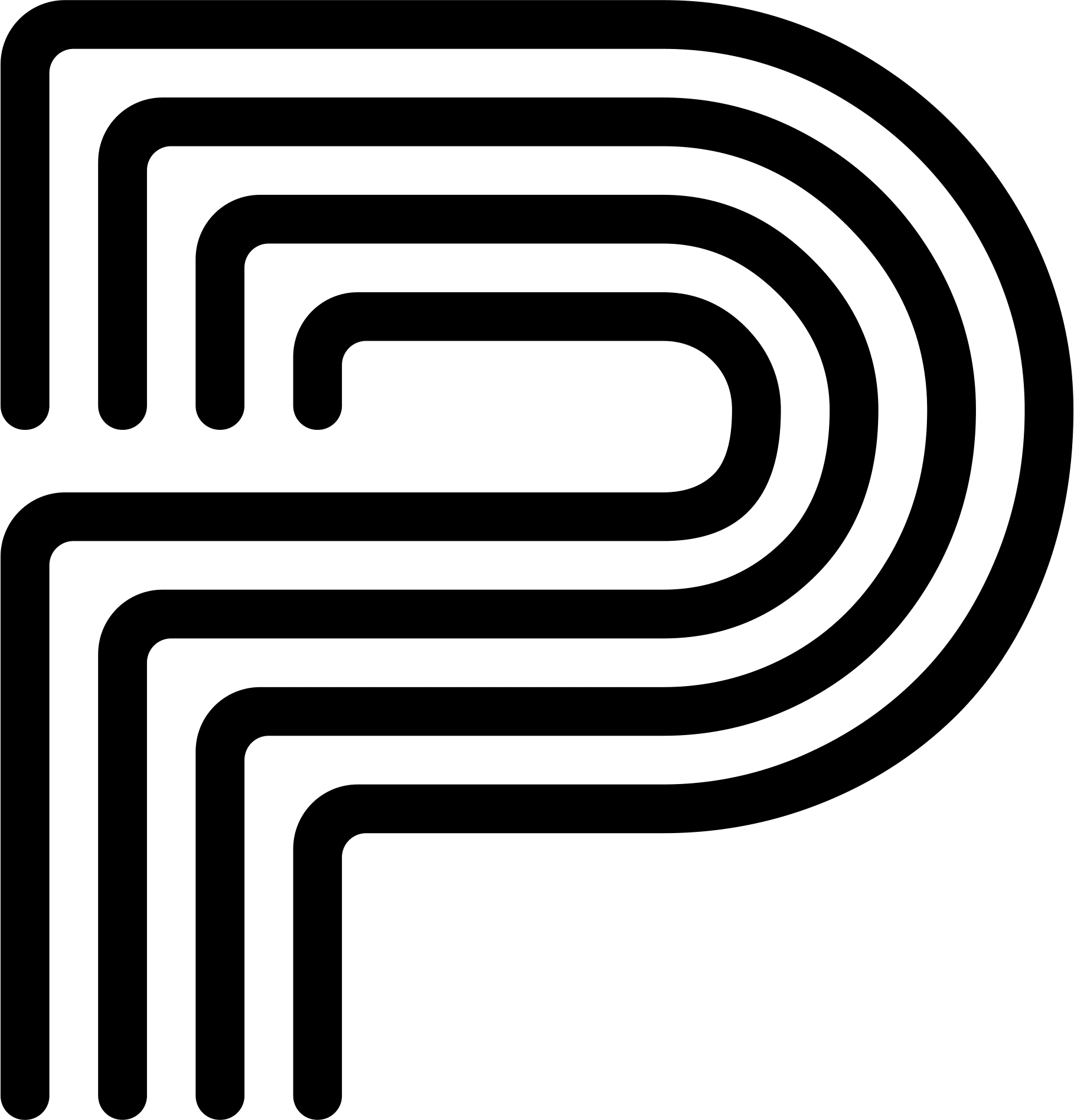 We are a technology-driven alternative payments platform where merchants and consumers can transact with new digital currencies like bitcoin, gift cards and perfect money. Our HQ is in Lagos. Nigeria.
Our mission is to welcome Africa into the digital age with our technology, innovation and payment solutions. Visit our website.
If you are Nigerian, live in Nigeria, know someone who knows someone who lives in/is Nigeria(n), or you have anything...