The pharmaceutical sector in Africa is experiencing a sea change, presenting both enormous opportunities and formidable challenges.
According to a McKinsey report, by 2026, Nigeria's pharmaceutical market might expand by up to 9% annually. Pharmacies would contribute between $950 million and $1.1 billion during the same period, meaning they would significantly impact this growth.
However, the industry may not reach its full potential, given the persistent fragmentation, high costs of medicine shortages for many, poor infrastructure, a lack of funding for research and development, lax regulations, and subpar business practices found in most retail pharmacies.
Because Africa's economy, population, and healthcare system are constantly changing, these challenges affect not only pharmacies but also big pharmaceutical companies, wholesalers, and the entire healthcare ecosystem.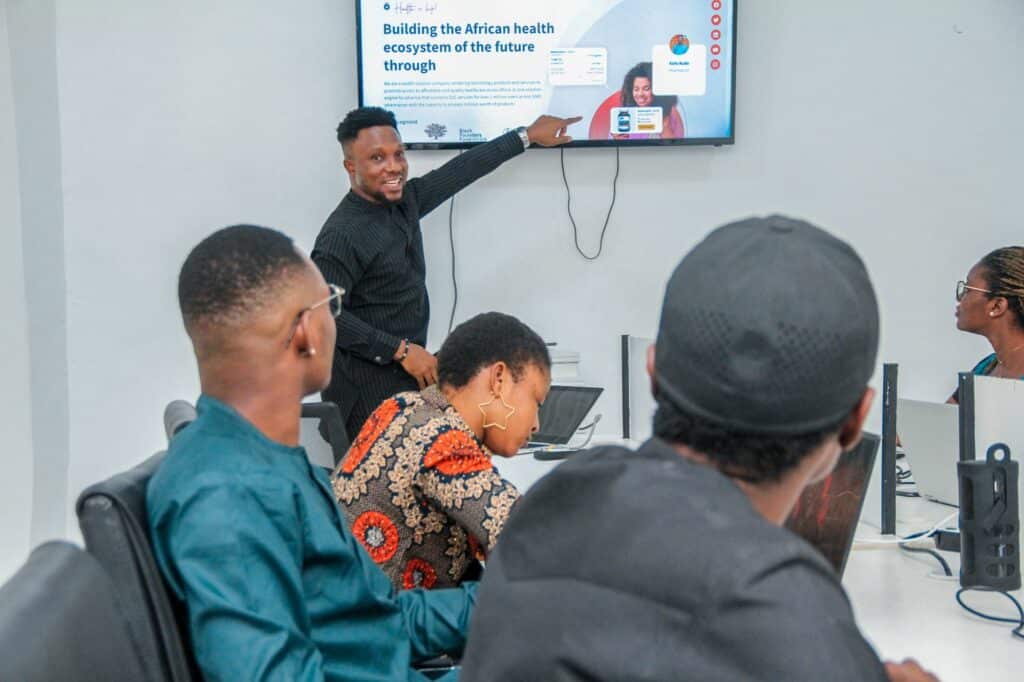 However, Advantage Health Africa (AHA), a Nigerian healthtech startup, plans to transform the pharmaceutical industry and drive interoperability in the healthcare sector with the impending launch of The Advantage.
The Advantage wants to transform patient care and healthcare operations by enabling pharmacies, big pharma, wholesalers, and the healthtech ecosystem.
Meanwhile, one of the main issues facing the pharmaceutical sector is the need for more skilled workers. This is especially true in Africa, where medical professionals are scarce.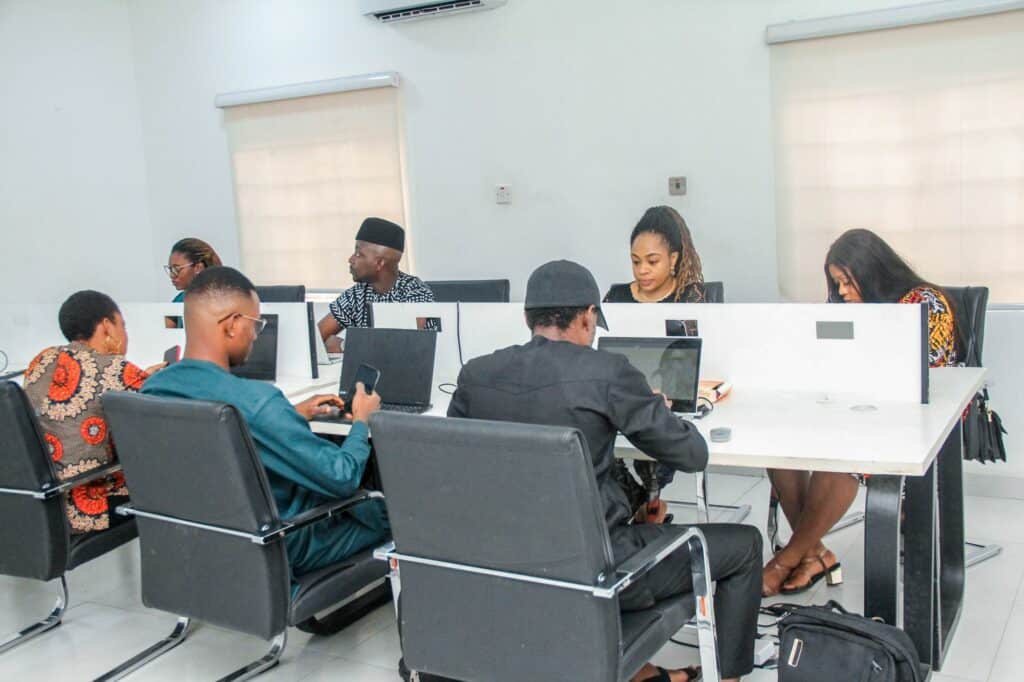 Because the health sector is fragmented and small, unofficial operators dominate the retail pharmaceutical industry, interoperability between the many healthcare innovators and solutions is essential.
Thus, TheAdvantage will give community pharmacies access to market and business intelligence, support for patient and business success, and opportunities and resources while enabling collaboration with health innovators for improved patient care.
Additionally, Yewande Adekoya who leads this Solution made it known that, The Advantage wants to democratise healthcare by enabling collaborative patient management, which can strengthen the relationship between the pharmacy sector and other healthcare sectors by promoting cooperation and guaranteeing that African population receive access to affordable and high-quality care.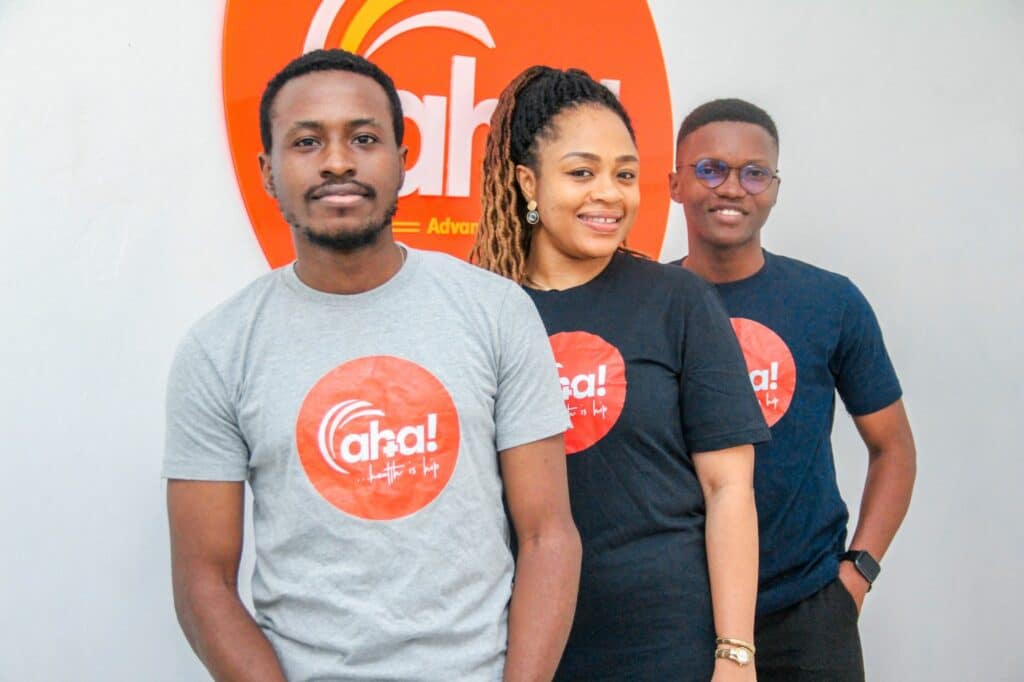 By dismantling organisational silos, the solution's integrative approach promotes a more cohesive and patient-centred healthcare ecosystem.
Advantage Health Africa, founded by Abimbola Adebakin, provides consultation and medication delivery services through Nigeria's network of aggregated pharmacies.
Along with connecting D2C services for over a million users in over a 1000 pharmacies, Advantage Health Africa handles millions of dollars worth of merchandise. Even after completing more than thousands of deliveries in 33 states in Nigeria, the company remains dedicated to guaranteeing that everyone has access to first-rate medical care.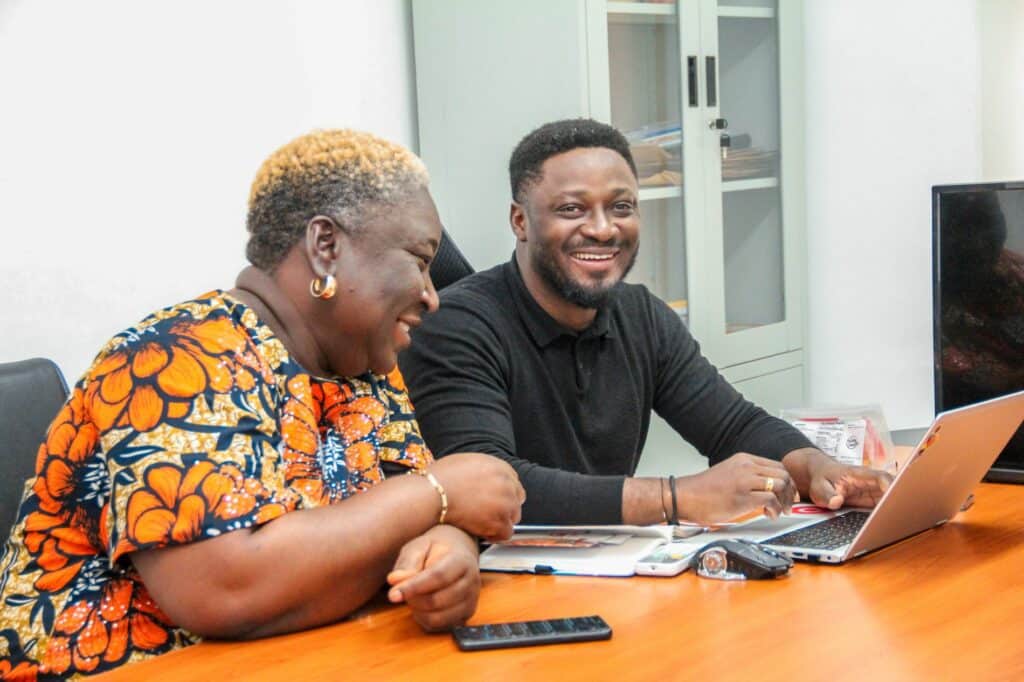 From the current average of 10 million naira in additional revenue generated for pharmacies within the network, the goal is to tenfold this amount within the next two years, reaching an astounding 100 million naira annually per pharmacy.
Advantage Health Africa plans to achieve this lofty objective via The Advantage, which offers pharmacies a complete solution for smooth operations, increased revenue, and improved patient care.