哈囉
Last weekend was a relaxing one. I watched only two episodes of Justice League, despite my promise to finish it and watch a crime or mystery series.
I also picked up a course I started a year ago on Saturday. 😂😂 Stop looking at me like that; I'm not that bad. 😏
Sadly, thirty minutes into the course, I found myself watching several videos on YouTube concerning dualism and materialism. To learn more, go to the "What I am Reading and Watching" section.
Surprisingly, I slept for three hours after that, despite going to bed before 9:00 p.m. on Friday. Oh well, I needed the rest.
On Sunday, I visited a family who lost their dad and husband. I knew him; he was nice to me. But I still can't believe he's dead.
After that, I went to see a friend, and we spent the evening together.
It's Monday, and I hope you are pumped for it. Take care of yourself this week, please. If you want to share how you spent your weekend, hit the reply button. 😊 I want to read every detail. 😉
Here's what I've got for you today:
Rwanda's Parliament demands an end to public WiFi fees
iDICE to generate 65,000 new startups in Nigeria
Visa partners Chipper Cash
Rwanda's Parliament demands an end to public WiFi fees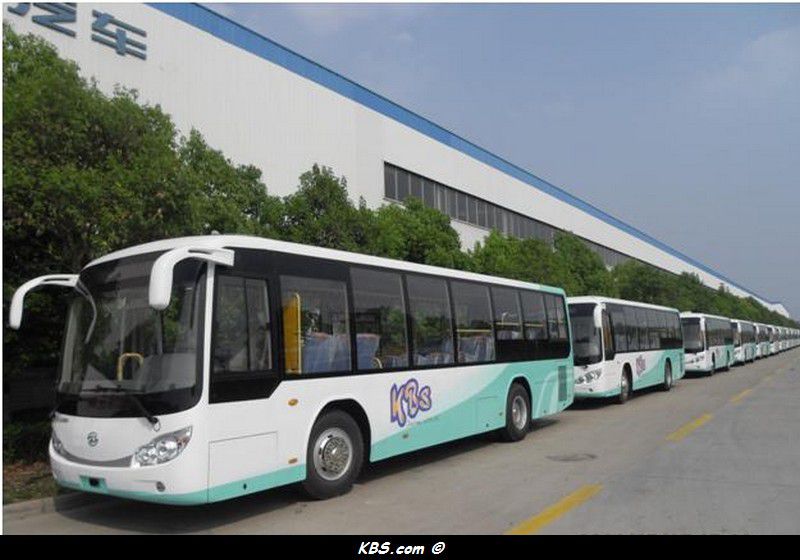 Why charge people for WiFi that they don't get? Let's find out.
Last week, Members of Parliament demanded that the Rwanda Utilities Regulatory Authority (RURA) discontinue the WiFi fees on public buses.
In 2015, Kigali City installed WiFi in several municipal buses as part of an extensive Smart Kigali Initiative. The government partnered with several telcos to allow many people in the city to access free Internet.
However, the project failed in 2016 due to technical hitches and hardware problems.
For context, the routers' subpar design reportedly led to high failure rates in the harsh environment (heat, dust, and vibrations) in which the buses operate, ultimately causing the system to fail. And, the router was said to be made for home or office use.
Unfortunately, commuters still pay nearly Rwf70 million ($83,000) in monthly surcharges for a service they don't get.
Beline Uwineza, Public Accounts Committee (PAC) Vice Chairperson, said, "In Kigali City, there are concerns over Rwf417 million [$342,546] paid by commuters for the Internet in public buses, but they never accessed it. There is no Internet in many public buses."
Consequently, MP Safari Theoneste Begumisa proposed an immediate halt to the fees.
Sidebar: In April 2023, Vodacom Business and Netstar, a vehicle tracking and telematics company, partnered with a free in-taxi connectivity service, WiTaxi, to provide free WiFi service to thousands of minibus taxis across South Africa.
iDICE to generate 65,000 new startups in Nigeria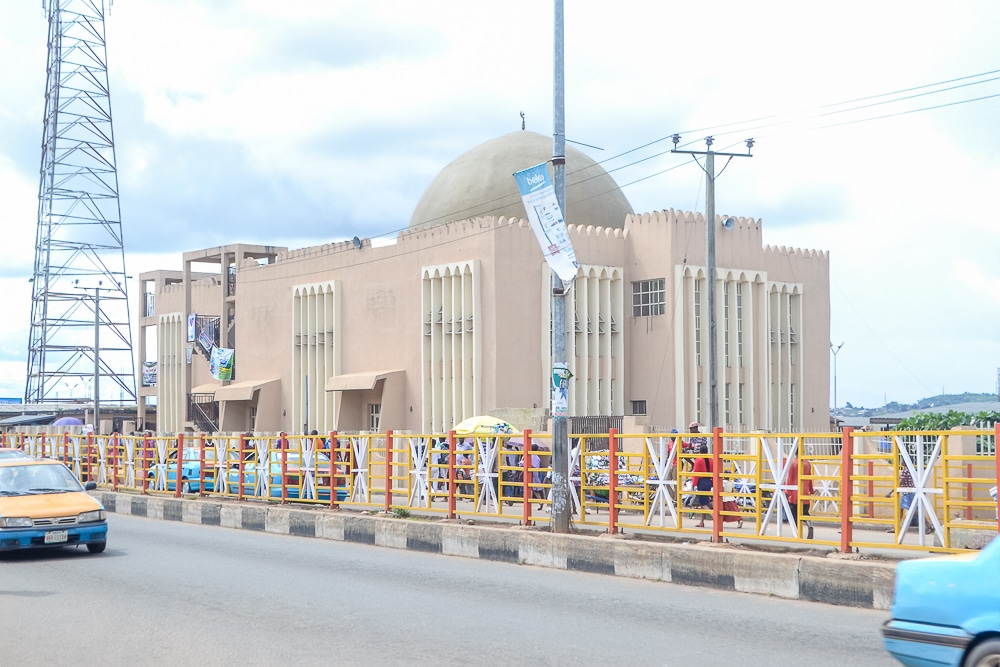 On March 14, 2023, the Nigerian government announced the launch of a $618 million tech fund for young investors. The fund will support investors who need help raising money in Nigeria's tech and creative sectors.
Former Vice President, Yemi Osinbajo, launched the fund under the Investment in Digital and Creative Enterprises (iDICE) programme.
What's new? Last Friday, the Nigerian government signed an agreement with France on the programme.
Per Nigeria's Minister of Foreign Affairs, Yusuf Tuggar, the iDICE programme, which focuses on job creation, is expected to impact young Nigerians significantly by helping them to develop high-value industries, create sustainable employment opportunities, and support the country's economic growth.
Thus, the French Minister for Europe and Foreign Affairs, Catherine Colonnade, claims that the iDICE programme can produce 65,000 new startups, 150,000 direct jobs, and roughly 1.3 million indirect jobs.
Tuggar stated that the programme would train two million youth and provide them with the tools they need to build their ecosystem, including access to funding for startups and creative businesses.
Visa partners Chipper Cash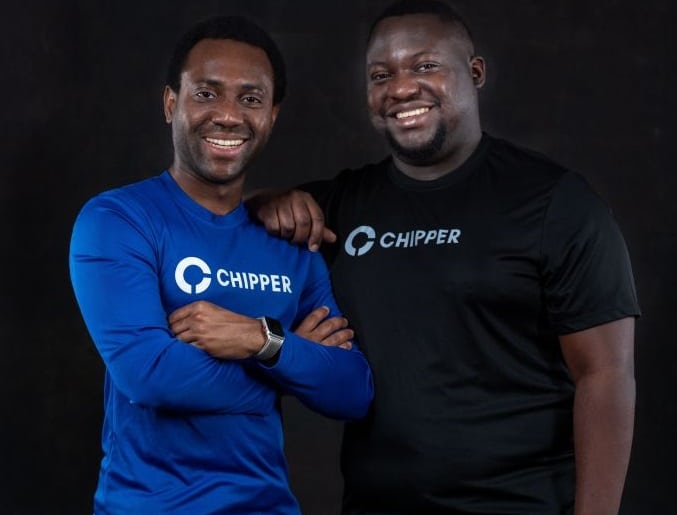 Visa is partnering with Chipper Cash on strategic initiatives, including product marketing, Visa licencing, and card issuance.
Chipper Cash, which serves over five million customers across Africa and the United States, wants to expand its card business and verification services throughout Africa.
This news comes two months after Chipper first revealed Chipper ID, an AI-driven onboarding and verification tool designed exclusively for Africa.
Since 2021, Chipper and Visa have collaborated to support consumer payments in Chipper Cash's operating markets, particularly in Africa, through Chipper Card.
The fintech is said to have issued one million virtual cards. Thus, Chipper Cash hopes to leverage Visa's experience and investment to expand across more business areas.
"This [partnership] deepens our support in the growing demand for digital financial services in Africa and driving meaningful impact across the continent," said Meagan Rabe, Visa's Senior Director of Fintechs in Sub-Saharan Africa.
Last week on Techpoint Africa
What I'm reading and watching
Opportunities
Have a great week!
Victoria Fakiya for Techpoint Africa.