'Nakwana,
South Africa's Department of Communications and Digital Technologies (DCDT) has warned the public, cautioning them not to spread a message that purports to offer free data.
The department declared the message to be inaccurate, and advises against clicking on these links since they are dangerous and fraudulent.
"DCDT has been by far deliberate on digital inclusion by spearheading programmes such as South Africa Connect Phase 2, which seeks to fast track internet penetration in all public institutions and the community at large," it said.
Here's what I've got for you today:
Pension scheme buys half of Airtel Uganda's 8 billion shares
Almouneer's $3.6m funding
Pension scheme buys over half of Airtel Uganda's 8 billion shares
Last week, the National Social Security Fund (NSSF), a Ugandan provident fund, purchased over half of Airtel Uganda's eight billion shares in its first public offering.
The NSSF invested $52.7 million (USh 199 billion) for 10.55% of the 20% of stock on offer. Interesting when you remember that the telco plans to raise USh 800 billion ($211.7 million).
This move happened four hours before the IPO closed due to challenges luring investors.
In August 2023, Airtel Uganda disclosed the details of its IPO two weeks after announcing plans to sell its shares to the general public on the Uganda Securities Exchange.
Even after providing some benefits to encourage the uptake of the shares, Airtel Uganda's IPO in September fell short of the expectations on the local stock market despite high hopes.
According to the USE listing rules, a company making an offer for shares must sell at least 20% of the offer or get regulatory approval to extend the offer period.
Following a lacklustre response from the market, Airtel was granted an extension.
The telecom company changed the terms to draw in more investors after receiving fewer subscriptions at the end of the first deadline on October 13 and a lacklustre response during the extra two weeks.
 Almouneer's $3.6m funding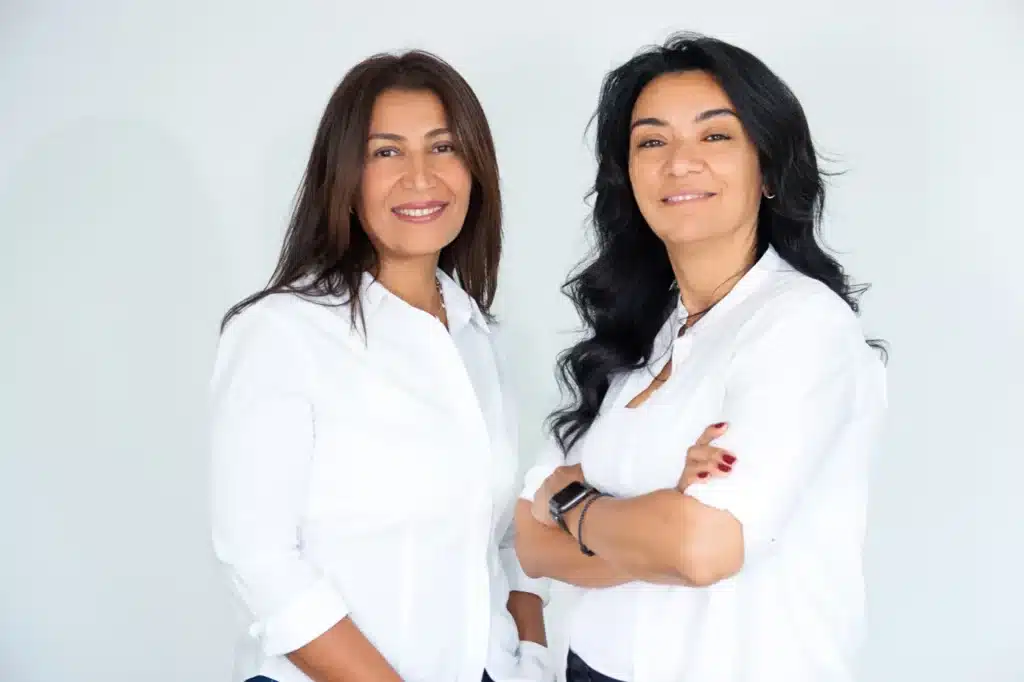 What's the news? Almouneer, an Egyptian healthtech startup, has raised $3.6 million in funding to attract top talent and support its website's development and product expansion.
Who are the investors? Global Ventures led the seed round, with participation from Wrightwood Investments, Proparco and Digital Africa through the Bridge Fund and other international funds.
What does the company do? Almouneer, founded by Noha Khater (CEO) and Rania Kadry (CTO), aims to transform healthcare for people with chronic diseases, including obesity and diabetes.
Why does it matter? Chronic diseases are the leading cause of death globally and are emerging global health threats. By 2023, chronic diseases will reportedly be the leading cause of death in sub-Saharan Africa, surpassing communicable, maternal, neonatal, and nutritional (CMNN) diseases.
More about the company: Almouneer uses extensive practice management software, which includes electronic health records and booking systems.
The healthtech recently launched its patient-focused app, DRU. Patients can upload their medical records, including critical data like blood pressure and blood sugar, to DRU.
Per the startup, DRU is the "first patient-centric, digitally-enabled lifestyle and diabetes management platform in the Middle East and Africa."
Plans: In Q1 2024, it will launch the DRU app for doctors. With Saudi Arabia, the United Arab Emirates, Nigeria, and Kenya as top priorities for the healthcare company in 2024, Almouneer is looking into potential product expansion into these countries.
In case you missed it
What I'm reading and watching
Opportunities
Have a wonderful Wednesday!
Victoria Fakiya for Techpoint Africa.