Zdravstvuyte,
How would you like to start the weekend now that it is Friday?
If you are an HR executive who lives in Lagos, consider attending the HR Mixer by Techpoint Africa today, September 29, 2023, at 5 p.m. WAT.
Not only can you unwind, you can also speak with a counselling psychologist if you so choose. Interested HR professionals can increase their chances of receiving an invitation by filling out this form.
You could spend the evening with a loved one if you are not in Lagos or are not an HR executive. Please go out tomorrow or Sunday since it is pay week! If you haven't planned where to go or do not want to go alone, reply to this email. I'm all ready for fun this weekend. 😉😊

Sidebar: The editorial team talked about a few stories that I left out of this week's newsletter on the latest episode of the Techpoint Africa Podcast, including Risevest acquiring Chaka, 54gene closing down, and Sendy going into administration. Watch it here.
Here's what I've got for you today:
Enza Capital closes $58m across two funds
Ukheshe enables crypto payments in South Africa
Enza Capital closes $58m across two funds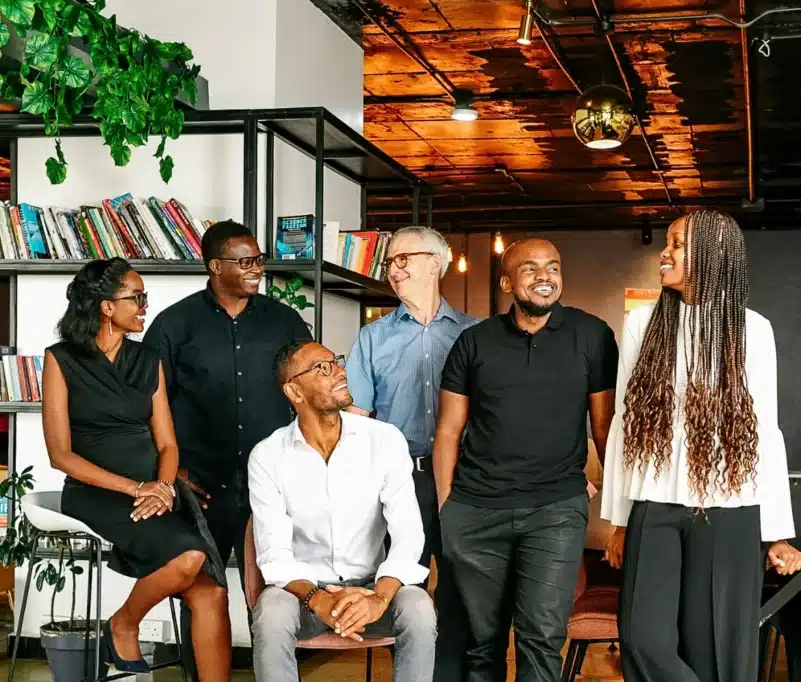 Kenya-based VC firm Enza Capital has closed $58 million across two funds.
The limited partners in both funds include the founding partners and a wide range of investors, including family offices, foundations, hedge funds, venture capital funds, and private individuals.
Enza Capital typically writes checks between $250,000 and $5 million for its portfolio companies like Autochek, Jumba, Craydel, Cloudline, and SeamlessHR, among others.
In 2019, the company launched an early-stage fund with the goal of finding, supporting, and helping build category-defining startups in the pre-seed and seed stages.
The fund is still active and has invested in fintech, logistics, health, human capital, and climate companies.
Enza has used both funds to make 48 investments in 31 different companies. Ten African markets have benefited from these investments, including Senegal, South Africa, Rwanda, Nigeria, Egypt, and Ivory Coast.
The VC's eight remote employees are spread out across Nairobi, Johannesburg, London, and New York. It will increase its presence in Lagos and a city in a French-speaking African country to support its portfolio companies in those markets.
Consequently, it will hire more talent to oversee these endeavours across various departments closely.
What's more, Enza Capital is also launching its founder partner programme, allowing portfolio companies' founders, and executive teams to become co-owners.
Ukheshe enables crypto payments in South Africa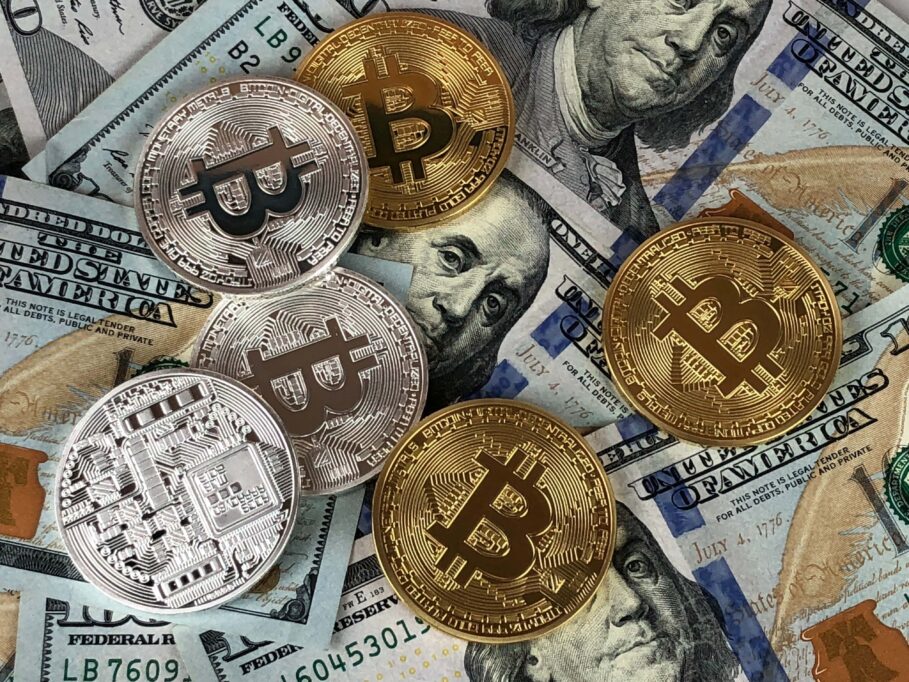 South African fintech Ukheshe has partnered with Xion Global — a web3 payments provider — to enable cryptocurrency payments in its Scan to Pay app, a QR ecosystem.
Ukheshe says the partnership will introduce more crypto payment options to people in South Africa through the Scan to Pay app.
Besides, it claims that the local market is moving towards widespread adoption of cryptocurrency and stablecoin payments because cryptocurrency is a form of payment at significant South African retailers, including spaza shops.
How do you make crypto payments via the Scan to Pay app? After connecting your Metamask wallet — a crypto wallet — you must scan a QR code on your receipt, check the amount in the Scan to Pay app, and choose "pay with crypto voucher."
Per the company, over 600,000 merchants, 14 banks, fintech firms, and 94 payment service providers use Scan to Pay.
What I'm reading and watching
Opportunities
Have a fun weekend!
Victoria Fakiya for Techpoint Africa.