Hyālō,
Happy September! When did we scream Happy New Year? Dear reader, time flies!
Can we all promise to have fun this month, regardless of work? Last month was fantastic; I tried to go out every weekend. Trust me, it was relaxing for me. This weekend, please go out with someone — a crush, a friend, an acquaintance, or a partner. 😉
By the way, I appreciate you reading Techpoint Digest regularly. You're the best. 💖🫂

On this week's episode of the Techpoint Africa Podcast, the editorial discussed interesting stories, including X's plans to create a fintech product, Nigeria's search for AI policy researchers, and Anambra State implementing zero charges for Right of Way. Listen here.
Here's what I've got for you today:
Ugandan fintech, Asaak, acquires a Mexican startup
MTN Nigeria raises ₦125 billion
Uber launches electric motorbike in Kenya
Ugandan fintech, Asaak, acquires a Mexican startup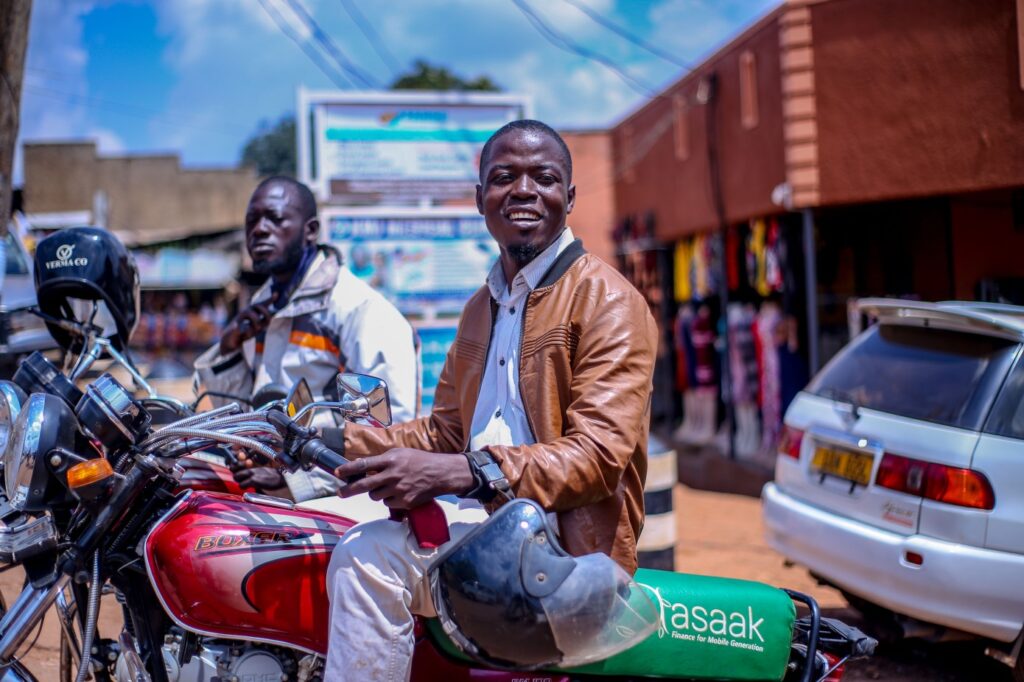 Asaak, a Ugandan fintech company, has expanded into Latin America by acquiring FlexClub, a Mexican startup, for an undisclosed sum.
The acquisition will allow Asaak to build on its credit ecosystem by collaborating with the FlexClub Mexico staff to launch creative financial solutions specifically for the Latin American region.
FlexClub provides car financing for Uber drivers and software that allows South African car rental companies to offer drivers vehicle "subscriptions."
Through this agreement, the Ugandan mobility fintech will also introduce its credit solutions in Mexico, making it easier for employees to access affordable credit.
Tinashe Ruzane, CEO and Co-founder of FlexClub announced that the company is exiting the Mexican market due to the challenging economic climate and the need for increased focus.
Javier Serrano, FlexClub (now Asaak Mexico) General Manager, assisted in creating the group and its portfolio from the ground up.
Founded in 2016 by Kaivan Sattar (CEO and Founder), Asaak offered motorcycle and smartphone loans to Ugandans individually and through partners like SafeBoda.
"The vehicle is the entry point into our credit ecosystem, from which drivers can eventually access additional credit for fuel, repairs, smartphones or other needs they may have. We've proven this can be done profitably at scale for our clients, both online and in person," Sattar said.
 Uber launches electric motorbike in Kenya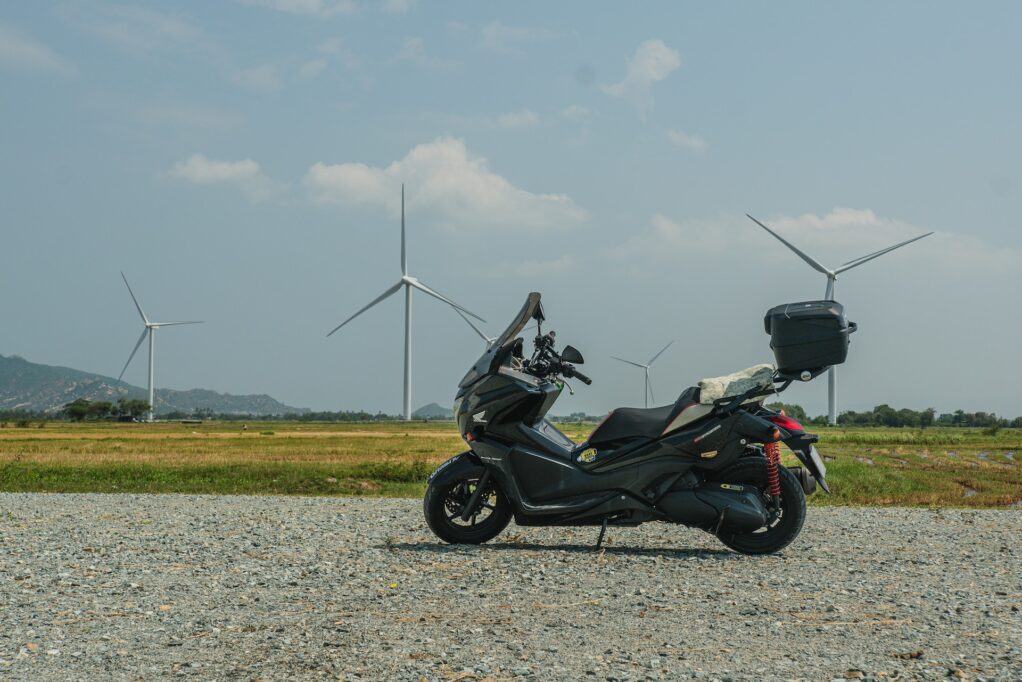 Uber has launched an 80-kilometre-range electric motorbike, One Electric, in Kenya.
Why? Frans Hiemstra, Director and Regional General Manager of Uber for the Middle East and Africa, said the launch aids the company's efforts to achieve a zero-emissions platform by 2040.
E-mobility company, Greenwheels Africa, will manage all bike-related logistical matters, including maintenance and charging.
Imran Manji, Uber's Head of East Africa, said Greenwheels currently runs a few charging stations in Kenya, and they intend to increase that number to ten before the end of the year.
However, riders will not be responsible for charging their bikes. Instead, they will use the Greenwheels Africa stations to swap old batteries for new ones.
The bikes will initially only be available in certain parts of Nairobi, with plans to expand to other Kenyan cities later.
This coincides with Kenya's launch of the National Electric Mobility Plan, which aims to develop a more environmentally friendly transportation network and introduce several initiatives for long-term sustainable road traffic management.
 MTN Nigeria raises ₦125 billion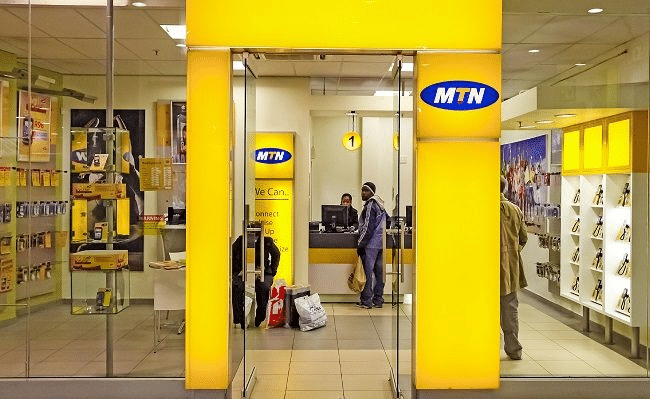 MTN Nigeria has raised ₦125 billion ($161 million) by issuing series 6 and 7 commercial paper notes to increase the company's funding options.
What are commercial paper notes? They are a type of short-term loan that banks or corporations use to borrow money for a brief period, typically less than a year. They use this cash to cover expenses, including salaries, bills, and other costs.
So, MTN Nigeria will use the funds to meet immediate short-term working capital needs.
Commercial paper notes are typically issued for a short time (a few weeks or months) and are repaid when they mature. They are referred to as "unsecured" loans because they lack collateral.
The telco issued 265-day and 181-day commercial papers with an issue date of August 23, 2023, and yields of 13.50% and 13.50%, respectively.
In a statement, "MTN Nigeria sought to raise ₦100 billion, and the offer recorded 146% subscription with ₦125 billion issued across both series. This represents the largest aggregate CP issuance within a calendar year by any corporation in Nigeria's debt capital markets."
Sidebar: In March 2023, MTN Nigeria raised ₦125 billion by issuing series 4 and 5 commercial papers to meet its short-term funding and working capital needs.
What I'm reading and watching
Opportunities
Pitch Friday is next Friday, September 8, 2023, at Zone Tech Park, Gbagada, Lagos. Register here.
GitLab is looking for a remote Product Manager. Apply here.
Are you interested in Technology Risk, or an IT Auditor or Data Analyst? Apply for this Visa-sponsored opportunity in the UK. Apply here.
Apply for the AWS Startup Builds Accelerator 2023 for pre-MVP founders before September 22, 2023, here.
Gen F, a three-month initiative sponsored by Founders Factory Africa, is open to idea-stage founders. Participants will receive a monthly stipend, an experimentation budget, and access to experts to help them test and launch their ideas. Apply here.
MTN MoMo is hosting tech developers and innovators from 15 African countries, including Nigeria, Rwanda, South Africa, Ghana, and Cameroon, to participate in its online application programming interface (API) hackathon. Apply before September 3, 2023, here.
If you are a software engineer, creative designer, product manager, design researcher, or a techie looking for an internship role, please, check out this website.
Have a terrific September!
Victoria Fakiya for Techpoint Africa.