Tālofa,
MTN Ghana plans to invest $1 billion to expand its network over the next five years.
The telco says it has invested $25 million to support Ghana's digital goal and give the youth more influence.
The company's Acting Chief Enterprise Business Officer, Daniel Asare, claims that Ayoba — MTN's super app — currently has 2.5 million users and 50 micro apps. He also added that Mobile Money (MoMo) has 280,000 agents and 140,000 active merchants across Ghana.
However, he said that the company faces several challenges, including fibre cut-off, MoMo fraud, network issues, and the effect these had on the customers.
Here's what I've got for you today:
Egypt's central bank partners CBN to support digital transformation
MTN Rwanda and Bboxx partner to make smartphones more available
Egypt's central bank partners CBN to support digital transformation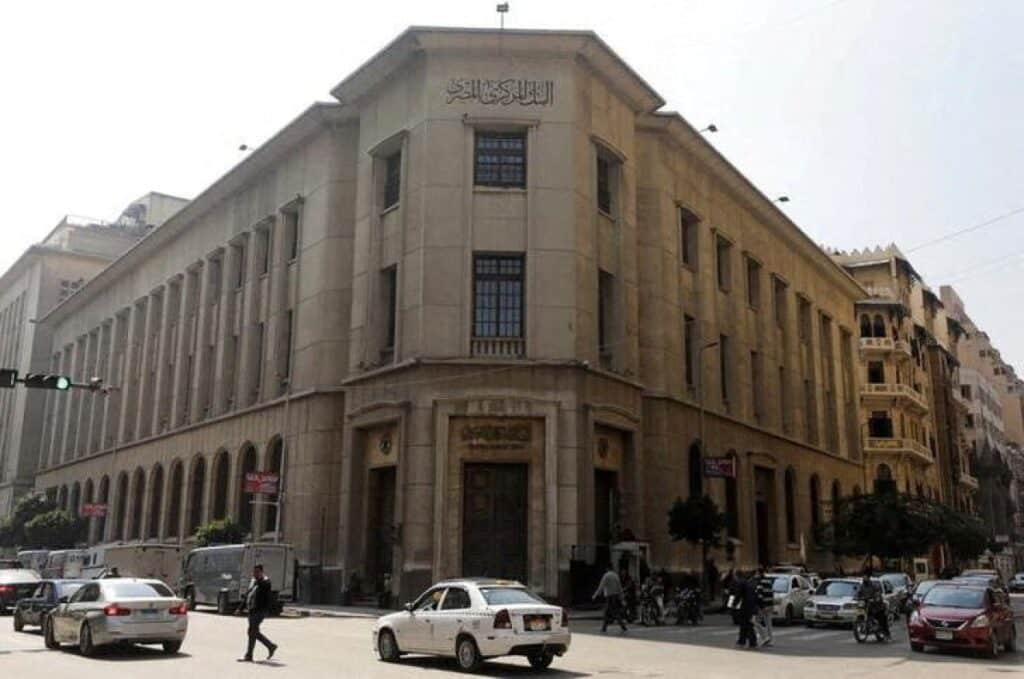 The Central Bank of Egypt (CBE) has signed a Memorandum of Understanding (MoU) with the Central Bank of Nigeria (CBN) to support electronic banking services and digital transformation.
This MoU focuses on the exchange of expertise in fintech, innovation, electronic payment, and financial inclusion.
CBN's Deputy Governor, Aishah Ahmad, stated that the partnership would strengthen information sharing and cross-border regulatory collaboration, foster innovation, and increase regional technology investments.
The CBE signed another MoU with the London Institute of Banking and Finance (LIBF) to offer specialised training courses, workshops, and programmes to Egypt's fintech industry leaders.
This strategic alliance aims to equip Egyptian fintech professionals with cutting-edge knowledge and abilities, promoting an environment of growth and innovation within the sector.
Expectedly, the MoUs will pave the way for significant changes to Egypt's fintech landscape.
MTN Rwanda and Bboxx partner to make smartphones more available
Solar energy company, Bboxx, and MTN Rwanda have partnered to increase smartphone availability in Rwanda in a bid to close the digital divide, thus bringing Internet connectivity to unconnected areas.
Why does it matter? Despite 99% network coverage, Rwanda has a smartphone penetration rate of under 20%.
This partnership complements the government's and MTN's programme, Connect Rwanda, which aims to provide smartphones for every household.
Bboxx will provide Rwandans with a more accessible way to pay for their smartphones through Bboxx Connect, its pay-as-you-go smartphone service.
It will provide flexible repayment plans of six or twelve months to customers who sign up for the service. They can make payments via the MTN Mobile Money USSD code, *182*2*4*2#.
MTN Rwanda will also offer SIM cards and a starter data pack that includes 1GB per month for three months to all customers who sign up for Bboxx Connect.
As part of the agreement, MTN Rwanda will connect Bboxx's current IoT-enabled home appliances with telecommunications services.
---
In case you missed it
What I'm reading and watching
Opportunities
Have a terrific Wednesday!
Victoria Fakiya for Techpoint Africa.