Bunâ,
Two recent studies show mobile money wallets are becoming the preferred payment method for commercial and other financial transactions in Tanzania over other electronic options or cash.
In its analysis of trade trends in the country throughout 2022, Standard Bank (Stanbic) reported that Tanzania was distinct from other African countries where cash is king and mobile money has not taken off as quickly.
The 2023 edition of the FinScope report analyses trends in financial inclusion in Tanzania.
The report shows that, compared to 66% in 2017 — the last time the report was published — up to 76% of the population was now formally a part of the financial system, and 75% had a mobile phone.
Here's what I've got for you today:
Rwanda launches a new digital tool to improve justice delivery
NITDA to launch a cybersecurity lab in 2024
Rwanda launches a new digital tool to improve justice delivery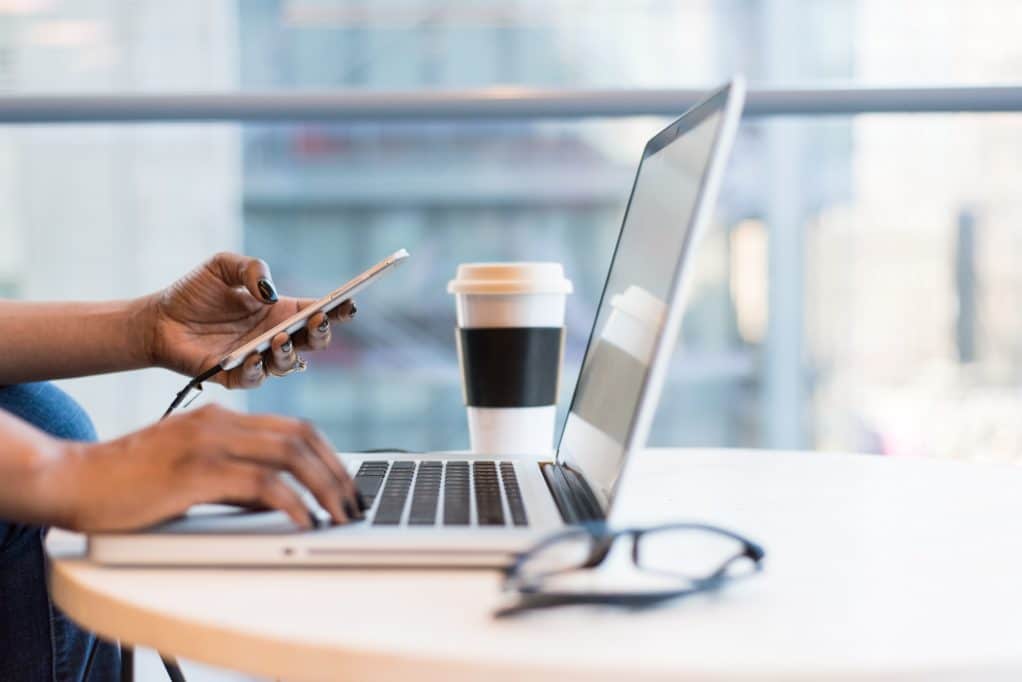 Rwanda's Judiciary has introduced the Judicial Management Performance System (JPMS), an electronic tool for execution monitoring and budget allocation.
This is not the judiciary's first foray into using technology to improve justice delivery in the country.
The Integrated Electronic Case Management System (IECMS) was introduced in Rwanda in 2015, improving communication between the justice system, law enforcement, the prosecutor's office, and other relevant parties.
Chief Justice Faustin Ntazilyayo stated that the JPMS is a critical step forward because the IECMS has significantly impacted the sector's capacity to provide justice to Rwandans.
Consequently, the JPMS will serve several functions, including helping to track staff performance using milestones or tasks.
Ntazilyayo said the new digital tool will "greatly assist in monitoring and evaluating all activities typically carried out by court staff. It applies at various levels, including the judicial level in general, at the court level, and even at the individual employee level."
He also said the JPMS system is intended to supplement rather than replace the current IECMS standard, ensuring a smooth changeover and demonstrating the system's capacity to improve the court's day-to-day operations, promoting quick and impartial justice.
Marie Alice Uwamahoro, a business analyst at the Supreme Court, claimed that the new system eliminates the potential for overlooking particular details that could happen when using conventional paper-based evaluations.  
What's more, stakeholders anticipate that the JPMS will promote performance growth and draw attention to areas that urgently require improvement in addition to ensuring the smooth operation of Rwanda's judiciary.
NITDA to launch a cybersecurity lab in 2024
The National Information Technology Development Agency (NITDA) has disclosed that it will work with the Chartered Institute of Forensic and Certified Fraud Investigator of Nigeria (CIFCFIN) to launch a cybersecurity lab in 2024.
The agency's Director General, Kashifu Inuwa, stated that cybercriminals spend a lot of money on research, information technology, and powerful tools to launch attacks and that taking proactive steps to counter them is non-negotiable.
The partnership will promote digital forensics, revitalise the tech ecosystem, and reduce cybercrime in the digital space.
The agency has invested in technology, such as the Digital Fabrication Lab (FABLAB 1.0), but hasn't built a Cybersecurity Laboratory.
"We already have in mind where it will be situated, but we will need all relevant stakeholders to be part of it so that the design and implementation of the centre can be fast-tracked," Inuwa said.
In case you missed it
What I'm reading and watching
Opportunities
Have a wonderful Tuesday!
Victoria Fakiya for Techpoint Africa.