Shalom,
Ladies and gentlemen, the weekend! 😂
I hope you have fun plans this weekend. You can tell me what you plan to do by clicking the "Reply" button.
My to do list includes watching a movie or a series — because I haven't recently — and exercising.
Please, exercise. But you get a free pass if you are physically active every day, and I don't mean doing your chores.
Why? Due to the hike in fuel prices in Nigeria, some on-site employees walked to work, trekked back, or both this week. 😂
I'm joking. But remember remote worker or not, you have no excuse not to exercise.
Here's what I've got for you today:
WAEC to prosecute website owners for leaking exam questions
Fawry partners Infobip
 WAEC to prosecute  website owners for leaking exam questions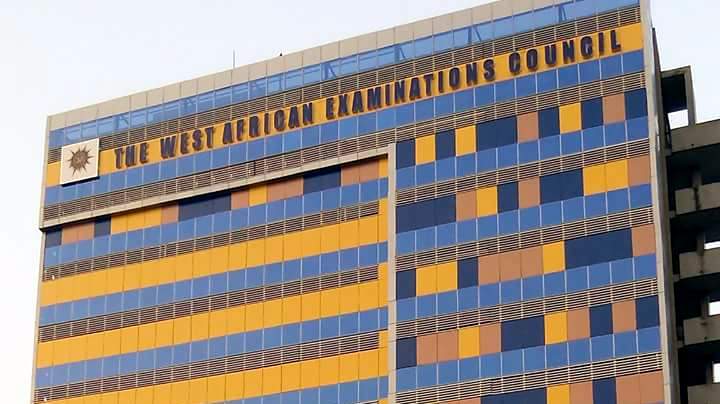 The West African Examination Council (WAEC) said it has tracked down 56 malicious website owners who leaked information about its West African Senior Secondary Certificate Examinations (WASSCE).
Currently, 1,621,895 candidates are writing the WASSCE, which began on May 8 and will end on June 23, 2023, in over 21,000 secondary schools in Nigeria.
From their findings, some dubious exam supervisors are partly responsible. Others include people who ask people to subscribe on their webiste in exhange for "fictitious questions".
The Council set up a technology to detect any form of malpractice and said 15 people across Nigeria had been arrested.
Head of National Office (HNO), Nigeria, Patrick Areghan, said that the police would soon prosecute the proprietors.
He also urged candidates, educators, and parents to uphold examination ethics.
Fawry partners Infobip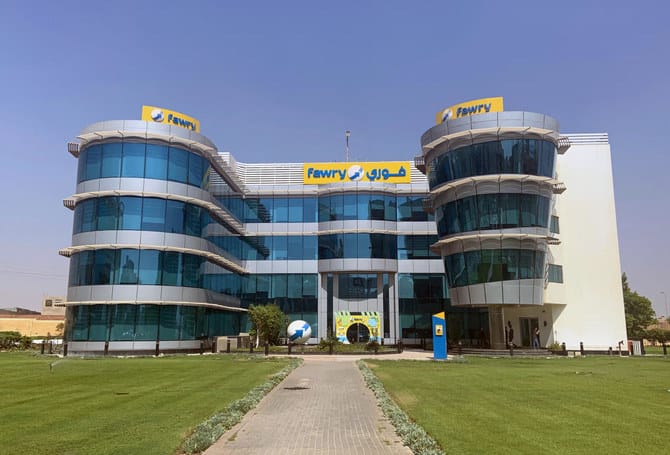 Egyptian payments company, Fawry, has partnered with Infobip, a global cloud communications platform, to enable payments via Meta's channels.
Merchants will use Fawry's omnichannel solutions to process payments via several means, including SMS, Whatsapp, Facebook Messenger, and other Meta platforms.
Fawry will be able to use Infobip's omnichannel engagement, contact centre, chatbot, and identity solutions to streamline the payment process for its clients.
In addition to enabling Infobip increase its presence in the Egyptian market, this partnership will offer Fawry's customers a seamless payment experience.
Fawry will be able to create connections across all phases of the customer journey thanks to the platform from Infobip, resulting in a more effective and efficient payment experience.
Founded in 2008, Fawry is an Egyptian e-payment platform that serves both the banked and unbanked populations. The company's primary services include electronic bill payments, mobile top-ups, and provisions for millions of Egyptian users.
What I'm reading and watching
Opportunity
If you are a software engineer, creative designer, product manager, design researcher, or a techie looking for an internship role, please, check out this website.
Have a good time this weekend!
Victoria Fakiya for Techpoint Africa.