Zdravo,
Yesterday, I discussed how the Finance Bill 2023 might cause Kenyans dealing with digital assets to pay 3% of their revenue to the Kenya Revenue Authority.
Well, the bill also targets content creators, requiring them to pay 15% of their online earnings. At the moment, they pay 5%.
The bill defines digital content monetisation as making any form of entertainment, social, literary, artistic, or educational content available online through any channel or medium and monetising it.
It also includes working with brands to promote their products on websites, social media platforms, and other networks, and endorsing those products through the use of brand-specific retailers.
Here's what I've got for you today:
Implications of a bill to stop medical brain drain on telemedicine startups in Nigeria
Zimbabwe launches gold-backed digital currency
A bank in Rwanda loses $10.3m to scammers
Implications of a bill to stop medical brain drain on telemedicine startups in Nigeria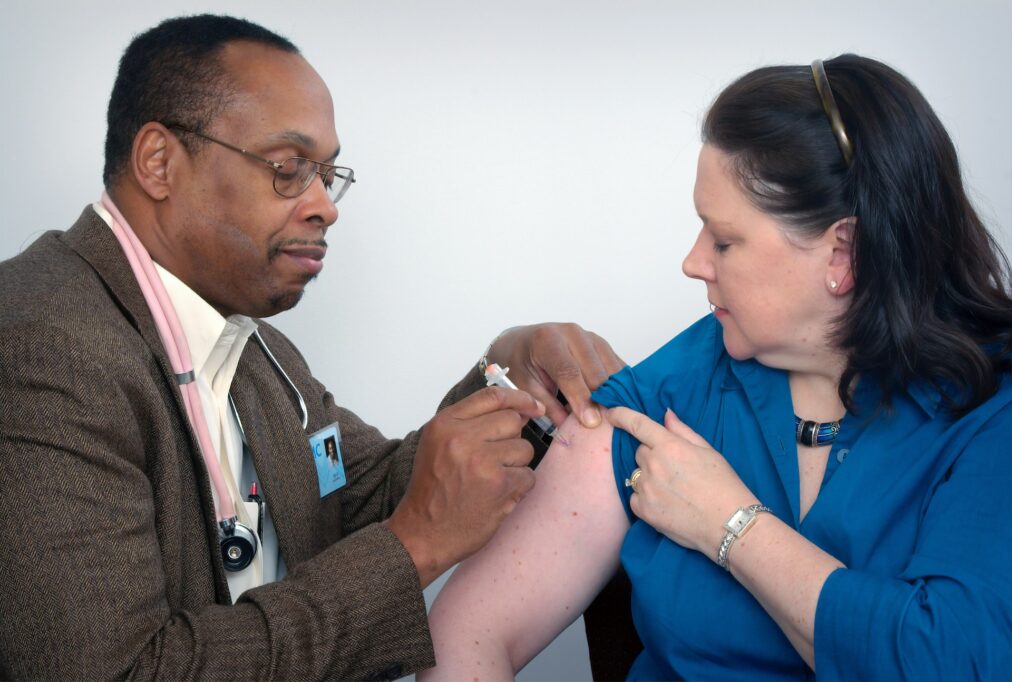 A bill to halt the emigration of Nigerian medical talent passed its second reading in the House of Representatives on April 6, 2023.
Hon Ganiyu Johnson, a Lagos lawmaker representing Oshodi Isolo II Federal Constituency, sponsored the bill.
If passed into law, Nigerian medical and dental graduates must practise in the country for at least five years before receiving a licence.
You probably already know that brain drain is costing Nigeria a significant portion of its health workforce. So, the bill is one of several measures to keep doctors from relocating to other countries in search of better job opportunities.
According to Johnson, doctors who received taxpayer-funded training subsidies should give back to society by working for five years in Nigeria before exporting their skills abroad.
Meanwhile, doctors, lawyers, and other Nigerians at home and abroad have all voiced strong opposition to and criticism of the bill, calling it offensive, unreasonable, discriminatory, self-defeating, and an attempt to resurrect modern slavery.
Even if the bill becomes law, it somewhat has no potential to address the brain drain because the fundamental problems that cause it, such as poor working conditions, low pay, and inadequate infrastructure, might still force medical and dental graduates to leave the nation after completing their mandatory service.
So, what impact does the bill have on telemedicine platforms? Read it here: Medical brain drain: Can Nigeria's bill help or hinder telemedicine startups? 
Zimbabwe launches gold-backed digital currency
Remember this? Zimbabwe to launch gold-backed digital currency
Yesterday, Zimbabwe offically launched its digital currency.
The Reserve Bank of Zimbabwe (RBZ) said the gold-backed tokens will be backed entirely by the bank's physical gold reserves.
Since 2022, the Zim dollar has lost more than half its value, reaching around 2,200 against the US dollar in the country's parallel market, compared to an official rate of around Z$1,000 derived from foreign exchange auctions to importers.
Remember, in April 2023, RBZ Governor, John P. Mangudya, said the goal of issuing digital tokens backed by gold is to increase the number of instruments in the economy that can preserve value.
Consequently, the launch will ensure that the digital tokens will be available in smaller quantities and accessible to the public.
The central bank has divided the token's issuance and use into two phases. In the initial phase, tokens will be released for use in investments, and banks will be able to buy them.
But in the second phase, tokens will be stored on digital cards or wallets and usable for both person-to-person and person-to-business transactions.
Also, physical gold coin owners can exchange or convert their coins into digital tokens backed by physical gold through the banking system at their discretion.
In the interim, the local prices for the tokens used and circulated in Zimbabwe will be determined by the established international gold prices by the London Bullion Market Association.
What's more, last Thursday, the RBZ invited individuals and financial institutions to subscribe to its digital token backed by gold in a notice published.
Requests for the tokens must be for a minimum of $10 for private individuals and $5,000 for financial institutions and businesses. 
 A bank in Rwanda loses $10.3m to scammers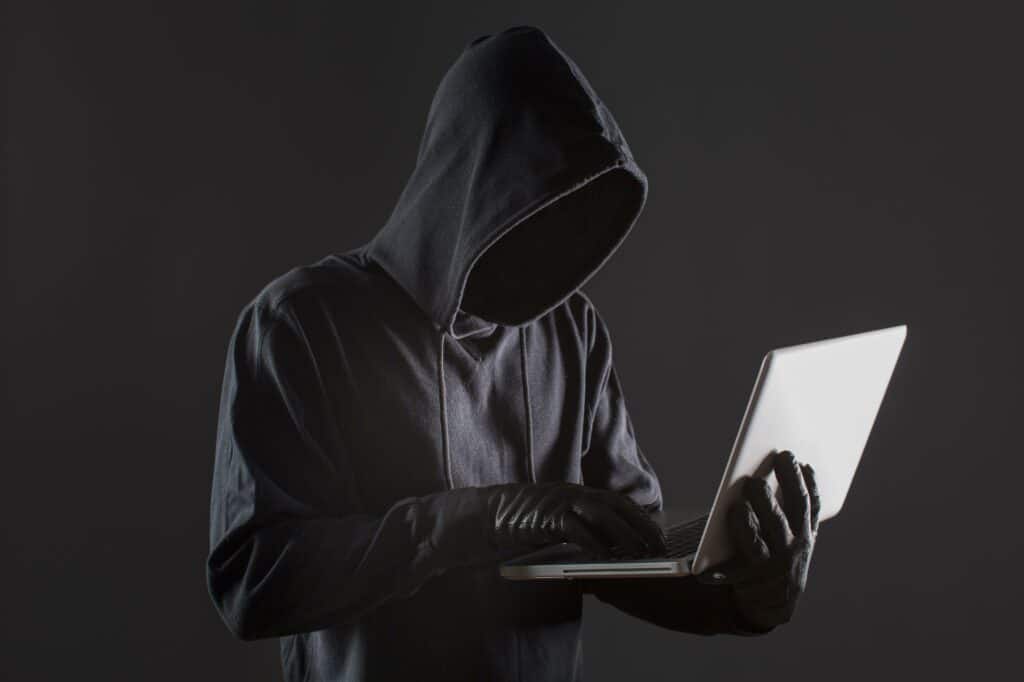 I&M Bank Rwanda, a commercial bank in the country, lost $10.3 million in fraudulent customer withdrawals between November 1, 2022, and January 17, 2023.
The amount is higher than the $7.6 million net profit that I&M Group made from the Rwandan market in the fiscal year that ended in December 2022.
According to the bank, fraudsters hacked into its Swift system — used to send money internationally — and made unauthorised transfers to bank accounts across the globe.
The fraudsters reportedly started the transfers with phoney paperwork, and I&M Bank Rwanda didn't discover this until the recipients of the fraudulent transfers contacted the bank.
Since then, the bank has launched an investigation into the incident and is working closely with relevant law enforcement to track the criminals and recover the stolen funds.
Thankfully, underwriters may bear a portion of I&M losses because banks insure cash on hand, cash in the bank, and cash in transit to protect themselves against financial loss.
I&M Bank entered Rwanda in 2012 by acquiring a majority stake in Banque Commerciale du Rwanda.
The Rwandan division has been I&M's most successful business outside of Kenya, serving over 65,000 customers through roughly 18 branches, 33 ATMs, and more than 400 employees. The bank said they have recovered some funds while investigations are still ongoing.
In case you missed it
What I'm reading and watching
Opportunities
Have a great Tuesday!
Victoria Fakiya for Techpoint Africa.