The Joint Admissions and Matriculation Board (JAMB), the board in charge of processing undergraduate admissions into tertiary institutions in Nigeria, announced the release of the results of its Unified Tertiary Matriculation Examination (UTME).
This year, 1,586,765 candidates took the exam at 708 CBT centres across the nation, according to JAMB.
Passing the UTME greatly improves a candidate's chances of gaining admission into tertiary institutions.
After the results are released, candidates proceed to check their scores. According to JAMB, there are two ways to check UTME results — via SMS or online. Here's how to check your result using any of these methods.
How to check your JAMB result via SMS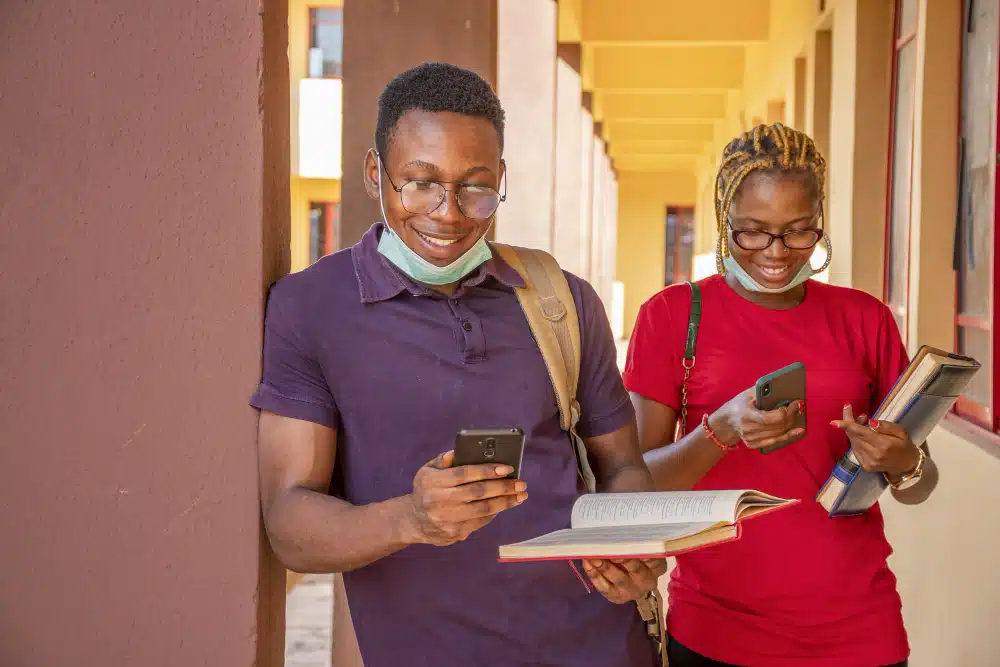 To check your results through SMS, you need a mobile phone that carries the SIM card with which you registered for the examination.
Then text "UTMERESULT" to 55019 or 66019.
Your result will be sent to your registered phone number as a text message.
However, you may also get any of the following responses:
THIS PHONE NUMBER WAS NOT USED FOR REGISTRATION: This means that the candidate is using a phone number different from the one they used for registration to check for their JAMB result.
RESULT WITHHELD: It means the candidate's result has been withheld due to various reasons best known to the examination board, some of which could be malpractice, or technical issues, among others.
RESULT WITHHELD PENDING THE UPLOAD OF CLARIFICATIONS/DOCUMENT REQUIRED FROM YOU: This means that the candidate's result has been withheld and will be released after some investigation and submission of required documents by the candidate.
CANDIDATE ABSENT: This means the candidate did not sit for the exam.
How to check online
As of the time of writing this article, checking JAMB results online for 2023 candidates had not begun. However, below are 3 easy steps to check and download your result online.
A new page opens, and there you'd find a dashboard. Find "Print Result Slip" on the dashboard and click on it.
A payment portal will appear and you will be asked to select your payment method. After successful confirmation of payment, comes the final step.
You will be asked to provide your registration number and examination year. After providing this information, click on "Print Result Slip," and voila, your JAMB result downloads automatically on your device.